---
Whether you enjoy wrapping garlands around your staircase and hanging your festive decorations on more than just your tree, or if you just want to be snuggled up with a hot chocolate in front of the fire, escaping the cold and busyness at this time of year, there are lots of ways to achieve your very own cosy Christmas.
The inside of your home is really where the heart of Christmas comes to life. In recent years, we have all learned how to find the beauty of the season within our own homes. Explore how you can really add a touch of Christmas magic without needing to go far.
---
Cosy Home Décor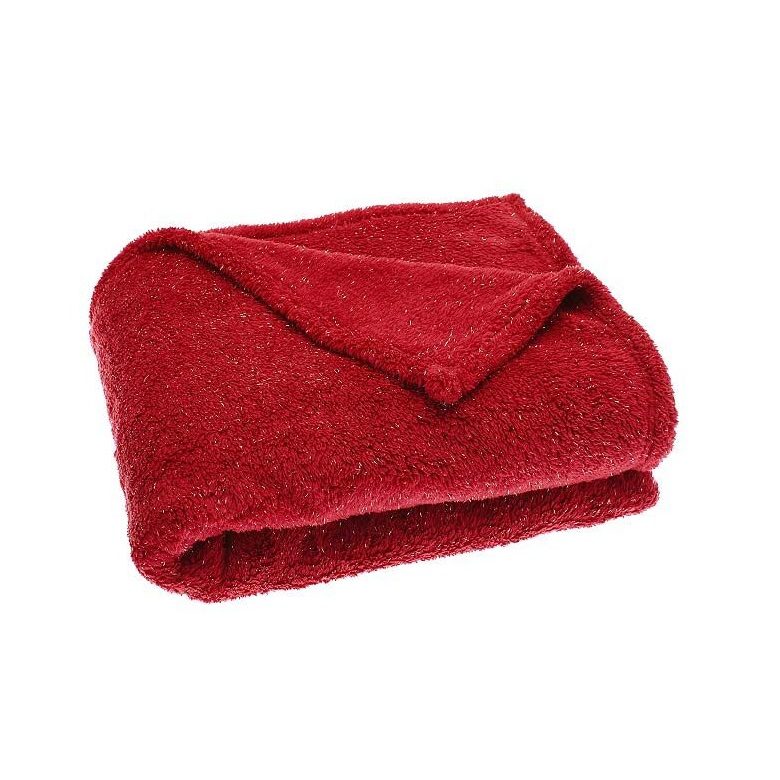 Nothing says Christmas more than wrapping yourself in a pile of blankets to keep your feet warm. Available in a range of styles, Waltons Throws are an attractive, incredibly soft, fleecy solution to help keep you snug this winter.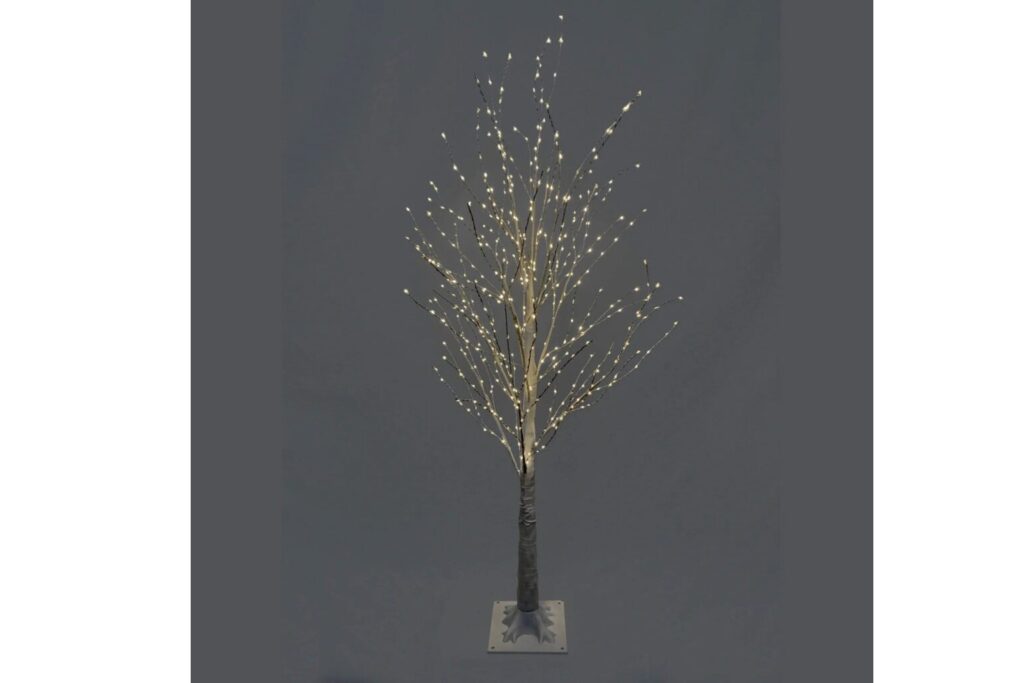 Achieve a cosy ambience within your home by adding a few select lighting options. Lanterns can really add to the atmosphere, particularly when they have a pretty winter scene. SnowTime LED Micro Dot Tree White really gives the best of both worlds, a great product if you are looking to bring cosiness to a small space and you can even use it as your Christmas tree!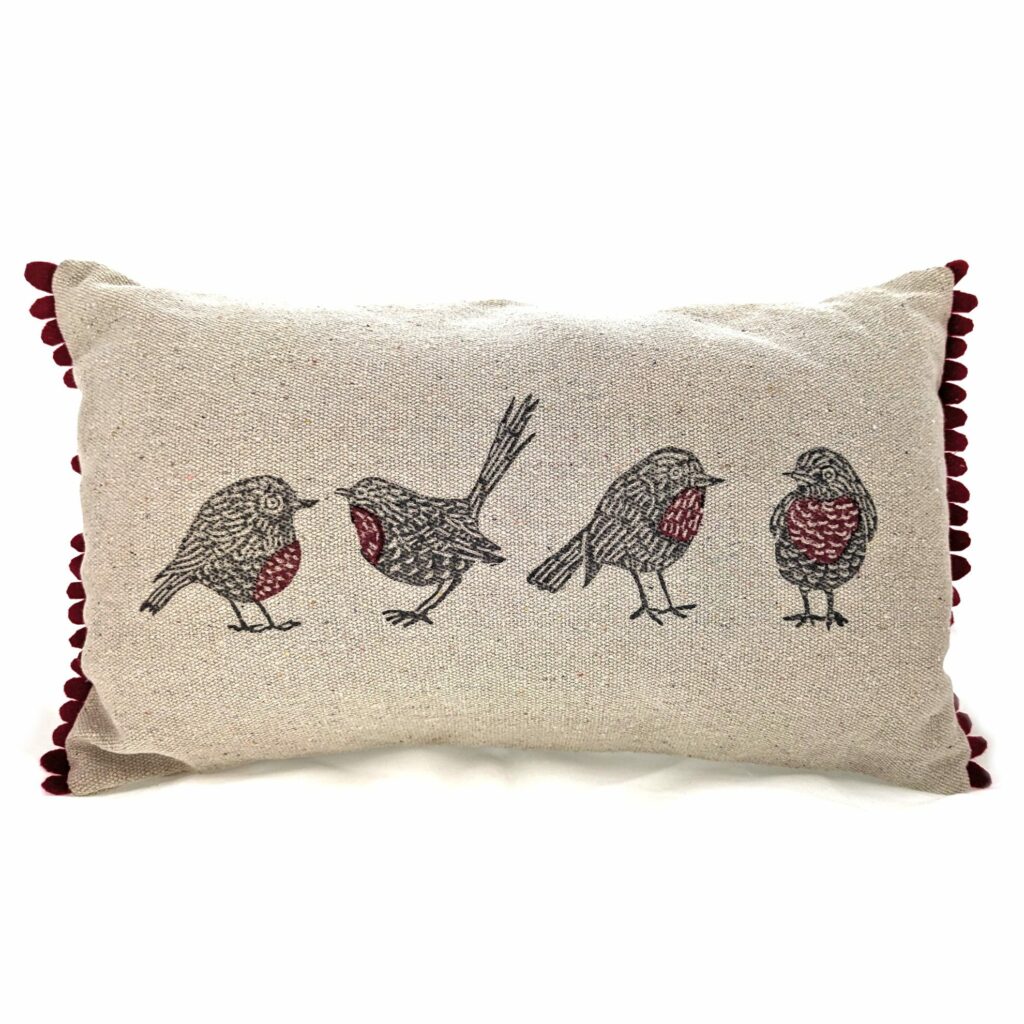 If you're known to fall asleep in front of the fire whilst watching a Christmas movie, it's a great idea to introduce a few Christmas cushions. Further to adding to the festive look of your home they will also provide a place to rest your head after you've nodded off! come in a range of tasteful designs, like this Robin.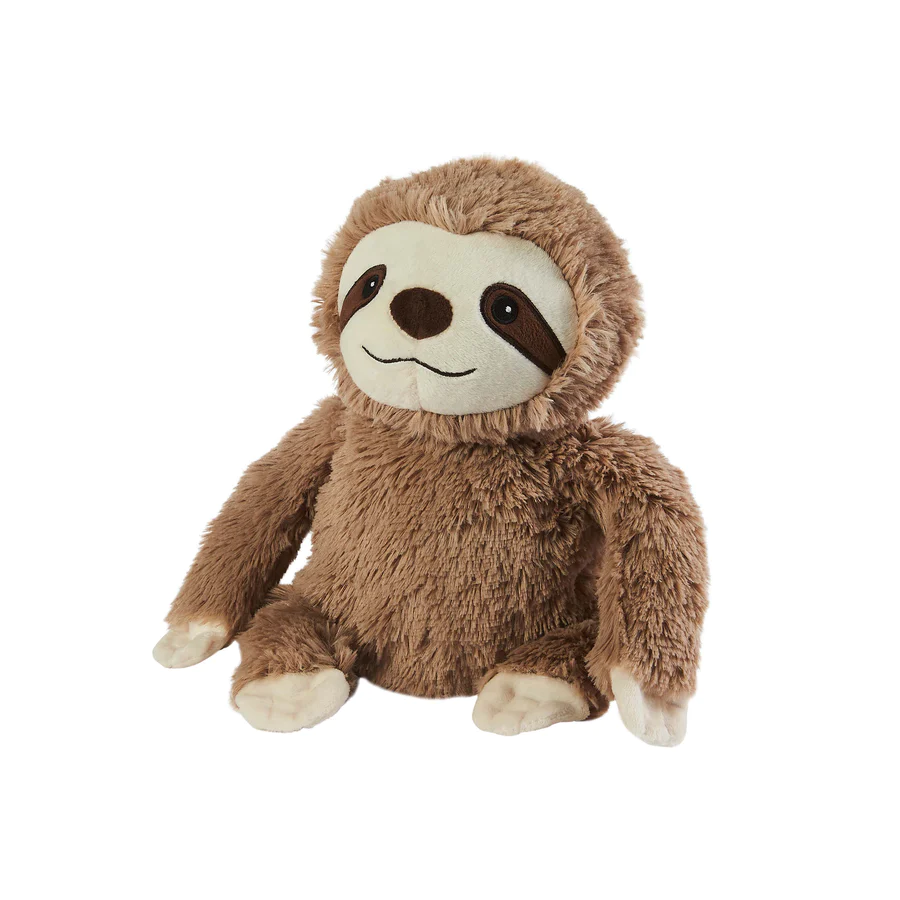 Hot water bottles can come in handy to embrace for warmth or to lie in your bed to prepare for a cosy night's sleep. Warmies' range of long hot water bottles is a soft and comfortable answer to those cold nights. Warmies' selection of microwavable soft toys is fun and loveable – ideal for children's Christmas comfort.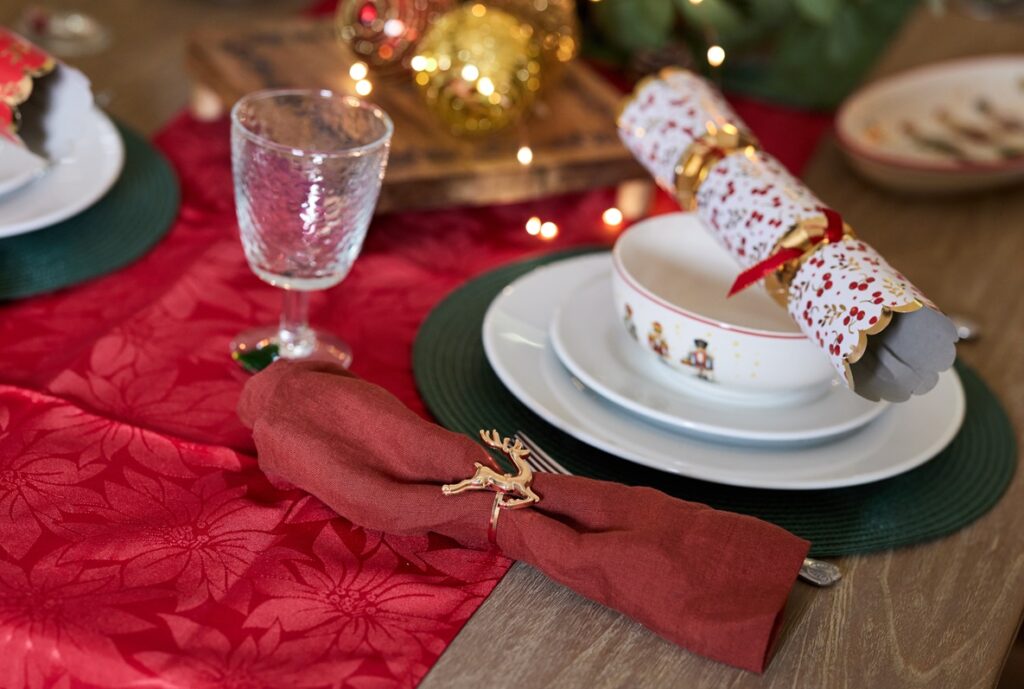 Bring the cosy theme to your Christmas table with the Waltons Christmas Tree Stripe and Enchanted Forest Table Cloth collections. With beautiful and elegant designs that can add the chic luxury you've been looking for in your cosy home.
---
A Cosy Tipple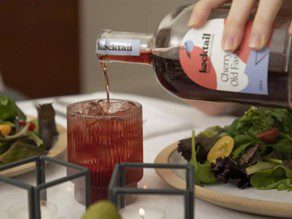 Curl up with your new favourite drink from Kocktail.
Showcasing rich flavours and free of plastic, these Kocktails are produced using traditional methods and forms a unique tasting experience.
---
Find out what else you can do to bring some festive magic to your home here.
---