The decision to choose a real or artificial Christmas tree is a matter of personal preference. Modern artificial trees are fantastically realistic-looking and can, of course, be carefully stored away and reused year after year.
Visit your local Hillier Garden Centre or the Hillier Online Shop this Christmas and find an amazing range of artificial Christmas trees, including mini and full-size pre-lit trees.
---
Artificial Christmas Trees
Sunndal (slim) – 6ft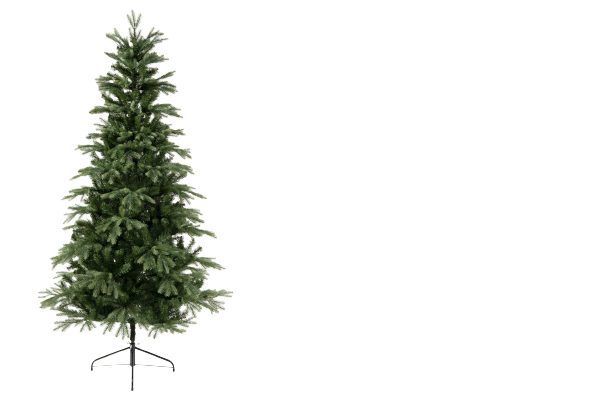 Tree Details
A slim tree for the smaller spaces, hallways and/or as a second tree! The down swept branches and real look needles give the effect of a realistic Christmas tree. Fresh green colour with a darker shade inward, giving a nice full tree and lovely background for your favourite decorations.
---
Geneva – 6ft & 7ft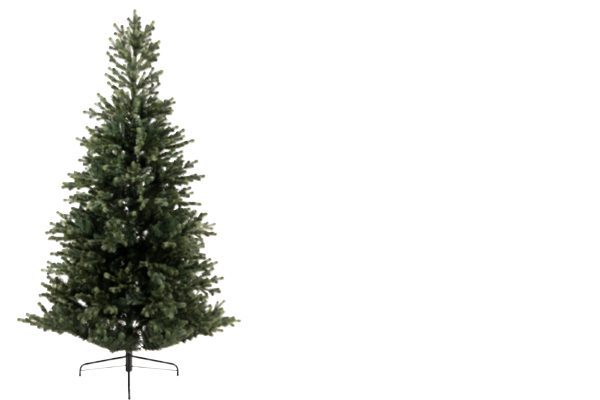 Tree Details
The perfect shaped Christmas tree, with real look needles and new growth tips. The branches are a blue/green colour, giving the tree a fresher and more natural look.
---
Grandis Fir – 5ft & 7ft (also available with a snowy finish)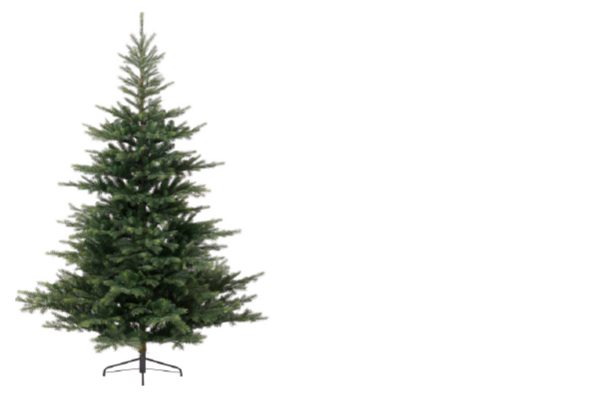 Tree Details
The most natural looking tree with real look needles. Perfect for artificial tree beginners as it is so easy to set-up with hinged branches that will fall into place.
---
Pre-Lit Artificial Christmas Trees
Newberry Pre Lit – 6.5ft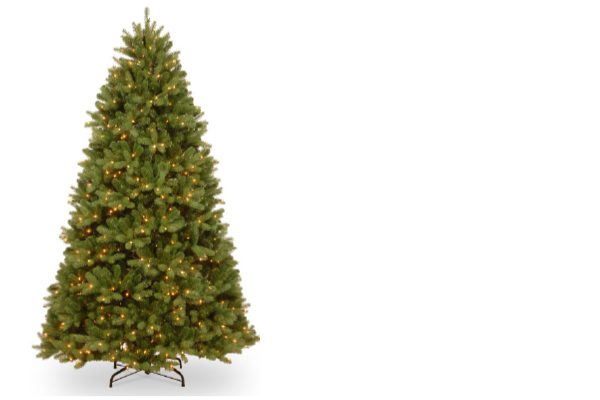 Tree Details
A traditional, full bodied Christmas tree with a sense of realism from its crush-resistant tips. Mirroring nature's best design.
---
Snowy Dorchester Pre-Lit – 6.5ft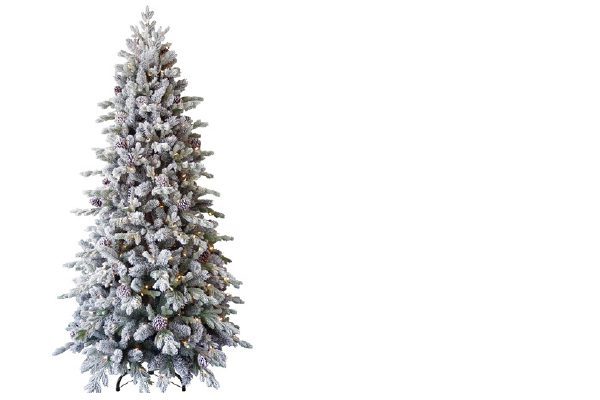 Tree Details
A beautiful flocked Christmas tree, adorned with pinecones. A real showstopper for your living area, the snowy look highlights bright and colourful decorations with ease.
---
Bedminster Pre Lit – 6.5ft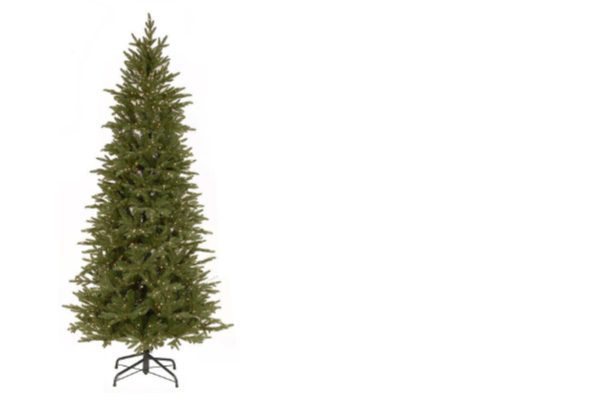 Tree Details
Spend time enjoying the festive season by dressing with beautiful decorations and take the chore away of winding lights around your tree with this magnificent pre-lit Christmas tree.
---
Norway Tree Micro LED Pre-Lit – 4ft (also available with a snowy finish)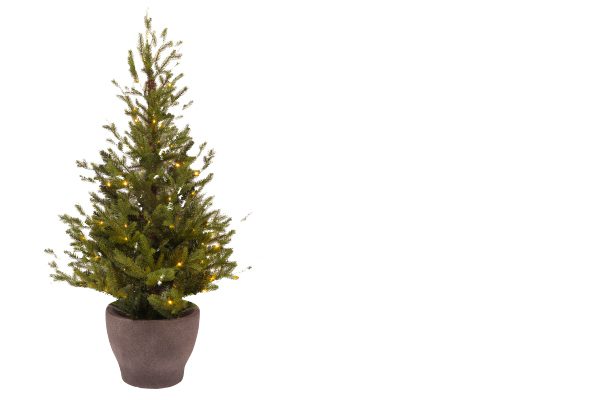 Tree Details
Tired of winding lights around your tree every year? Then this Micro LED Pre-Lit tree is the one for you! A real look tree with a welcoming sparkle, suitable for both indoor and outdoor decoration.
---
How to Get Your Artificial Tree Looking its Best
Whether you are putting it up for the first or tenth time, every year you unpack your artificial tree there are some simple steps you can take to make the branches look at their fullest and most realistic. For smaller trees, you can shape all the branches when positioned on the tree. For tall trees, you may want to shape the top parts first to avoid having to stand on a ladder to do so.
1. Fan Out the Back Branches
Start the process of getting your tree to its best by taking each branch and working from the back end, closest to the tree trunk. Fan out the branches positioned closest to the tree trunk by gently shaping them upwards or sideways. These branches will also act to hide the tree trunk.
2. Move to the Mid Branch
Progress onwards down each branch. Separate out any branches coming off the sides of the main stem – not every artificial tree will have these.
3. Finish with the Tips
At the tip of the branch – the most visible part – continue to separate and spread each tip so the foliage resembles as closely as possible the natural movement of a real Christmas tree.
4. Work on the Total Shape from Bottom to Top
Now each individual branch has been beautifully shaped and are all positioned around your tree, start at the bottom and go up layer by layer all the way to the top to ensure each branch has been properly shaped. You may need a ladder for the top of taller trees; make sure it is firmly on the ground and ideally work with another individual to ensure it stays securely in place.
5. Step Back and Admire
Stand well back from your tree regularly while shaping to make sure you are happy with the overall effect and to spot any areas that could use a little extra shaping. Once you are completely happy with the shape, begin the fun of decorating!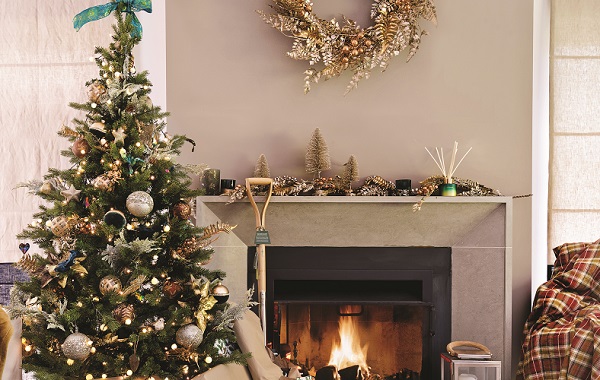 ---