Chelsea Flower Show
The RHS Chelsea Flower Show is a significant part of Hillier history. In 2019, we celebrated our 74th consecutive gold medal at the Show, maintaining our status as the record-holder.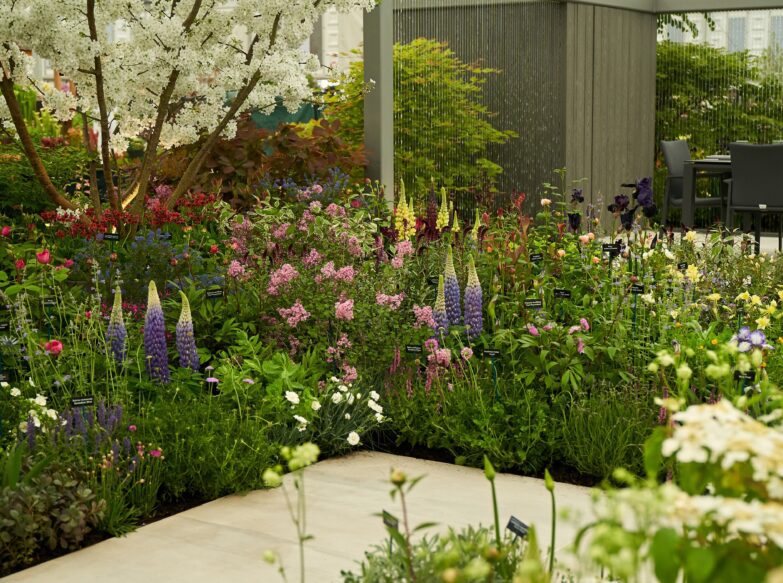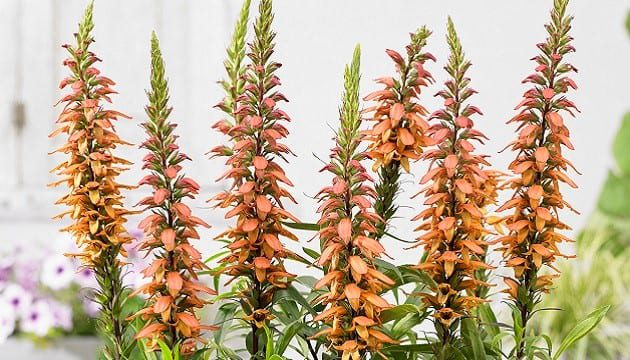 Press Enquiries
Immerse yourself in Chelsea history, as we gather together past stories, images and videos from the Show.
Press Enquiries: Contact Holly Daulby at Honest Communications
E-mail:
RHS Chelsea Flower Show Articles
From plant stars to design inspiration, go behind-the-scenes of a Chelsea garden.
View More Articles
Chelsea Flower Show Videos
The Plants | 'The Stihl Hillier Garden' 2019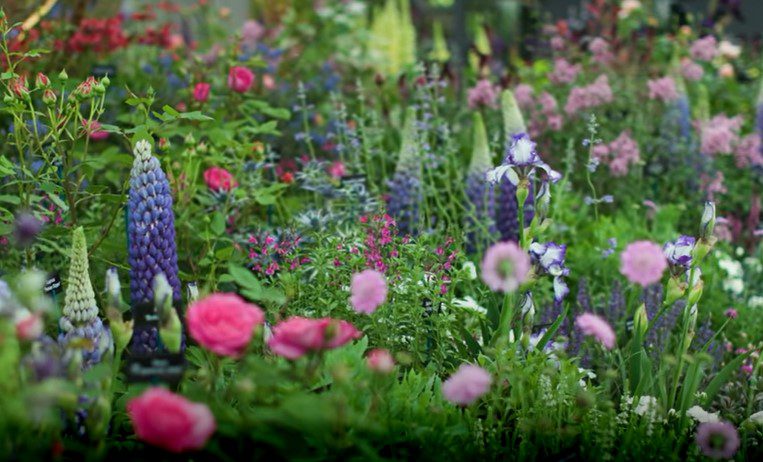 The Design | 'The Stihl Hillier Garden' 2019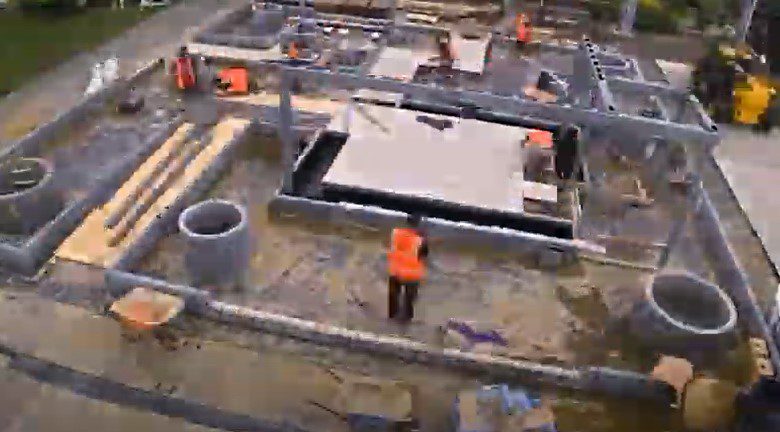 Build Timelapse | 'The Stihl Hillier Garden' 2019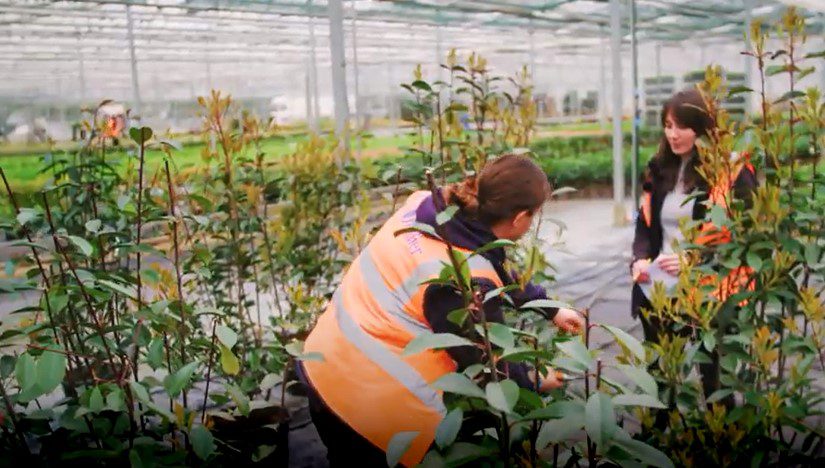 Behind the Scenes – Plants | 'The Stihl Hillier Garden' 2019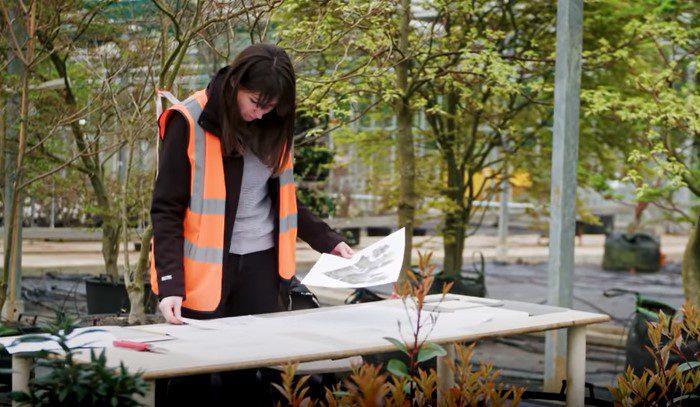 Behind The Scenes – Design | 'The Stihl Hillier Garden' 2019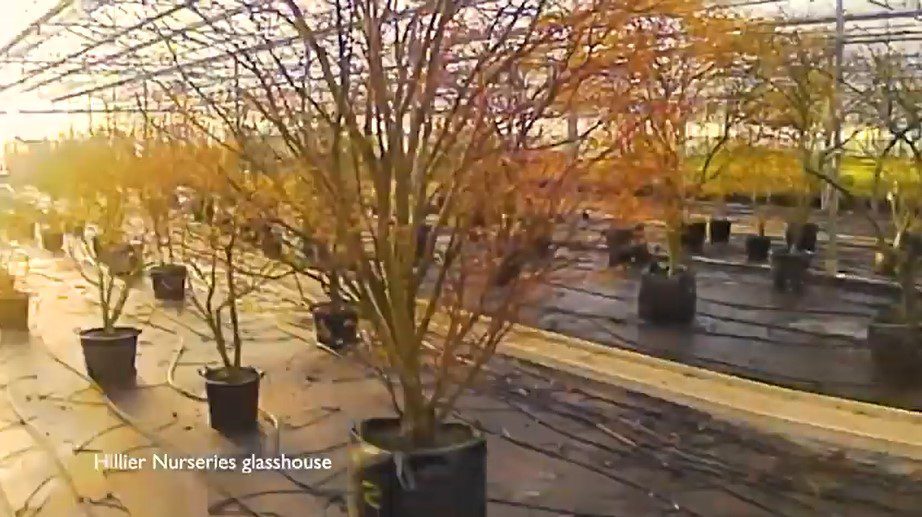 Nursery Plants Timelapse | 'The Stihl Hillier Garden' 2019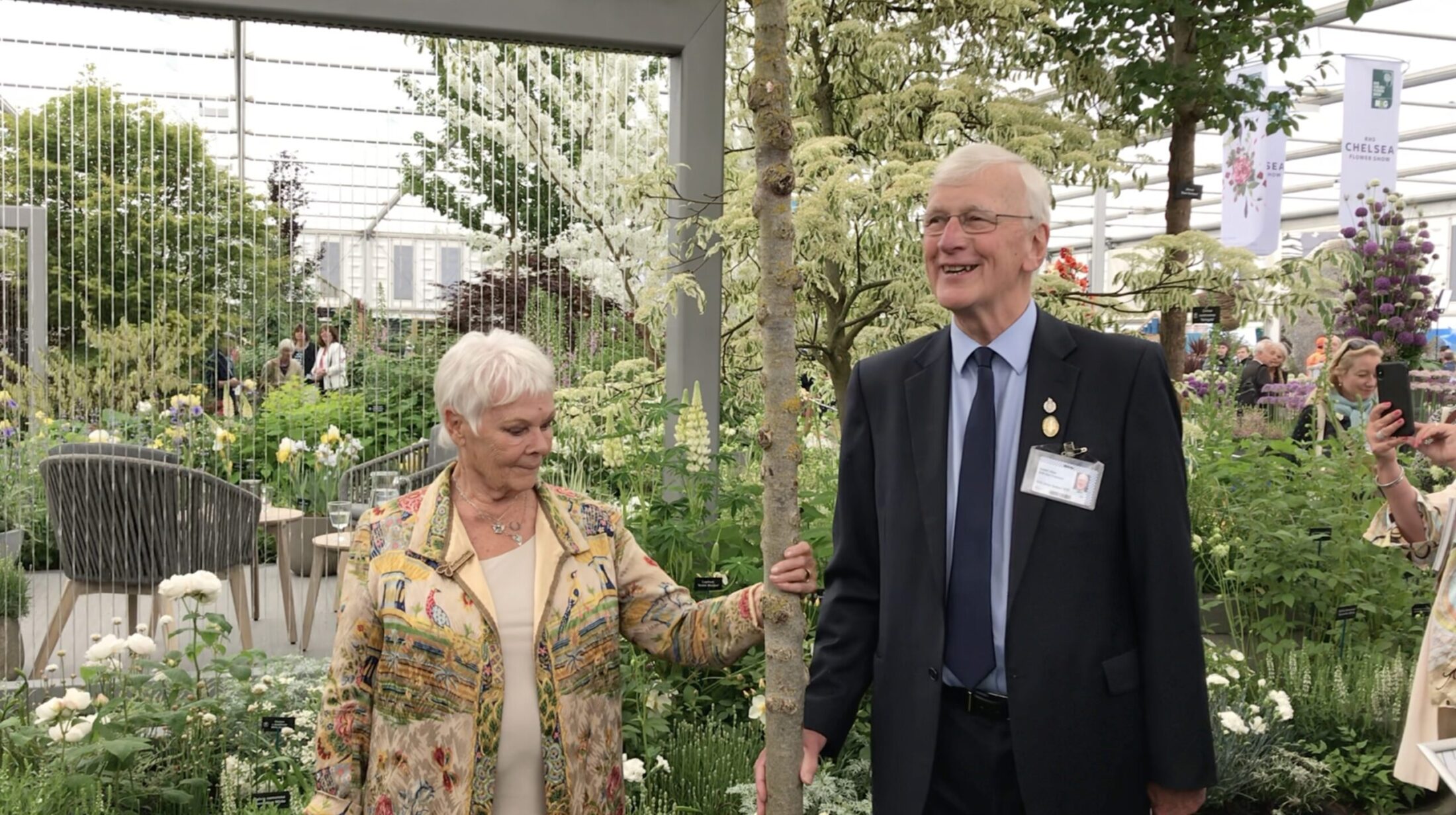 Our Chelsea Flower Show History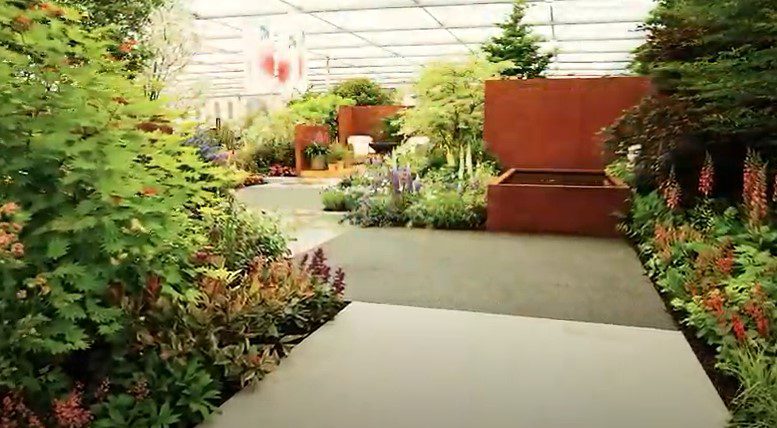 The Design | Stihl Inspiration – Chelsea Flower Show 2018 – Hillier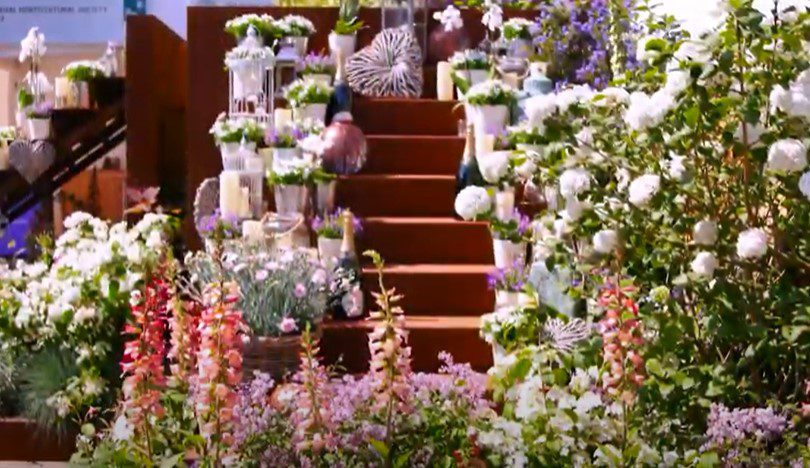 A Royal Celebration | Chelsea Flower Show 2018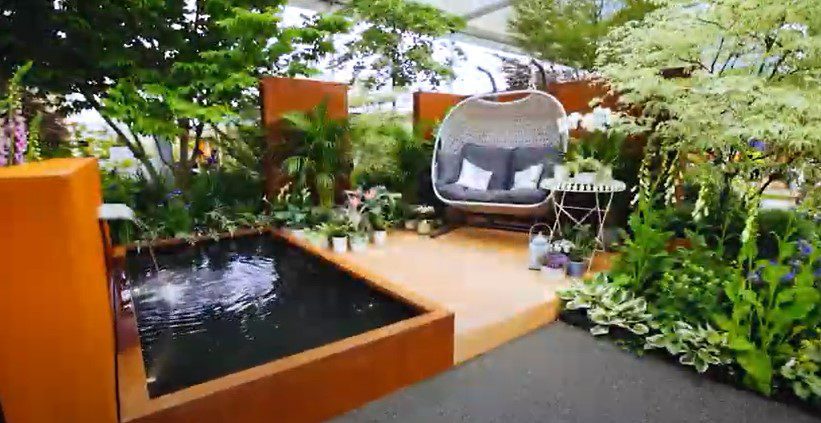 The Inspiration | 'Stihl Inspiration' 2018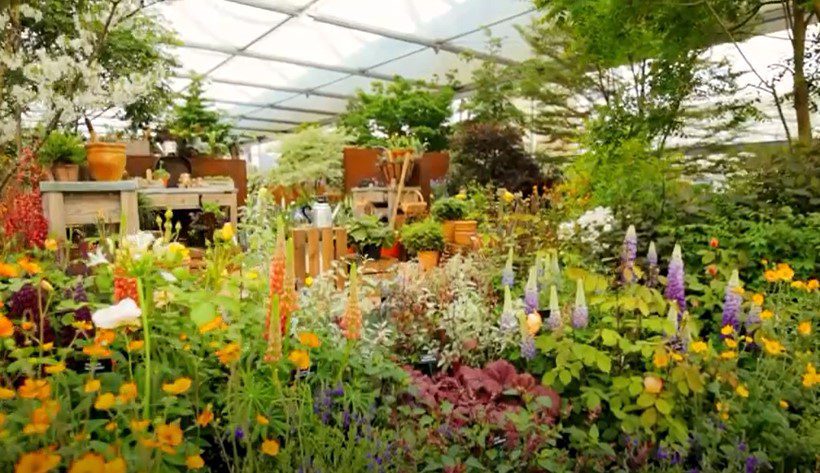 The Plants | 'Stihl Inspiration' 2018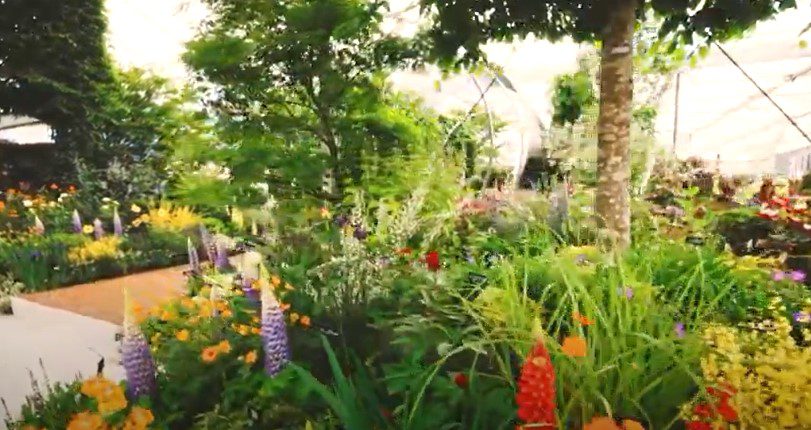 'Spring by Hillier' 2017 |The Plants