All About Us
Hillier Nurseries Ltd; a family business, has been growing for over 150 years and is passionate about a lot of things. At our core, we care most about our planet, our people, and our future. Evidenced by our Planet Mark certification and our investment into comprehensive training for all.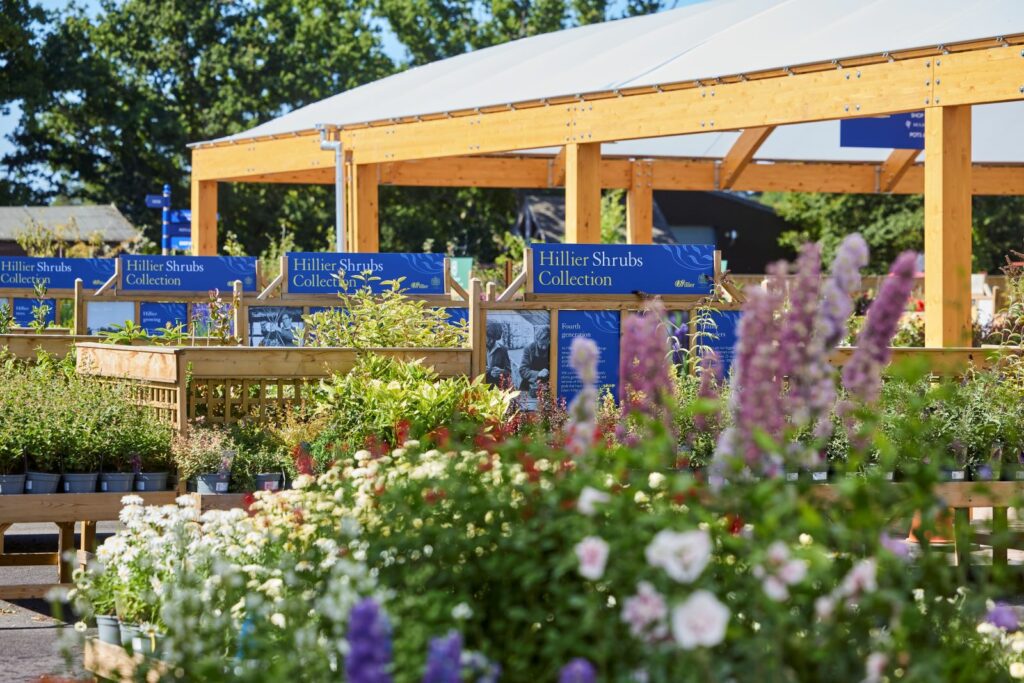 Our garden centres have blossomed from a humble Winchester origin into a flourishing network of 22 locations across the picturesque South of England.
With green thumbs in full swing, our nurseries in Hampshire cultivate a staggering one million plants annually, while our field and container tree nurseries proudly nurture approximately 750,000 British-grown trees.
As the reigning monarchs of semi-mature tree growers in the UK, we've had the honour of supplying majestic wonders for projects such as The Millennium Dome, the new Scottish Parliament in Edinburgh, and the transformative regeneration of the Olympic Parklands in 2012.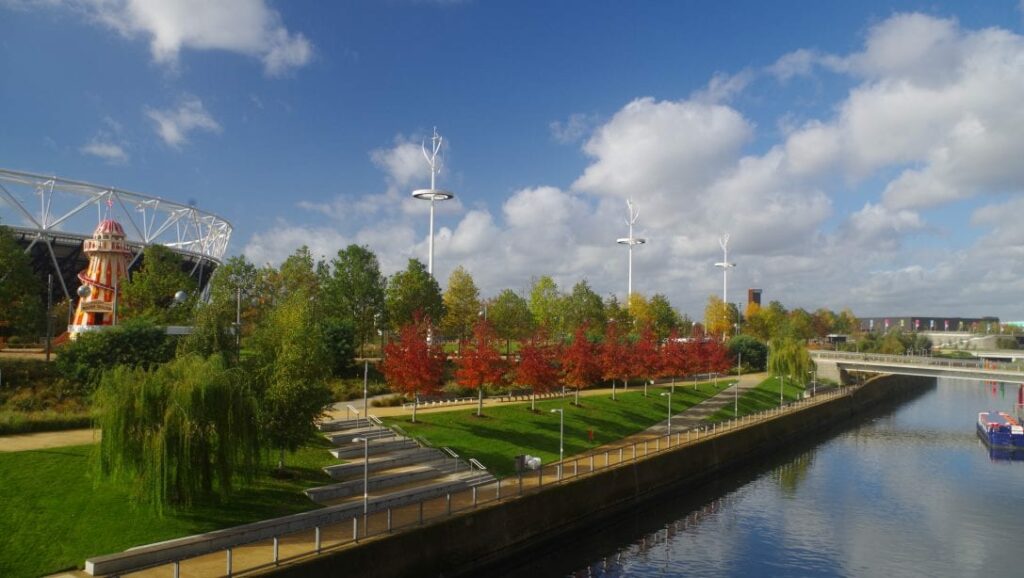 We remain a family business to this day and continue to stay true to our horticultural roots, championing the creation of green living spaces. Inspiring every generation to embrace the natural world is our mission, and as we succeed in this, our business and family are growing. So, what a great time to join the adventure…
All About You
Are you the human version of an energy drink, bursting with enough energy to power a small village! If you genuinely love people more than your morning cup of coffee, then we want you on our team!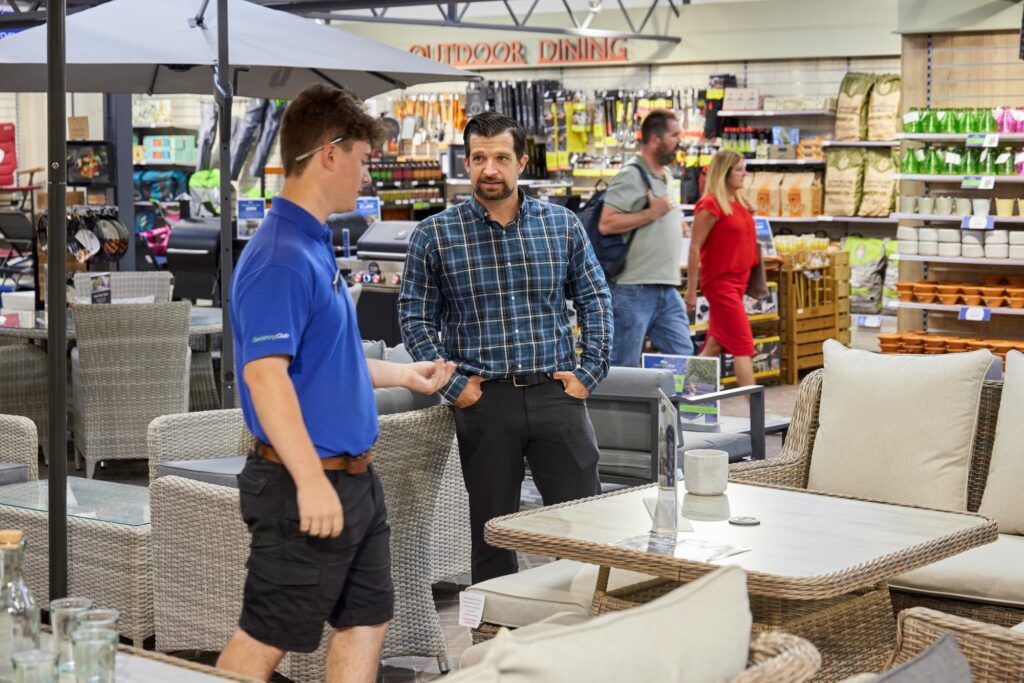 Are you the kind of person who gets genuine joy from witnessing others excel? We need someone who can't help but do a little happy dance every time they see a fellow colleague succeed. It's like being a cheerleader, but with less pompoms and more price tags!
Think you have what it takes to hit the bullseye? We're searching for target-driven individuals who can sell ice to penguins (not that we'd encourage it). If you're motivated by achieving goals and reaching new heights, we're here to help you channel that competitive spirit into becoming the retail superhero you were born to be.
Attention to detail is crucial in retail, but we're not just looking for perfectionists; we're looking for perfection-obsessed superheroes! If the thought of perfectly aligned shelves and meticulously organised displays gives you goosebumps, then you're our kind of person.
So, if you're ready to bring your A-game and embark on a retail adventure like no other, join us on this journey. Together, we'll revolutionise the world of retail, one enthusiastic, energetic, people-loving, success-celebrating, target-smashing, perfection-obsessed leader at a time!
What you'll learn
How to unlock the secrets of the customer journey and become a master of creating mind-blowing experiences that not only leave customers smiling but also send your business's profits skyrocketing!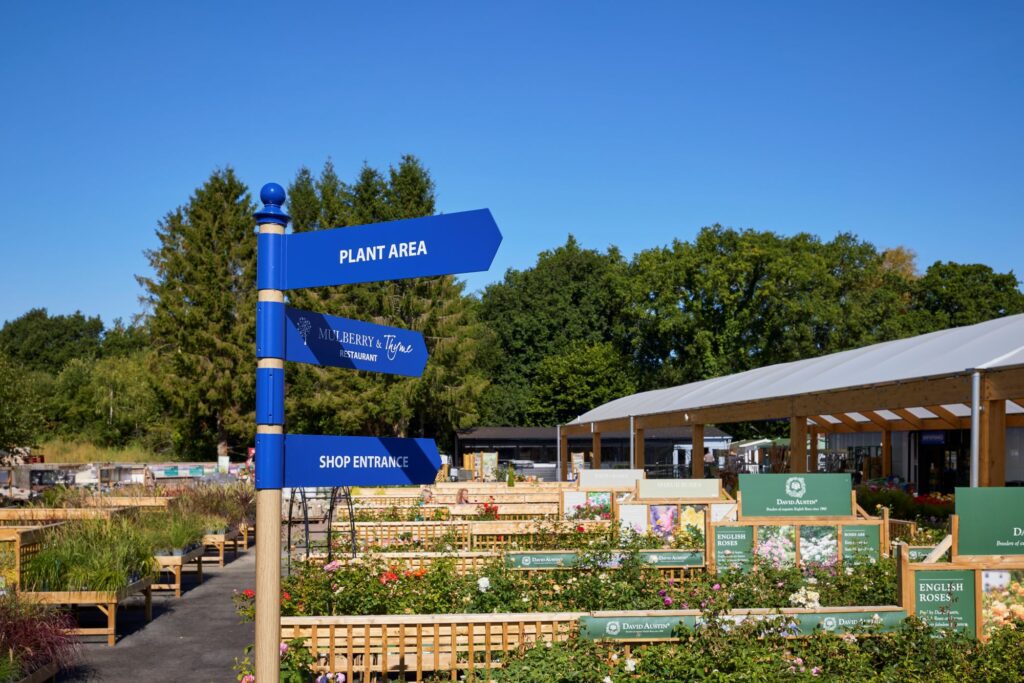 How to Become the Sherlock Holmes of data analysis and forecasting, armed with the power to decipher information and unlock the secrets of financial success! But your skills won't stop there! Once you've cracked the code, you'll become a storytelling virtuoso, crafting compelling reports that bring financial results to life. Your reports will be the talk of the town, captivating your team and painting a vivid picture of your business's financial triumphs.
You'll also delve into the captivating realm of leadership styles, where you'll uncover a treasure trove of techniques to inspire and ignite your team's potential. Like a skilled conductor, you'll know precisely when to wield each leadership style, creating a symphony of motivation that elevates your team to new heights.
Uncover the hidden secrets of costs and their impact on your business's bottom line. You'll become a financial ninja, able to identify the stealthy culprits that drain resources and sabotage profitability. With your newfound knowledge, you'll make strategic moves to optimise costs and maximize efficiency, leading your business to success.
Learn the expertise, to cultivate a collaborative environment where teamwork flourishes and individual styles are celebrated. You'll become a relationship maestro, fostering connections that not only enhance productivity but also bring out the best in each team member.
You'll learn how to cultivate an environment where inclusivity thrives and everyone feels valued and respected. By promoting open-mindedness and cultural understanding, you'll unlock the full potential of your team, allowing them to flourish and thrive.
Learn how to become the ultimate trendsetter and knowledge connoisseur, staying ahead of the curve with up-to-date expertise in product ranges, brand development, promotions, and the exciting world of current and future trends!
Step into the world of visual storytelling and become a master of merchandise magic, transforming products and brands into captivating displays that leave customers spellbound!
By embracing the opportunity to explore each area of our business, from the vibrant nurseries to the bustling garden centres. You will nurture your understanding from the ground up, you'll gain invaluable insights, build strong connections, and cultivate a deep-rooted expertise that sets you apart. With this comprehensive experience as your compass, you'll be equipped with the skills, knowledge, and vision to lead with confidence, shaping the future.
The time will fly by and before you know it you could have a Level 5 Department Manager qualification, membership to the CMI and ILM with real opportunities for career progression.
What you'll get from us
There's a real family feel here and we all pitch in as part of a close-knit team. There's always loads of support from those around you, including your own workplace mentor and regular one to one coaching with the Hillier L&D team.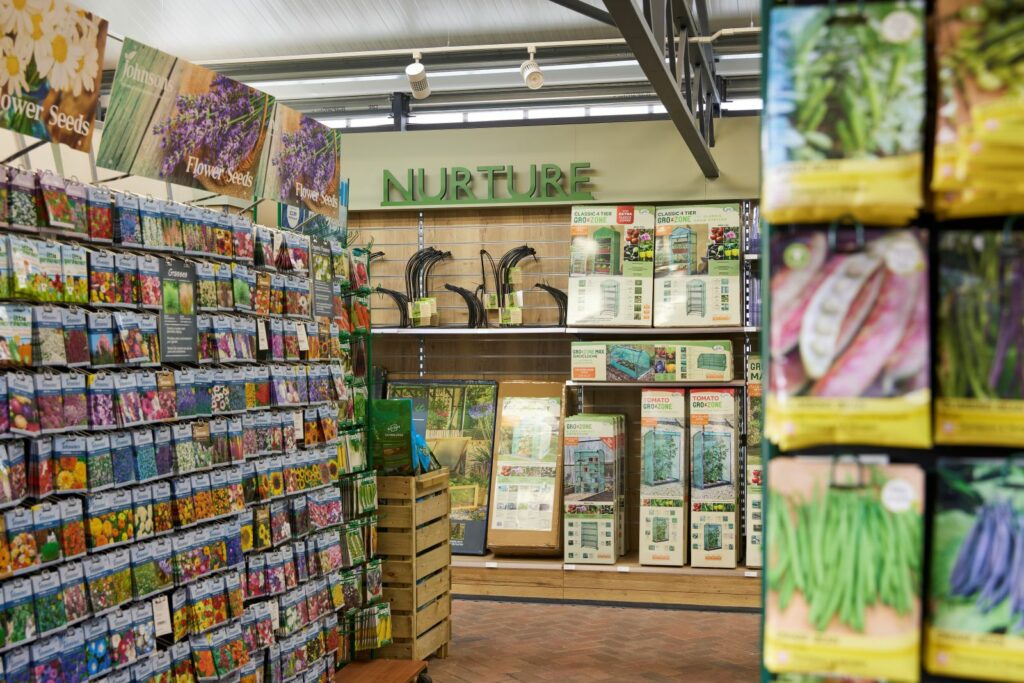 A comprehensive two-year training plan, providing you with all the knowledge you need to become a dynamic leader
A personal workplace mentor
One-to-one coaching sessions
Opportunities to get involved in fun adventures, such as Gardeners' World Spring Fair, nursery visits and fund-raising activities for our charity partners
Plus, all the standard stuff like holiday, staff discount and a great starting salary
At Hillier, we like to celebrate diversity and believe in equal opportunities for everyone. We want everyone to feel included, supported, and welcome in their workplace, simply by being their authentic selves. We value your development and success just as much as you do!
Sound interesting? Learn more about our story here…
Then send an email to talent@hillier.co.uk sharing your superhero credentials and we will schedule a call to tell you more.