Hillier Garden Centre Three Legged Cross
Ringwood Road, Three Legged Cross, Wimborne, BH21 6RD
Opening Times
Mon

9.00am - 5.30pm

Tue

9.00am - 5.30pm

Wed

9.00am - 5.30pm

Thur

9.00am - 5.30pm

Fri

9.00am - 5.30pm

Sat

9.00am - 5.30pm

Sun

10.30am - 4.30pm
(viewing from 10.00am)
Our restaurant opening hours vary, please check the restaurant page for opening hours.
Welcome to Hillier Garden Centre Three Legged Cross
Discover Hillier Garden Centre Three Legged Cross, a spacious destination centre in East Dorset. 
One of the most recent additions to the Hillier family, since autumn 2019, find a fantastic range of quality seasonal plants when you visit, many grown by Hillier at our nurseries in Hampshire; garden items and beautiful homeware along with expert plant advice and a friendly welcome at our Mulberry & Thyme restaurant.
We are currently working hard to redevelop Hillier Garden Centre Three Legged Cross to bring you an exciting new garden centre, so you may experience some disruption when you visit. All of our staff are ready to welcome you and help you find whatever you need, or give you some more information on the exciting plans we have in place!

Wheelchair Accessible

Toilets

Free Parking

Seasonal Plants

Dog Friendly
Mulberry & Thyme Restaurant
At our Mulberry & Thyme restaurant we offer a friendly welcome and a delicious, seasonally changing menu. Browse our menu, gallery and more on our restaurant page.
View Restaurant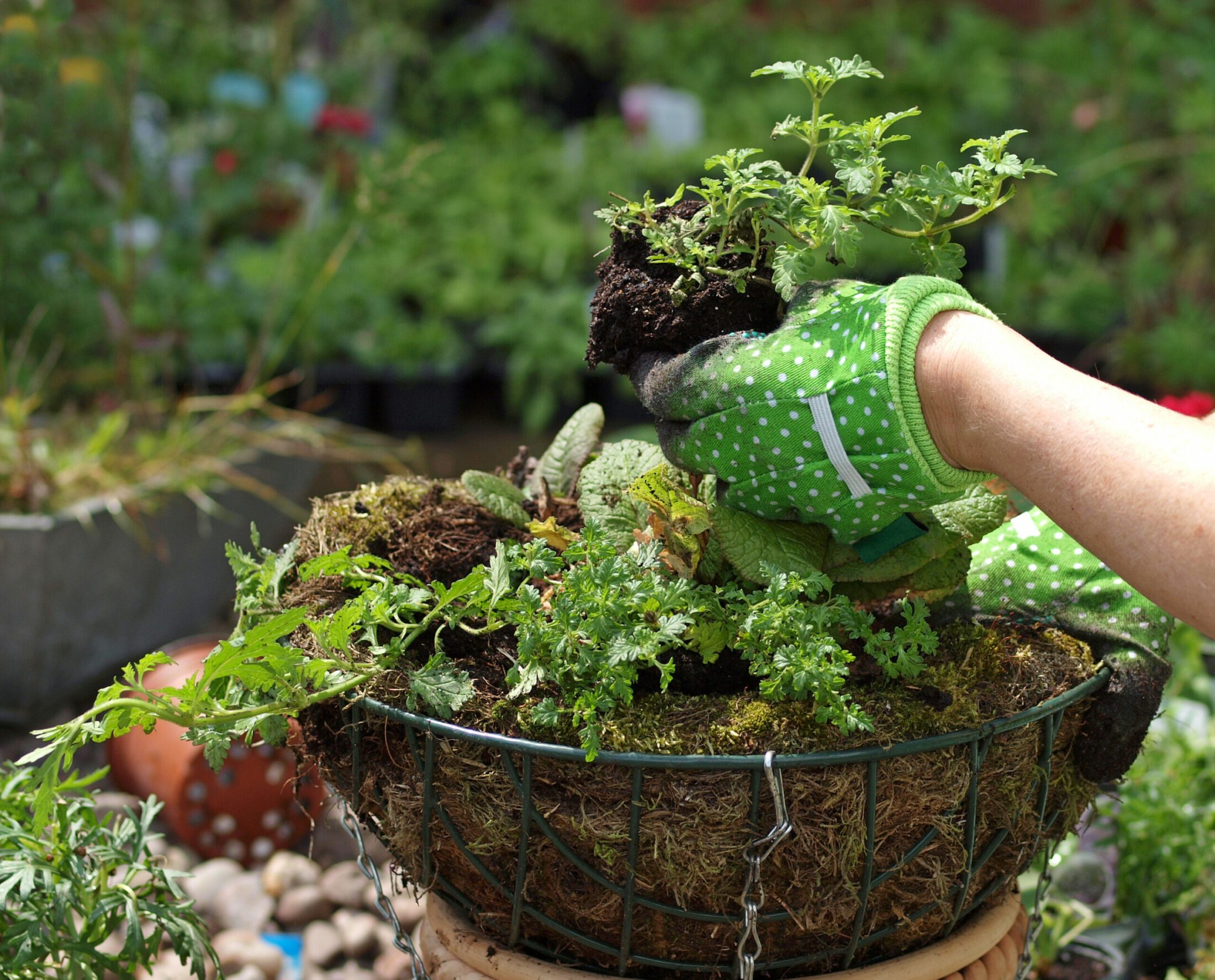 Autumn Hanging Baskets & Planted Container Workshops
At this creative, hands-on workshop we will give you all the support whilst you learn, with helpful tips from our plant experts, as well as all the materials you need to brighten up your garden with an array of colourful autumnal planting.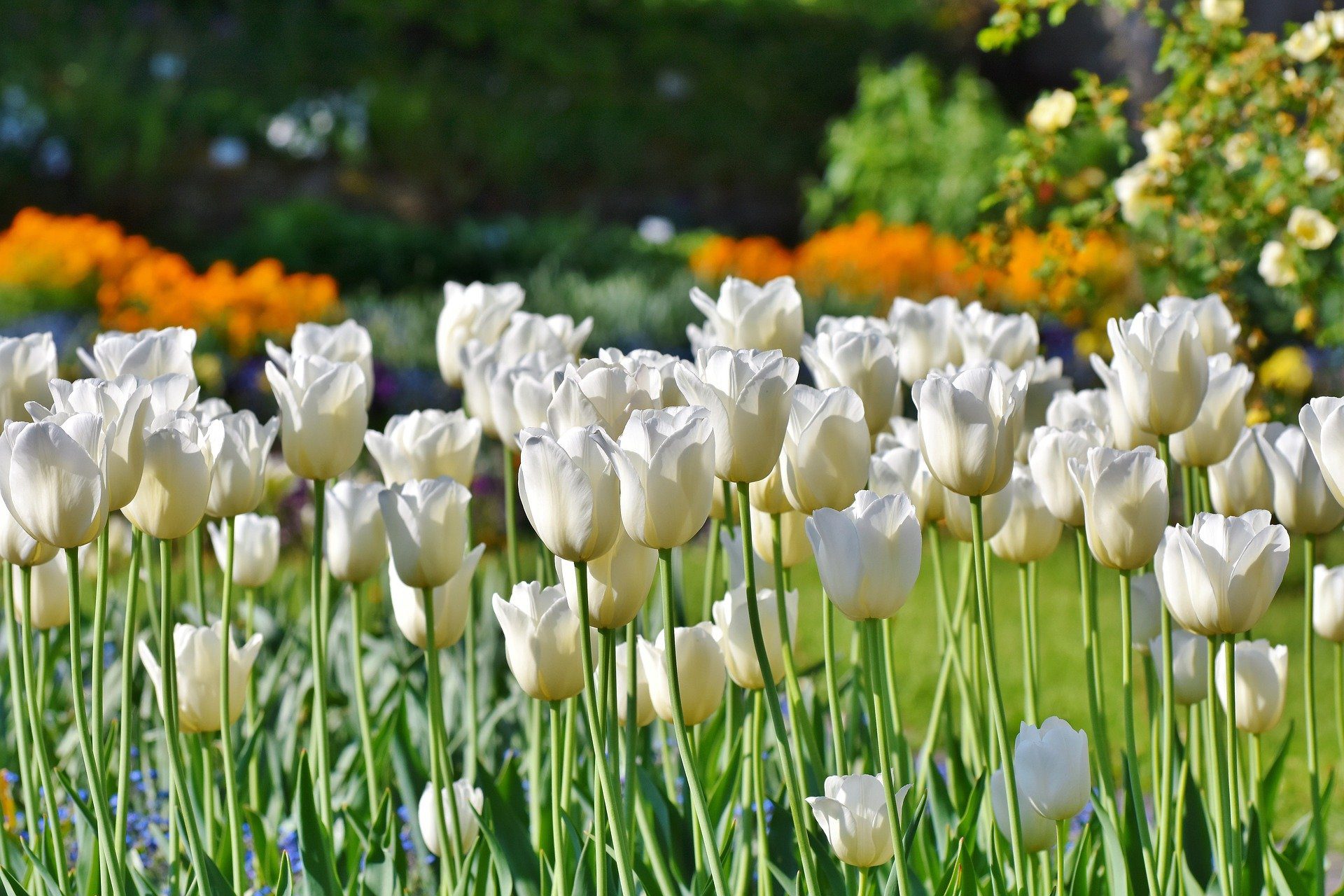 Bulb Planting Workshops
Join our Bulb Planting Workshops this October and create two stunning planted bulb containers to take home. You can also enjoy our expert tips on how to get the best from your bulb planting and ensure beautiful blooms the following spring.
When you visit, you can also find these partner companies on site:
Get Directions
Hillier Garden Centre Three Legged Cross,
Ringwood Rd,
Three Legged Cross,
Wimborne,
BH21 6RD