Hillier Garden Centre Hemel Hempstead
Leighton Buzzard Road, Piccotts End, Hemel Hempstead, Hertfordshire, HP1 3BA
Opening Times
Mon

9.00am - 5.30pm

Tue

9.00am - 5.30pm

Wed

9.00am - 5.30pm

Thur

9.00am - 5.30pm

Fri

9.00am - 5.30pm

Sat

9.00am - 5.30pm

Sun

10.30am - 4.30pm
(viewing from 10.00am)
Our coffee shop opening hours vary, please check the coffee shop page for opening hours
Welcome to Hillier Garden Centre Hemel Hempstead
At Hillier Garden Centre Hemel Hempstead, a stone's throw from the delightful Hertfordshire countryside, we pride ourselves on our friendly, knowledgeable service and wide variety of items for your garden and home. 
Visit and discover fantastic quality plants, many grown by Hillier at our nurseries in Hampshire. Also available are a host of garden essentials and beautiful homeware along with a warm welcome at our Mulberry & Thyme coffee shop.

Wheelchair Accessible

Toilets

Free Parking

Seasonal Plants

Dog Friendly
Mulberry & Thyme Coffee Shop
At our Mulberry & Thyme coffee shop we offer a friendly welcome and a delicious, seasonally changing menu. Browse our menu, gallery and more on our coffee shop page.
View Coffee Shop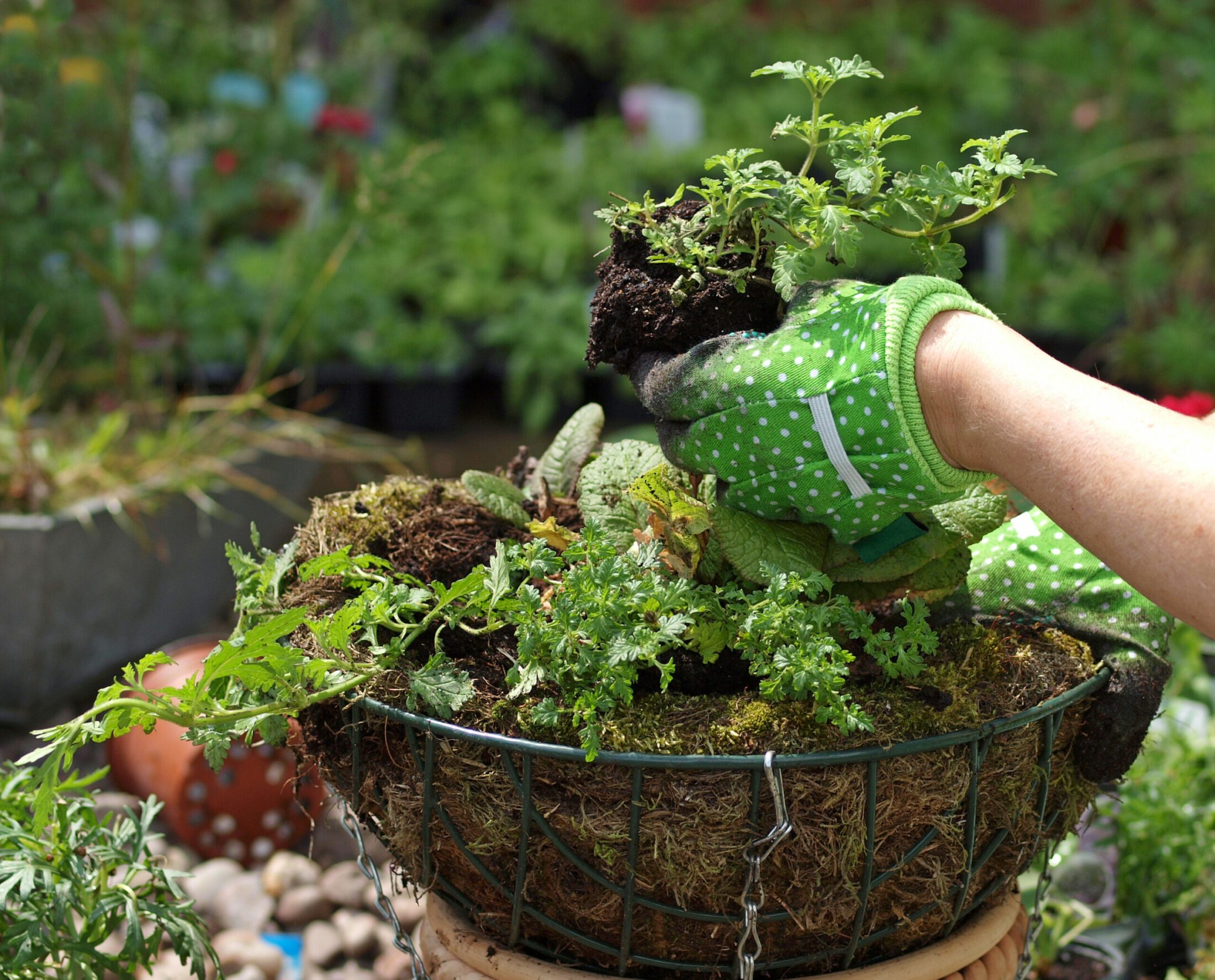 Autumn Hanging Baskets & Planted Container Workshops
At this creative, hands-on workshop we will give you all the support whilst you learn, with helpful tips from our plant experts, as well as all the materials you need to brighten up your garden with an array of colourful autumnal planting.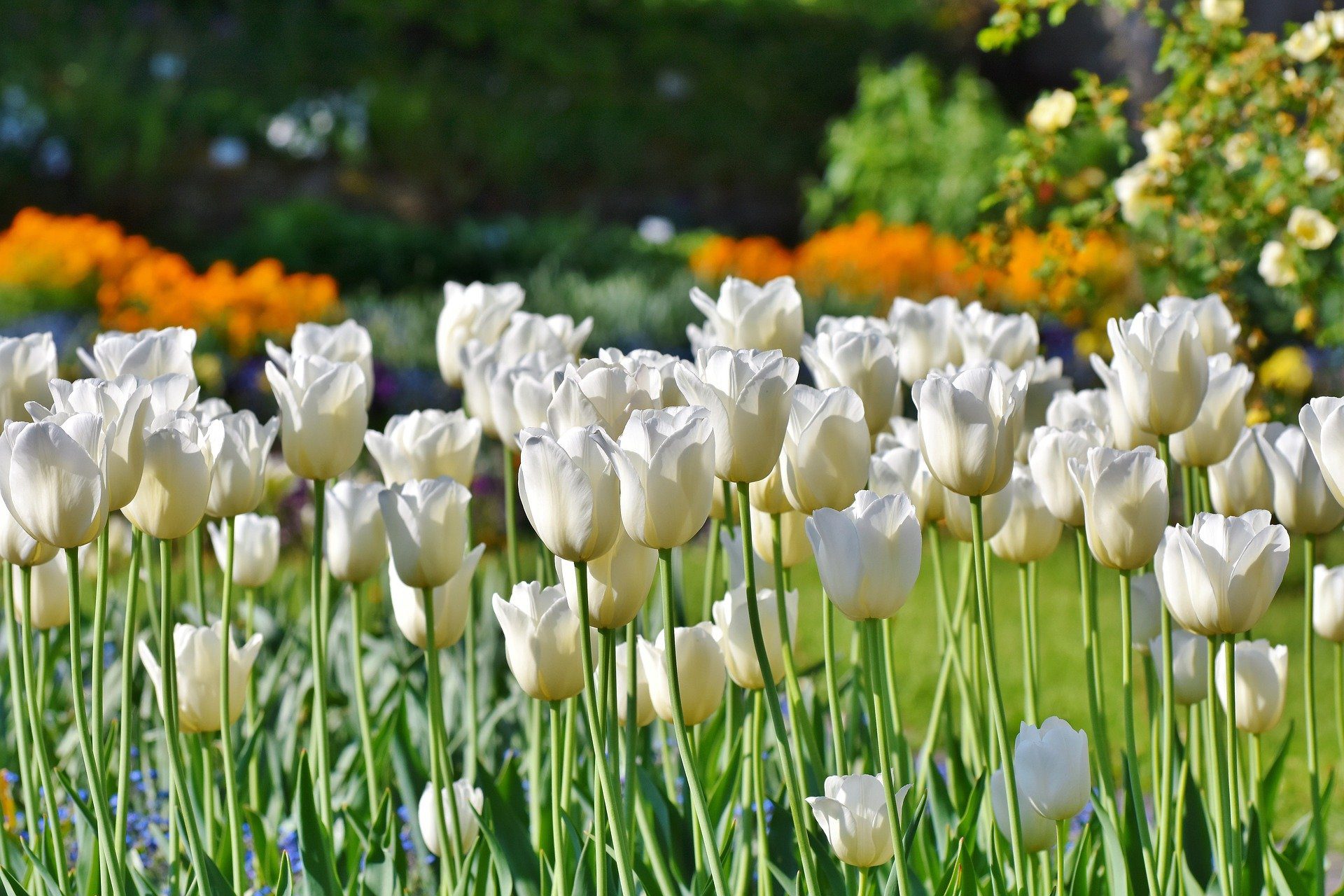 Bulb Planting Workshops
Join our Bulb Planting Workshops this October and create two stunning planted bulb containers to take home. You can also enjoy our expert tips on how to get the best from your bulb planting and ensure beautiful blooms the following spring.
Get Directions
Hillier Garden Centre Hemel Hempstead,
Leighton Buzzard Road,
Piccotts End,
Hemel Hempstead,
Herts,
HP1 3BA