Special Offers
Below are a selection of offers available online or in Hillier Garden Centres.

Some offers are exclusive for Gardening Club members, if you are not yet a member, you can join for free online or at the till to receive these offers.
171 products
Sort by
Alphabectical A-Z
Alphabectical Z-A
Newest
Oldest
Terms & Conditions
All offers are subject to availability and can be withdrawn at any time, for full information please contact your local Hillier Garden Centre or the Hillier Online Shop.
Offers may when necessary only be available in Hillier Garden Centres and not through the Hillier Online Shop due to stock/delivery restrictions on certain products.
Gardening Club offers available to Hillier Gardening Club members only. Not yet a Gardening Club member? Join for free, find out more about the perks of membership, take a look at our Gardening Club information.
When purchasing items on a multibuy offer such as Buy One Get One Free or Buy One Get One Half Price, the cheapest item will be reduced.
Introducing Hillier Nurseries
Did you know? Hillier has been growing top quality plants for more than 155 years. Today, we grow over one million plants at our nurseries near Romsey in Hampshire. These plants are exclusively available at Hillier Garden Centres and via our Online Shop.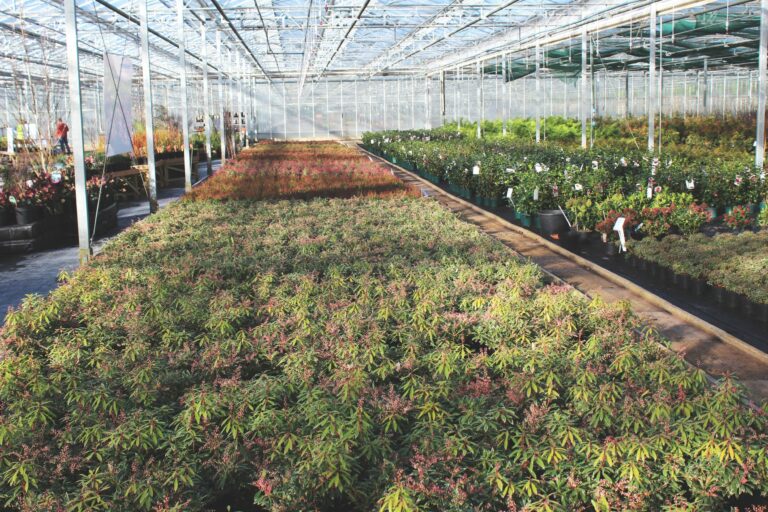 To save products, log in to your Gardening Club account or create a free account.