There are so many benefits of gardening, beyond creating beautiful outdoor – and indoor – spaces. From exercise to fresh air to lessons in patience, it is a hobby and a passion that gives so much.
Here are just some of the wonderful ways gardening can boost your physical and mental well-being.
Healthy Eating with Grow your Own

If one of your goals is to eat more healthy food, what better way of knowing your food is fresh and additive-free than by growing your own? There's something about food that you've grown yourself that tastes that little bit more special.
Leafy salad is one of the simplest things to grow and beans, onions, garlic and carrots are also popular. If you plan ahead you can ensure you have something cropping all year round. You can even set yourself the challenge of growing your Christmas dinner!
Recommended read:
Honestly Healthy in a Hurry by Natasha Corrett
In this book, vegetarian chef Natasha Corrett hopes to encourage you to create more meals from scratch, even when you think you are too busy. Packed full of speedy suppers and prepare ahead dishes it includes a number of vegetarian recipes, dairy-free and refined sugar-free. Readers should come away with a renewed passion for simple, fresh ingredients.
Eat Feel Fresh by Sahara Rose
Eat Feel Fresh has been written to help bring your body into balance, with over 100 healing recipes for a contemporary, plant-based Ayurvedic lifestyle. Ayurvedic teaching urges that food has the power to heal, and is very much based on the differing needs of each individual. Foreword by Deepak Chopra.
The Yoga Kitchen Plan by Kimberly Parsons
Containing 80 recipes, The Yoga Kitchen Plan follows a sattvic food model where settling foods such as fruit, vegetables and dairy dominate. Along with the recipes, it contains a simple seven-day plan that combines healthy meals with breathing exercises, meditation and basic yoga practice.
---
Bring the Outdoors In with Houseplants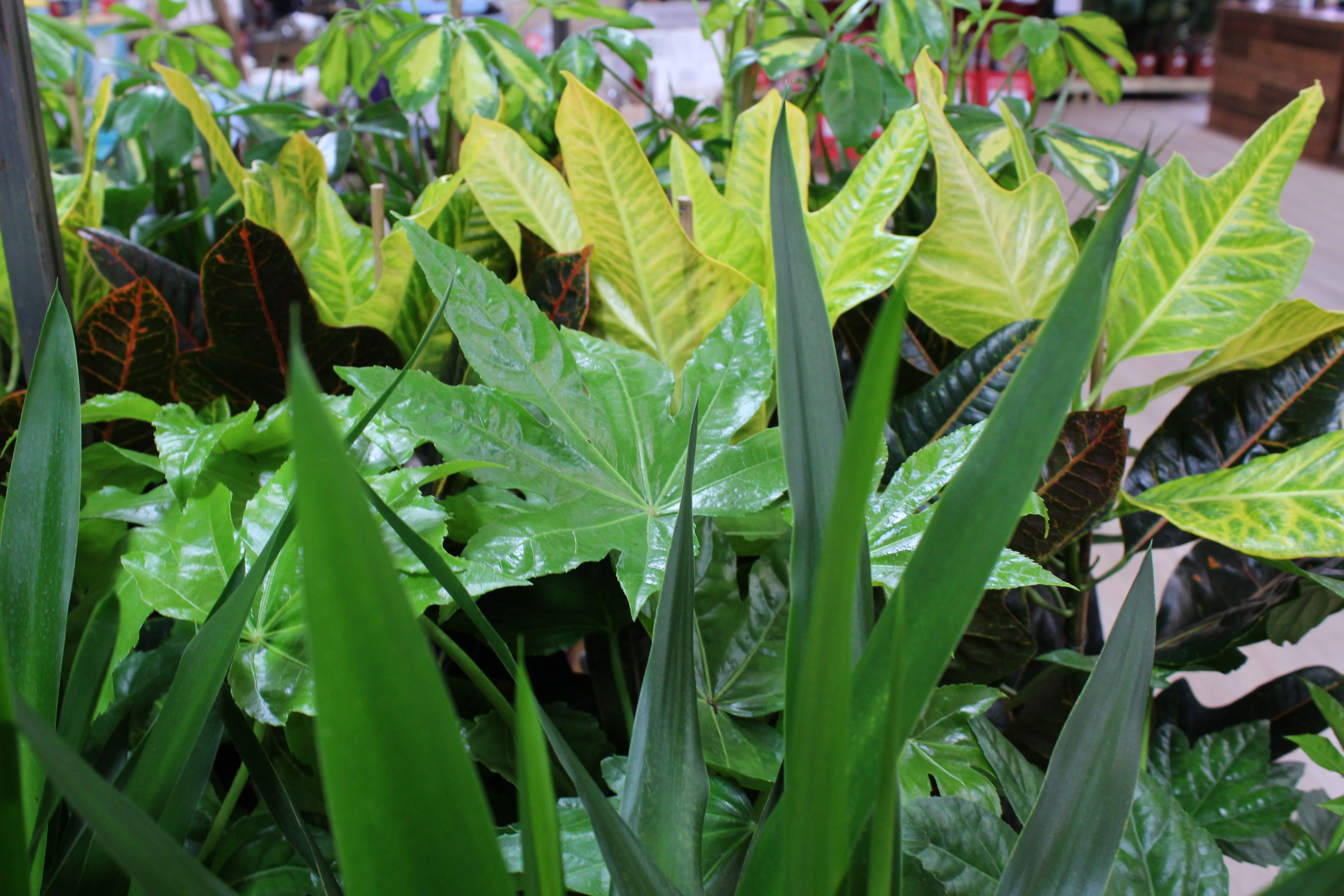 You can still experience the benefits of nature when it's too cold for a stroll around the garden by having houseplants.
Shades of green are recognised as being restful, so introducing houseplants to your home can help ease stresses and boost mental wellbeing. As well as looking good, houseplants also improve air quality by trapping and capturing pollutants, allowing you to breathe in cleaner air.
Read our guide to foliage houseplants for advice on varieties and how to grow and care for them 
---
A Physical Workout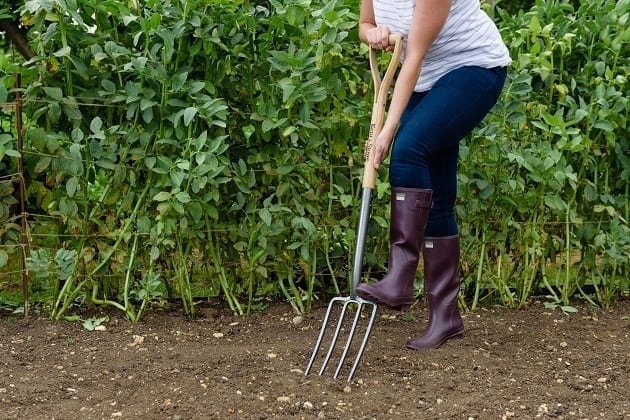 Gardening can be quite an energetic task, particularly when spring comes around and the garden needs preparing. Digging, clearing, raking and mowing can all be strenuous work. The upside? It's a great calorie burner and really boosts your heart rate. 
Our top tip: it's not just you that needs to be up to the task, make sure your tools are too. Winter is a great time to clean and sharpen your tools and replenish any that need it before the new gardening season arrives.
Recommended read:

Lean in 15 – The Sustain Plan by Joe Wicks

This spring, Joe Wicks, aka The Body Coach, became the nation's PE favourite teacher. He is also a best-selling author and in Lean in 15 – The Sustain Plan combines hundreds of meal ideas that are quick to prepare with four workout plans. This is the ideal book for anyone who doesn't have a lot of time to dedicate to the kitchen or the gym but still wants to be lean, fit and healthy.
---
Plants with Holistic Benefits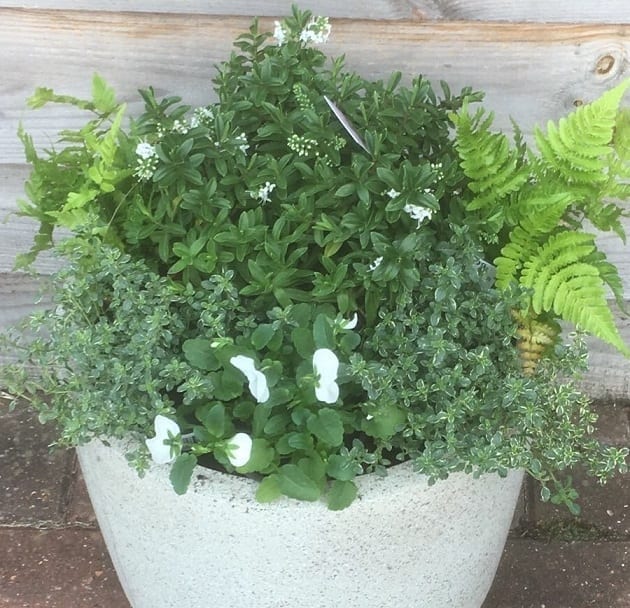 Garden plants have far more uses than simply looking pretty; many have holistic health benefits too. 
Thyme, Valerian, Chamomile, Mint, Rosemary and Aloe can all be grown at home and are said to have benefits such as lowering blood pressure, boosting immunity, soothing nerves and anxiety, conquering insomnia, aiding digestion, calming itchy skin, boosting memory and increasing focus.
With many of these also producing enticing fragrances, you are in for a treat for all the senses!
---
Mindfulness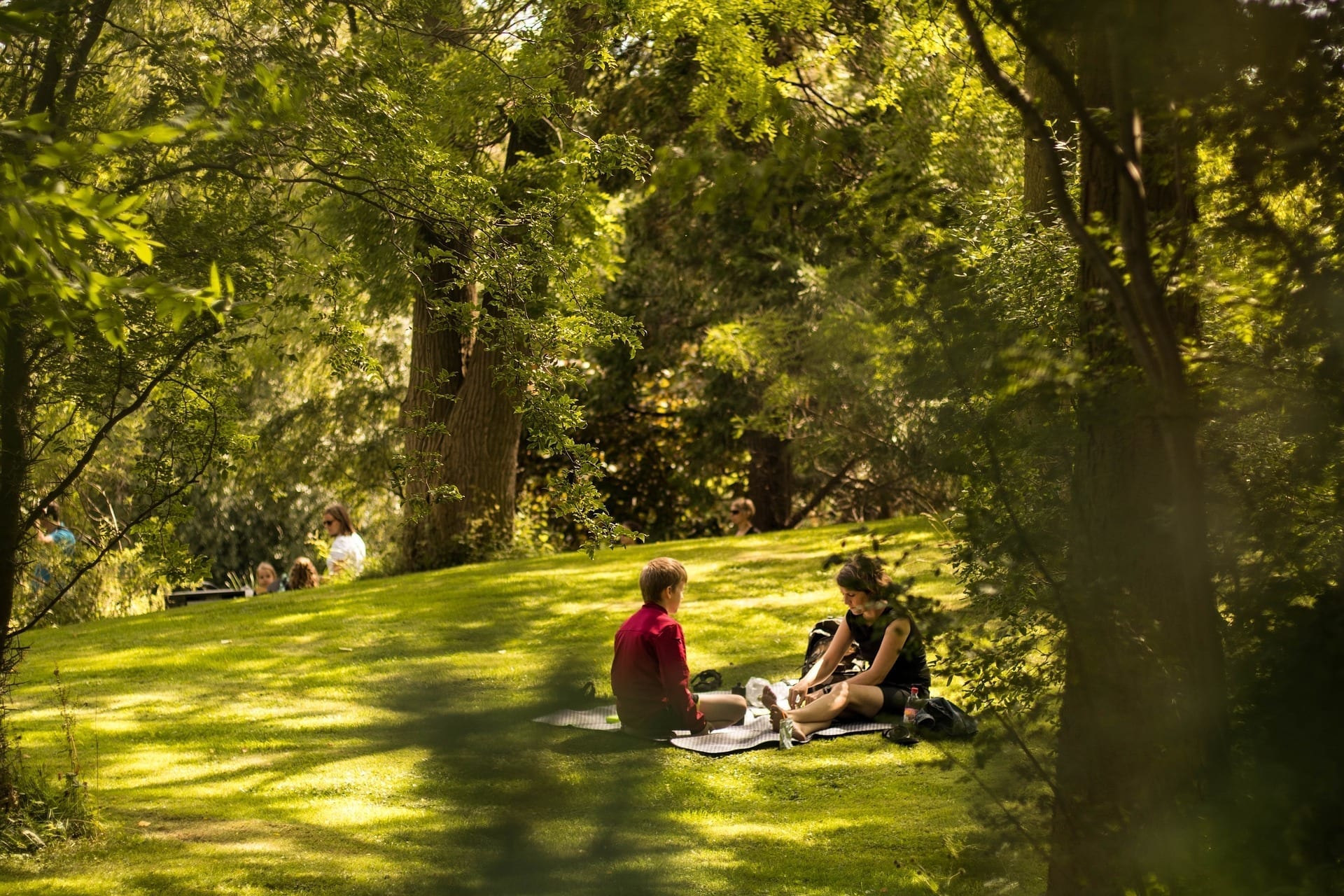 Gardening and mindfulness go hand in hand. Mindfulness is all about being more aware of and taking enjoyment in what is happening both inside and outside ourselves at that very moment. It's about disconnecting from the stresses of everyday life and taking pleasure in simple things.
Surely nothing encapsulates that more than gardening?
---
Enjoyment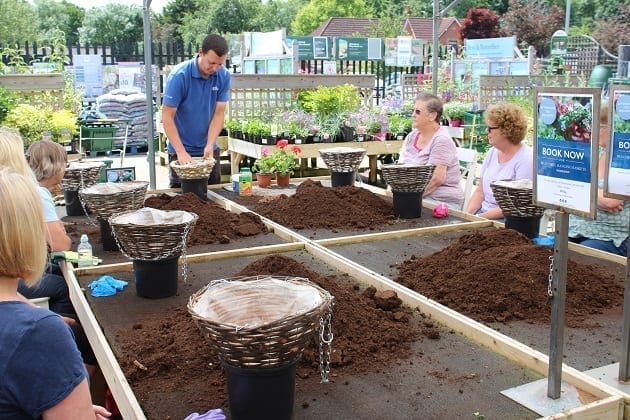 The last year has been challenging for most of us and maintaining mental health and well-being in unsettling circumstances has been a big part of that. Recognising this, the government published guidance on the mental health and wellbeing aspects of coronavirus (COVID-19). Within it, they advise we all try to engage in meaningful activities, connect with and support each other, look after our physical wellbeing, sleep soundly, keep active, focus on the present, bring nature inside if you can't go out and do things we enjoy.
Gardening can play a role in so many of these, which is one of the reasons why so many new people discovered the joy of gardening this year.
We also hold a number of talks, workshops and classes, which are a fantastic way to work on your skills.
In the meantime, if you have any questions about your garden, plants, or simply want to share what you are enjoying you can join our Hillier Garden Centre Facebook page; send us a message via the Contact page of this website or ask our experts next time you visit your local Hillier Garden Centre.