During the quiet winter months in the garden, occasional sightings of birds and other wildlife can bring joy and life to our surroundings.
Our guide to garden wildlife in January has been created in collaboration with the experts at Wildlife World. Find out what different animal species are doing this month and how you can help them in your garden.
---
Badgers
Hard ground in winter makes earthworms tricky to find. Depending on the weather, badgers are likely to be asleep underground through much of January. On warmer nights when they are on the move, they may appreciate some extra support with food.
How you can help
If you have badgers nearby, considering leaving out food in January. Specialist badger food, raw peanuts and fruit such as apples are all good options
Don't forget that badgers and their setts are legally protected under the Protection of Badgers Act 1992. It is a prosecutable offence to wilfully kill or injure a badger, or cruelly mistreat them, including harming their sett
---
Bees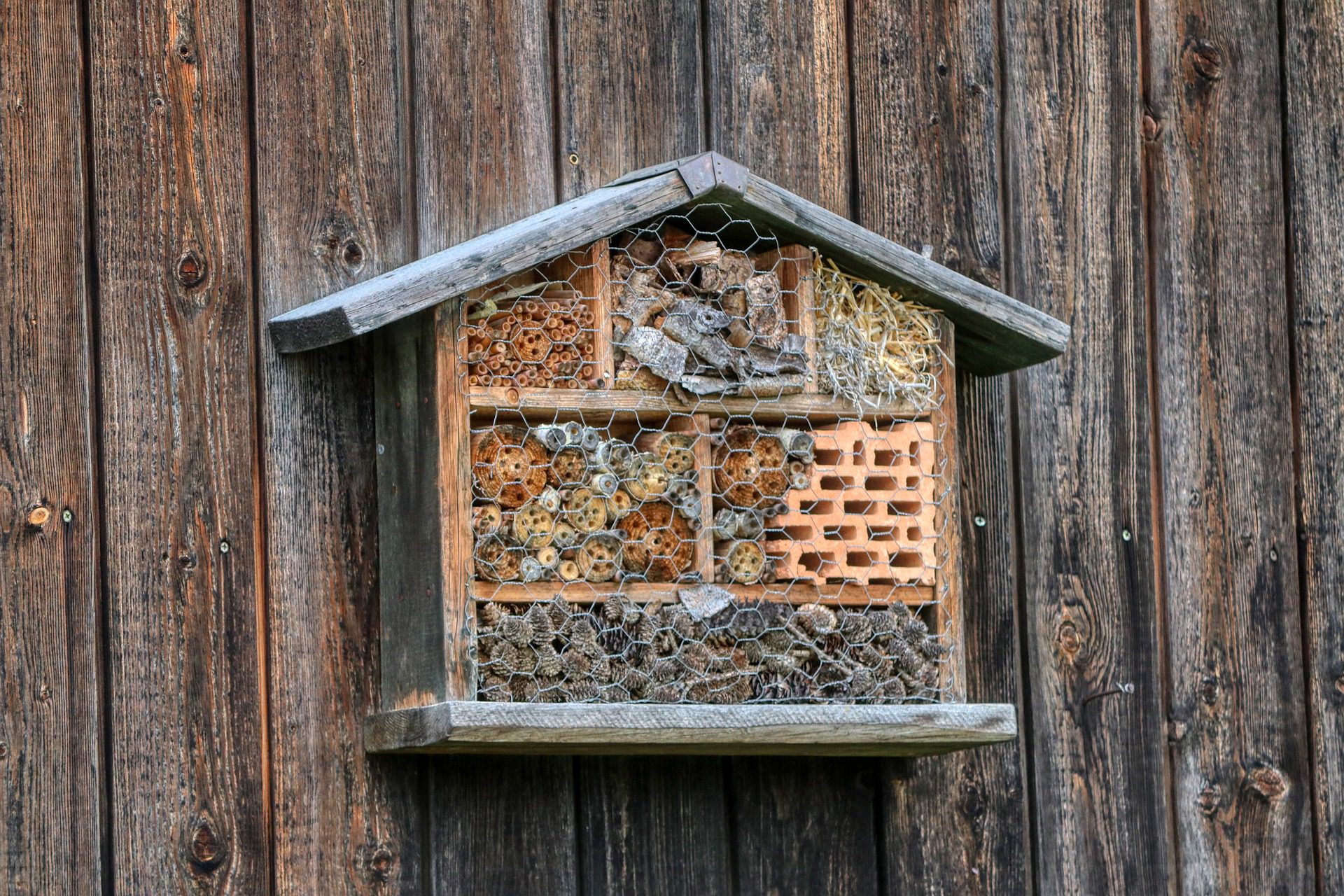 In January, it continues to be unusual to spot a bee. There has been an increase in winter sightings of some bumblebees species on mild, sunny days as the climate warms.
How you can help
Have plants in your garden that offer winter nectar – e.g. mahonia, ivy, willow, hellebores and Lonicera fragrantissima
Read more: The Best Plants For Bees / How To Help Hibernating Animals
---
Birds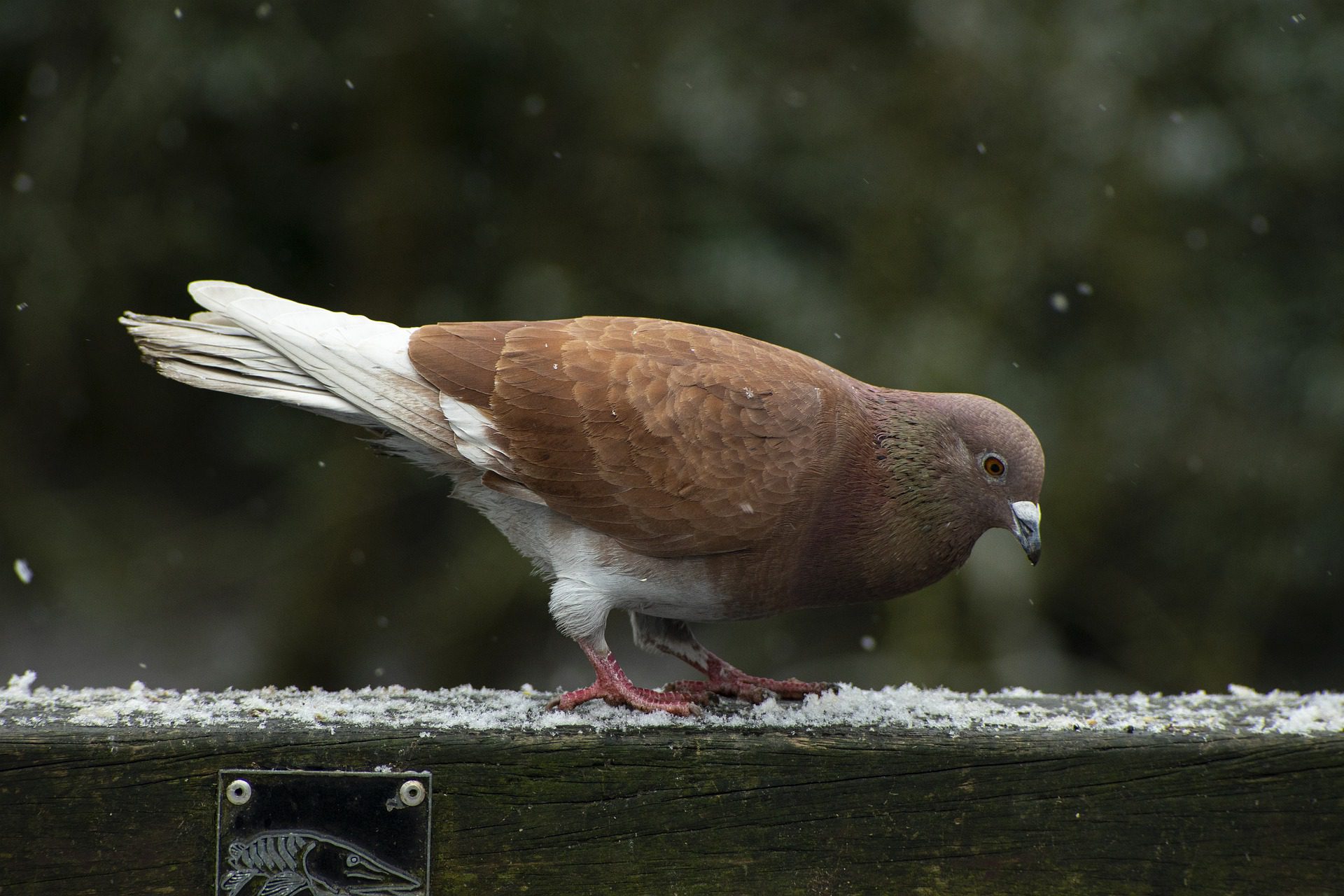 As we reach the heart of winter, it can become difficult for birds to find natural food sources. This is the time to provide food with a high fat content to support species including thrushes, robins and blue tits.  
How you can help
Offer bird food with high fat content to give extra energy for the colder months. Suet treats are ideal
On freezing days, break the ice on bird baths and water bowls. Refresh the water supply daily
Start thinking about your nest boxes> Blue tit and great tits will soon begin eyeing up nest box sites ahead of spring.
Join more than one million others and take part in the RSPB Big Garden Birdwatch at the end of January
Read more: Caring for Garden Birds All Year Round
---
Hedgehogs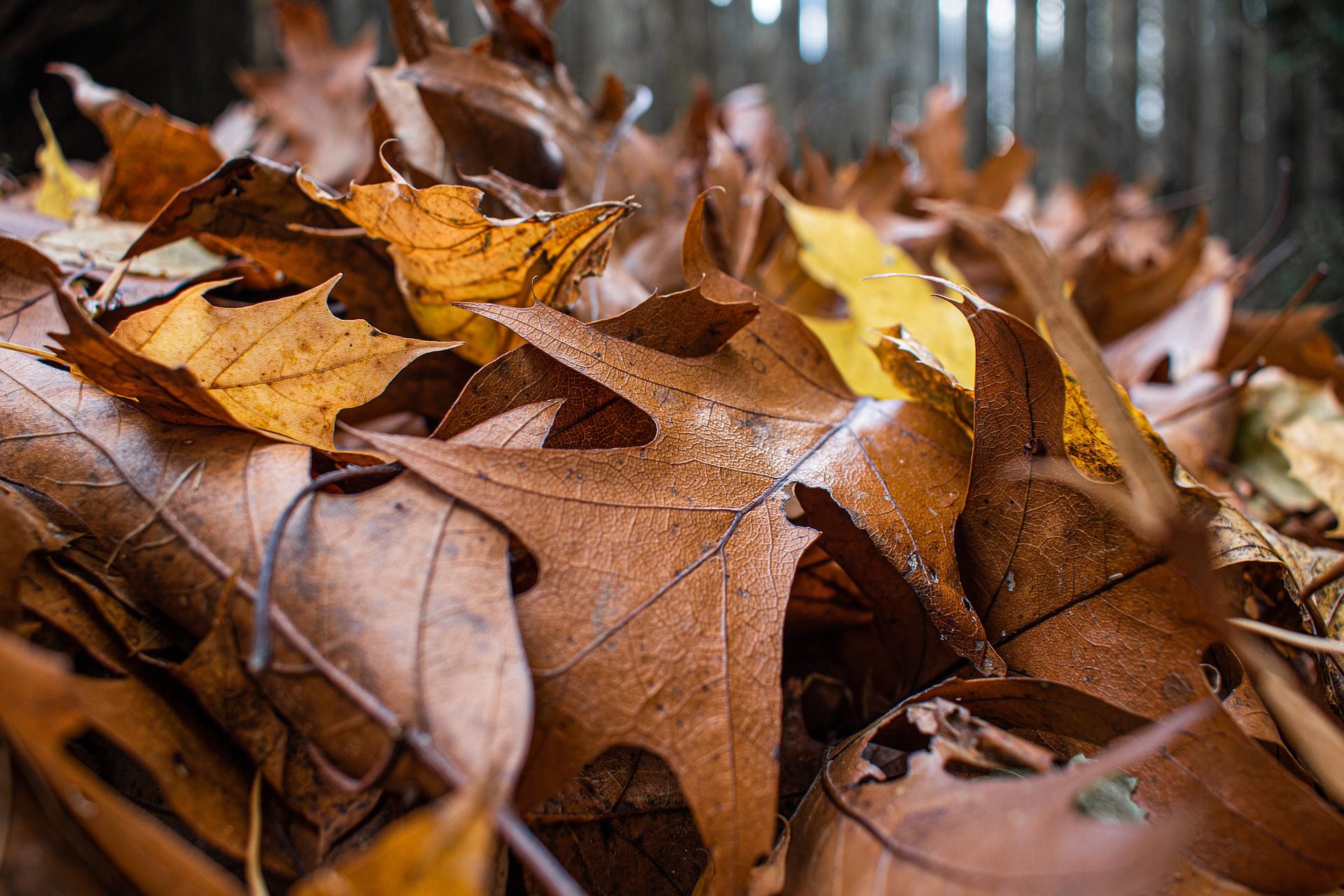 Hedgehogs will be soundly in the middle of their winter slumber by January.
How you can help
Enjoy a winter rest at the same time as the hedgehogs do. Let piles of leaves and logs sit undisturbed, so hedgehogs and other creatures can enjoy their dormancy
Read more: How To Help Hibernating Animals
---
Insects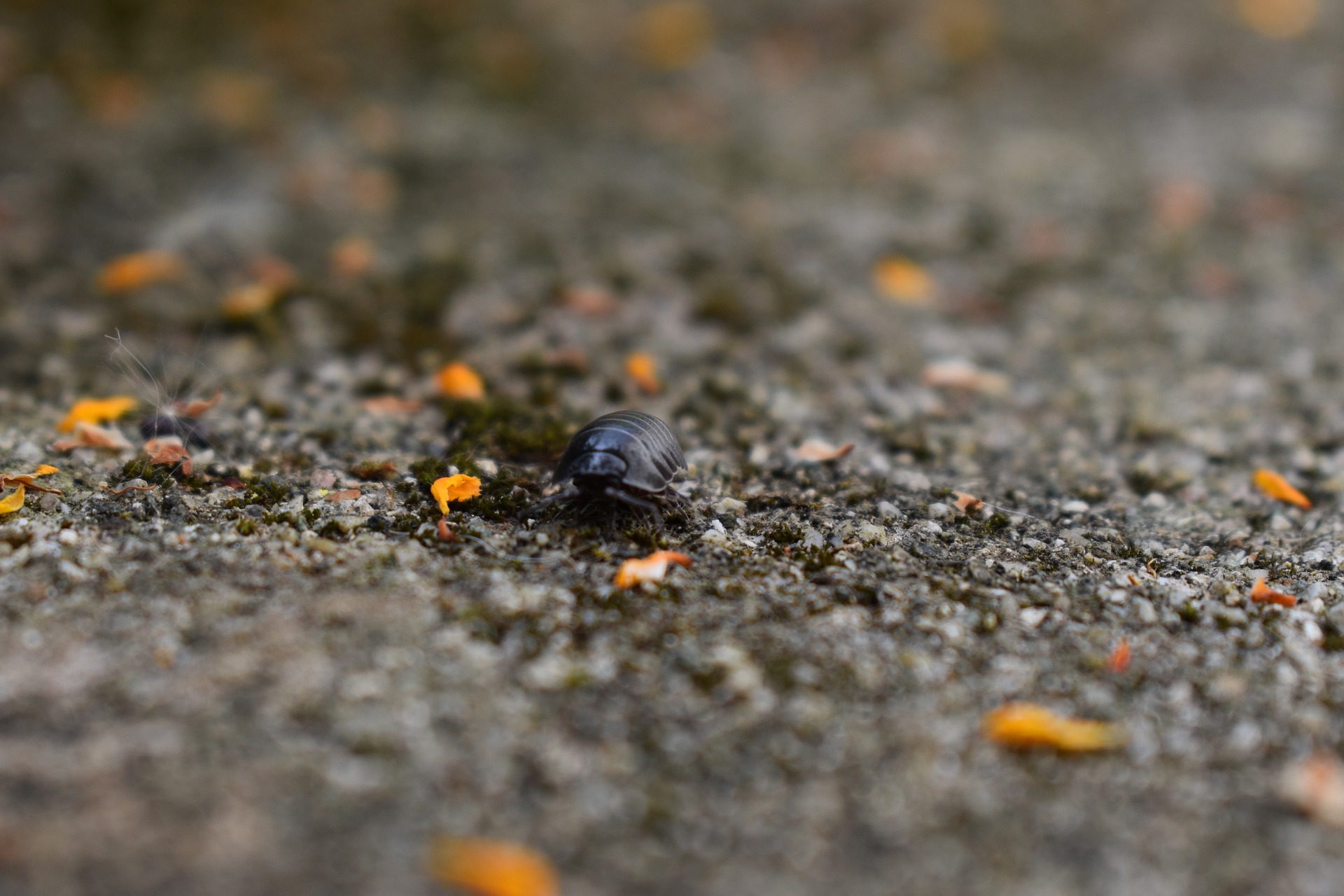 It can be easy to focus out attention on the larger creatures in our garden. The many thousand varieties of insects are every bit as important, from woodlice and earwigs to beetles and flies.
How you can help
Reap the benefits of lazy gardening. Avoid cutting down tall flower stems and save deadheading until spring to create sheltered spots for overwintering insects
---
Squirrels
In January, grey squirrels will still occasionally move around feeding on buds and stashing food supplies.
How you can help
It is not generally considered necessary to feed squirrels. Feeding them can create issues with over-population and reliance on human food sources
If you do want to feed squirrels, choose a dedicated squirrel feeder. Make sure you clean it regularly
---
January Dates for Your Diary
RSPB Big Garden Birdwatch | 28th – 30th January
Launched in 1979, The RSPB's Big Garden Birdwatch has grown to become one of the biggest wildlife surveys in the world. In 2021, over one million people from across the UK took part. The bumper survey has helped identify the tragic decline of some species and is a critical part of bird conservation.
Big Garden Birdwatch | The RSPB
---
Was This Article Helpful?
Join the Hillier Gardening Club to get the latest gardening news and advice
Find Out More