To save products, log in to your Gardening Club account or create a free account.
Get Growing with Plant Pots & Troughs
Our range online includes quality plant pots and basic grow pots, troughs for balconies and windowsills plus saucers for improved watering.
Please note, we do not yet sell our complete range online. Can't find what you're looking for? Try contacting your nearest Hillier Garden Centre.
2 products
Sort by
Alphabectical A-Z
Alphabectical Z-A
Newest
Oldest
High to Low Price
Low to High Price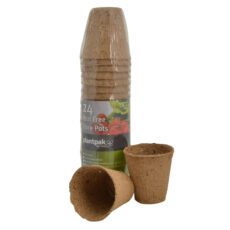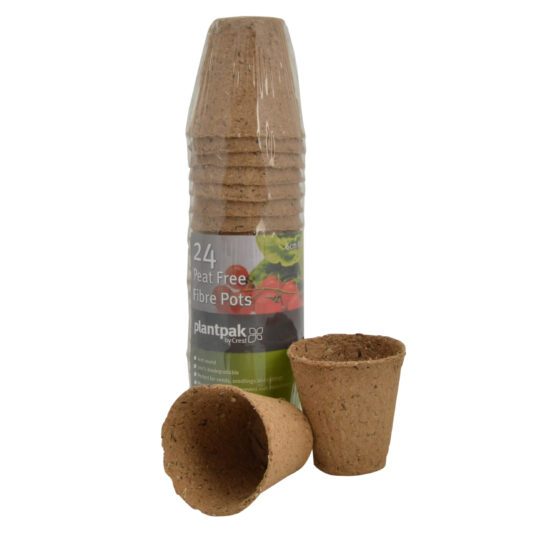 Plantpak Fibre Pot 6cm Round – 24
£3.99
View Product
View Product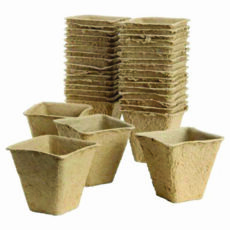 Plantpak PF Fibre Pot – 6cm Square (20)
£3.99
View Product
View Product
Tips for Successful Container Gardening
There are many benefits of planting in containers as opposed to in the ground. Growing in containers requires some different considerations and care. Here are some tips on the what, where, when and how that will aid successful and inspiring container gardening.