Pruning is such a significant process in caring for your garden and in spring it's a fantastic opportunity to encourage an increase in blooms and foliage across a vast range of plants.
It also gives you a chance to focus on the shaping of your plants as you can discard diseased and dying/dead steams and prune to you desired look.
---
What Plants Should Be Pruned In Spring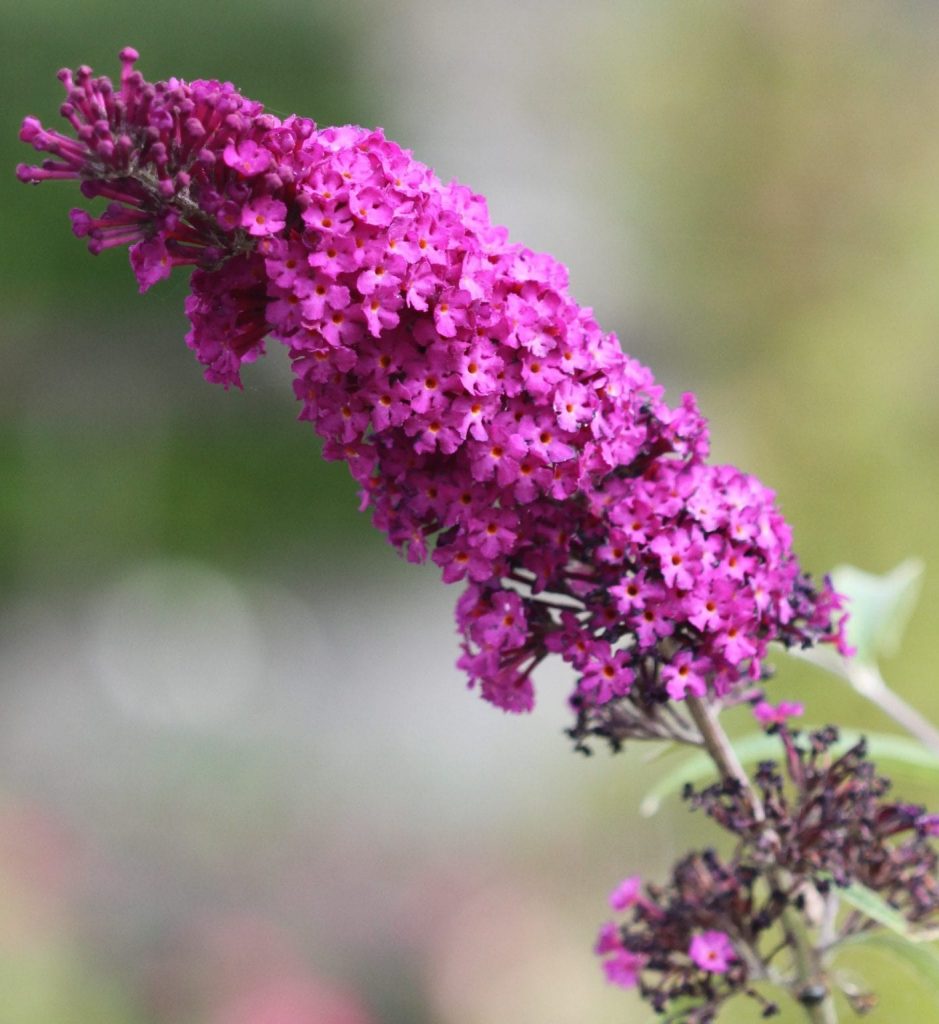 Pruning in spring allows for new growth and it's a fantastic way of reintroducing yourself into the garden after those cold winter months.
Hillier plant top choices for pruning in spring:
Buddleja
Fuchsia*
Hydrangea
Rose
Cistus
Cotinus
Weigela*
Winter seedheads and stems
*Also cut back after flowering
Hillier Top Tip: Any prunings you have made, place in your compost heap as insects may still be using them
---
Below are the plants we frequently get asked about how to prune and Hillier top tips to help you make the most of your garden favourites.
---
Tips For Pruning Hydrangeas In Spring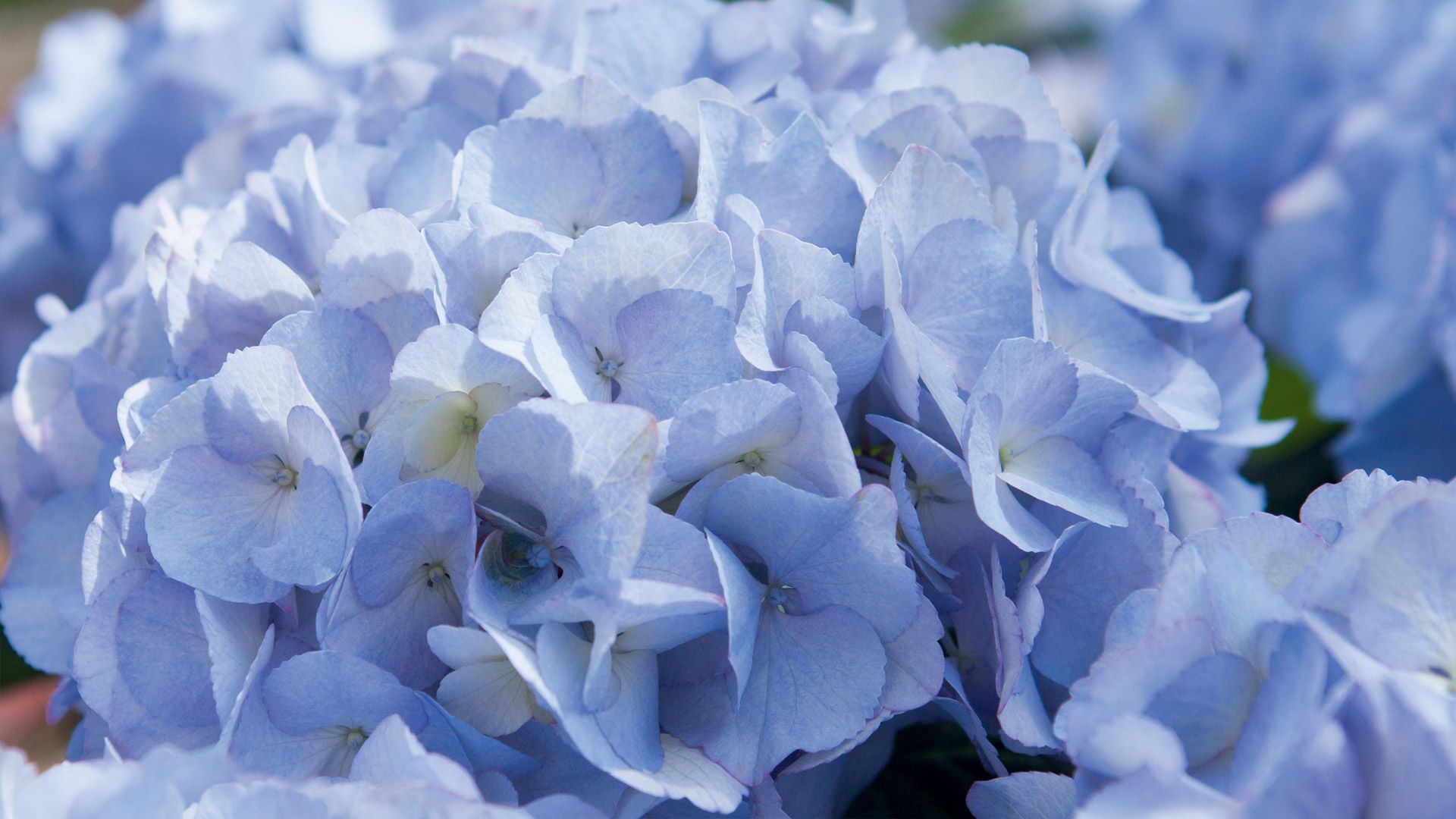 Pruning Hydrangeas in spring gives a fresh lease of life and will give them an opportunity to produce stronger growth and support the large flowers.
Hydrangea pruning how to:
The flowerheads that were kept on during the winter to protect the buds beneath can now be removed to just above the buds. Be careful when removing these as the buds are fragile and it's easy to accidentally knock these off. Using the tip of sharp secateurs will ensure a precise removal.
Use an angular cut to remove selected stems and prevent overcrowding.
Remove any stems that are frail from the base of the plant or any stems that may be diseased or dying.
To encourage new shoots to grow remove a few large, older stems very low to the base. The new shoots will then develop over a couple of years and provide wonderful flowers for years to come.
N.B. Climbing hydrangeas should only be pruned once they have flowered in the summer
---
Tips For Pruning Roses In Spring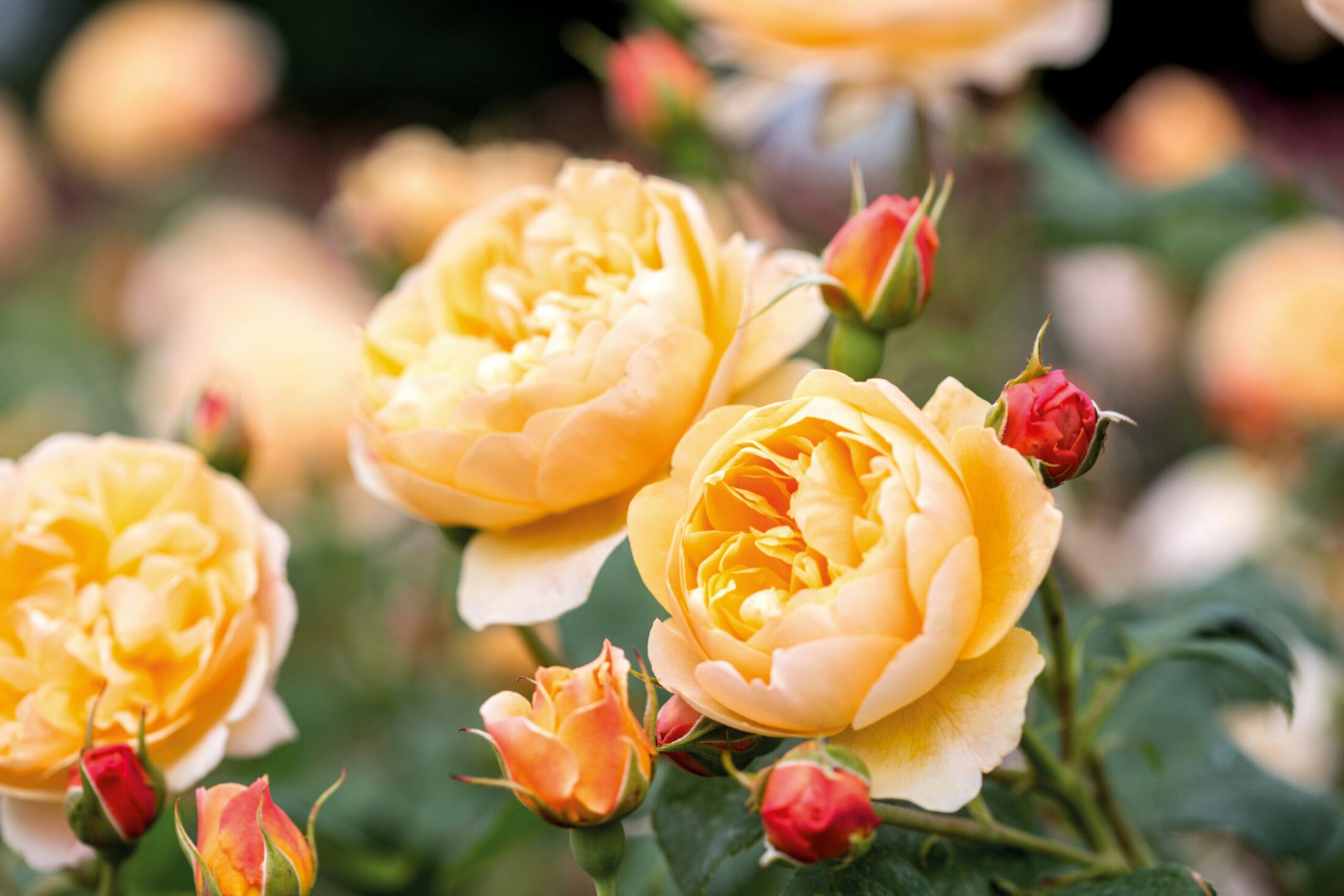 The benefits of pruning your Roses during the spring months is that of an increase in branching for more flowers and an improvement in their health and appearance.
Rose pruning how to:
When cutting, ensure that you go no further than 5mm higher than the bud and cut at an angle to be certain that water will not accumulate on the bud itself. Cutting close to the will ultimately reduce the risk of dieback.
Use sharp secateurs to keep your cuts clean when working on smaller stems or a pruning saw for the larger ones.
Be certain to eliminate all dead or diseased stems to encourage healthy growth.
Keep in mind the spacing between stems to allow for air to flow freely.
On mature Roses, prune back old stems that are no longer producing new shoots.
Unless you are pruning shrub or climbing Roses, be certain to prune new Roses hard to give it the best chance to grow strong shoots.
---
Tips For Pruning Clematis In Spring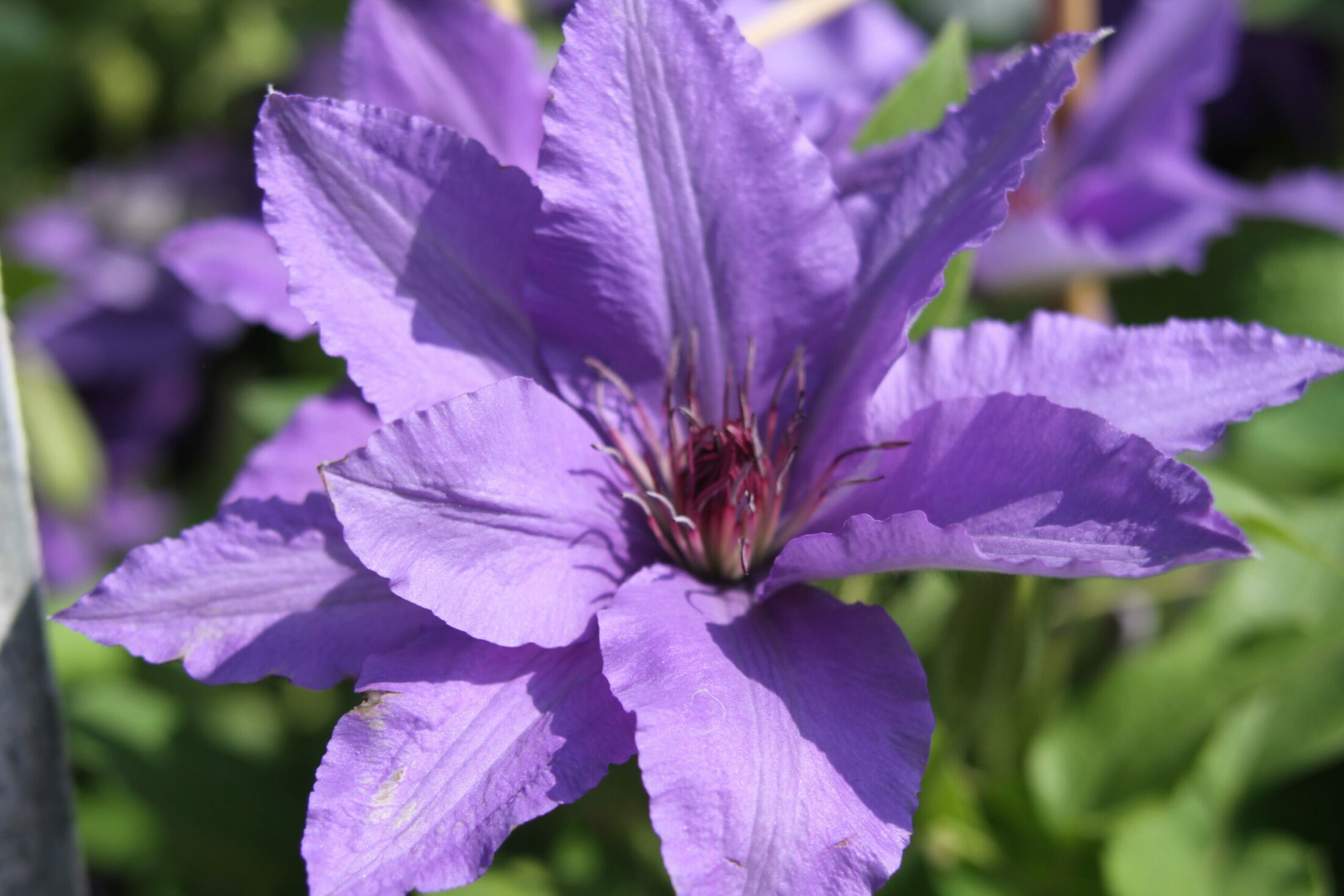 Pruning clematis in spring can promote healthy flowering and growth, whilst maintaining a tidy appearance.
Clematis (group 3) pruning how to:
Stems should be cut just above a bud.
Cut back all stems to around 20cm from ground level.
As new growth develops, pinch emerging shoots to a lower bud to encourage increased branching.
---
Hillier Top Tip: Ones you have completed your pruning, be sure to use a substantial layer of garden compost or well-rotted manure in order to mulch your plants and give them a well-needed spring lift.
---
---
Was This Article Helpful?
Join the Hillier Gardening Club to get the latest gardening news and advice
Find Out More