Bringing style to your Christmas festivities doesn't have to mean a lot of hard work and effort or even having a real penchant for crafts. Follow our suggestions for some simple ways to bring pizzazz and interest to your Christmas plans this year and achieve your stylish Christmas.
---
Personal Place Name Bauble
A lovely way to show everyone to their seat is a bauble place name holder. To create yours, choose glass baubles and carefully write each person's name on it. Use a permanent marker pen that is designed to work on glass. Place name baubles also double up as a gift for guests to keep and use in their own home for Christmases to come.
---
Natural Table & Home Decorations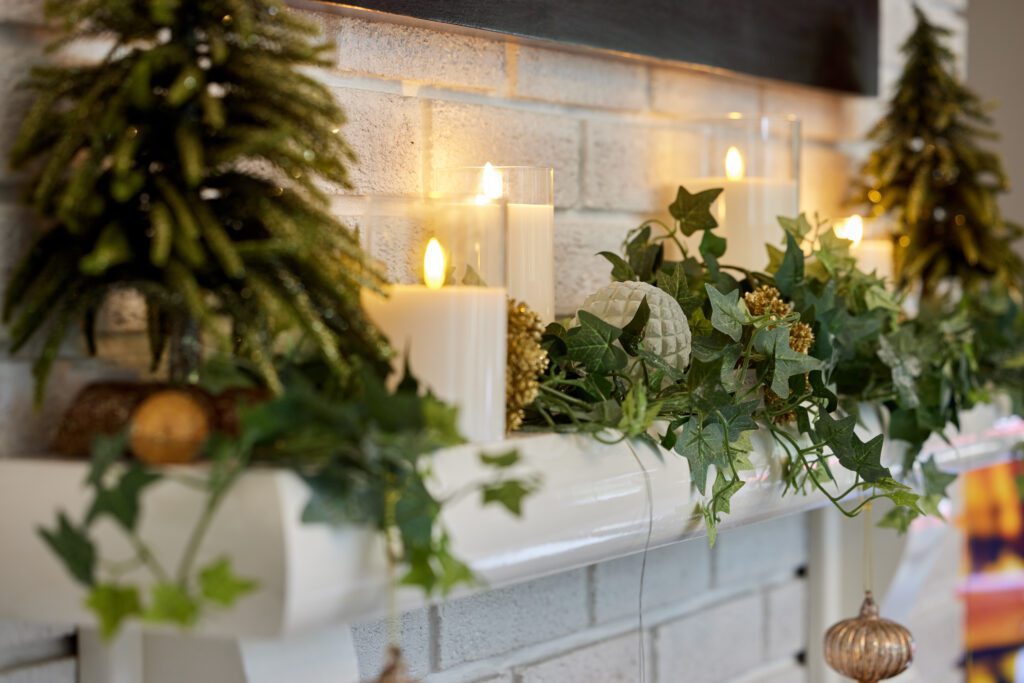 What could be simpler, or more wallet and environment friendly than decorating with the bounty from your own garden? Snippets of rosemary look attractive and provide incredible scent placed in glasses or strewn across a table. Berries and foliage make sculptural floral decorations in vases. Pine cones can be used almost anywhere from being heaped in a bowl to used as place name holders.
---
Simple Prosecco Cocktail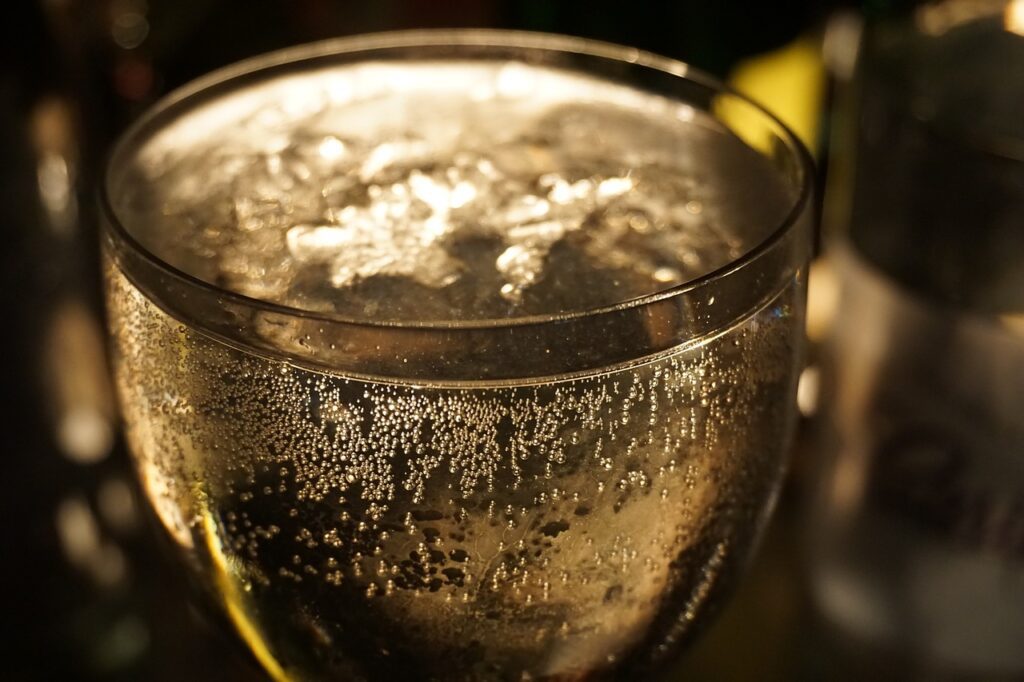 Add a unique take to your welcome drinks without slaving over a complicated cocktail recipe. Try adding a dash of elderflower cordial, a sprig of rosemary and some orange peel to your prosecco for a botanical treat.
---
Vibrant Ice Cubes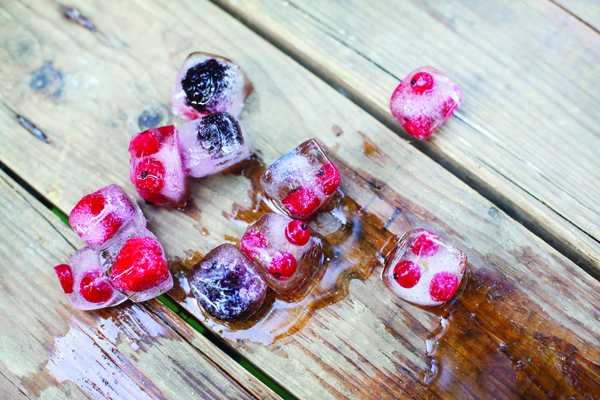 A simple and eye-catching idea is to freeze attractive extras into your ice cubes. Cranberries, for example, look very vibrant. Simply place in the ice cube tray, top up with water, freeze and add to your beverages.
---
Decorate Ahead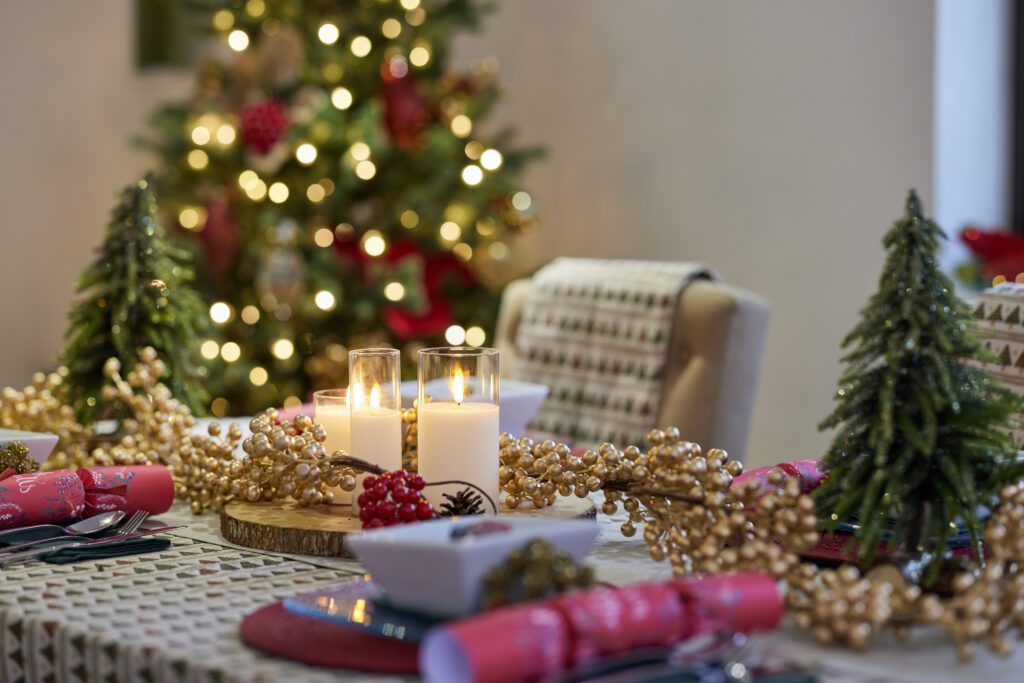 If you are hosting a stylish Christmas dinner, there is enough excitement on the day without trying to dress your table and suddenly discovering you don't have enough clean glasses. Set your table on Christmas Eve. Not only will this make Christmas Day run more smoothly, but it will also create a beautiful backdrop for your morning present opening.
Get more help planning your Christmas preparations with our Christmas Checklist
---
Festive Shelf Displays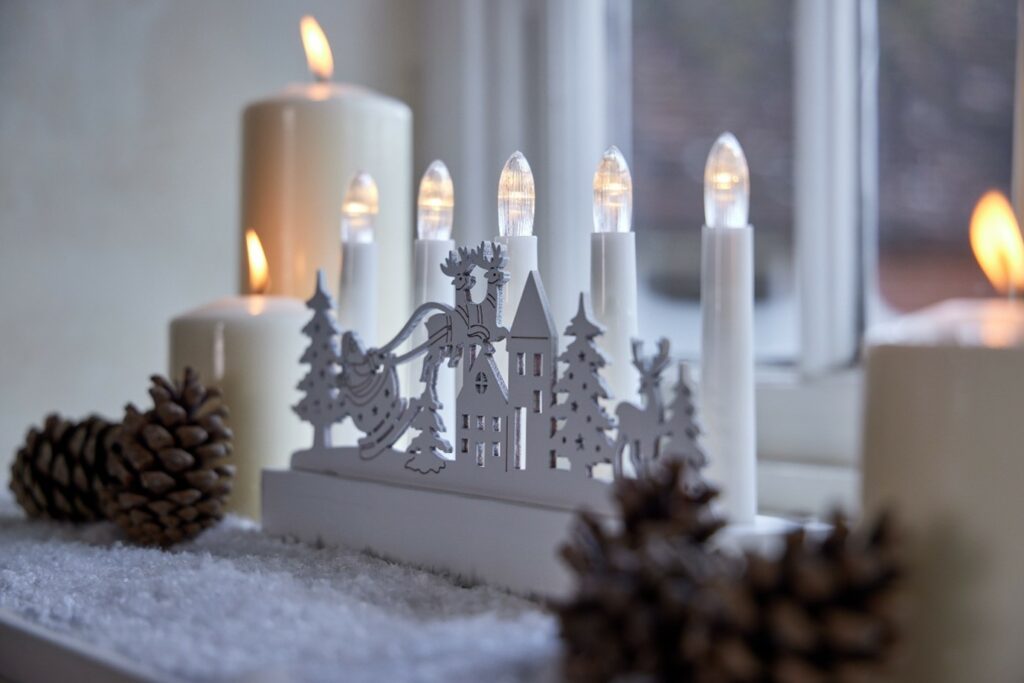 What are your shelves for if not creating fun displays? Give them a festive makeover by adding lanterns filled with baubles and decorations, miniature trees, pine cones or any festive item that takes your fancy.
---