---
A great gift for family and friends, these creative and easy-to-prepare Christmas Gingerbread Men are a brilliant offering for the family this year. Homemade presents are timeless. Everyone loves the sentiment and attention that goes into them, particularly when they are a delicious indulgence.
Serves: 8-10 biscuits
Time: 20-30 minutes
---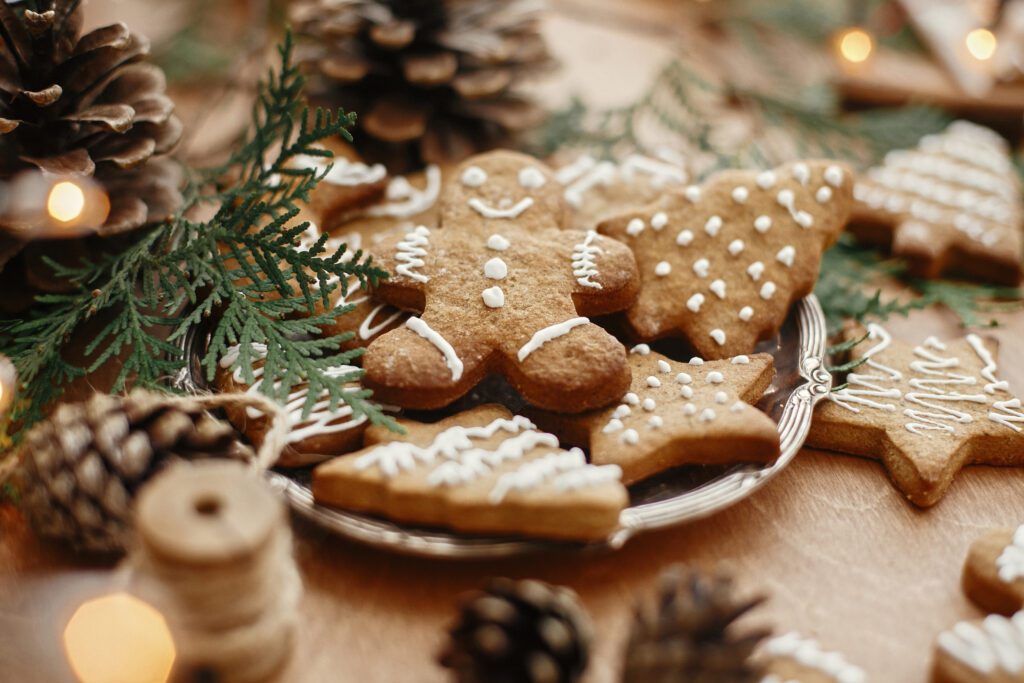 Ingredients
275g plain flour
100g butter, cut into small pieces
100g brown sugar
1 medium egg
1 teaspoon vanilla extract
Ground cinnamon
Ground ginger
---
Method
Preheat the oven to 190°C. Place the flour and butter into a large mixing bowl.
With your fingers, squash the lumps of butter into the mixture.
Add the sugar and egg yolk, along with 2 tablespoons of cold water and a teaspoon of vanilla extract.
Season the mixture with the ground cinnamon and gingerbread spice, adding the quantity depending on your liking.
With a blunt knife, mix the mixture together. Place baking paper onto 2 baking trays.
On your work surface, dust with a small amount of flour.
Place the dough onto the surface and with a rolling pin, roll out the dough.
With your Dexam gingerbread man cookie cutters, cut into the dough until you have finished with your required amount.
Bake the biscuits for 8-10 minutes before removing from the oven and leaving to cool on the side or on a wire rack.
Once cool you can either decorate the Christmas gingerbread men or place them in a jar with a ribbon and a label, ready to give as a gift.
---
Chefs Tip
It is worth knowing that the dough/biscuits can be prepared and frozen a couple of weeks in advance, defrost completely and place on a tray or cut them in preferred shapes and bake.