To save products, log in to your Gardening Club account or create a free account.
Accessories for your Wildlife Friendly Garden
Find a selection of important accessories to help maintain and support your wildlife friendly garden, including bird feeder cleaning brushes and hygiene spray.
Please note, we do not yet sell our complete range online. Can't find what you're looking for? Try contacting your nearest Hillier Garden Centre.
2 products
Sort by
Alphabectical A-Z
Alphabectical Z-A
Newest
Oldest
High to Low Price
Low to High Price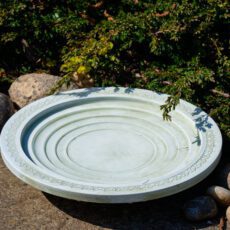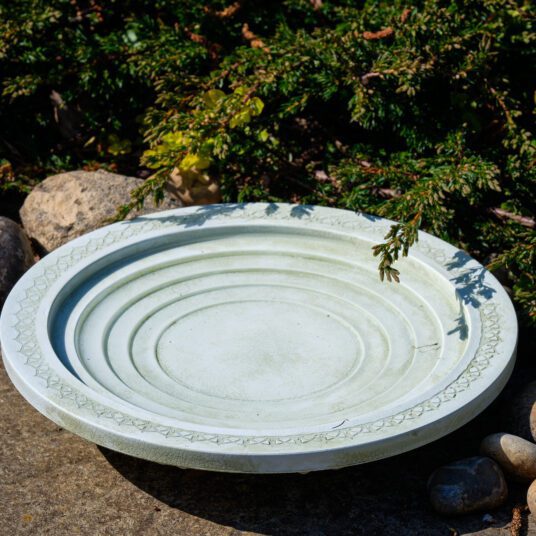 Nature Oasis Bath & Drinker
£22.99
View Product
View Product
Gardening for Wildlife
There is so much we gardeners can do for wildlife, whether we have a huge expanse of land or a tiny courtyard or balcony. Award-winning garden writer and TV presenter Kate Bradbury suggests 10 things you can do for wildlife right now.