HILLIER HORSHAM FARM SHOP OPENING HOURS
Please be aware that the Farm Shop closes 30 minutes before the main garden centre every day
Monday – Saturday 09:00am – 05:00pm 
Sunday 10:30am – 04:00pm 
---
In November 2015, Our Farm Shop at Hillier Garden Centre Horsham first opened its doors. Today, you can find a fantastic range of fresh food, drinks and confectionery from everyday store cupboard essentials to treats for special occasions
Local Produce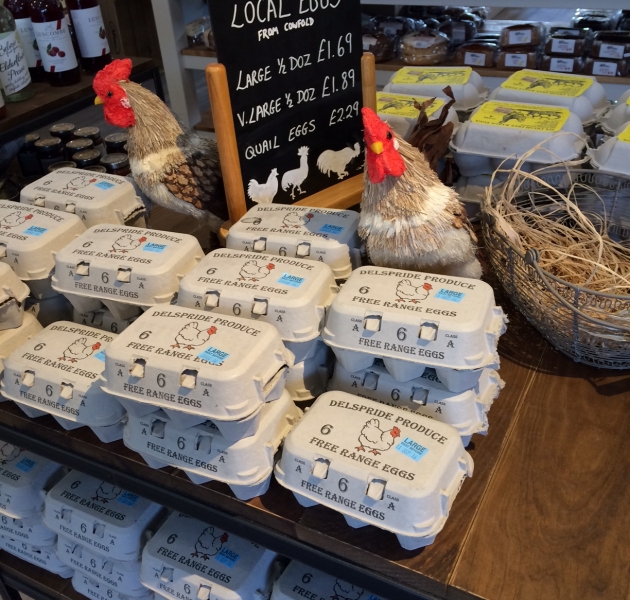 Many of the items sold at the Farm Shop – like the bread, eggs and milk – are locally sourced. At the deli counter, you can find pies, quiches and sausage rolls produced locally and a wide range of cheeses from a Kent-based company, including many Sussex-made cheeses.
Fresh Meat
In autumn 2016, local award-winning butcher Adrian Bailey set up a permanent counter at the Farm Shop. There you can find top quality locally sourced and free range products, from steaks and cured gammon to pies.
As well as fresh meat, we also offer a range of frozen fish items for you to take home and store.
Store Cupboard Essentials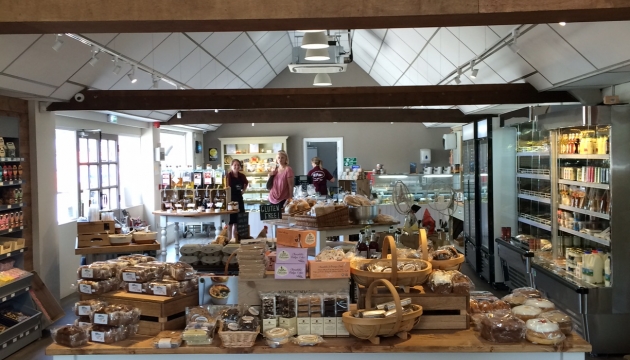 Cooks of every skill levels can keep their cupboards topped up with all the essentials they need to prepare delicious dishes, with flour, sugar and a variety of herbs and spices available.
Unusual Brews and Fine Wines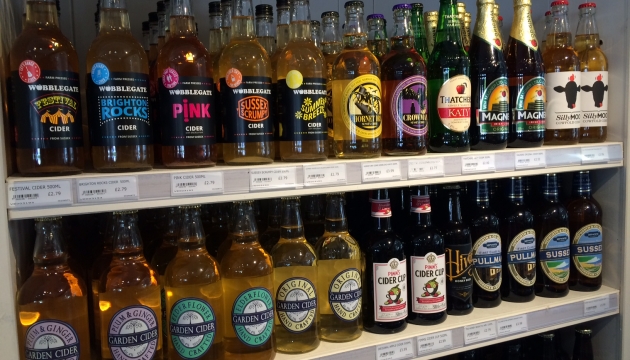 For a relaxing tipple, you can choose from the many locally-brewed beers and ciders available, including Wobblegate and Thatcher's Ciders and craft beer from Horsham-based Hepworth & Co.
For the wine-lover, there are red, white and rosé wines from Laithwaite's available, plus champagne or prosecco for special occasions.
Delicious Gifts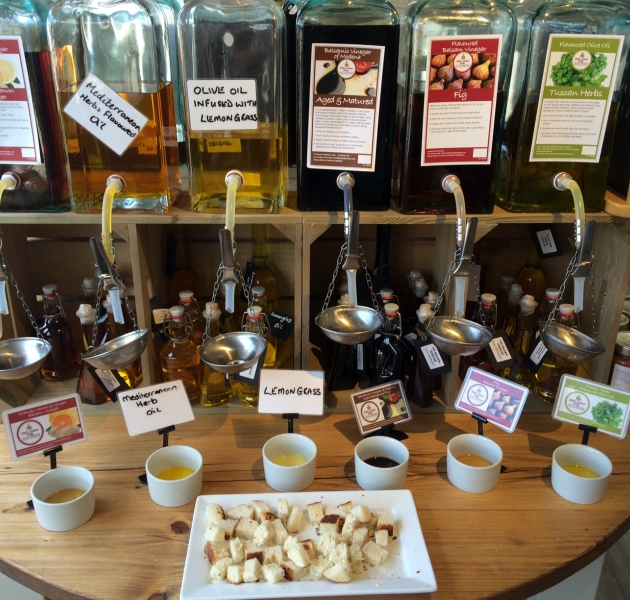 The Farm Shop is also a perfect spot to find a present for the foodie in your life (even if that person is you).
At the chocolate counter, you can select and have boxed your perfect mix of individual Belgium and British chocolates. Or, if you are looking for something savoury, there is a range of oils and vinegars which come in refillable bottles.