---
Hillier has expanded its retail portfolio with the launch of the new Hillier Online Shop. As one of the biggest names in horticulture, the new online shop means that plants, grown by Hillier, can now be delivered to UK gardeners nationwide.
Alongside exceptional quality plants, the Hillier Online Shop will also offer a wide range of gardening items, with thousands of products and plants available. This will allow visitors to enjoy the same premium product and shopping experience that customers receive in all 19 Hillier Garden Centres across the South of England.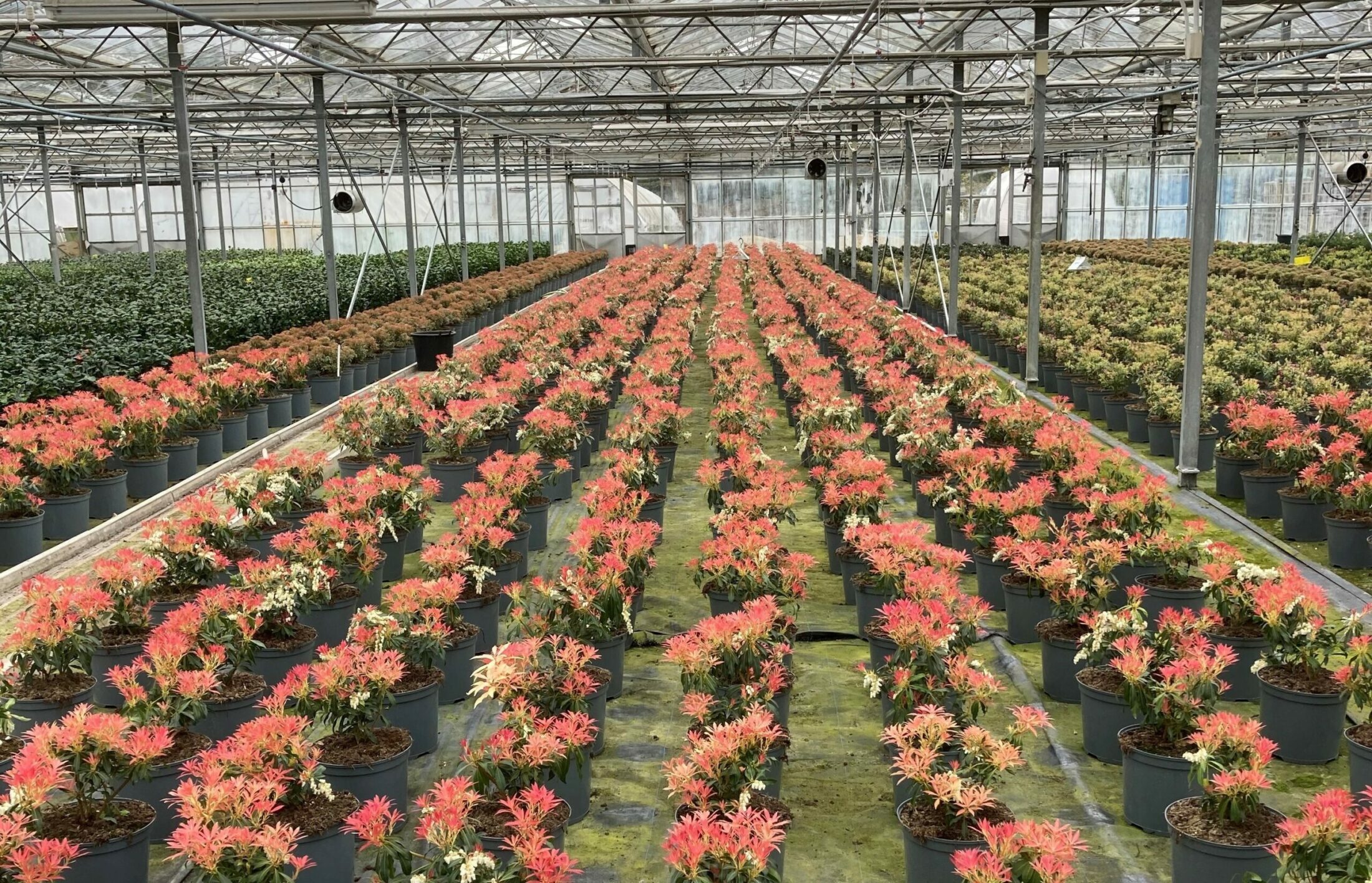 The launch of the Hillier Online Shop comes following an 18% growth in the online plant market in 2020. * This prompted Hillier to accelerate plans for a quality online shopping experience alongside its physical stores to meet growing demand, ready for the 2022 season.
All plants available through the Hillier Online Shop have been nurtured by expert Hillier plant growers at the companies' nurseries near Romsey, Hampshire. Currently, more than one million plants a year are grown at the nurseries across more than 100 acres of land. With more than 155 years of expertise, Hillier is renowned for growing exceptional quality plants. The online shop will include an extensive range of perennials, shrubs, grasses and more to suit every garden. Hillier plants are not only grown at the Hampshire nurseries – they are also selected, carefully packed and dispatched on site. This will ensure they arrive in the same great condition expected if bought from a Hillier garden centre.
Online shop visitors will also be able to enjoy browsing an exciting and extensive range of additional products. From stylish garden furniture and cutting-edge barbecues to bulbs, seeds, tools and lawn care; the Hillier Online Shop is a complete destination for gardeners.
Founded in 1864, Hillier is known for horticultural expertise and passion. The company is also famed for being the most successful exhibitor at the RHS Chelsea Flower Show and holds the world record for the most consecutive gold medals at the show, with a tally of 74 as of 2019.
The launch of the Hillier Online Shop is the latest exciting step in the growth of the company. Since 2019, Hillier has grown its retail portfolio from 12 garden centres to 19, with the latest being in January 2022 with the acquisition of Ducks Hill garden centre in Ruislip..
Chris Francis, Hillier Garden Centre and Wholesale Nurseries Director, commented: "Launching an online shop is something we've always wanted to do, but lockdowns and the rocketing popularity of gardening have sped up our plans. The team, in true Hillier fashion, have brought everything forward in record time to be ready for spring 2022.
"Three things run through the veins of the Hillier company. Family values, quality and innovation. Ever since day one when Edwin Hillier founded the company, we've kept evolving and leading the industry – our new online shop is the latest in this." As well as the plant and garden product offering, visitors to the Hillier Online Shop will also be able to find a wealth of tips, gardening inspiration and advice, as well as suggestions for planting schemes and recommendations for complementary purchases. The combination of quality products and expertise will help both experienced gardeners and complete novices create a garden they will love spending time in.
---