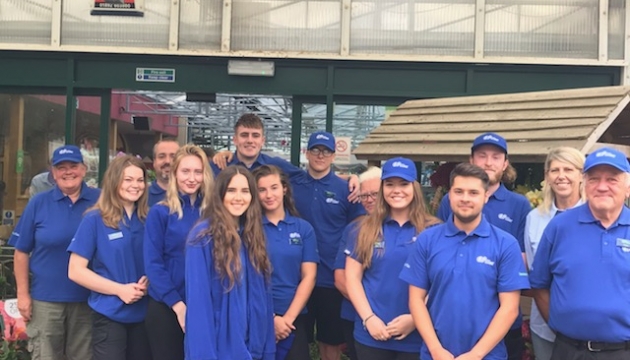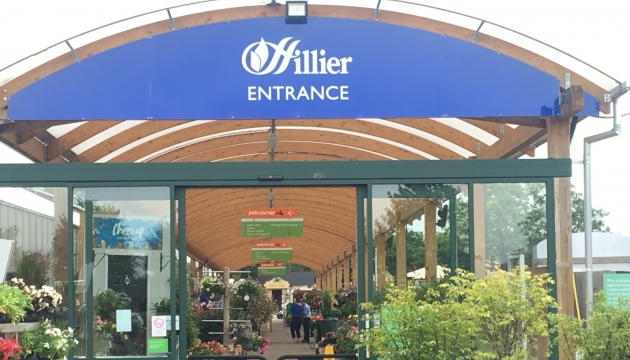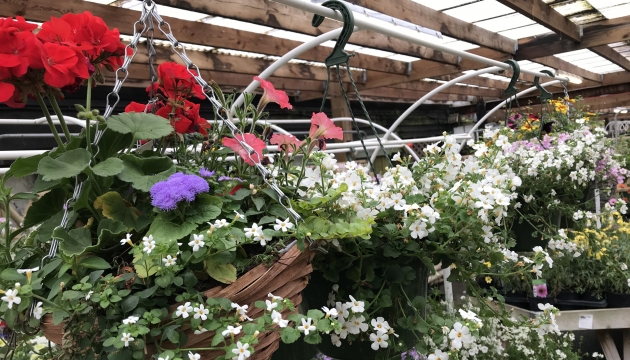 We are delighted to announce that, as of 26 June 2019, the new and much anticipated Hillier Garden Centres in Cheddar, Dorking, Lechlade and Marlow have arrived. These take over the sites previously owned by Wyevale. The addition of these new centres means Hillier now owns 16 garden centres across the South of England. The new centres will now go through a process of transformation, with new Hillier ranges available from the autumn.
Through the new centres, we look forward to being part of the local communities, sharing our passion for plants, offering gardening expertise and becoming a friendly destination for people to meet, eat and be inspired.
As the centres go through the process of transformation, visitors can look forward to browsing a great range of top-quality plants, including many from Hillier Nurseries in Hampshire. There will be updates to the plant areas, which will be organised using 'plants for purpose' displays, allowing gardeners to easily find the right plant for the right place.
To prepare for the transformations, we will be running an 'end of stock clearance' promotion at all four centres on discontinuing lines, starting from opening day.
We will also be introducing our popular Hillier Gardening Club at all new centres — in a 2018 survey, 96% of current Hillier Gardening Club members said they would recommend membership to friends and family. Joining is free, with membership benefits including exclusive offers, points every time you shop, inspiring gardening magazines and more.
All Hillier Garden Centres are intended to be a place for the community. Later this year, a programme of workshops and events will be introduced in new centres to offer inspiration to customers. At all centres with restaurants, a new menu will be introduced, creating a space for people to meet together among the beauty of plants. Following the acquisition, we look forward to welcoming existing Wyevale team members to the company and creating new employment opportunities in the future.
"We are delighted to be adding four fantastic new garden centres to our Hillier Garden Centres family," comments Chris Francis, Hillier Garden Centre and Wholesale Nurseries Director. "They are all really impressive destinations in the South of England, just like our existing centres, so we feel they are a great fit. We are looking forward to getting to know the local gardening communities and inspiring them with our great range of quality plants and Hillier expertise. It is very exciting times ahead!"