---
Hillier Garden Centres has taken over the site previously known as Ducks Hill Garden Centre in Ruislip. The centre will go through a few days of transformation and re-open as Hillier Garden Centre Ruislip, with new Hillier ranges available from spring. Through this new centre, Hillier looks forward to being part of the local community, sharing the company's passion for plants, offering gardening knowledge and advice, and providing a friendly destination for people to be inspired.
Founded by Edwin Hillier in Hampshire in 1864, Hillier is a horticulture business with more than 155 years of expertise. Today, the company owns 19 garden centres across the South of England – including the new centre at Ruislip – opened a new online shop at the end of 2021, grows around one million plants a year across its Hampshire nurseries and is the largest grower of semi-mature trees in Europe. Hillier is proud to remain a family-run business to this day, with the fifth generation actively involved.
At the heart of the company's business is a mission to inspire the creation of green living spaces for now and the future. As Hillier goes through the process of transforming the new Hillier Garden Centre Ruislip, visitors can look forward to browsing a great range of top-quality plants, including many from Hillier Nurseries in Hampshire. Organised in plant areas through 'plant for purpose' displays, gardeners can easily find the right plant for the right place and for any queries Hillier plant experts are always on hand to help.
Hillier will also be introducing its popular Gardening Club to Ruislip — in a recent survey, 96% of current Hillier Gardening Club members said they would recommend membership to friends and family. Joining is free, with membership benefits including: exclusive offers, points every time you shop, inspiring digital gardening magazines and more.
"We are delighted to be adding Ruislip to our Hillier Garden Centres family," comments Chris Francis, Hillier Garden Centre and Wholesale Nurseries Director. "Ruislip is ideally located in the outskirts of Greater London and fits in well geographically with our existing centres. We are looking forward to getting to know the local gardening communities and inspiring them with our great range of quality plants and Hillier expertise. It is very exciting times ahead!"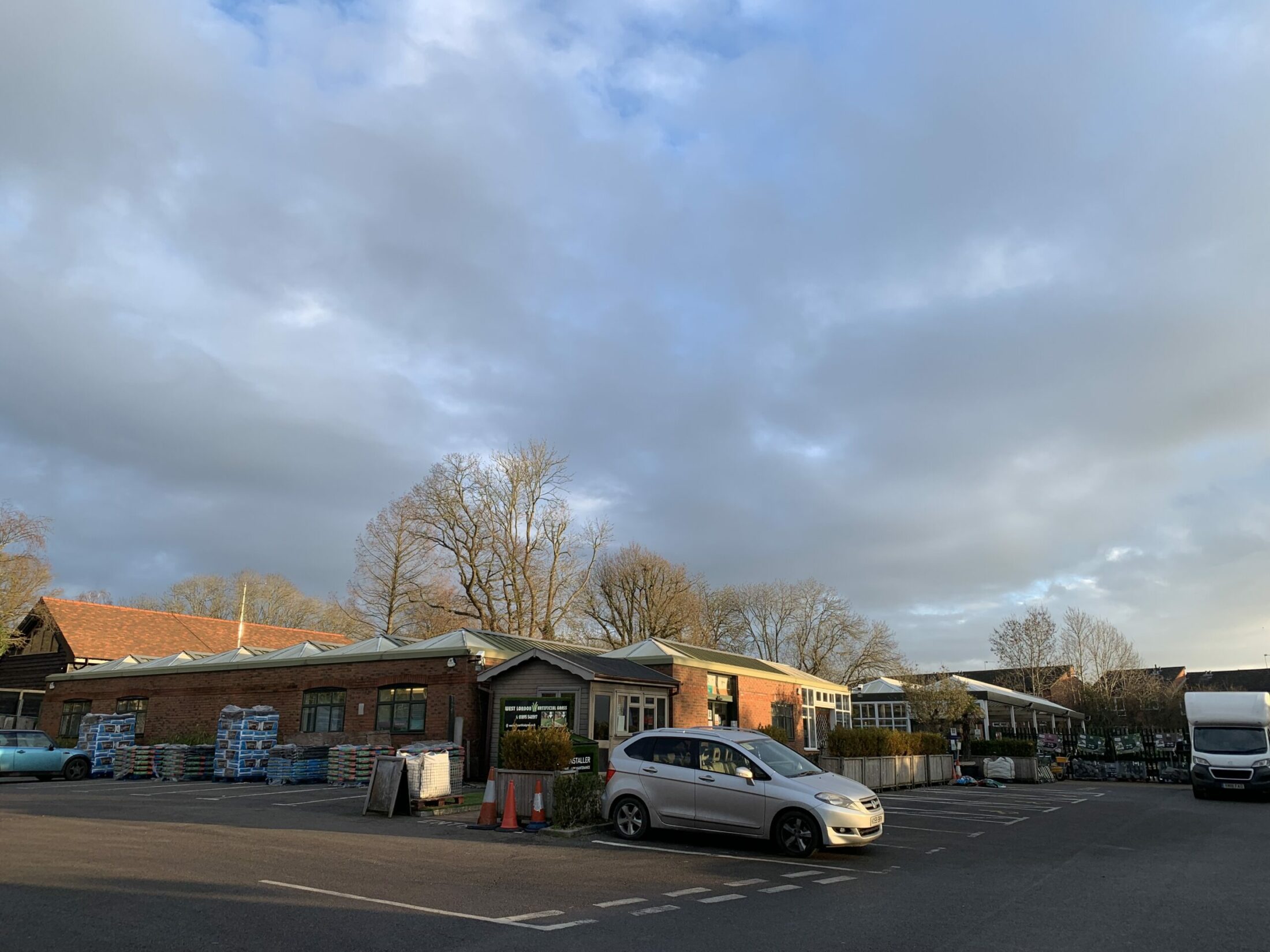 ---