For outdoor cooking packed with flavour, Traeger offers a range of wood pellet grills that infuse food with flavourful smoke, making it taste absolutely delicious. As the world's leading wood-fired grill manufacturer, Traeger has decades of experience perfecting the craft of wood-fired cooking.
Traeger mills its own hardwood fuel, which means a guarantee that from mill to grill, only 100% natural hardwood makes up each of the delicious wood-fired flavours. There are a number of wood pellet flavours available to suit all tastes, including Hickory, Signature, and Cherry hardwood flavours. From classic barbecue meats to fish and vegetables, this versatile blend gives you full-bodied flavour each time you cook.
Traeger Technology
Selected Traeger grills also include WiFIRE® technology, meaning the grills can be controlled via Traeger's smartphone app. This helps maintain precise temperatures and allows you to enjoy time with your guests instead of constantly monitoring the fire. You can simply view and adjust the grill anytime, anywhere, from low and slow to hot and fast and cook everything with ease.
---
Key Traeger Models
Traeger Pro 575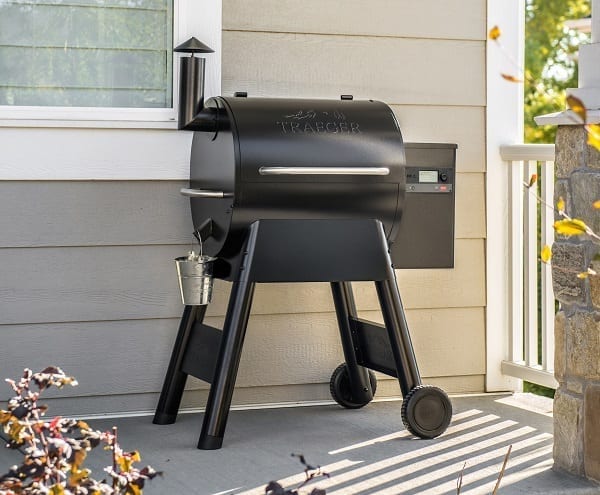 The Traeger Pro Series is the best-selling wood pellet grill in the world. WiFIRE® allows you to monitor and adjust your grill anytime, anywhere from the Traeger app on your smartphone. The easy-to-use controller maintains precise temperature for consistent results every time you fire up your grill.
Traeger Ironwood 650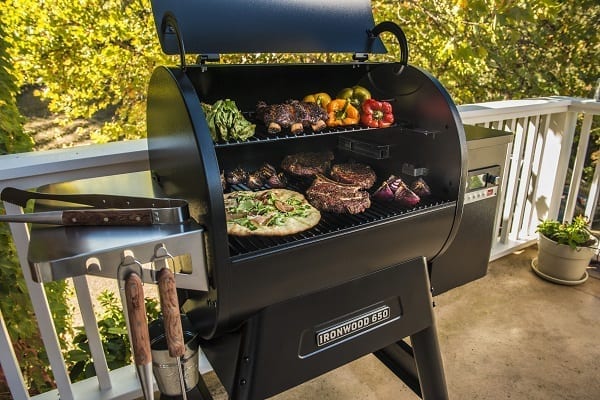 Incorporating next-gen grilling features, this WiFi pellet grill allows you to grill outdoors in any weather, with its double side-wall insulation improving temperature consistency and pellet efficiency in cold weather.
---
Inspired Recipes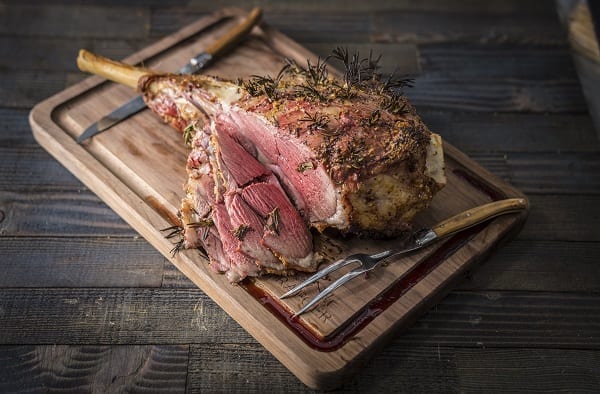 Showing how versatile your Traeger barbecue is, discover a recipe for delicious roasted leg of lamb to be cooked to perfection on the barbecue. Rosemary and lamb is a winning combination, especially if the rosemary is fresh from the garden.