September is often one of the most prolific months to grow your own. You may be enjoying picking a bumper harvest this month, as well as steadily preparing your garden or allotment for next year.
---
Sowing & Planting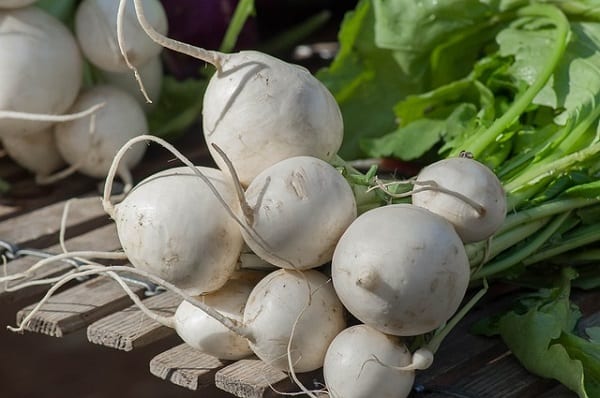 Sowing Outdoors
It might seem late in the year, but there are still a number of crops that can be planted directly outdoors now, either those that are fast-growing or those that will over winter.
Crops to sow for overwintering (ready to harvest next spring) include: winter lettuce, autumn onion sets, radishes, rocket, spinach, spring onions and turnips.
If you are not planning to plant crops in autumn, consider sowing 'green manure'. Plants such as field beans, mustard or a seed mix will add nutrients to your soil for next spring, provide habitat for beneficial insects to overwinter and help keep down the weeds.
Simply plant and leave in during the winter. In early spring, dig them into the ground and leave to decompose for a few weeks before starting your spring planting.
Harvesting
Keeping on top of your harvest can be an invigorating challenge in September!
You may have ready to harvest: apples, aubergines, beetroot, blackberries, broccoli, carrots, cauliflower, celery, chilli peppers, courgette, cucumber, kale, leeks, lettuce, onions, parsnips, peas, pears, plums, potatoes (maincrop), pumpkins, radishes, autumn-fruiting raspberries, rocket, runner beans, spinach, squash, strawberries, swede, sweetcorn, tomatoes!
Hillier tip: The right time to harvest onions is a week or two after the leaves begin to turn yellow. Read our guide to growing onions and get to you know yours!
Hillier tip: The sign that your sweetcorn is ready to harvest is when the tassels coming out of the ends go dark brown. Find more details in our guide to growing sweetcorn.
If you have a glut of produce and are looking for ways to avoid waste, browse our recipe collection, full of delicious ideas from our Hillier Development Chef.
---
Other Key Grow Your Own Activities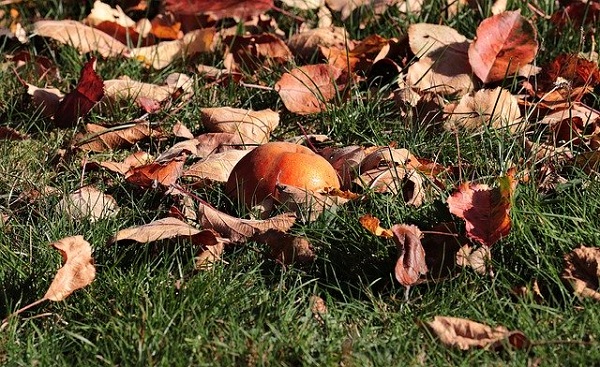 Continue to Water
September can often bring days with as much warmth as the summer months. Continue to water your crops regularly, particularly during these later dry spells.
Feed Selectively
For most crops, it is no longer necessary to feed by September, but tomatoes, cucumbers and peppers will all benefit from a continued feed. It is also worth continuing to check for and remove side shoots on your tomatoes (on indeterminate varieties only and not bush varieties).
Clear Windfall
If you have fruit trees, it's likely some of your produce will make its way of its own accord onto the ground. This is a good sign that your crop is ready to be picked. Keep on top of clearing and either keeping or composting, before your windfalls get the chance to decompose.
Start Your Autumn Clear Up
You may want to begin your autumn clear-up in the vegetable patch in September. Weed and dig up any finished crops. If you have been growing potatoes, it is worth forking over the top level of soil again a few days after clearing. There may well be a few more hidden potatoes to unearth!
If you are not planting any more crops, you may want to sow 'green manure' (see sowing section above).
Cut Down Asparagus Foliage
Once all of your asparagus foliage has turned yellow / brown, cut it all down to about 5cm from the ground. This helps reduce the risk of pests and disease – particular, preventing asparagus beetle from overwintering on it.
---
Your September Grow Your Own Toolkit
Sowing overwintering crops:
Harvesting:
Gardening gloves, trug or basket for produce, small sturdy stepladder (for fruit)
Your autumn clear up:
Spade, fork, gardening gloves, trug for carrying debris, compost bin / heap
---
Was This Article Helpful?
Join the Hillier Gardening Club to get the latest gardening news and advice
Find Out More