Creating your own relaxing space can give you the opportunity to retreat from every day pressures and stress when you need too. Gardens have been used in healing since records began and there have been many studies showing how profoundly important gardens and the natural world are for wellbeing. It's an empowering process to know you are building the blocks of healthy wellbeing – allowing you to rest, recuperate and reconnect when you need to. Studies have shown that nature reduces stress, anxiety, depression and can lift your mood overall; the great news is, it's really easy with just a few hints and tips. Experience the magic of nature at a deeper level in your own relaxing garden.
---
Senses
To immerse yourself fully, think about how you will be able to engage all of your senses. Which plants will you enjoy touching, what plants have wonderful scents that you love, do you like the sound of grasses rustling in the breeze or the crunch of wood chip beneath your feet? Which colours make you feel relaxed when you look out of your window onto the garden? Usually white, pink, lilac and of course green are often used in wellbeing gardens. Finally, what will you be able to eat from the garden? Include edible flowers, herbs, salads and vegetables.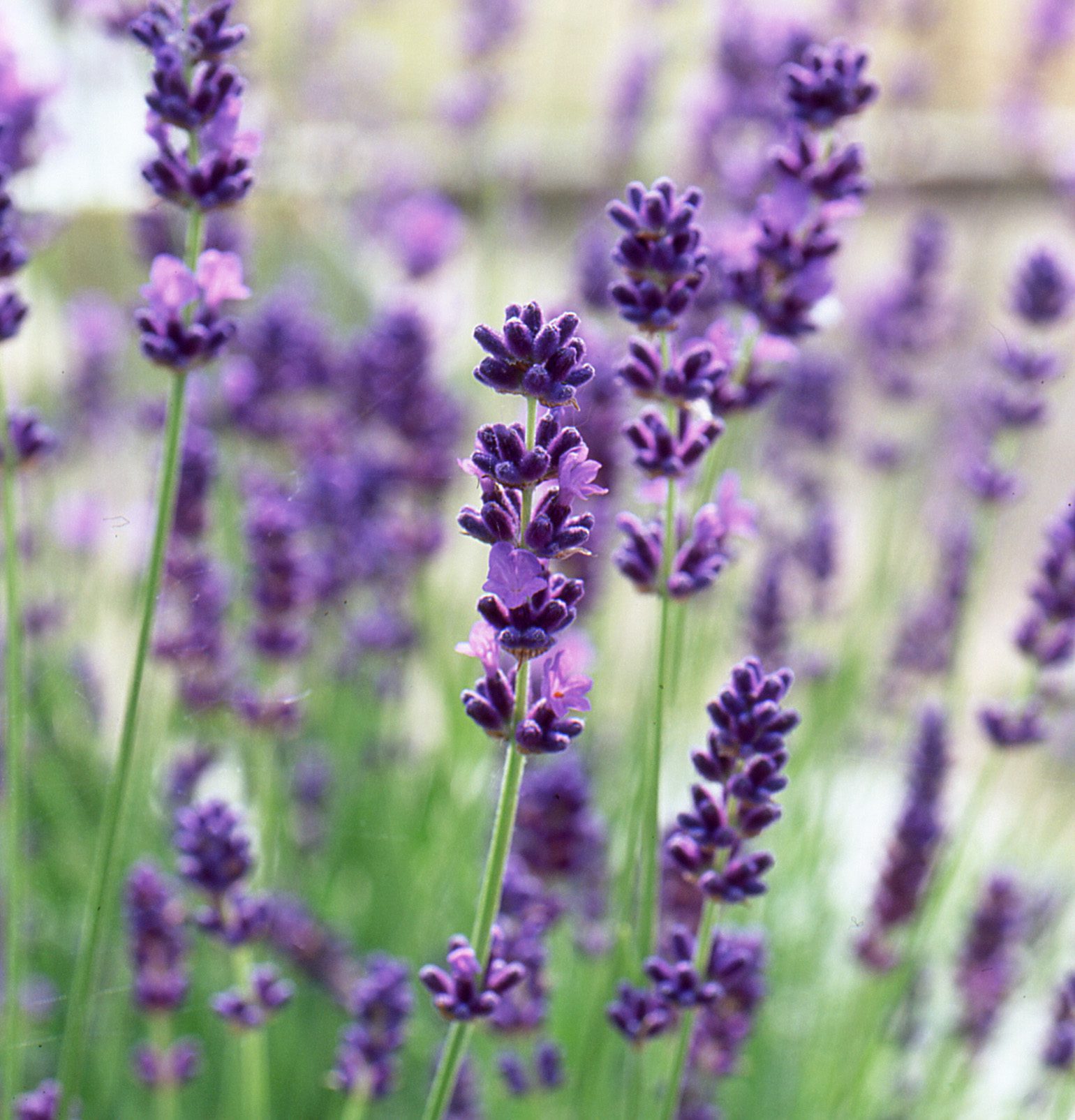 Available to buy on our online shop or in your local Hillier Garden Centre
Water and Reflections
Finding space for a water feature is ideal for contemplation and relaxation. You could even make it the focal point where you go to observe reflections and listen to the sound of water. If you have a smaller garden, patio or balcony, a pond bucket will encourage a surprising amount of wildlife to spot. Water lilies thrive in small or larger ponds so there is not need to miss out.
Plants
A calming garden can be whatever style keeps you calm. It is a very personal choice. However, there are some elements that will help to ensure you maximise the relaxing vibes in your garden. Incorporating plenty of natural green layers can be a great place to start and for year-round interest consider evergreens and deciduous trees and shrubs along with perennials and annuals. There are many plants to choose from including medicinal plants such as Echinacea and Achillea, as well as trees such as Cornus kousa and Acer griseum.
Top suggested plants are:
Many herbs such as fennel, lavender, sage, basil, chamomile and lemon balm for both interest, herbal teas, medicinal properties and encouraging pollinators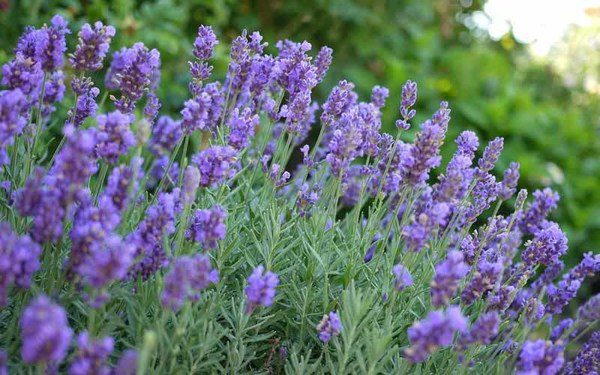 Available to buy on our online store or in your local Hillier Garden Centre
Stachys byzantina (lambs ear) are so soft to touch and very easy to grow
Verbena bonariensis (purple top) have tall stems and purple flowers that pollinators love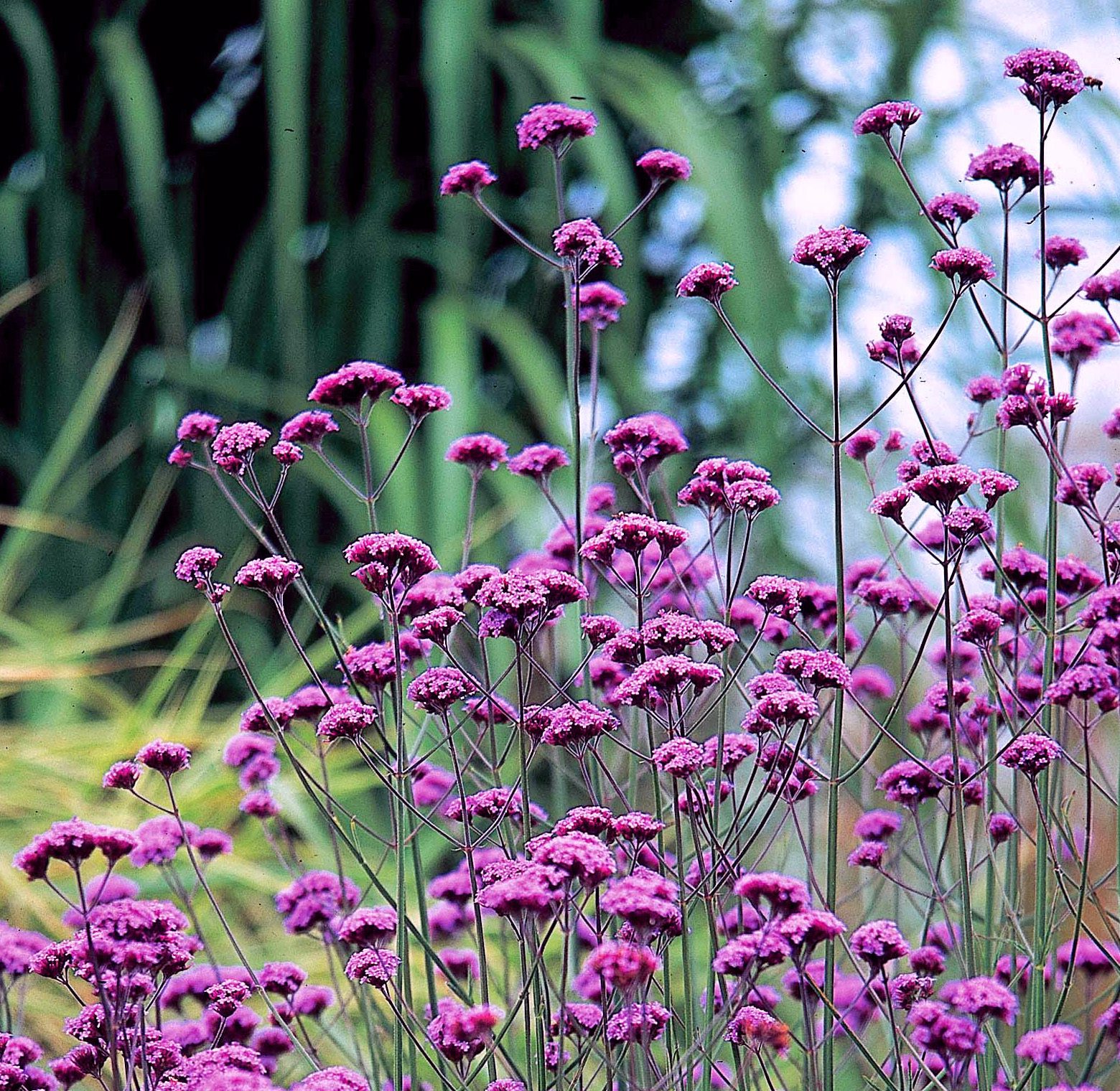 Seeds available to shop online and plants coming soon to your local Hillier Garden Centre
Clematis armandii (evergreen clematis) has lightly vanilla scented flowers and interest all year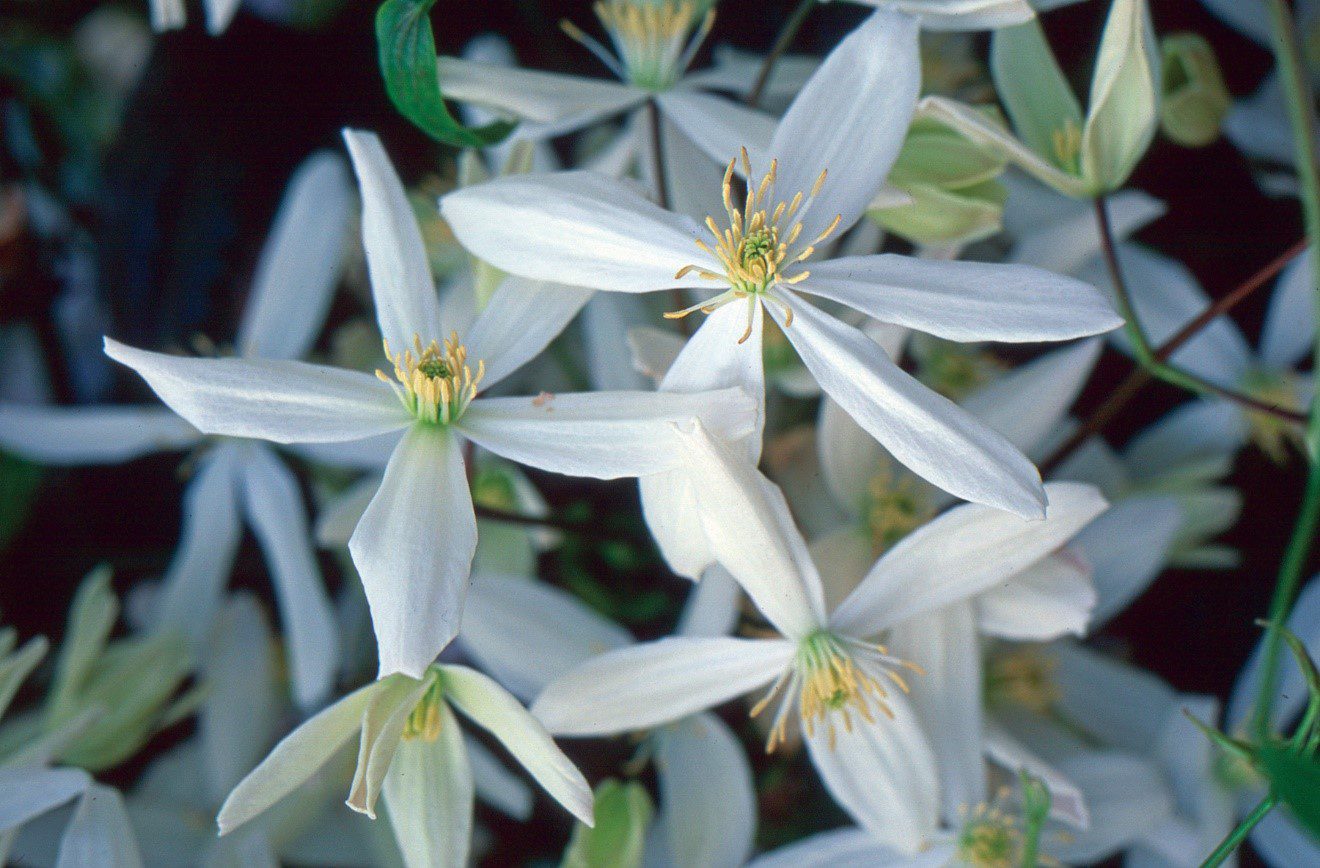 Plants available in our centres soon
Rosa (climbing roses) can cover a pergola, fence or trellis and give a wonderful sense of peace with incredible fragrance. Choose the rose that best suits you, but if you're looking for ideas, some of the best fragrant roses include 'The Generous Gardener', 'Teasing Georgia' and 'Desdemona'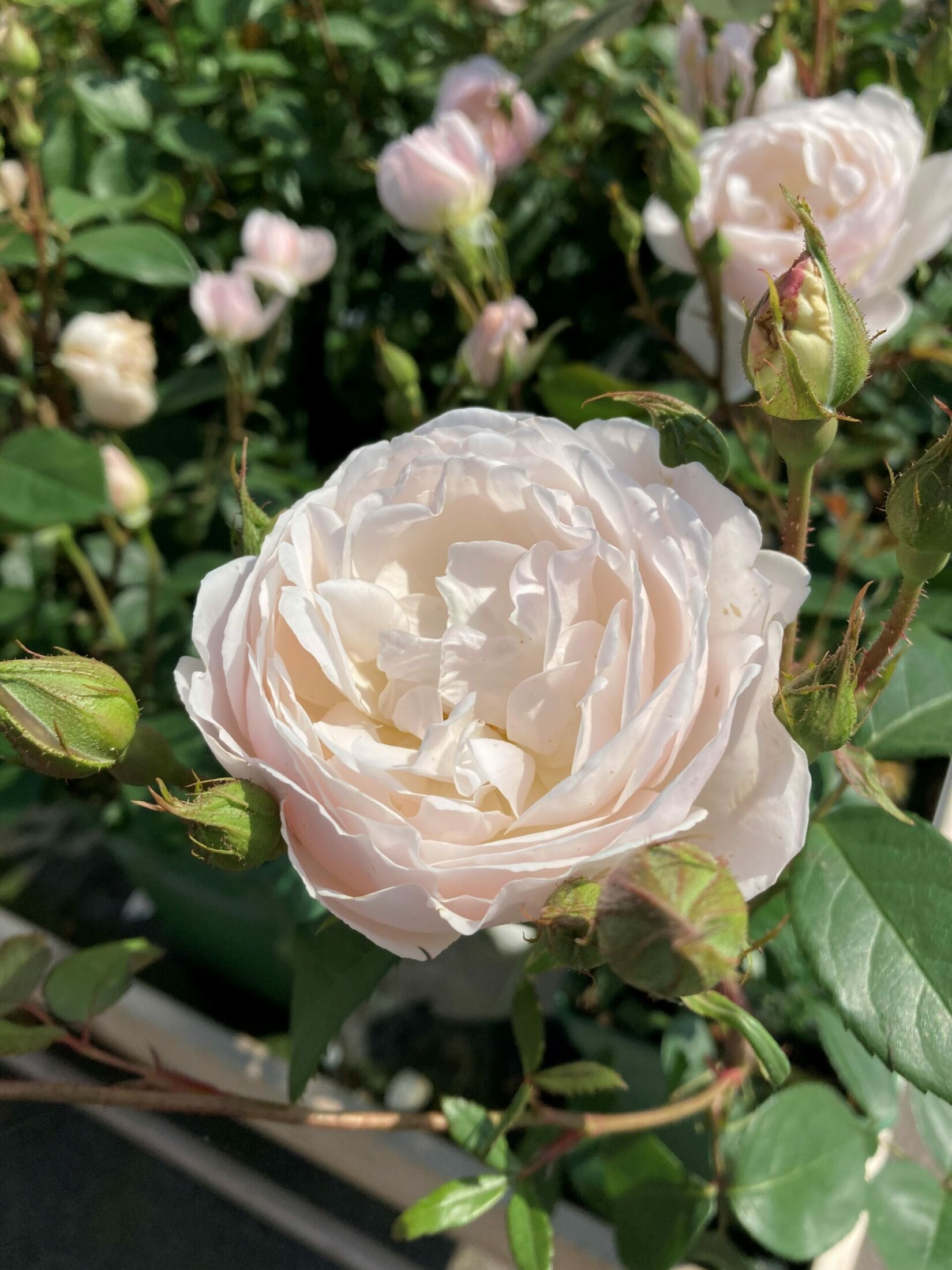 Available to buy in your local Hillier Garden Centre
Seating
When you go to your garden for peace and time out, you'll want an area to sit comfortably and see the points in your garden that calm you. Planting fragrant plants around your seating area and creating a private space is important so you feel safe and calm. If you enjoy sculptures, mirrors, wind chimes or fairy lights make sure they are in sight or sound of where you are seated.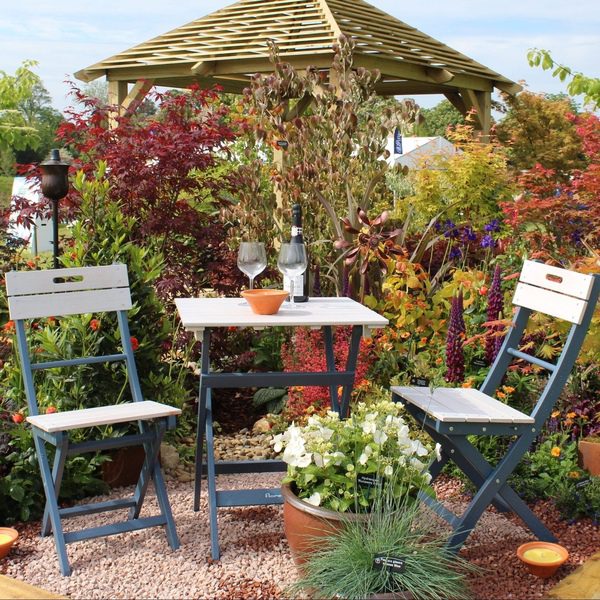 Available to buy from our online shop or in your local Hillier Garden Centre
Wildlife
Research has shown that the more biodiverse your garden, the better it is for wellbeing. So, encouraging as much wildlife as you can not only benefit the environment but also your own wellbeing. Include bird feeders, boxes and baths and wood piles but mostly choose plants that are great for attracting pollinators. You'll create a space where you can simply sit and watch the world go by right in front of your eyes.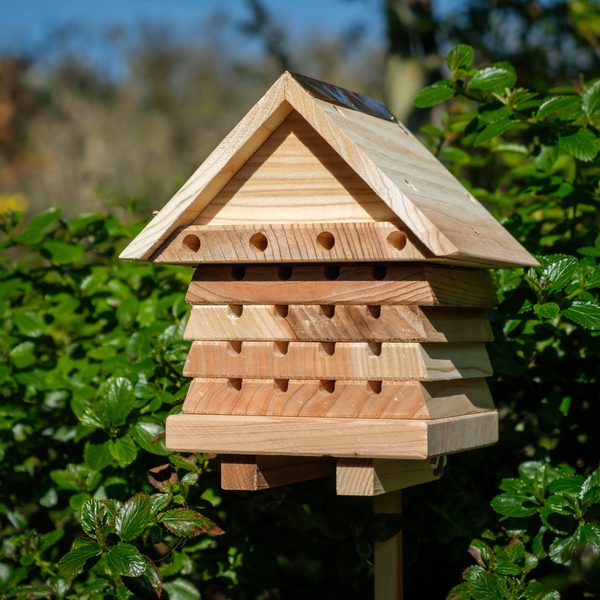 Available to buy from our online shop or in your local Hillier Garden Centre
---
About the Author
Ellen Mary is a gardener, author and horticultural broadcaster who lives and breathes everything to do with plants and how they can improve quality of life.
She is a leading expert in wellbeing and in particular how nature and gardening can improve both physical and mental health, and has been recognised as one of the Top 5 Women Influencers in Horticulture.
Ellen has previously given talks on wellbeing at events such as RHS Chelsea, hosts a horticultural radio show on Future Radio and co-presents The Plant Based Podcast. She has also appeared and presented on TV in the UK & USA. She started her career in HR before turning to her true passion, gardening. Having discovered first-hand the health and wellbeing benefits that plants can have from personal experience, Ellen shares advice tips, advice and commentary on the power of plants from a holistic point of view for health. As well as studying horticulture with the RHS, Ellen is trained in social and therapeutic horticulture, Cognitive Behavioral Therapy (CBT) and now wellness coaching. She has run workshops, given talks and led courses, webinars and talks on the subject, and now shares her knowledge by helping others through wellness coaching.
Ellen sees her relationship with plants and the natural world as a holistic bubble that has helped her to navigate difficult times in her personal life. With gardening, plant based eating and her allotment acting as a saviour for her.
Find her online:
Website: https://www.ellenmarygardening.co.uk/
Instagram: @ellenmarygardening
Facebook: https://www.facebook.com/ellenmarygardening1/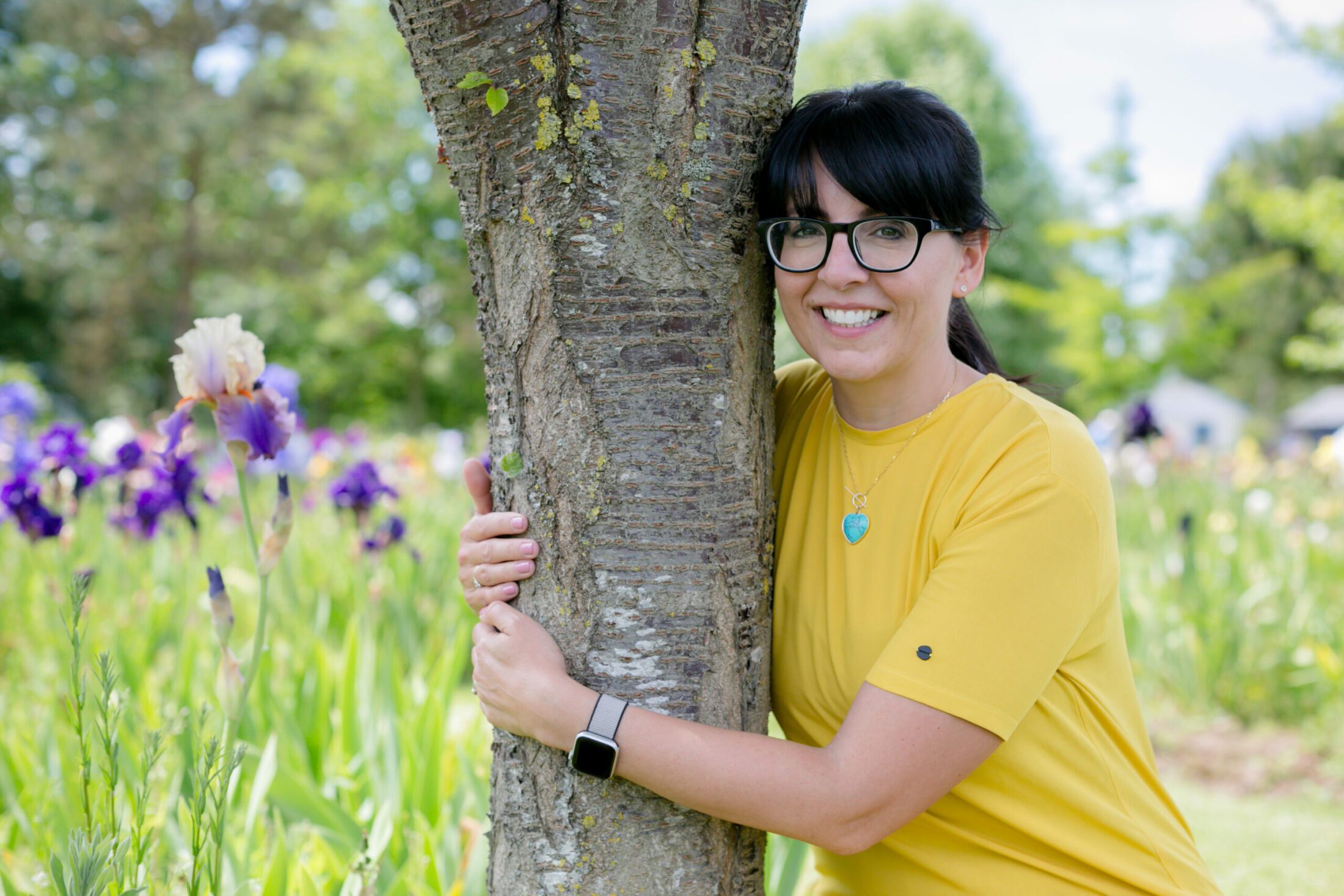 ---