Spring is here, and the garden is bursting into life! It's time to get outside and make the most of this exciting time of year. Read on for our top tips on what to be doing in the vegetable garden in March.
---
Sowing and Planting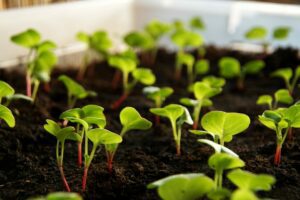 Sow in the Greenhouse 
Sow winter brassicas in seed trays and tomato seeds in heated propagators. You can now also start your regular sowing of cut-and-come-again salads, to keep you fully stocked with greens for months to come. If you want to give melons a go this year, get these seeds sown in the greenhouse now too. March is also a good month to sow fragrant perennial herbs such as lemon-balm, rosemary, sage, thyme and oregano.
Sow Outside Under Cloches 
Frosts are common throughout March, so most seeds are best sown indoors until the temperature and soil warm. Radish and lettuce seeds can be sown outdoors in March, ready for the first salads of the year, but will need a cloche over the top for added protection.
Sow Outdoors
Sow broad beans directly into the ground ready for a delicious summer crop. Kale seeds can also be sown in readiness for a healthy, and on-trend, summer.
If you are a keen organic gardener, or simply want to save some money, sowing a comfrey bed now will provide you with organic fertiliser all year. The leaves can be harvested several times a season and can be used as a compost activator, turned into liquid fertiliser, or used as a nutrient releasing mulch.
Plant Outdoors
If you have any first early potatoes that have finished chitting, plant outside in the ground or into a growing bag.
March is the last month for planting bare-root fruit trees. Prepare the soil before planting by loosening it with a fork to eliminate compaction and improve drainage. The structure of heavy or sandy soils can also be improved by incorporating some organic matter.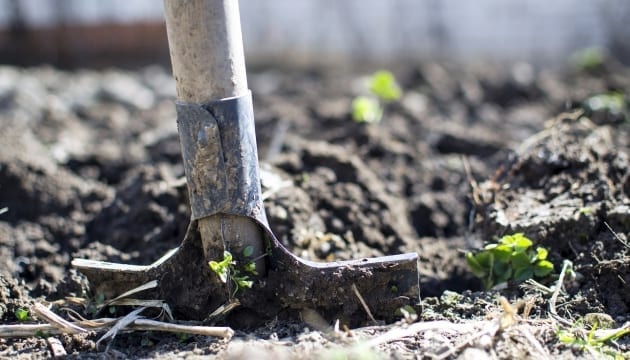 How to plant your fruit trees
1. Remove from container or wrapper.
2. Trim any pot-bound roots and spread out evenly.
3. Dig a hole that is no deeper than the roots, but at least three times the diameter of the root system.
4. Soak the roots for about 30 minutes prior to planting.
5. Place the tree in the middle of the hole and position so that the first flare of roots are level with the soil's surface. If you plant the tree too deep you will prevent essential air movement to the root system and can make the lower trunk vulnerable to disease.
6. If you are planting a top-heavy tree, insert a stake for support.
7. Refill the hole carefully, placing the soil between and around the roots to prevent air pockets.
8. Firm up gently and water well.
You can also plant asparagus crowns out now. It can take some time to do this job properly, but if treated well, you may be rewarded with 20 years of harvest! Prepare the soil and apply a general fertiliser about a week before planting. Dig a trench that is 30cm wide and 20cm deep, and then pour soil down the length of it to make a 10cm high mound. Carefully place the crowns on top of the mound, spreading the roots out, 30cm apart. Cover with 5cm of raked soil. Water thoroughly and keep damp. They won't be ready to harvest for two years, but will be well worth the wait.
---
Harvesting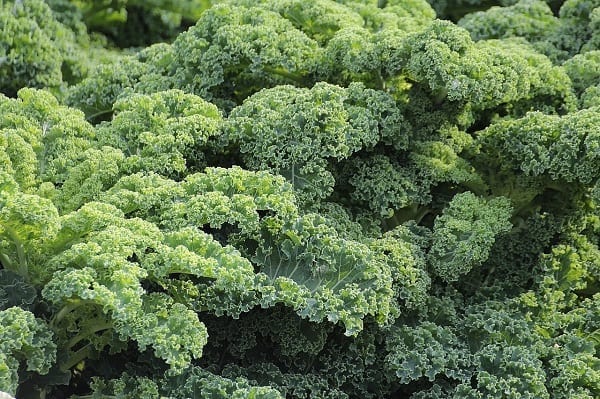 If you have been growing over winter, some of your produce will be able to be harvested in March, including broccoli spears, winter greens, winter salad leaves, perpetual spinach and kale.
---
Other Key Grow Your Own Activities
Now is a great time to build or buy a compost bin before the growing season and tasks properly kick off.
Was This Article Helpful?
Join the Hillier Gardening Club to get the latest gardening news and advice
Find Out More