August is an exciting month for those of us growing our own produce, with a continuous supply of delicious fruit, vegetable and salad crops. Maintaining a regular harvest and finding exciting new recipes for your pickings is one of the happiest tasks of the month. 
The British summertime can be notoriously fickle, but during dry spells, watering is also vital for the health of your plants – along with continued vigilance with weeding.
Read our guide to grow your own in August for advice.
---
Sowing & Planting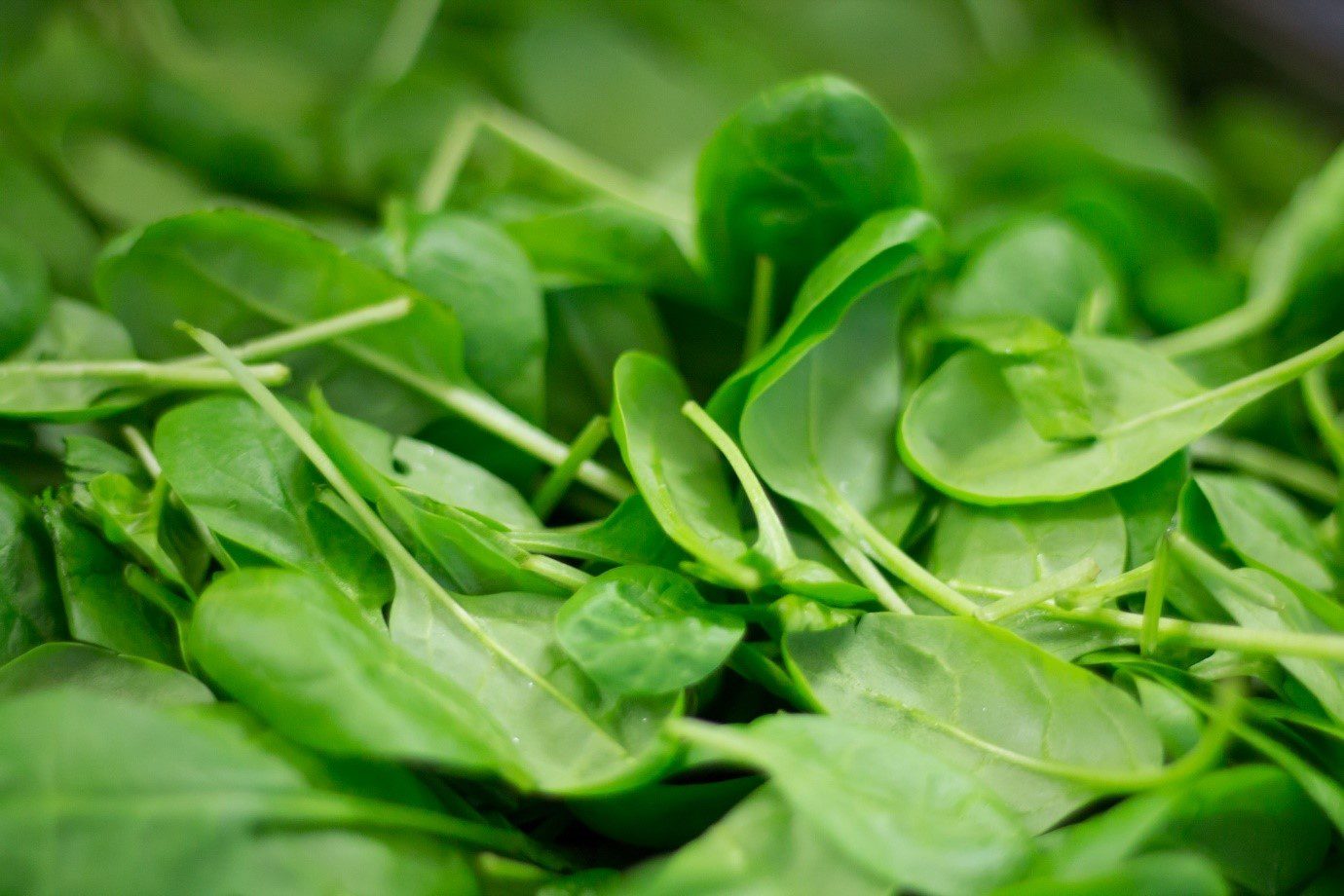 Sow Outdoors
By August, there are only a select number of crops to be sown outdoors – these include those that are either fast-growing, or those that will overwinter.
Sow carrots, lettuces, spring onions, turnips, winter spinach and winter radishes.
---
Harvesting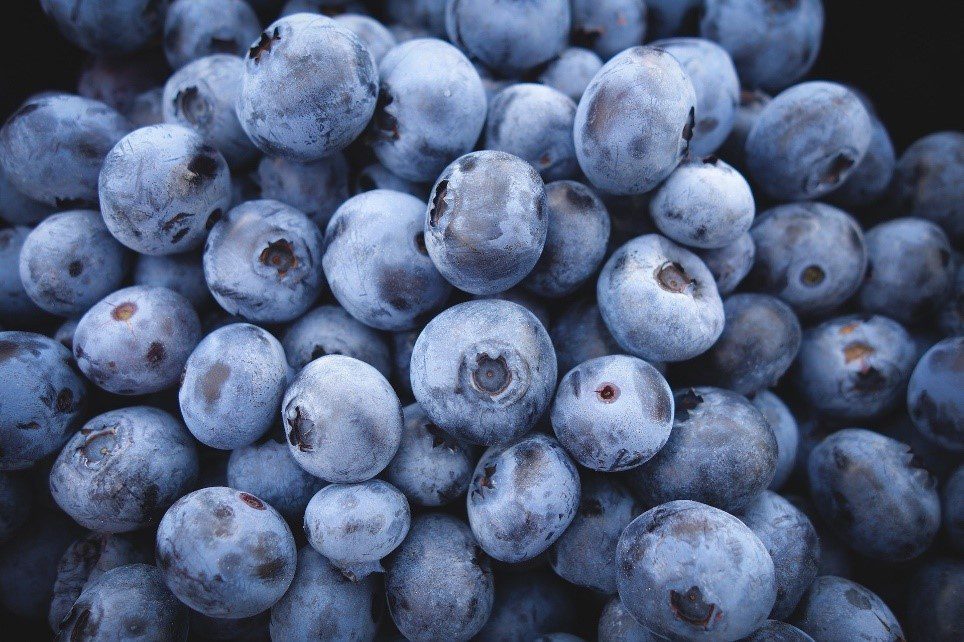 You may well have a bumper harvest to enjoy in August, including:
Vegetables and salad crops: Aubergines, beetroot, broad beans, broccoli, carrots, celery, chillies, courgettes, cucumbers, kale, lettuce, onions, peas, potatoes (second earlies, main crop and salad), radishes, rocket, runner beans, spinach, sweetcorn, tomatoes
Fruit: Apples, Blackberries, blueberries, gooseberries, pears, plums, raspberries, rhubarb, strawberries
Hillier Tip
Make sure you are gathering ripened produce regularly, as some plants will stop their activity if too much of the produce reaches maturity while still on the plant. A perfect opportunity to share a bumper crop with neighbours!
If you are looking for new recipe ideas, browse our recipe collection from our Hillier Development Chef.
---
Other Key Grow Your Own Activities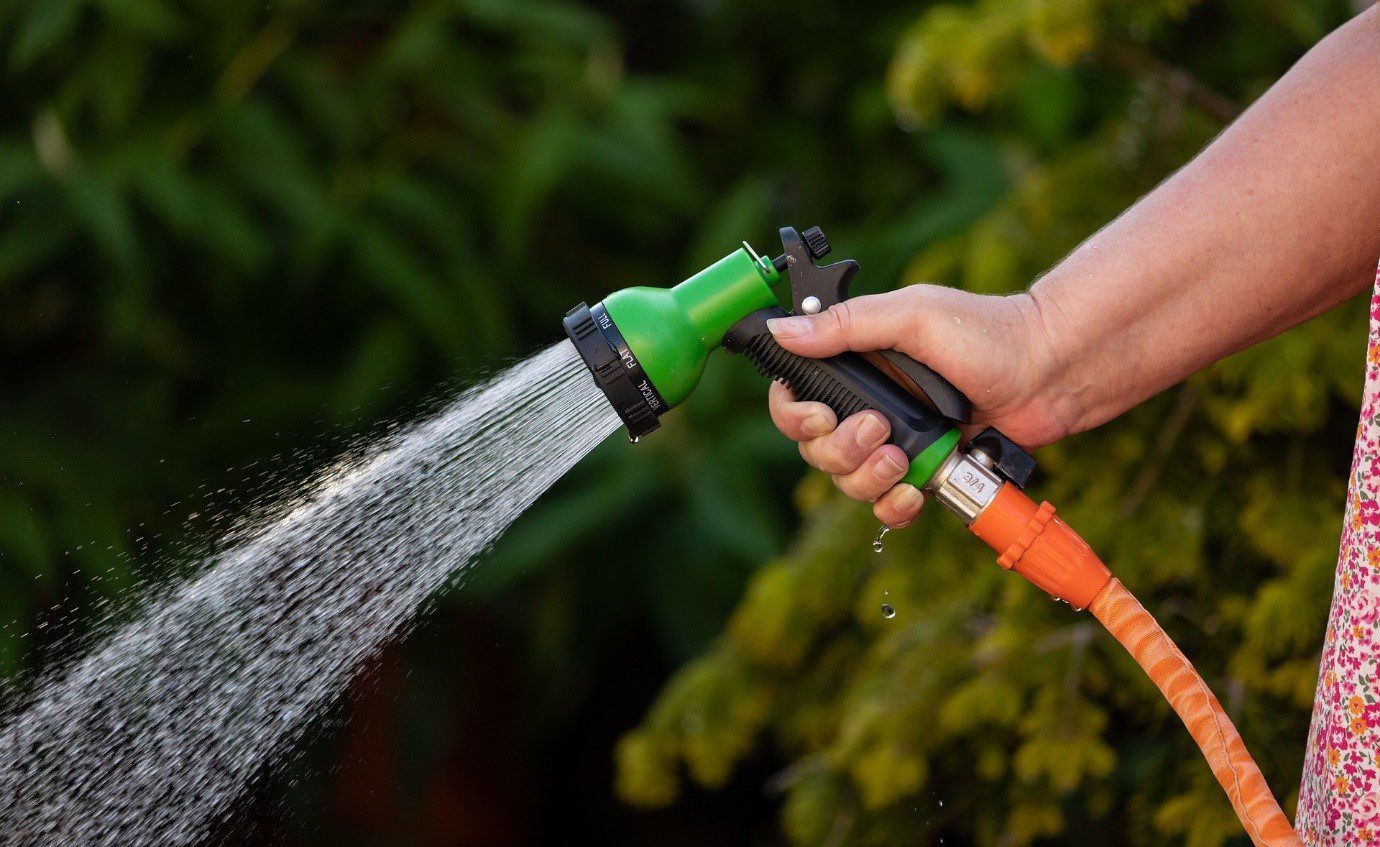 Pest Watch
This time of year, as our produce is in full growing mode, is also a time when many garden pests pose a threat. Controlling them is always a balance between protecting the ecosystem and preserving your crop.
We offer advice on identification and control in our Guide to Common Garden Pests.
Hillier Tip
Don't forget to net any brassicas to stop Cabbage White butterflies laying eggs. If you are hoping to encourage butterflies to breed in your garden, read our guide to what to plant to attract butterflies.
Read Guide
Help deter pests in your vegetable plot by 'companion planting.' For example, plant pungent vegetables, such as onions, garlic or chives next to your carrots to deter carrot fly.
Read more in our Guide to Companion Planting.
Watering
Watering is one of the most important activities to get the best from your crop throughout the summer. Be particularly aware of crops growing in containers, which dry out more quickly. Tomatoes are particularly thirsty and will need watering daily. Some plants, such as blueberries, ideally need to be watered with rainwater if available.
Feeding
Many crops will benefit from an extra feed at this time. Give fruit growing in containers a feed with a high potassium liquid feed. Tomatoes, cucumbers and peppers will all enjoy the nutrients in tomato feed.
Weeding
When it comes to weeding, we always suggest little and often. Weeds are in full growing mode in the summer months, so set aside time as often as you can to remove.
Tomato Sideshoots
Continue to pinch off side shoots from your indeterminate tomato varieties – these appear in the junction between the stem and branch. Simply twist them off gently with your fingers.
Read our guide to growing tomatoes for detailed tomato plant care.
Greenhouse Cooling
Make sure to keep your greenhouse well ventilated, particularly on hot days – open the vents through the day.
Top Up Your Compost Heap
As you enjoy your bumper harvest, you can put any healthy foliage you have pulled up onto your compost heap. Make sure not to compost any plants that look like they may be suffering from any form of disease.
---
Your August Grow Your Own Toolkit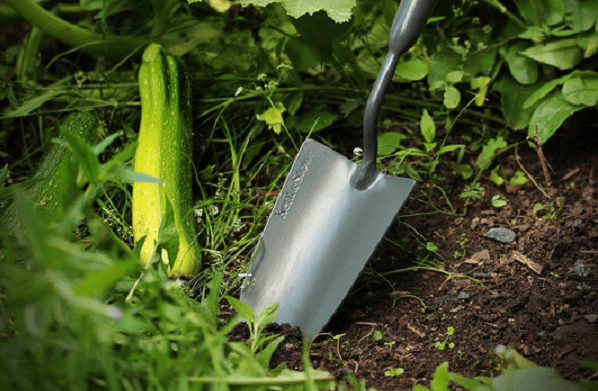 For harvesting:
For watering:
Water butt, watering can, hose system
For feeding:
---
Was This Article Helpful?
Join the Hillier Gardening Club to get the latest gardening news and advice
Find Out More