Wildflowers can be a beautiful, subtle and simple way of making the most of even the smallest of space. Attracting all manner of wildlife: birds, bees and butterflies, whether just a corner of your garden or your very own meadow. Wildflowers also provide the perfect excuse to give our lawnmower a break and instead enjoy a more natural look with the benefits it brings.
For a wildflower meadow that will last in your garden choose a sunny spot, where the grass doesn't grow so well, meaning your planting will have less to contest with. The beauty of wildflowers doesn't just stop at the blooms themselves but continues into the beauty of the wildlife it will encourage. Whether you want a full wildflower meadow or a single wildflower container, this type of gardening, in tune with nature, will bring a multitude of benefits whatever your garden requirements.
---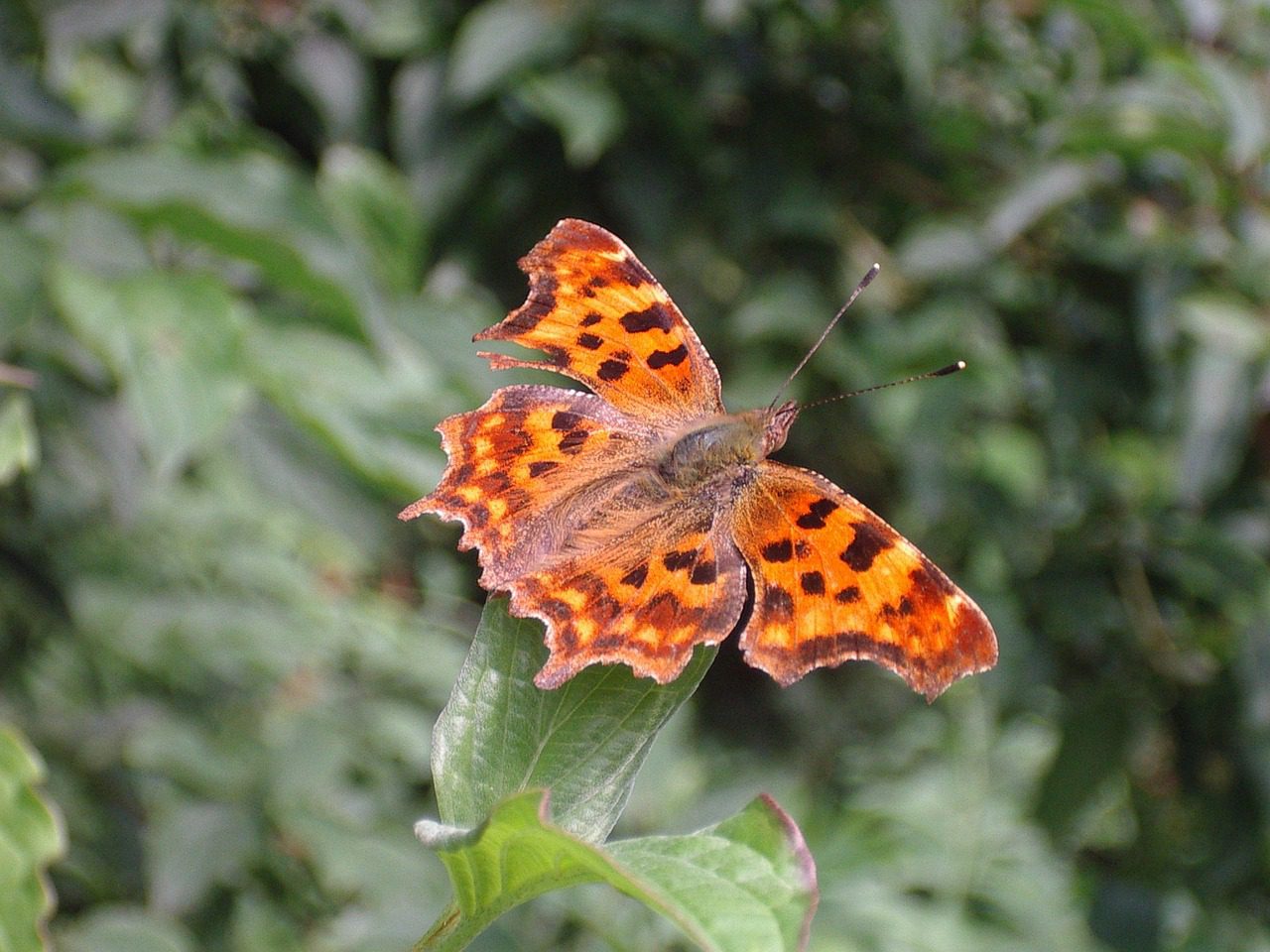 RHS endorsed Mr Fothergill's 'Easy Sow Seeds' are a selection of mixed wildflower seed shakers:
Flowers for birds creates a beautiful and valuable resource for birds that includes wonderfully-coloured annual flowers and grasses providing nutritious seed heads over a long season.
Flowers for insects provides nectar and pollen through a special blend of hardy and half-hardy annuals and perennials.
Flowers for bees produces an essential source of food for bees through a wealth of reliable, nectar and pollen rich blooms.
---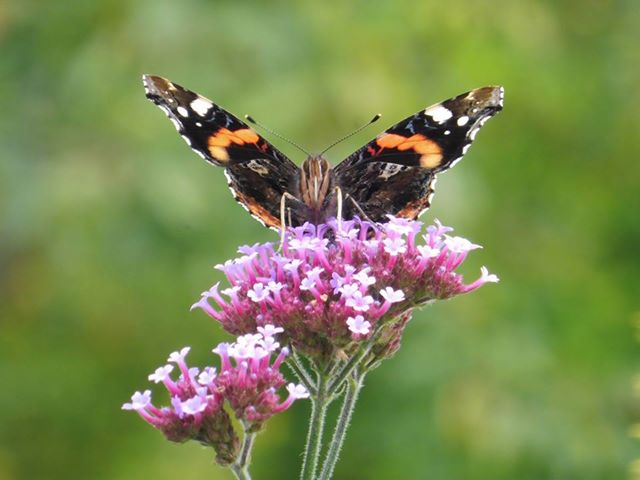 Wildflowers welcome a beautiful abundance of wildlife through the vital food sources that they provide. By featuring a range of native plants that are rich in nectar it will become a source of attraction for bees and butterflies throughout the season. Ladybirds, lacewings and other insects will be more likely to adapt this into their habitat and this will, in turn, entice birds, frogs and dragonflies looking for something to feast upon. As an added benefit, some of these insects are natural predators for aphids, whitefly and other plant pests. Wildflower meadows make the most spectacular wildlife habitats and enable a coexistence between you and the natural world.
Once your wildflower garden is at its peak in summer, you can sit back, relax and appreciate your hard work, knowing that you have done your bit for the amazing wildlife that surrounds you, at the same time as creating something beautiful.
---
Hillier top choice: Rhinanthus minor (Yellow Rattle) – A must have in your wildflower meadow. Known commonly as 'the meadow maker' or 'nature's lawnmower' it not only grows quickly and adds lovely yellow colouring to your wildflower creation, but its roots search for those of grasses nearby. Once the roots have been located, the Yellow Rattle will take water and nutrients from them and halt the growth of the grass, providing more space for the other wildflowers to bloom.
---
How To Create Your Wildflower Meadow?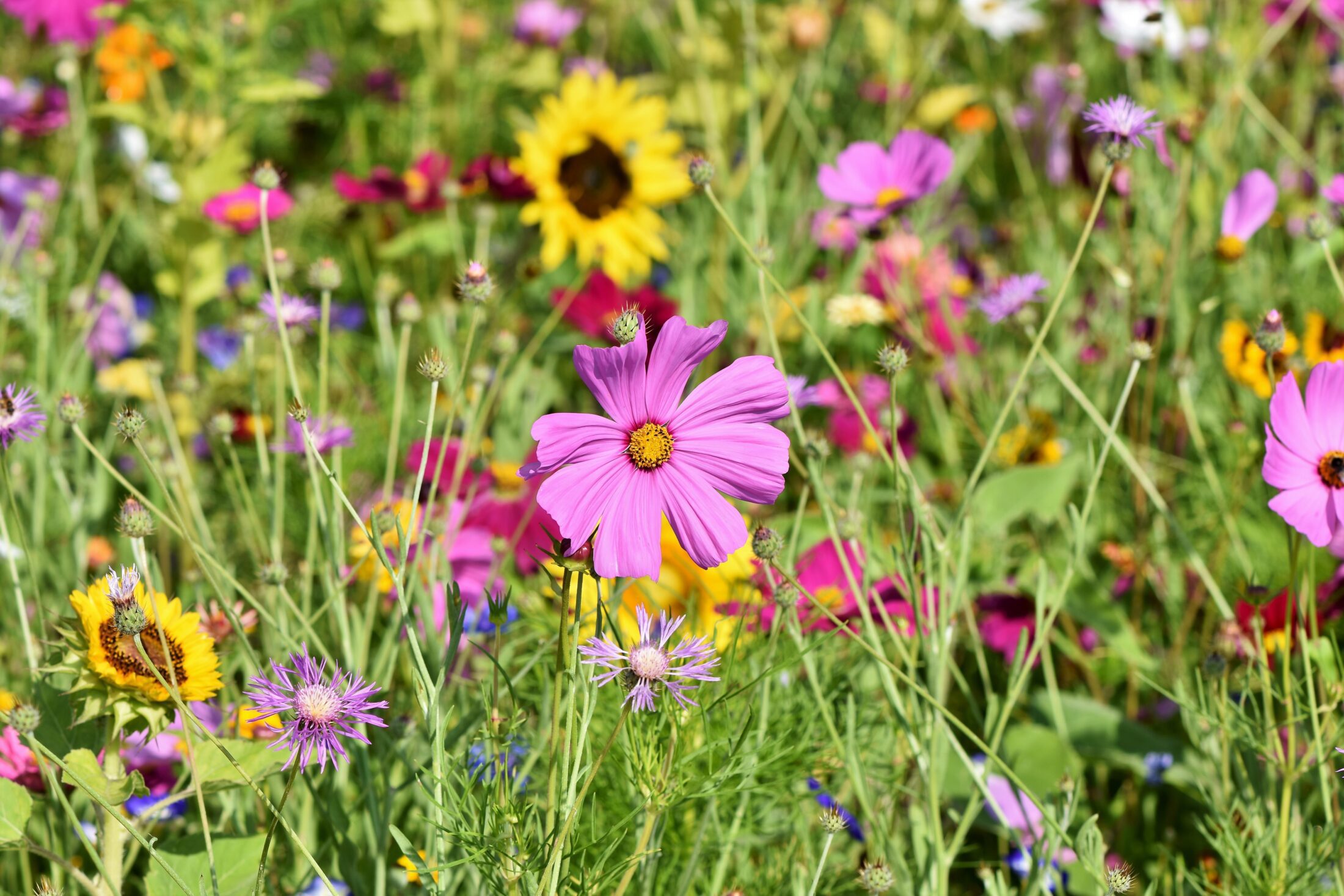 Whilst winter may be the off season for your border, there are a few gems that you can consider planting or
Where to begin?
Dig over the top inches of your soil to remove any rocks and clear weeds and grass to give you a clear area to work with. Fork over the area and ensure the ground is level, ready for your wildflower seeds.
Time to mix
Combine the seeds with a dry sand, vermiculite or potting grit mixture. This will assist in keeping the surface uniform and guarantee an even spread of flowers. Sprinkle the seeds across the soil and water over to help dampen them into the surface. Ready-mixed wildflower shaker boxes usually include sand and grit already so don't need additional mixing – just give the box a good shake to ensure the contents are well distributed.
Keep hydrated
Water your seeds up to once a week, depending on the weather. Your wildflower meadow should be blooming, ready for you to appreciate, in as little as six weeks.
Be aware
Keep an eye on your newly sown area as birds will appreciate the food source the seeds give. If required, cover the area with garden netting for a few weeks to allow the seeds to grow.
Listen to the sound
Sit and enjoy the sound of birdsong, the buzzing of the bees and enjoy the vibrant colours of the butterflies that your wildflowers attract!
---
Top Tip: RSPB's recommended wildflower seed mixes include: Birds-foot Trefoil, Common Sorrel, Cowslip, Field Scabious, Greater and Common Knapweed, Meadow Buttercup, Ox-eye Daisy, Red Clover, Wild Carrot and Wild Grasses.
---