---
Discover pumpkins and see that they are a fantastic addition to an autumnal household. Not only do they highlight the Halloween holiday, but they are also very versatile in their décor and of course taste! Pumpkins are very easy to grow, and their colour and form are the essence of the autumn season.
Discover more autumn inspiration from Hillier here.
---
Pumpkin Fact File
Sow: April – May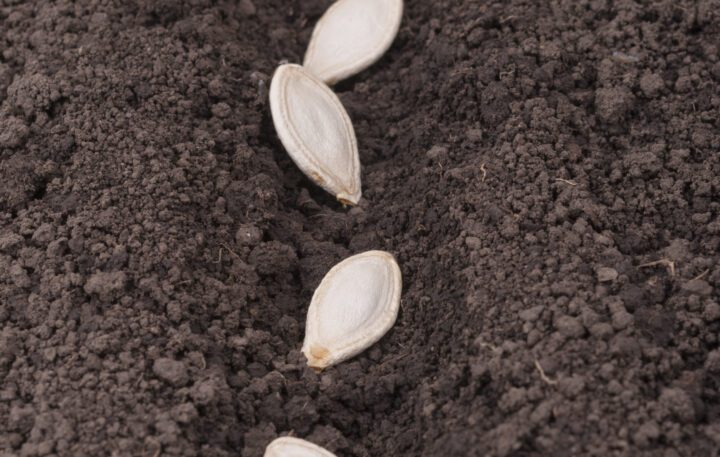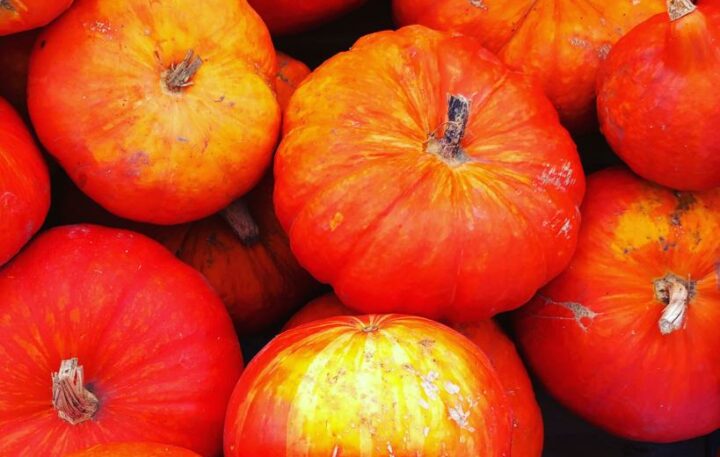 Slide toggle to see before and after
You can discover that pumpkins grow best when nurtured from seeds positioned indoors. You can also sow them in a sheltered place in your garden in late May. Although pumpkins like a sunny spot (like most vegetables) they still thrive in shaded areas in parts of the day.
Germination
Seeds should sprout in 7-14 days.
Discover the ten top tips for sowing seeds from Hillier here.
Sowing pumpkin seeds indoors
From the middle of April, you can begin to sow your pumpkin seeds indoors. To do so, ensure you have an environment where the temperature is approximately 20°C. Lay the seed on its side, around 1cm deep, in a pot that is around 8cm in size.
Sowing pumpkin seeds outdoors
If you wish to sow your seeds immediately outdoors, then wait until the end of May or the beginning of June. To sow outdoors, position the seeds approximately 3cm deep and group 3 seeds together in each hole. Once you have done so, cover the planting holes with jars or plastic covers to help germination. After around 2 weeks, remove the weaker seedlings, enabling the strongest ones to continue growing.
Growth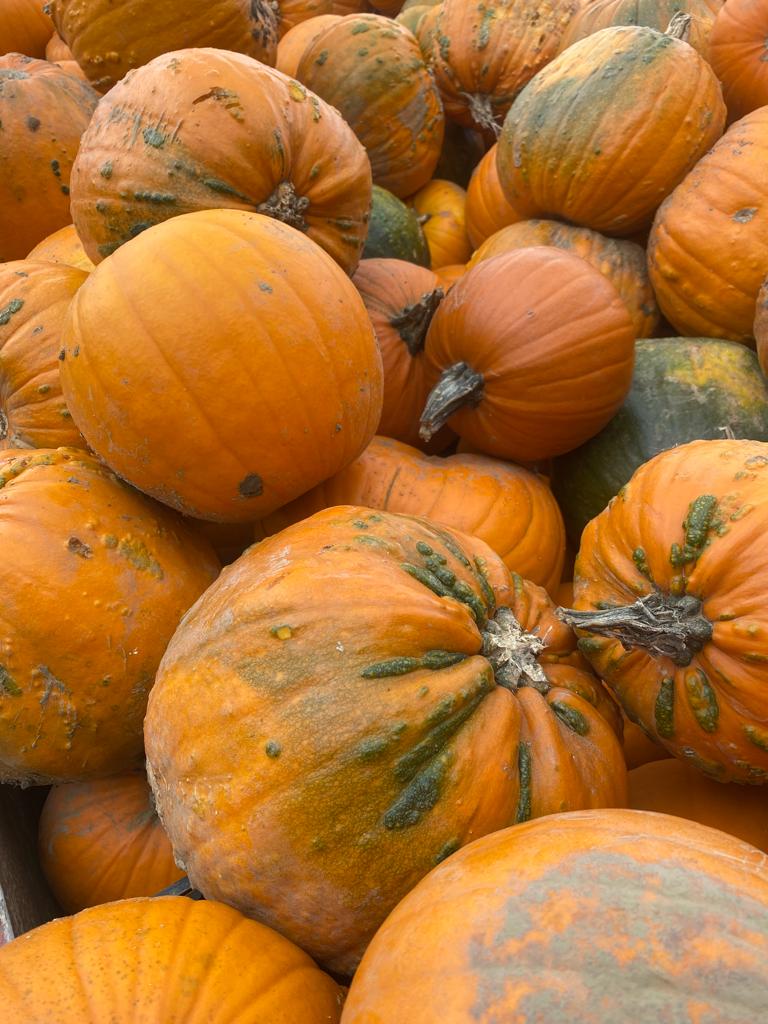 Your pumpkins have the best opportunity to thrive if they are positioned in full sun, where it's warm and the soil is moist and sheltered.
Indoor sown plants should be hardened off by the end of May to give them a chance to adapt to the outside environment. To help them acclimatise, move them into a greenhouse or cold frame for 6-8 days. After this process, they should be left in a sheltered spot outside before being planted at the beginning of June. Ensure that there is no risk of frost before you plant them.
Planting
Dig a hole approximately 25cm wide x 25cm deep to plant your pumpkin plants. Refill this with a combination of soil, compost, or well-rotted manure and scatter all-purpose general fertiliser across the space. Your plants should be positioned around 3-5ft away from one another.
Watering
To thrive, pumpkins need lots of water. Avoid allowing the water to pool around the neck of the plant as this can lead to decaying of your plant.
Hillier top tip: When planting your pumpkin, place a pot directly next door to the plant and fill it with water for a slow release of hydration to the roots. Continue to water this throughout the pumpkin's growing period.
Feeding
Pumpkins should be fed every two weeks with a liquid fertiliser that is high in potassium. Tomato feed works great, find more details here.  
Harvest: September – October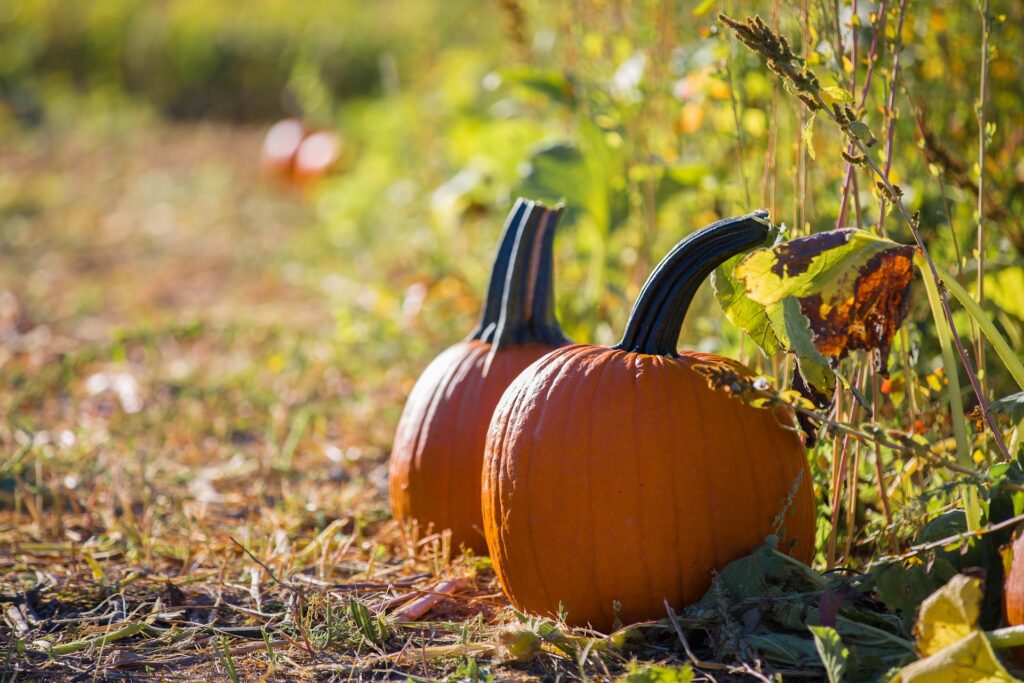 Pumpkins should be harvested in the autumn, before the first frost and after they have established their colour. You can either use your crop as soon as you have picked it or store it ready for the winter months.
Storing
After you have picked the plants, position them outside, in full sun, for around a week. This process will help strengthen the pumpkin skin and keep the inside fresh.
You can then move your pumpkins indoors to a well-ventilated environment where it's cool (around 15°C).
If stored correctly, your pumpkins should still be usable in 3 months.
Want to discover what else you can grow in your garden? Explore October's offerings here.
---
Pumpkin uses
Cooking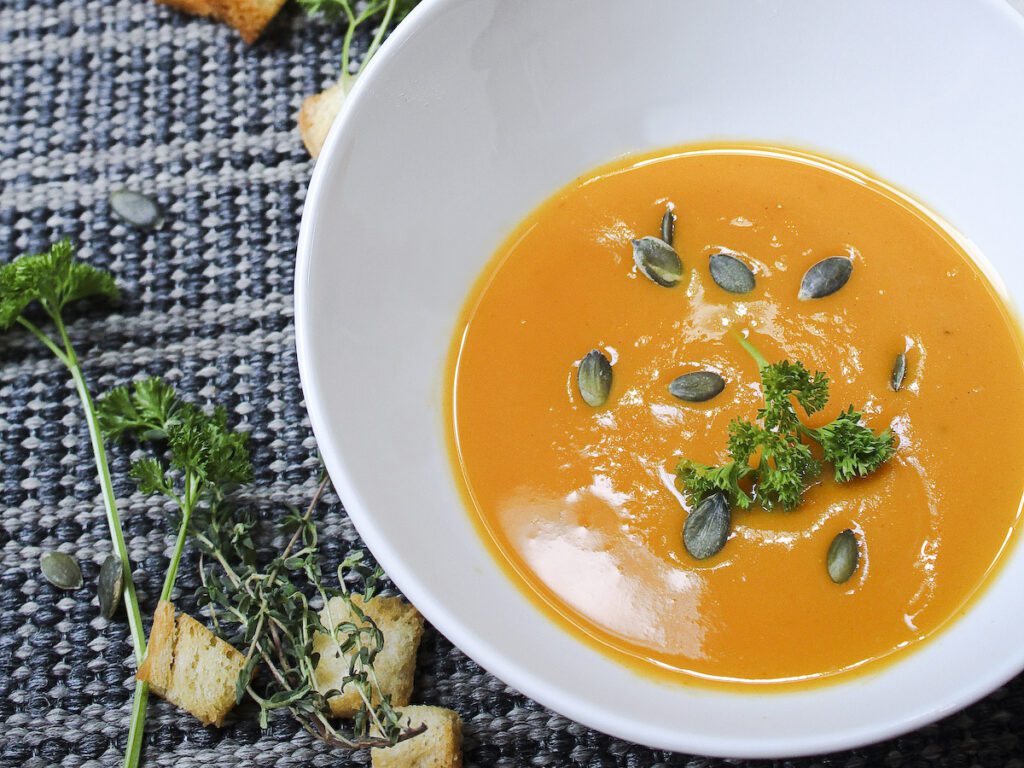 Pumpkins are so versatile in taste that they can be used in both sweet and savoury dishes. Due to their form, you can stuff pumpkins with substances like rice and grain and sweeten them with celery and cranberries for a hearty autumnal share meal. Or you can opt for the sweet American favourite of pumpkin pie, which works wonderfully when lightly spiced and served with ice cream.
You can never go wrong with pumpkin soup. Discover the Hillier recipe 'Butternut squash & sweet potato soup', where you can easily trade the squash for your home-grown pumpkins!
Pumpkin seeds
Pumpkin seeds can also be eaten and are rich in antioxidants and fibre that can help reduce inflammation. Either eat them raw or roast them in oil and season as desired for a tasty snack!
Décor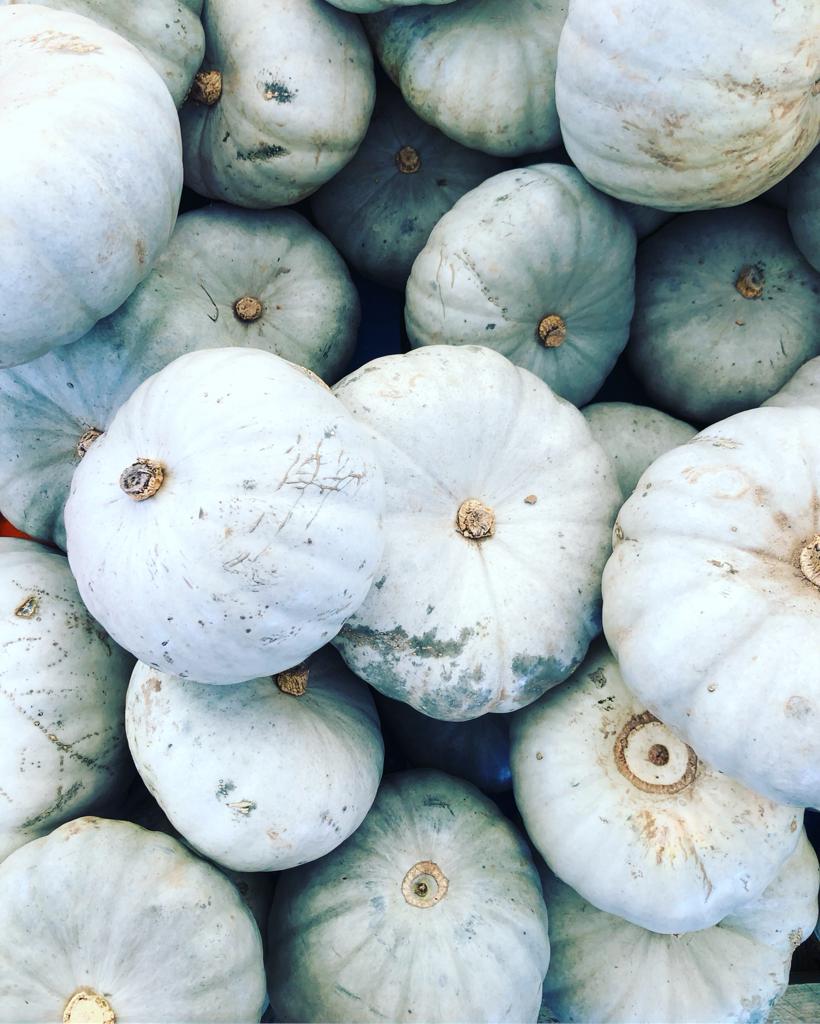 If you love everything autumn and like to change your décor to match the seasons, why not incorporate pumpkins into your home decorating scheme? You can paint the skin of your pumpkin in alternative colours to match your household design and place it around for a wonderful seasonal extra. For a fun alternative to your typical façade, try painting your house number on a pumpkin and leaving it outside your front door.
Halloween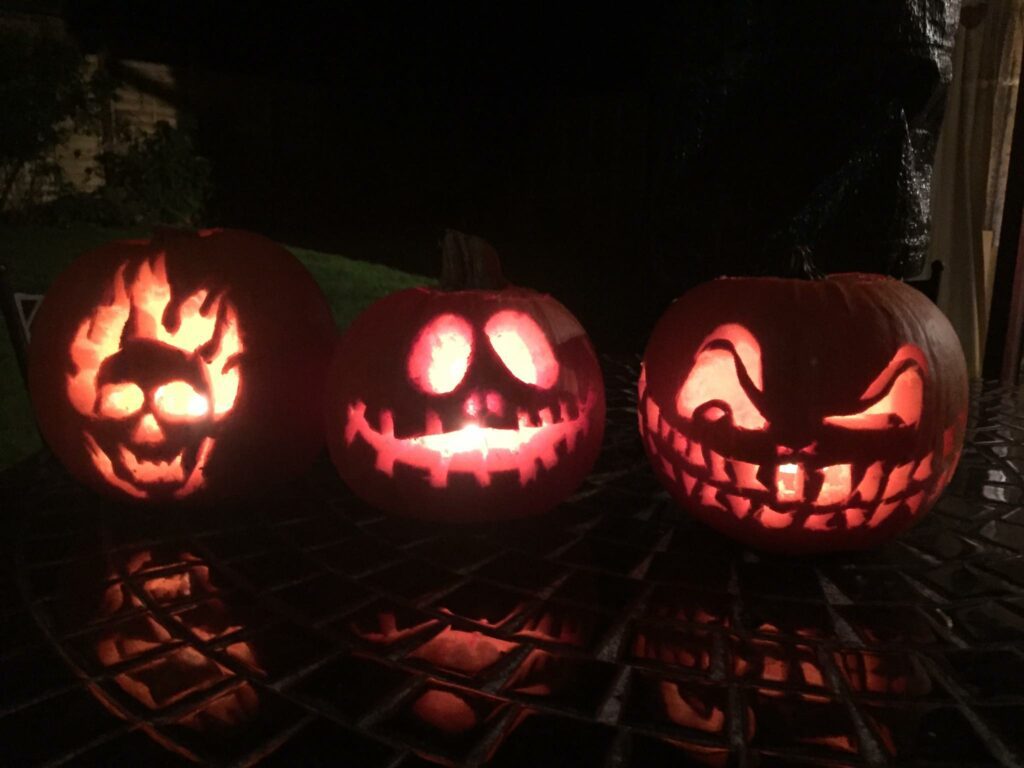 Naturally, when we think of pumpkins, we automatically associate them with Jack-o'-lanterns on Halloween. These ghoulish expressions are carved around October 31st in time for trick or treating. Pumpkins work well as canvases for these figures and are a great way of utilising the skin if you are using the fruit within.
Did you know: Jack-o'-Lanterns used to be carved on turnips instead of pumpkins?
---
Find an array of Hillier vegetable and herb seeds here, to begin your grow your own journey.
---