Secret Santa gifts can be an extremely fun part of the Christmas experience, anonymously gifting presents for family, friends or colleagues and watching their reaction. You don't necessarily need to spend a lot of money on the gift to make it special. To help you, we've put a list of ideas together for Christmas secret Santa gifts for any budget.
---
Under £5 Gifts
It is always lovely to wrap a gift for someone, when you've got a budget of £5 it can sometimes become a challenge. At Hillier we are ready for you with gifts both online and in our centres which make great secret Santa gifts within your budget.
For the gardeners
Our centres are full of gift ideas for that horticulturist in your life. Seeds can be an ideal present especially vegetables, giving them the opportunity to grow their own produce and this will give them a sense of accomplishment. Help someone transform their garden by picking some bulbs, amplifying the colours in their outdoor space from spring to summer. Alternatively you could choose from our collection of durable and high performance gardening gloves, which make the most perfect present for all those botanists.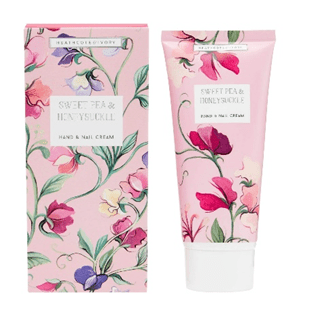 If they're not gardeners, we do have gifts from toiletries to beverages in our centres making it easy to find the perfect gift.
Secret Santa Gift Ideas Under £10
Come and peruse our gifts for under £10, a little something to suit all tastes! We have several plush toys, games and puzzles for children which will keep them entertained.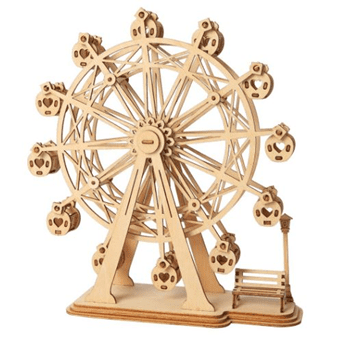 The DIY 3D model kits are a great gift for someone who loves a challenge! Alternatively, this could give the family something to do on Christmas Day! What a great way to keep the children busy whilst Christmas dinner is being prepared and cooked? In our centres and online we have various designs and prices within your budget!
We have many gift boxes of toiletries to choose from, some of the Heathcote & Ivory come in packaging made of seed paper which can be planted in the garden afterwards to grow, thus giving a sense of sustainability. You can also explore our novelty gifts that are suitable for everyone, from novelty mugs that will make you smile to grow kits sharing that rewarding feeling of growing something!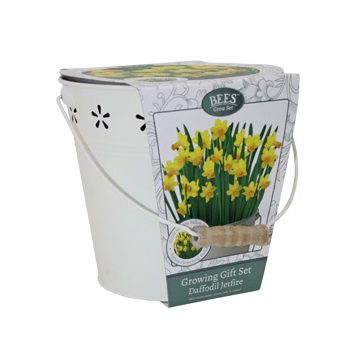 Secret Santa Gift Ideas Under £15
Come to our centres and discover our gifts and if £15 is your budget we have a lot to offer! Helping you to keep warm in these cooler months we have different characters in our Warmies® selection. These are filled with specially treated Millet grains and a hint of lavender for ultimate relaxation. Just a couple of minutes in the microwave will stay warm up to an hour.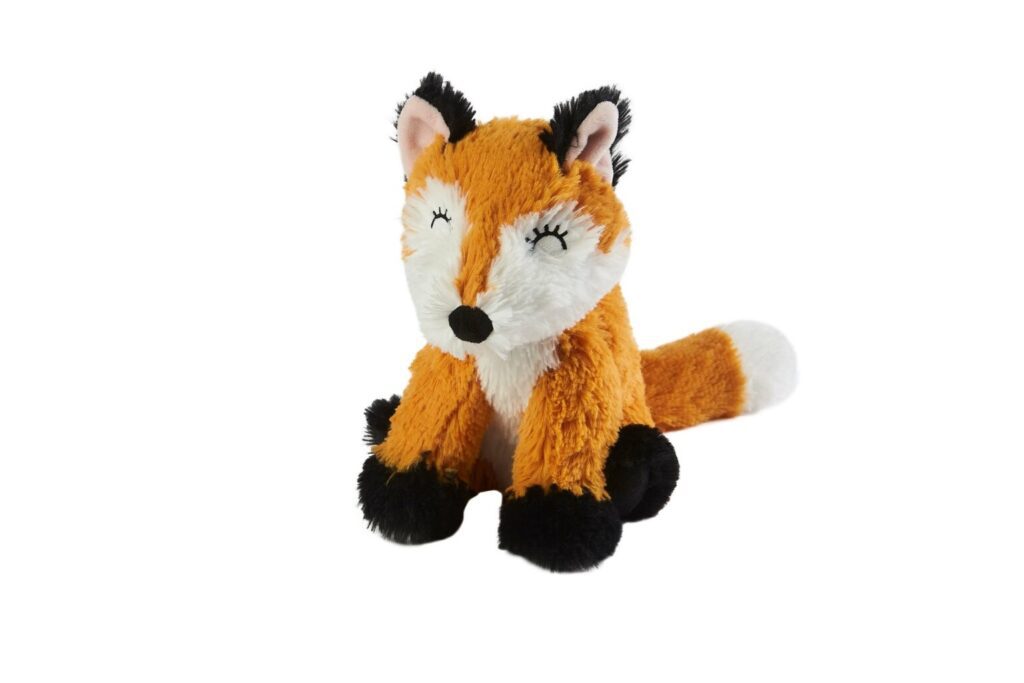 Indulge the recipient and pick something from our selection of toiletries in our centres, gift sets to suit anyone. Impressing them with a set from high-end names like Heathcote & Lily and Cath Kidson, alternatively you could choose a delicious beverage or houseplant from our vast selection as a gift.
If you're looking for a fun gift for someone, we have a selection of jigsaw puzzles and games in different designs with prices ranges to suit whatever budget you have. A great way to get family and friends together and away from the screens!
---
Secret Santa Gift Ideas Under £20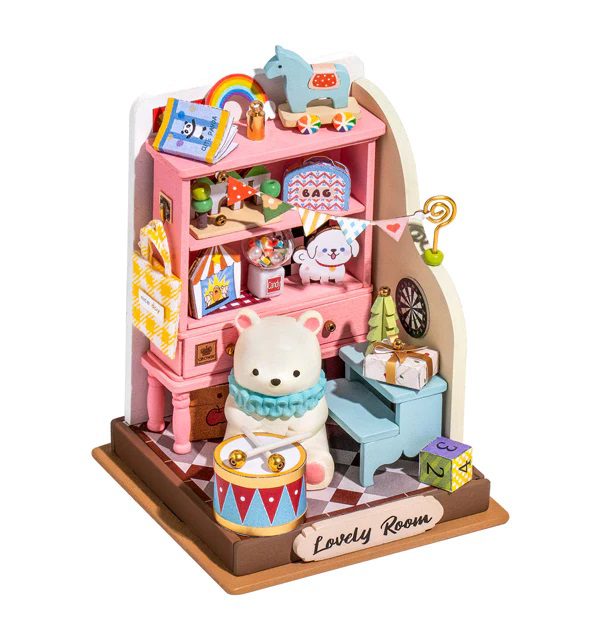 Come and investigate our great gifts that come within a £20 budget. Beautifully top quality gift sets of toiletries both in centres and online, perfect for that person in your life that likes to pamper themselves. We also have beverages, food hampers and gift boxes, so we are confident you will find the perfect gift for anyone.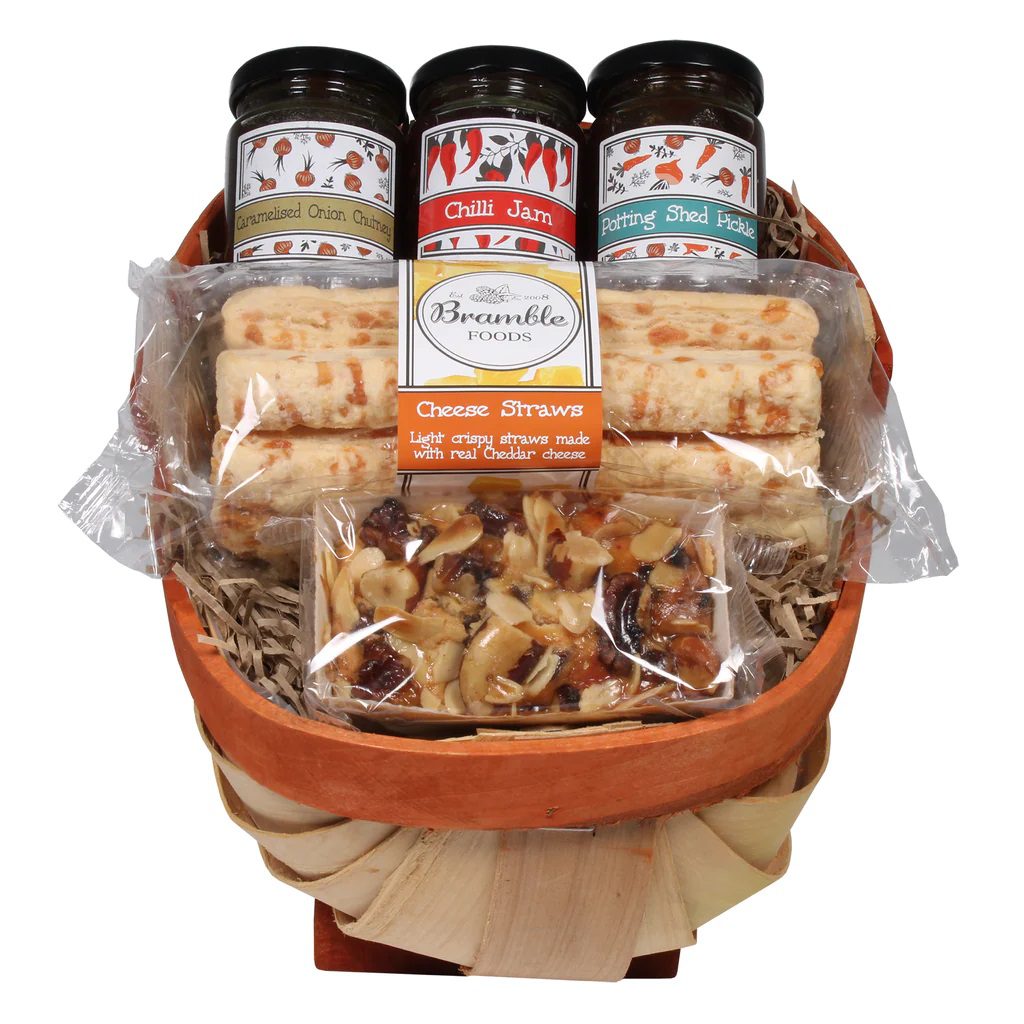 Whilst in one of our centres, you'll be pleasantly surprised at the amount of selection we have, perfect for anyone.