We love watching the birds in our gardens almost as much as we enjoy the beauty of our plants. Support and encourage them by feeding them calciworms, new to Hillier Garden Centres.
What Are Calciworms?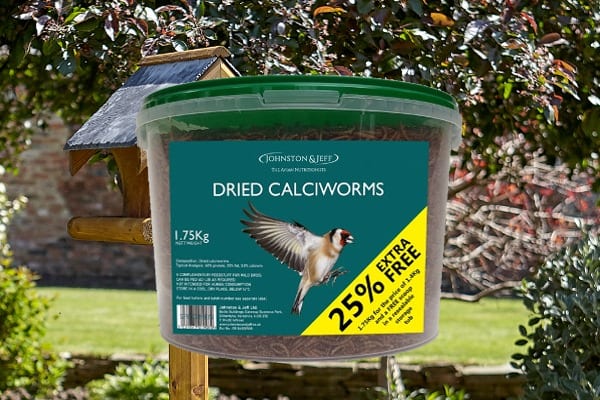 Calciworms are similar to dried mealworms but with even greater nutritional value. They are high in insectivorous proteins as well as being an excellent source of calcium, containing roughly twenty to forty times more calcium than other dried insects. Calcium is essential for wild birds to improve both bone and feather strength and aid egg production.
When to Feed with Calciworms
Calciworms can be fed to your garden birds all year round. Given their high protein and fat content, they are especially beneficial during winter, when it is harder for birds to find enough food. In spring, the calcium is hugely valuable during the breeding season to help increase the number of eggs laid and improve eggshell strength, aiding the development of chicks.
Where to Place Calciworms
Calciworms can be left on the ground, scattered on bird tables or added to bird feeders. You can give calciworms on their own, or equally you could mix them with other seed blends designed for garden birds.
Which Birds Am I Likely to Attract
A wide range of garden birds will enjoy calciworms, including robins, various species of tit, house sparrows and more.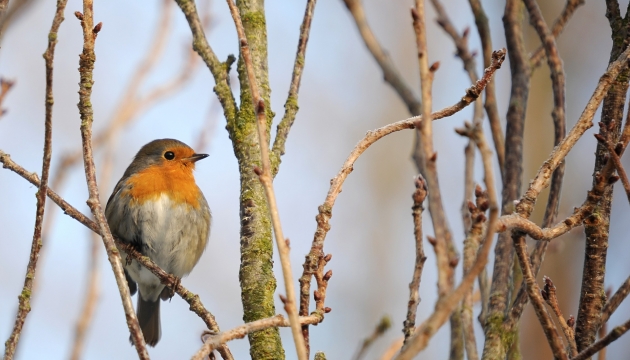 ---
Calciworms are available now at all Hillier Garden Centres, along with a wide range of quality bird feeds, tables and more. For a complete guide to caring for our feathered friends, read our guide to caring for garden birds all year round.
---