Over the years, Hillier has been responsible for numerous plant introductions, many of which have become essentials in British gardens.
Great plant breeders, such as Peter Dummer and Alan Postill, learnt their trade at Hillier. Discover a selection of plants that have been introduced by Hillier over the years.
---
Cistus x argentus 'Silver Pink'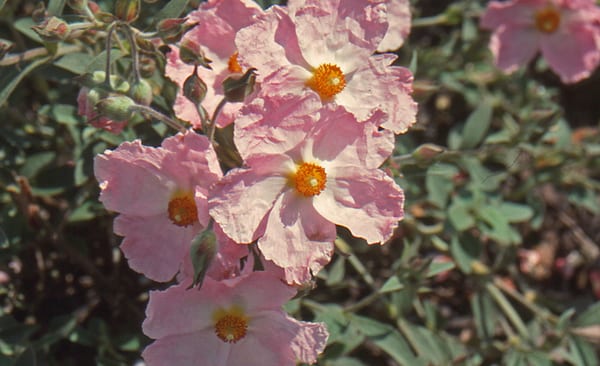 An exceptionally hardy variety of Cistus. It bears long clusters of flowers in an attractive shade of peach-pink and originated as a chance hybrid on Hillier Nurseries in around 1910.
---
Daphne bholua 'Jacqueline Postill'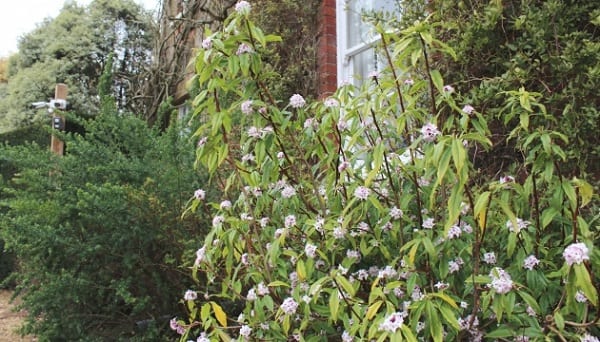 A splendid and very hardy form of daphne raised by Hillier propagator Alan Postill in 1982. It is evergreen, or semi-evergreen with large, showy flowers and an absolutely delicious fragrance.
---
Lonicera x purpusii 'Winter Beauty'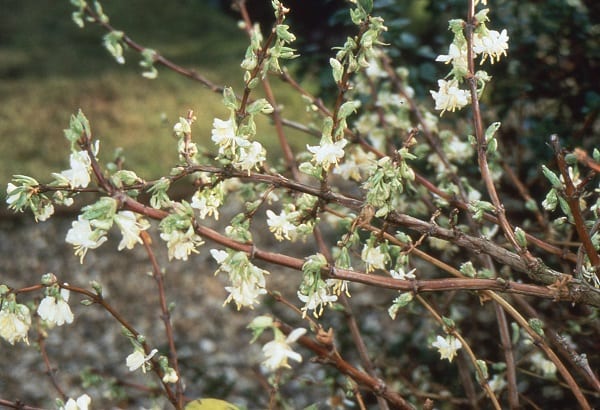 A backcross of L. x purpusii with L. standishii, introduced in 1966 and bred by the late Peter Dummer. This is a very free-flowering form that flowers when young and often from early December to early April. Has the RHS Award of Garden Merit.
---
Philadelphus maculatus 'Sweet Clare'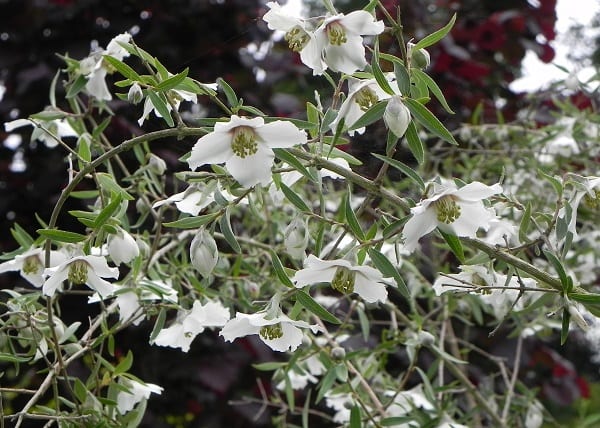 Introduced to the UK market by Hillier Nurseries at RHS Chelsea Flower Show 2010. This variety of mock orange offers a fantastic fragrance, along with delicate white flowers borne under arching stems.
---
Weigela middendorffiana 'Mango'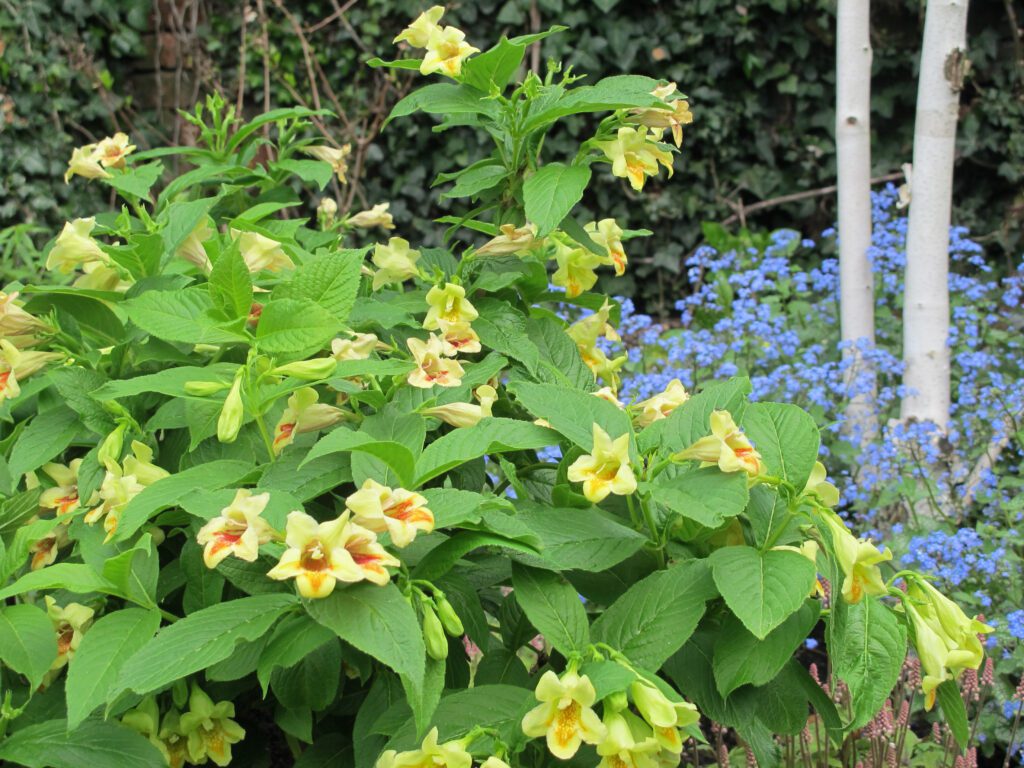 An easy to grow plant, selected by Hillier in 2014. It has bright green foliage and open, trumpet-shaped, paleyellow flowers, their throats speckled mango-orange from late spring into summer.