Commercial Trees From Hillier
Expert growers of British Trees, supplying the landscaping industry for over 150 years. Specialists in semi-mature trees, both field and container grown, plus contract growing with a focus on health and biosecurity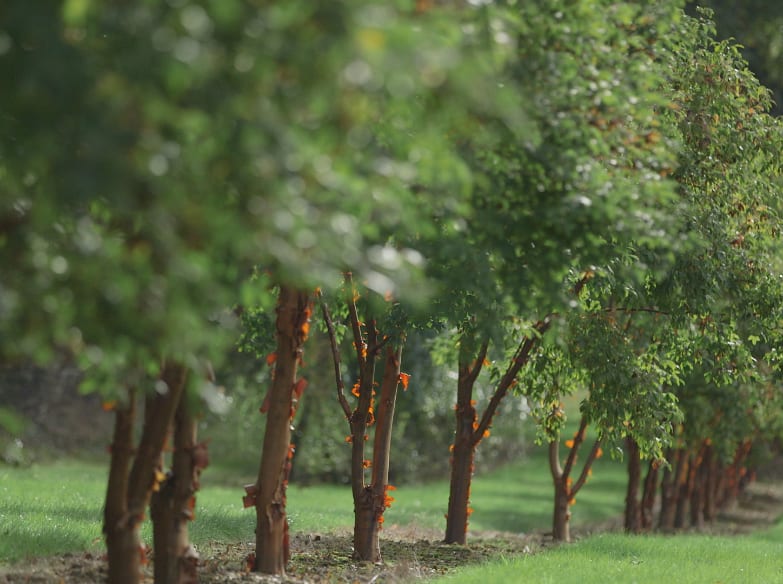 Introducing Hillier Trees
At Hillier Trees, we are proud to be the UK's biggest grower of semi-mature trees. Our tree nurseries cover an incredible 700 acres and are home to around 750,000 British grown trees, of 150 different species. Our stock includes container, rootball and bare root trees, giving you choice and flexibility all year around.
We are confident our expert care leads to top quality trees, and we have a commitment to the highest standards of plant health and biosecurity.
Contact us today, our team will be happy to help you select the right trees for your project. Discover some of our recommended trees below.