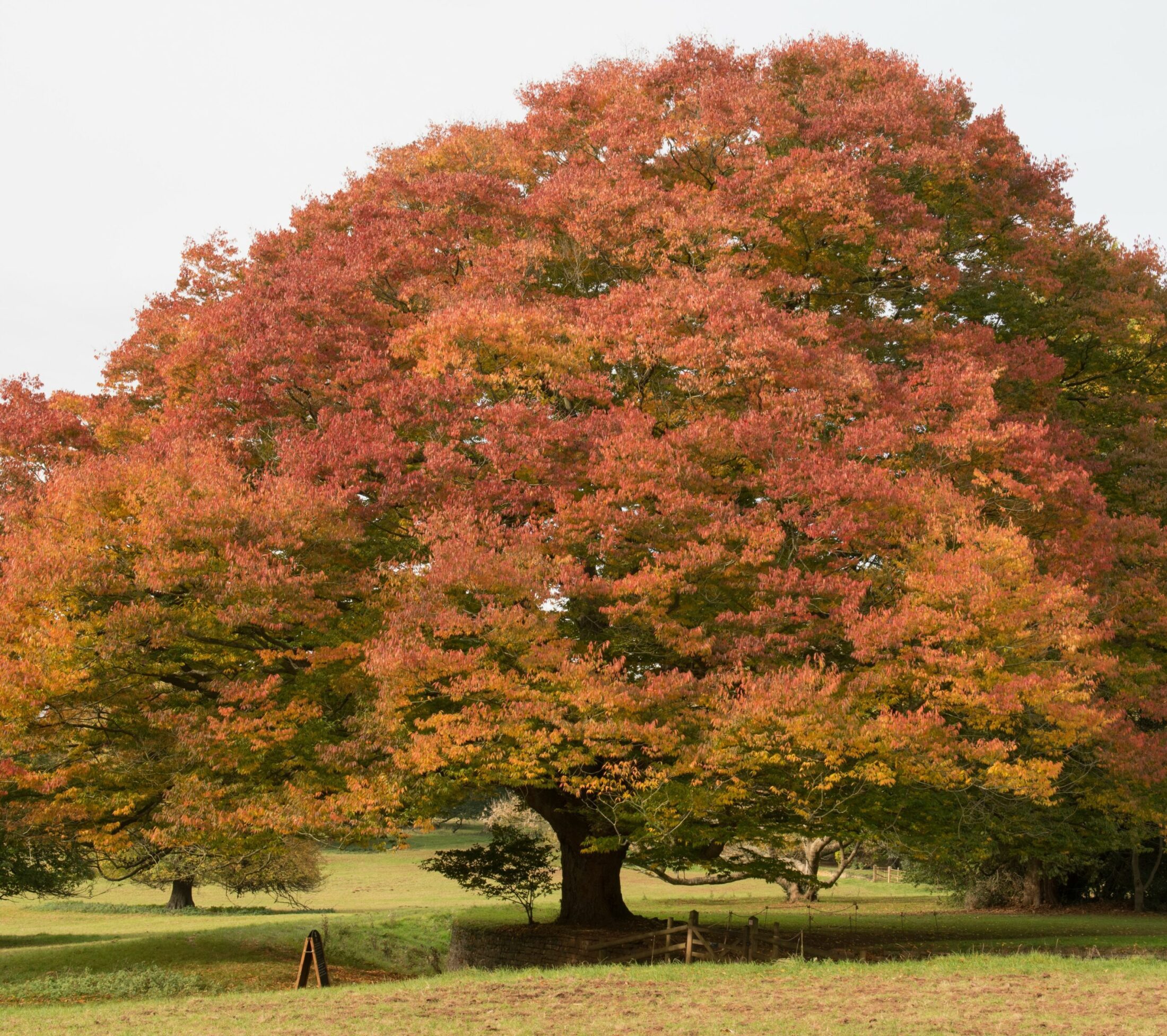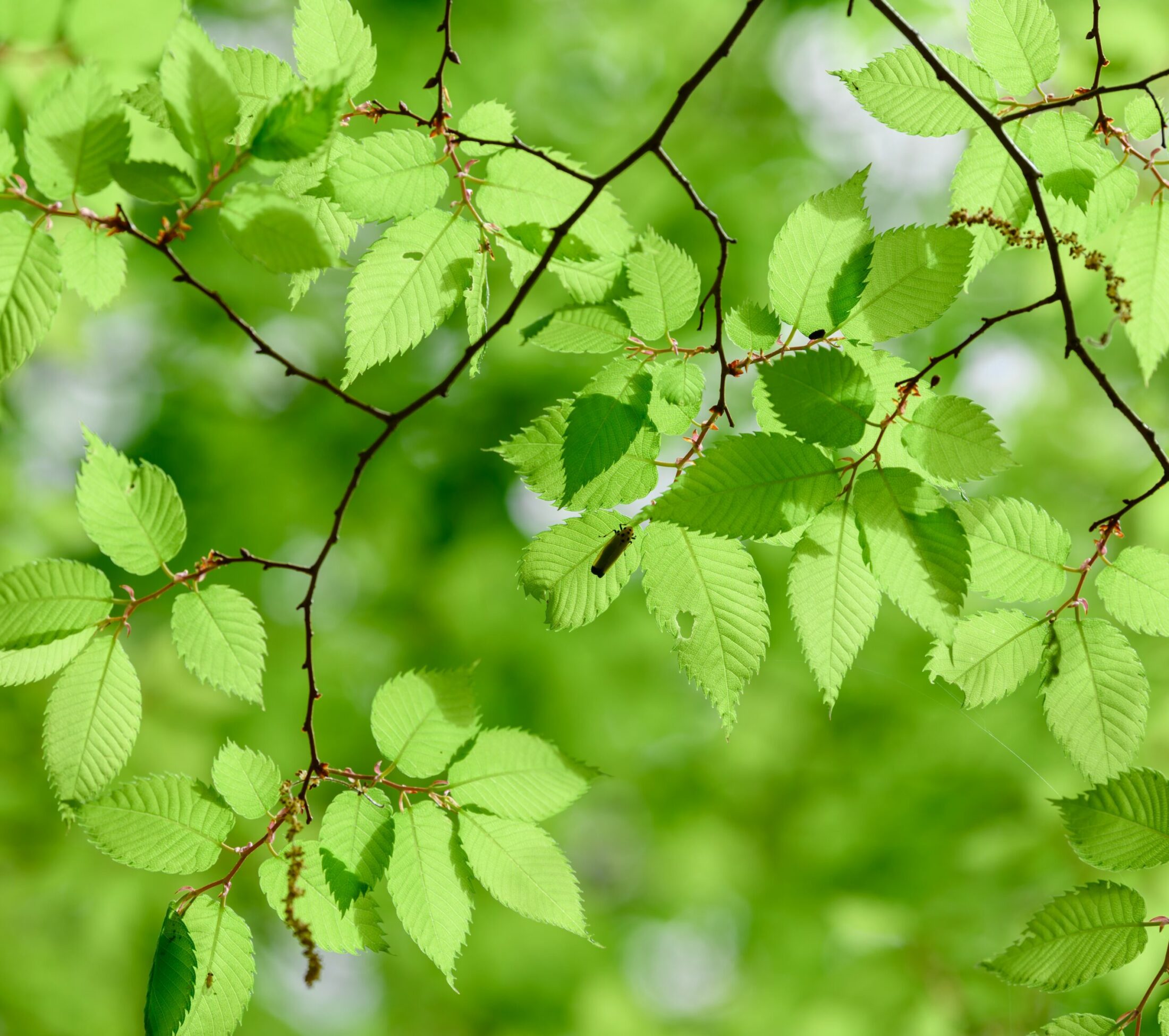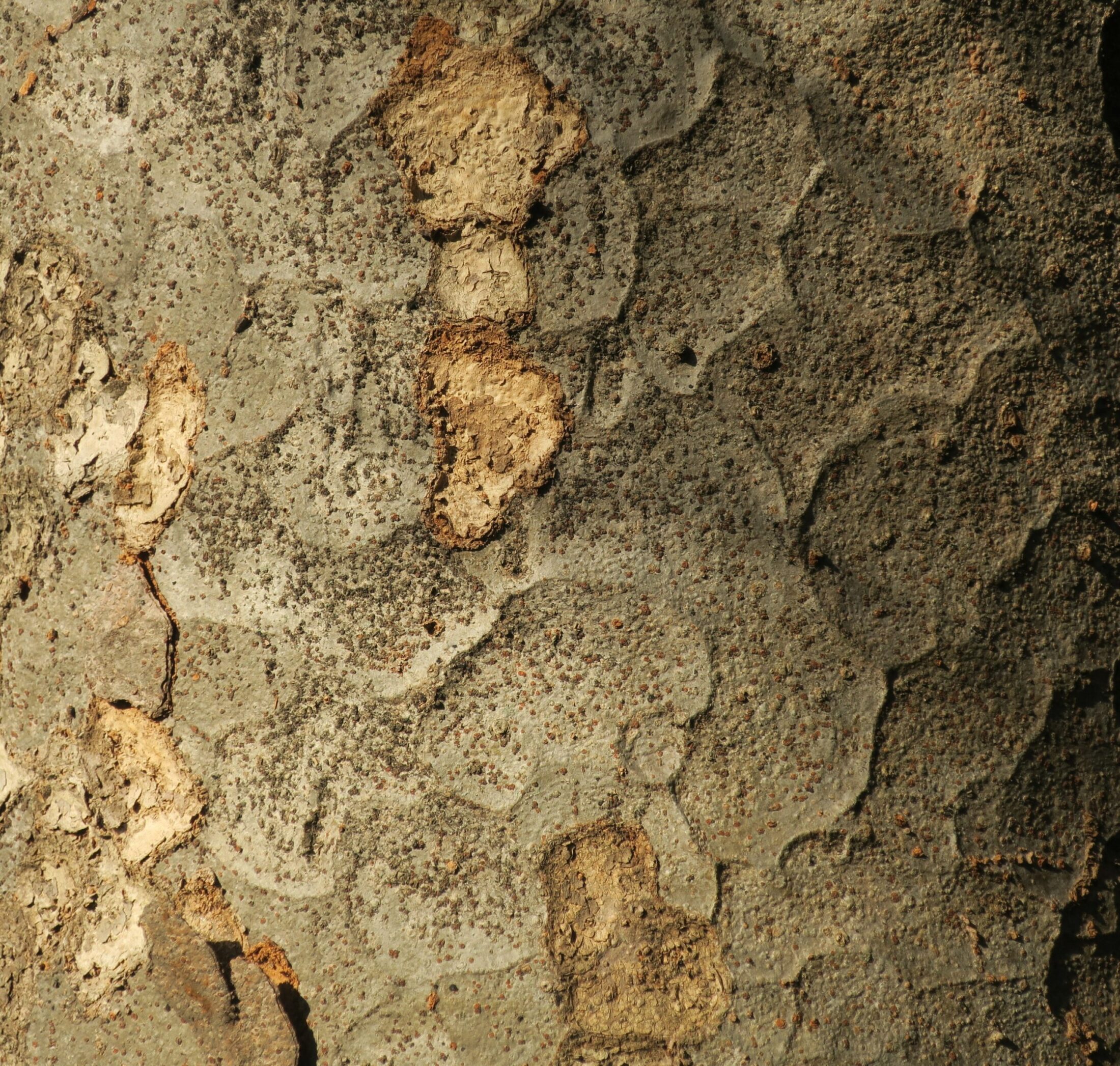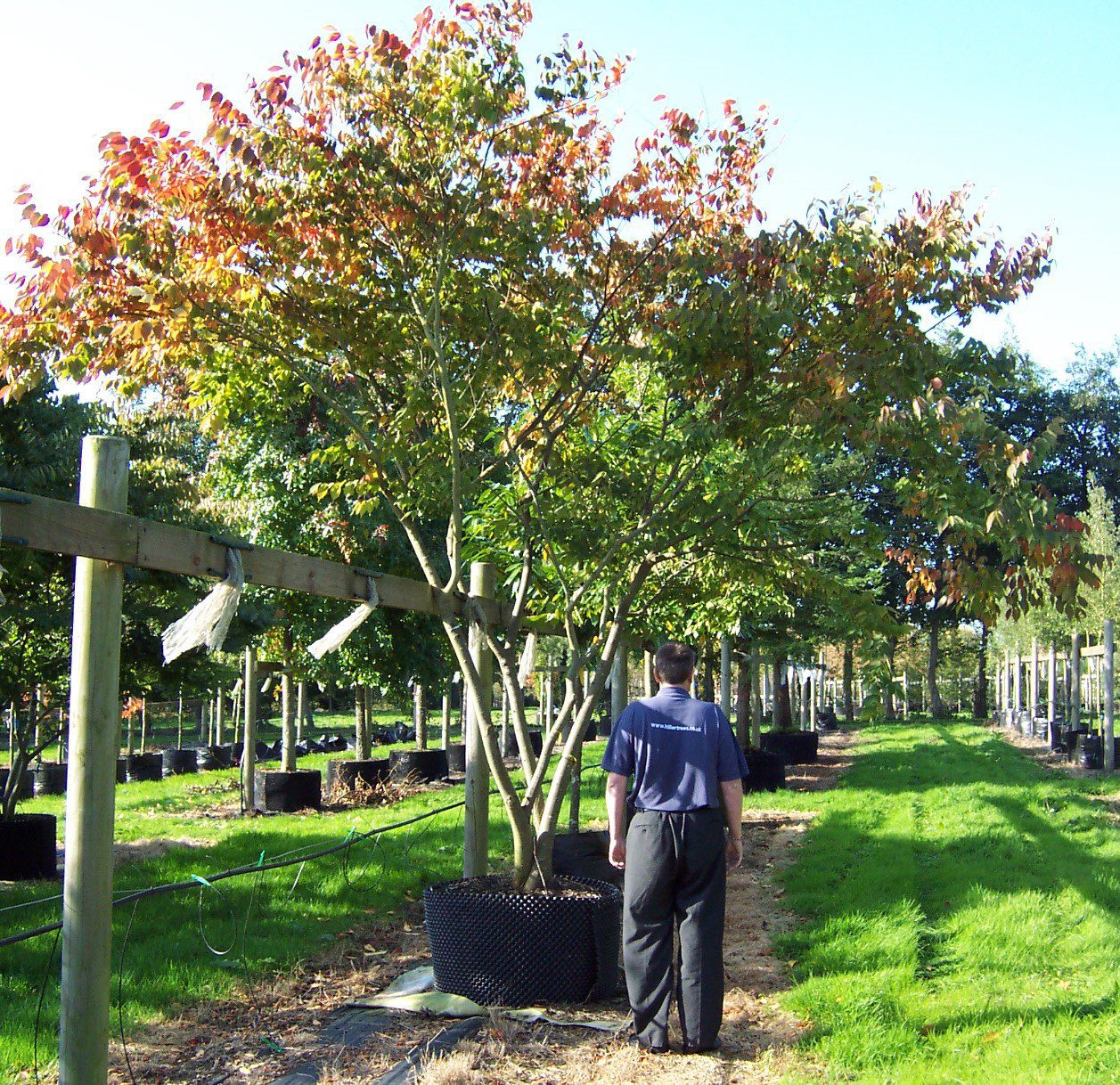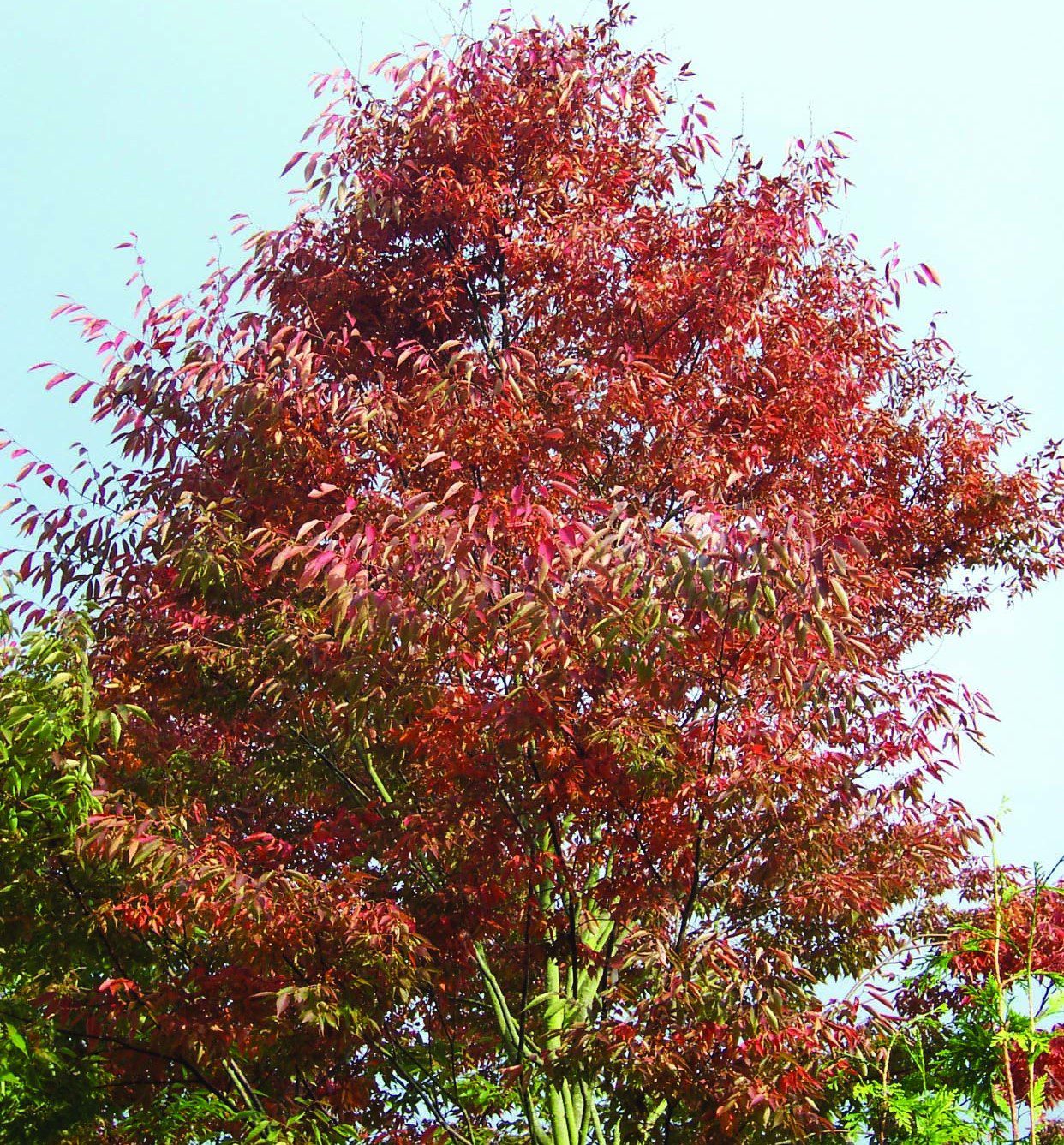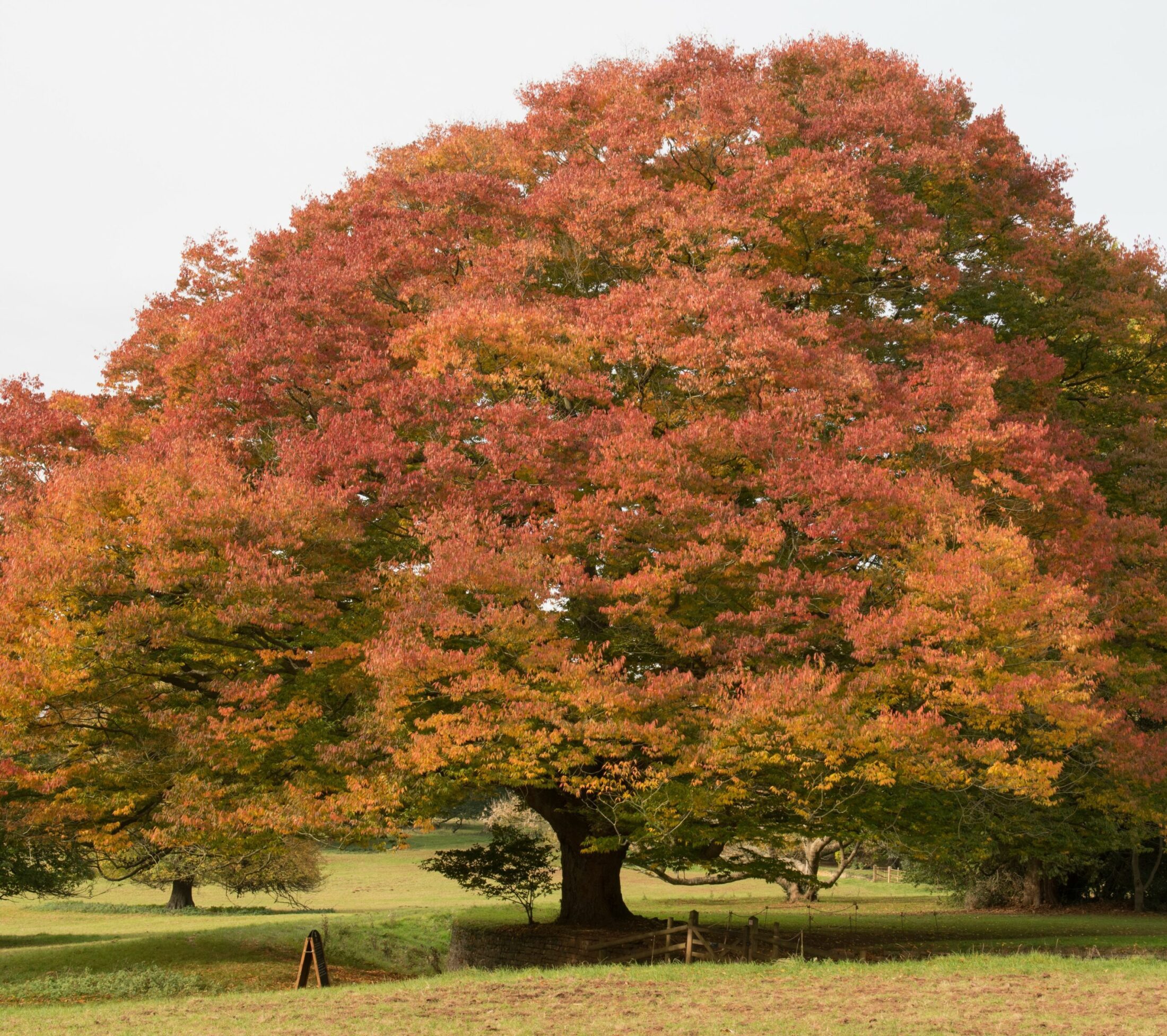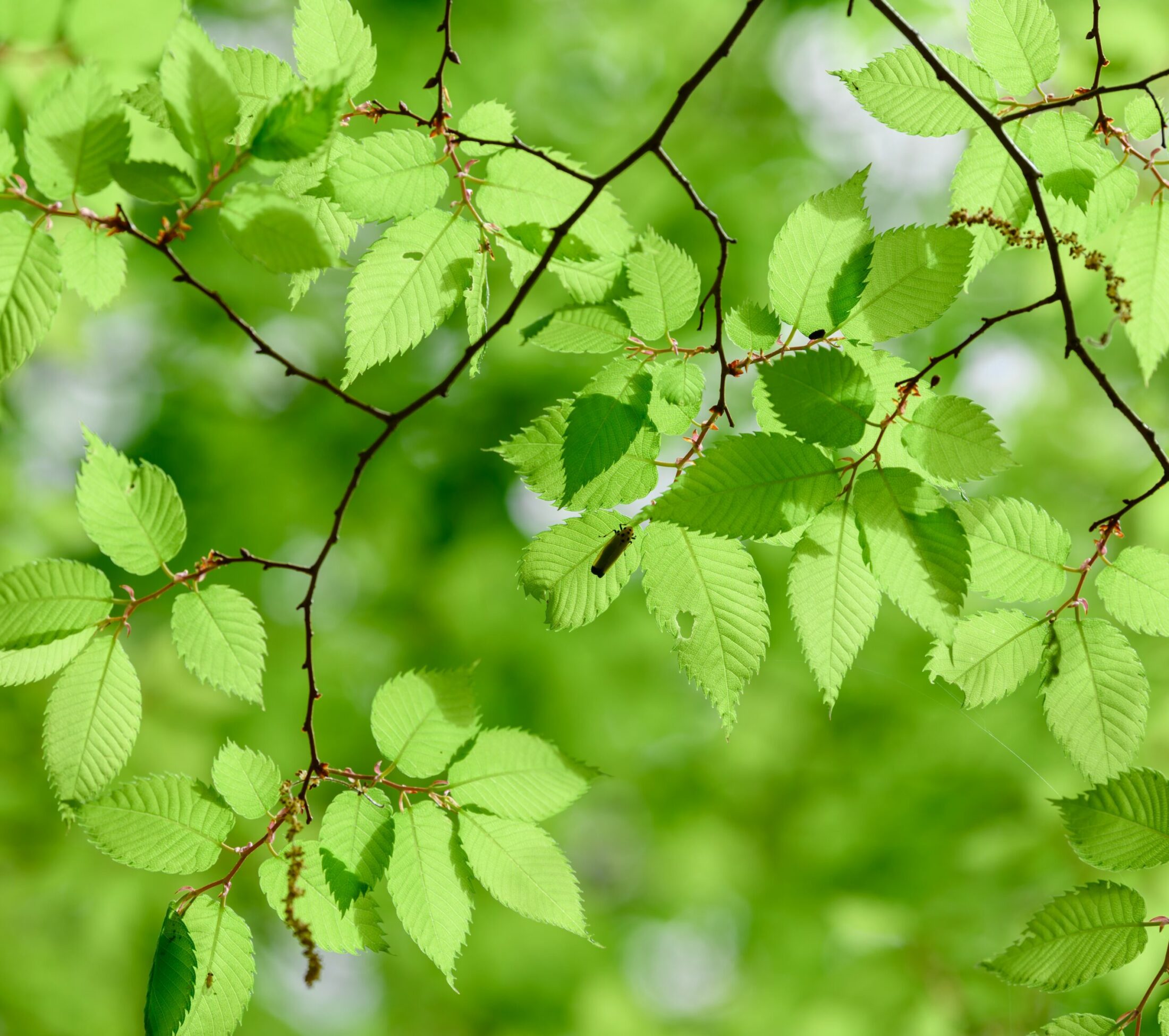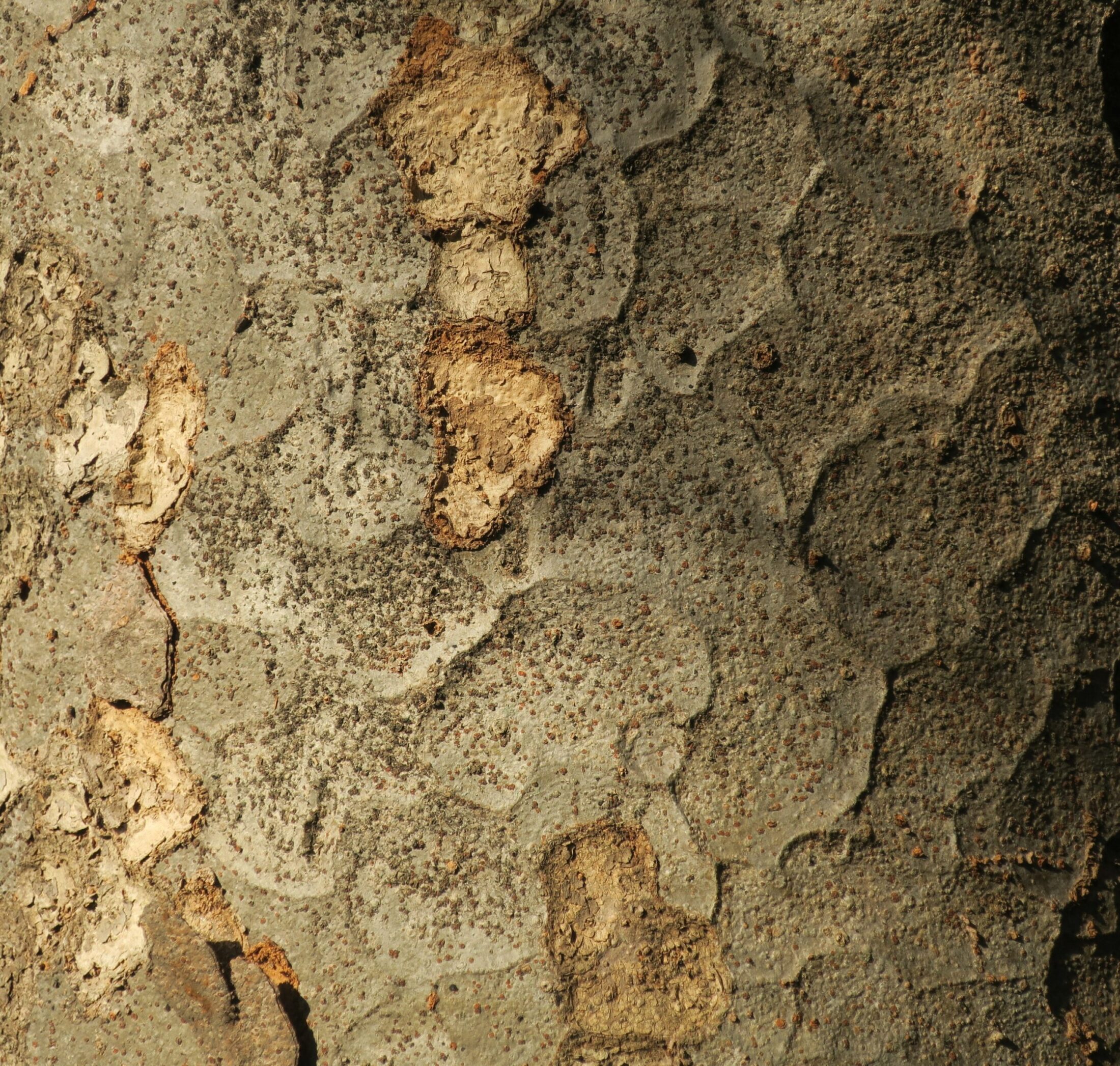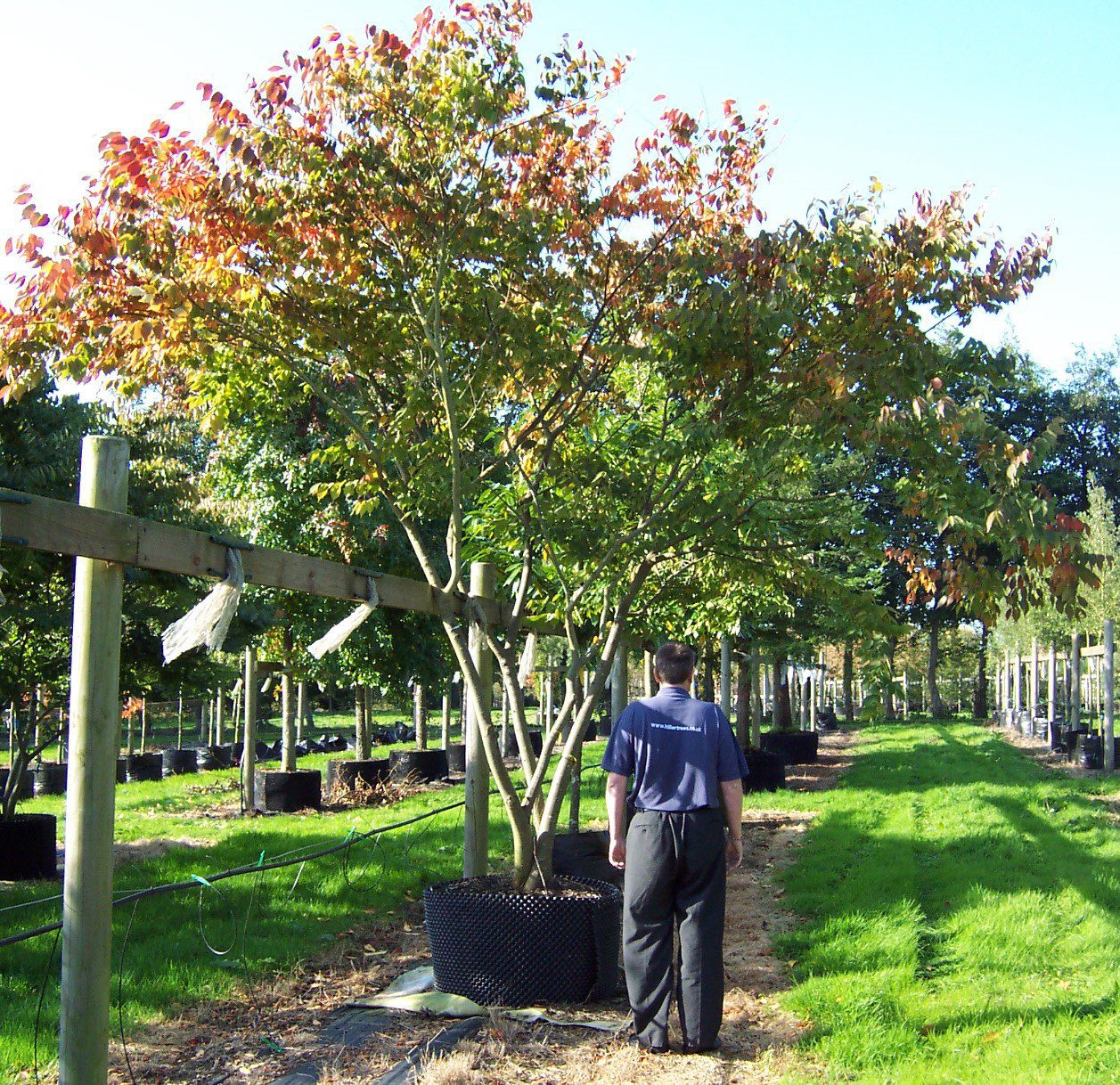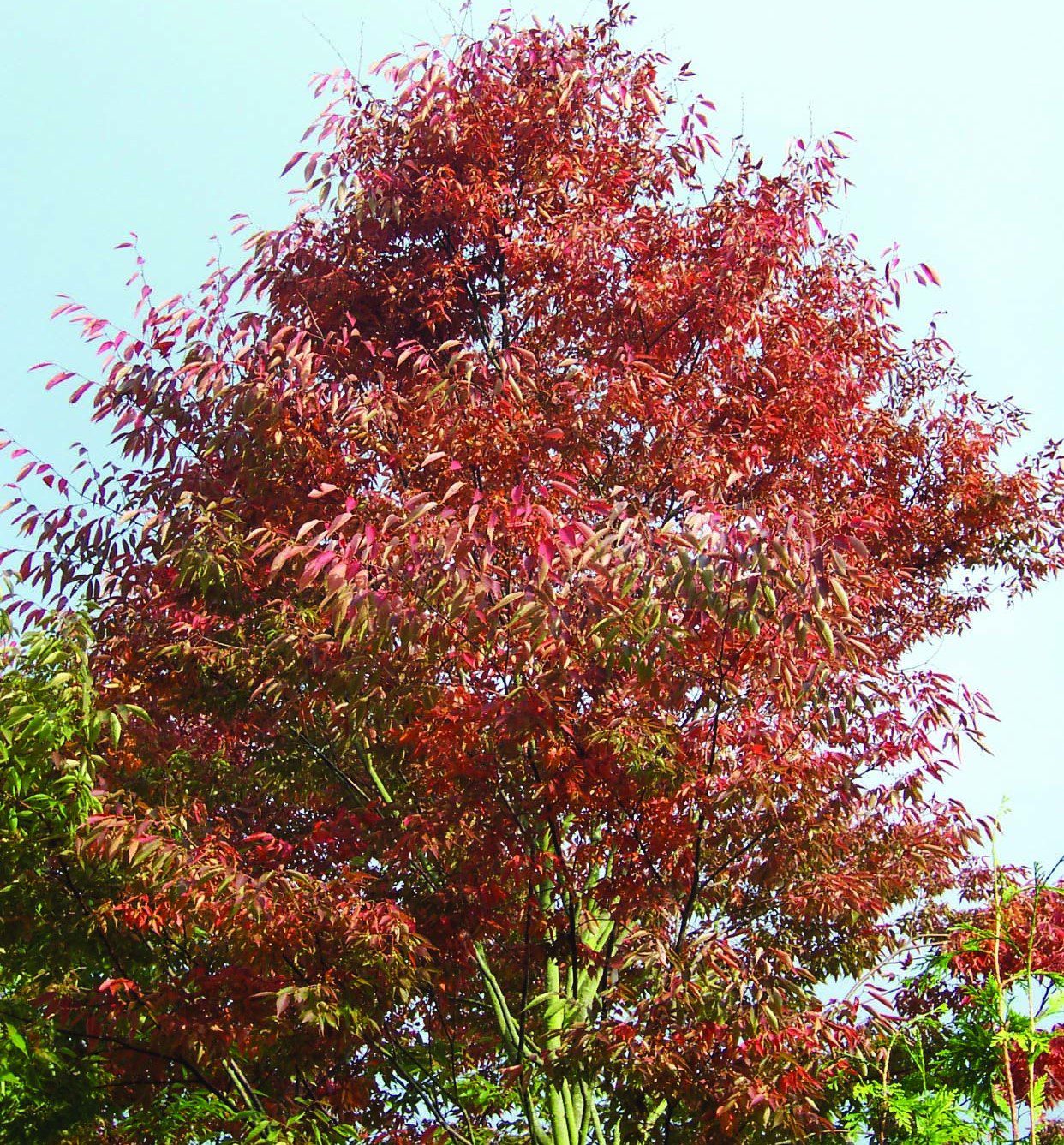 Zelkova serrata 'Green Vase'
"Japanese Zelkova"
Enquire
Tree Information
Zelkova serrata Green Vase is a medium-sized tree with attractive bright green leaves in the summer and is notable for its autumnal show. It is very tolerant of most conditions and as such is a good choice for urban planting. The form, as the name suggests, is vase-shaped, which it retains into maturity.
The leaf shape is similar to the hornbeam, but longer, from 5-12cm long with coarser toothed, serrated margins. Its small greenish flowers appear at the same time as the leaves and are insignificant. Autumn leaves provide a striking orange-red colour which is very attractive through October. The trunk is also significant with smooth grey attractive bark that becomes flaky in late maturity.
It thrives in moist well-drained soils in full sun or partial shade and is not fussy about the PH value.  Once established, it was been proven to be tolerant of high levels of heat, periods of drought and poor soils. It is a fast-growing tree that is quick to establish and as such, is a highly valued forestry tree in its native Japan where it is used for making furniture. One interesting characteristic is that its leaves emerge in spring in sporadic clumps throughout the canopy and the autumn colour often appears to follow this pattern.
| | |
| --- | --- |
| Size | 12m high x 5m wide after 25 years. Ultimately medium sized. |
| Environment | Most moist, well drained soils in full sun or partial shade. |
| Canopy | Vase shaped through into maturity. |
| Foliage | Autumn brings a powerful display of outstanding orange-reds. |
| Multi Stem | Multi-stem option available |
Commercial Trees Enquiry
Please note this is for trade only.