Tilia cordata
"Small-leaved Lime"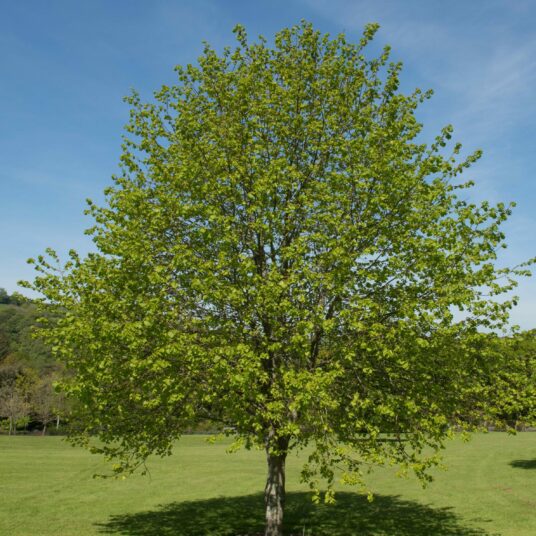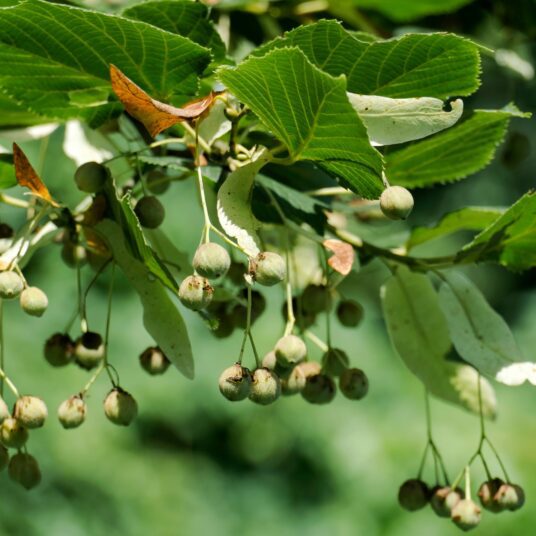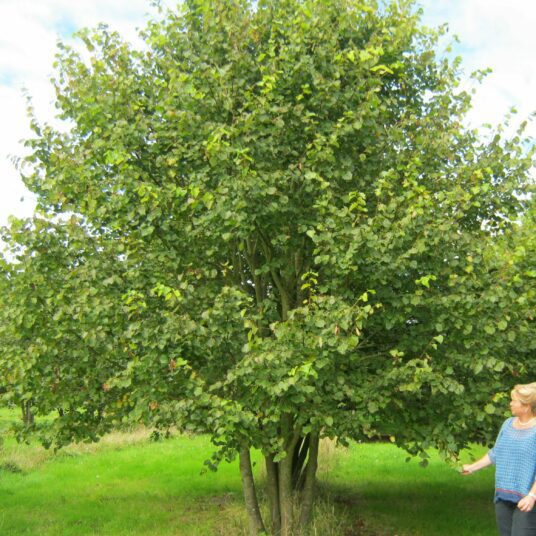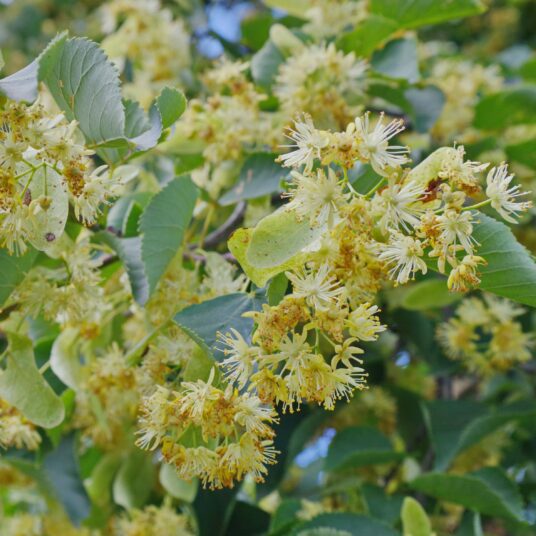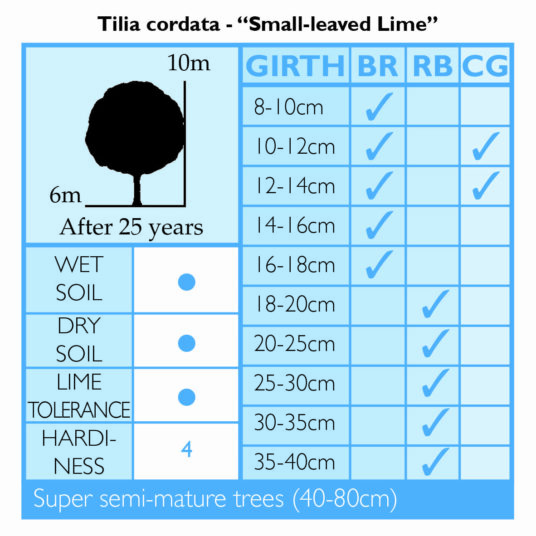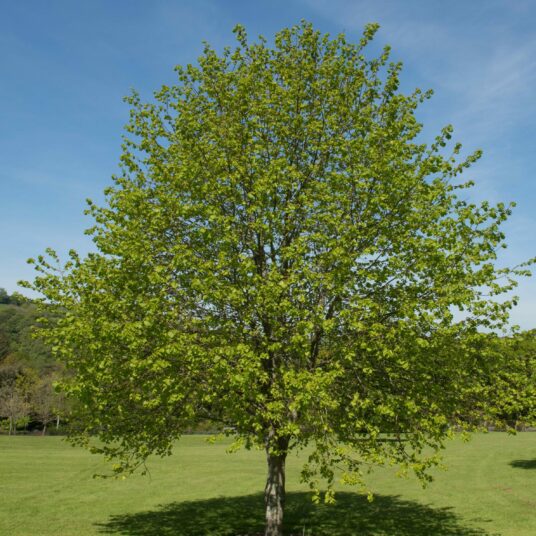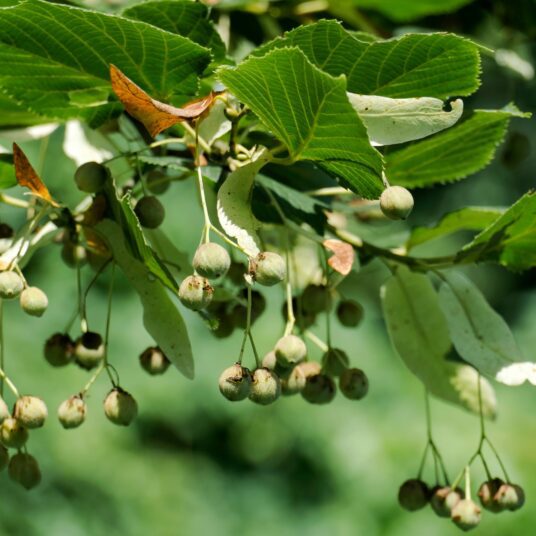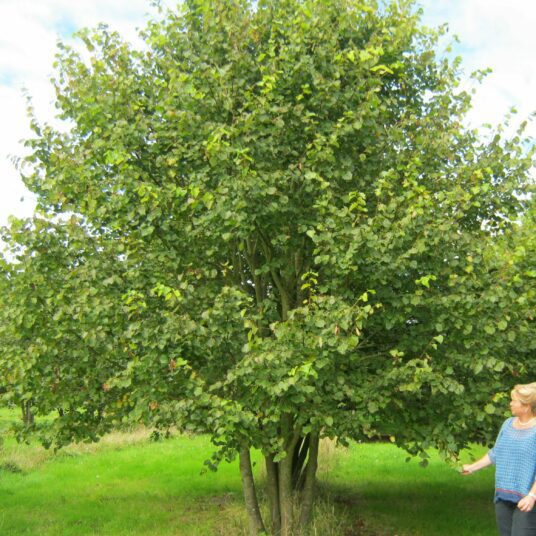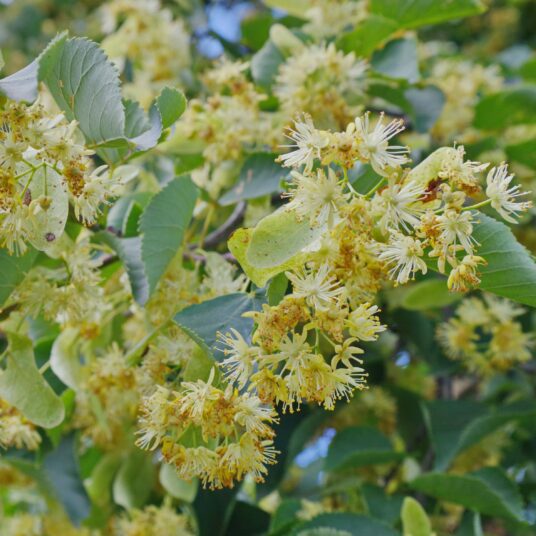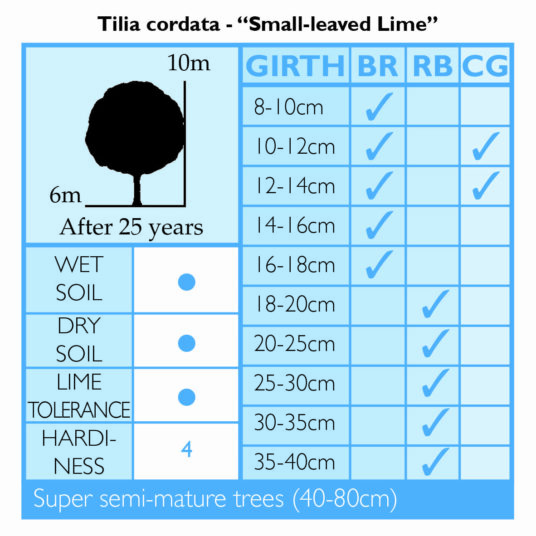 Tilia cordata
"Small-leaved Lime"
Enquire
Tree Information
Tilia cordata or 'Small Leaved Lime' is native to Europe and the British Isles and is sometimes called the 'Small Leaved Linden' tree. This is a medium to large tree which has a rounded habit, though being seed-raised, the form can be variable.
The leaves are mid to dark green on the upper surface and pale green underneath. The leaves are about 5-7.5cm long and cordate or heart-shaped. It flowers later than most Tilia species at the end of July into August with clusters of sweetly scented inflorescence.
Like most Tilias, this species will grow in any fertile soil and situation, though is not tolerant of flood conditions. It is native from Spain to Russia, so has a high tolerance to heat and therefore a good tree for future-proofing any planting scheme. It is tolerant of hard pruning and is often used as pollards, pleached or trained trees. For avenues and street planting there are cultivars that offer more consistent forms, for example, Tilia cordata 'Streetwise' and 'Greenspire'.
| | |
| --- | --- |
| Size | 10m high x 6m wide after 25 years. Ultimately a medium to large tree. |
| Canopy | Rounded but variable as seed raised. |
| Foliage | Heart-shaped (cordate) and Aphid-Free! |
| Multi Stem | Multi-stem option available |
| Flowers | Fragrant ivory flowers in late July (generally after Tilia europaea) – Bee friendly. |
Commercial Trees Enquiry
Please note this is for trade only.