Thuja plicata
"Western Red Cedar"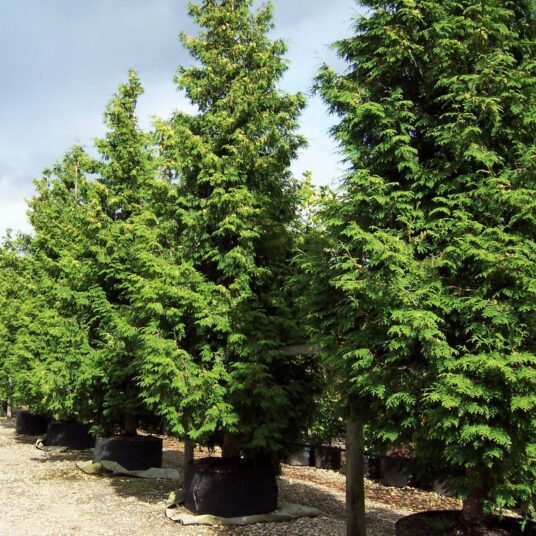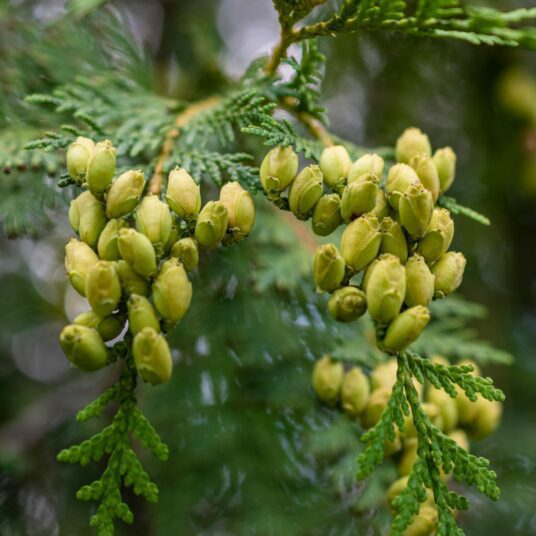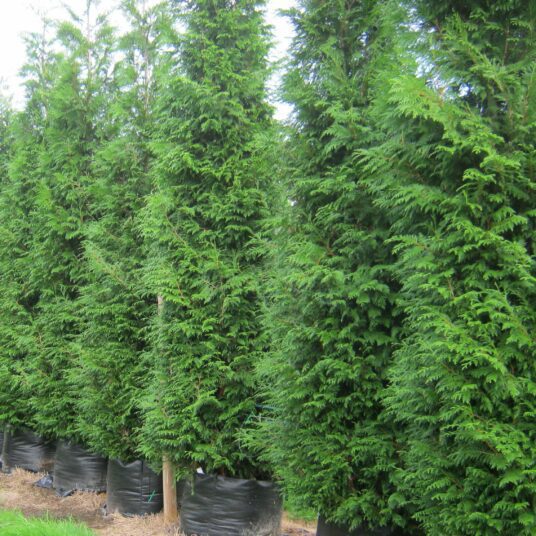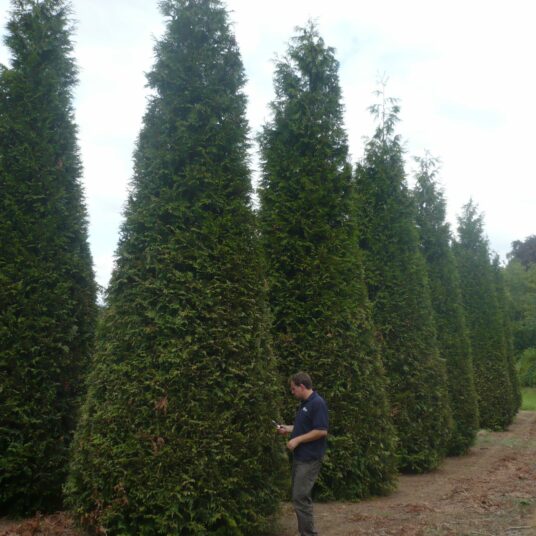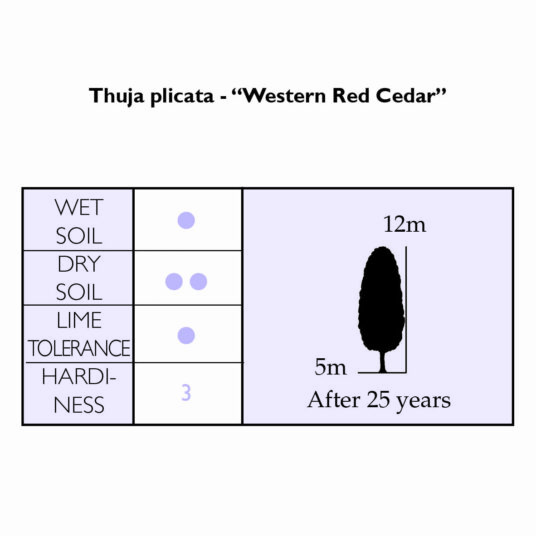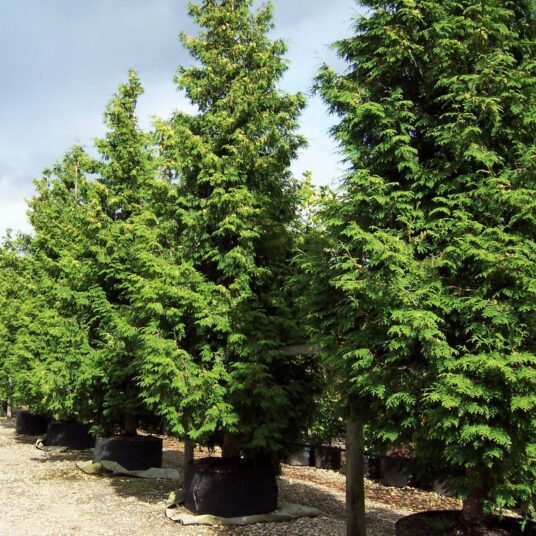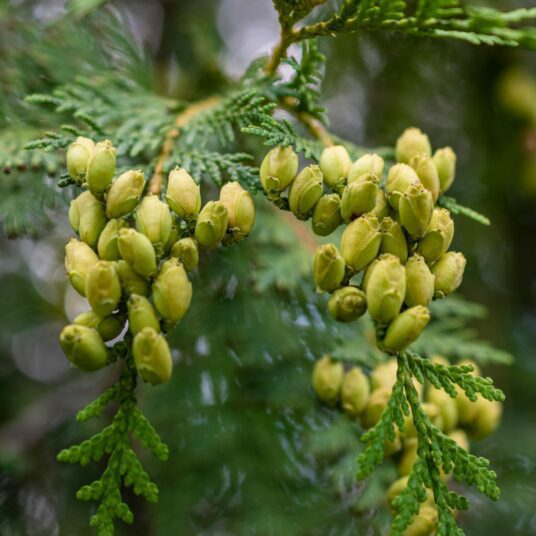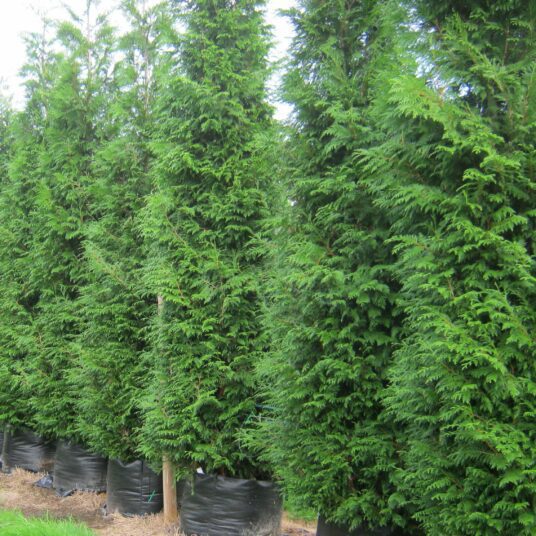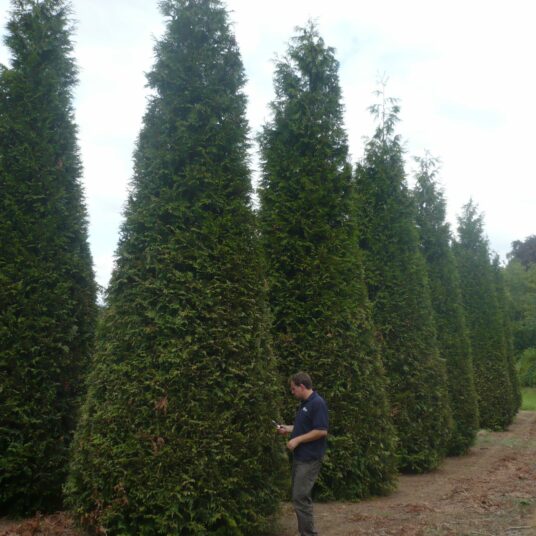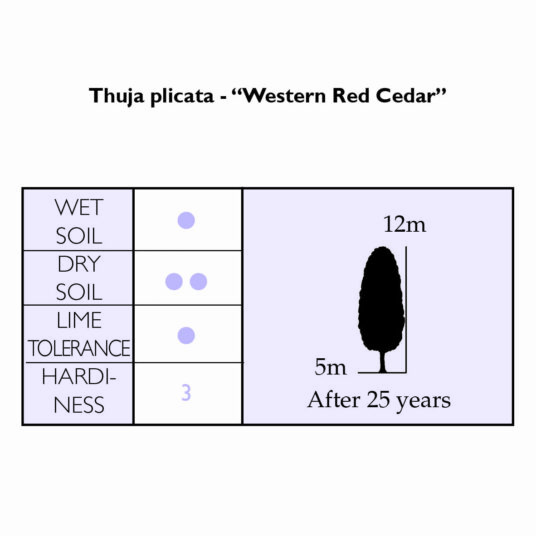 Thuja plicata
"Western Red Cedar"
Enquire
Tree Information
The Thuja plicata is a large and fast-growing tree with bright grass-green foliage. Superb for hedging and screening. Thrives on all well-drained soils and is excellent on shallow chalk. Regrows well even from old heavy wood after hard pruning. Frequently used as screening, as a very consistent dense evergreen.
Commercial Trees Enquiry
Please note this is for trade only.