Taxus baccata
"Common Yew"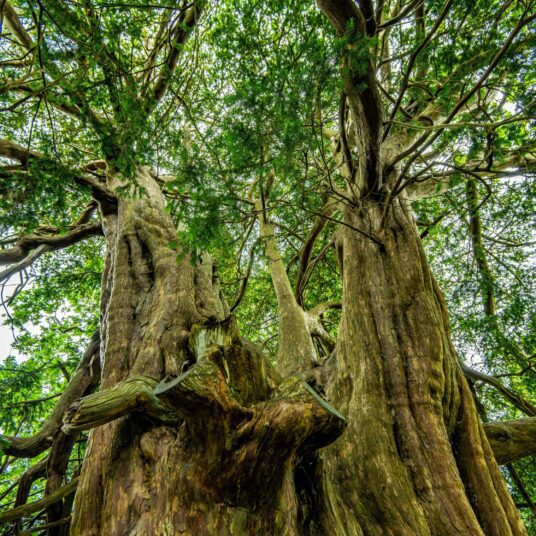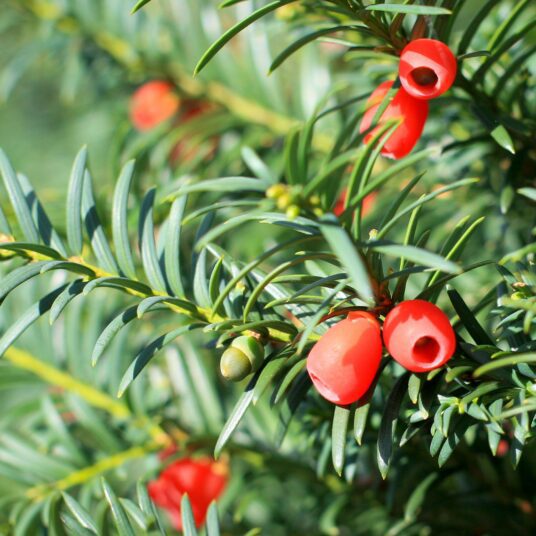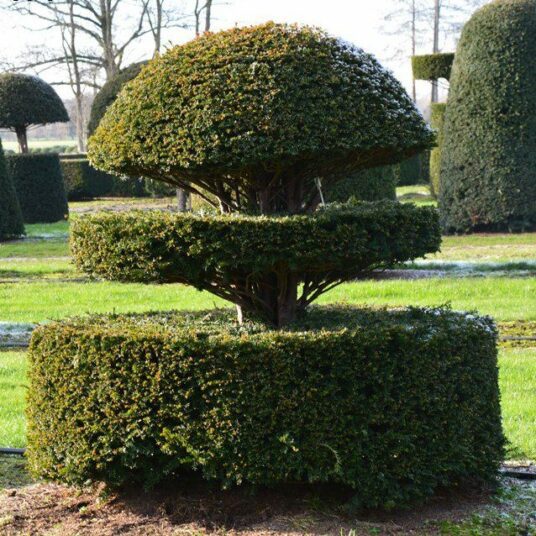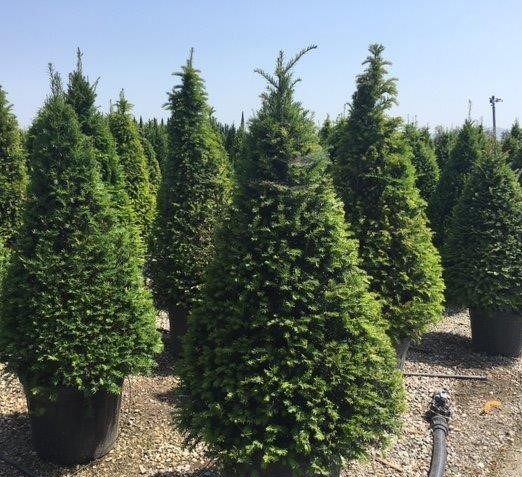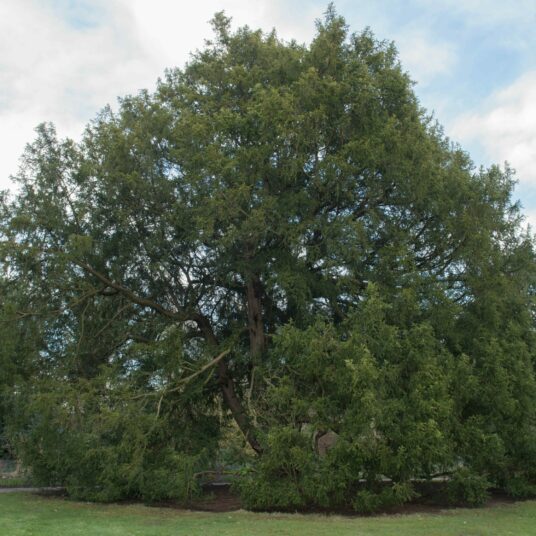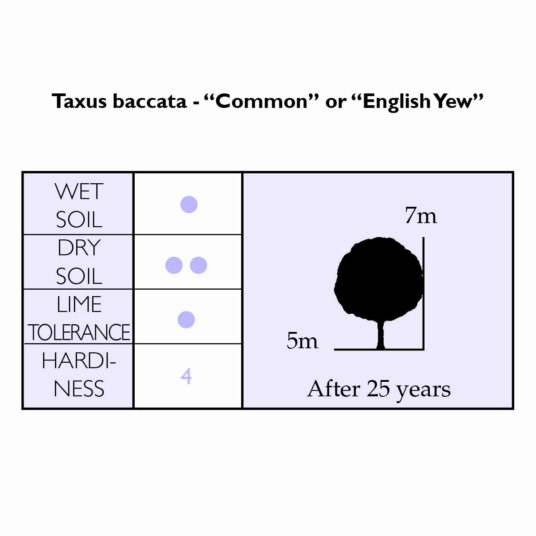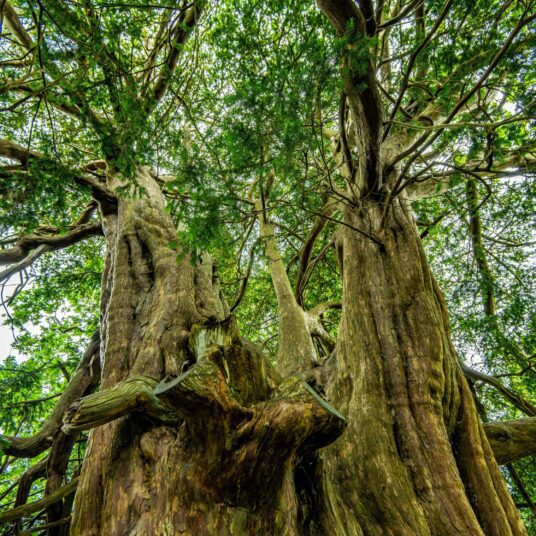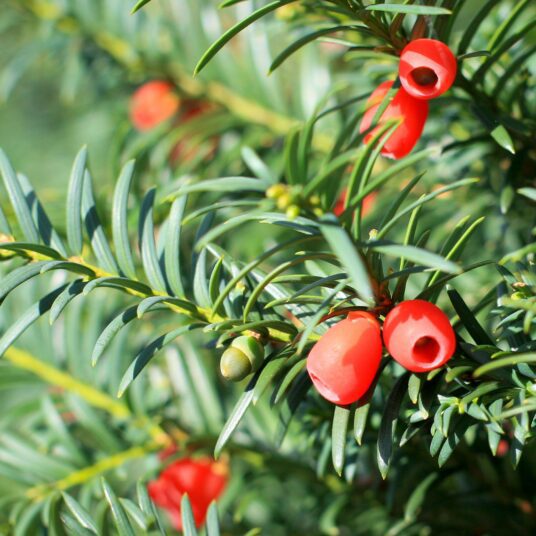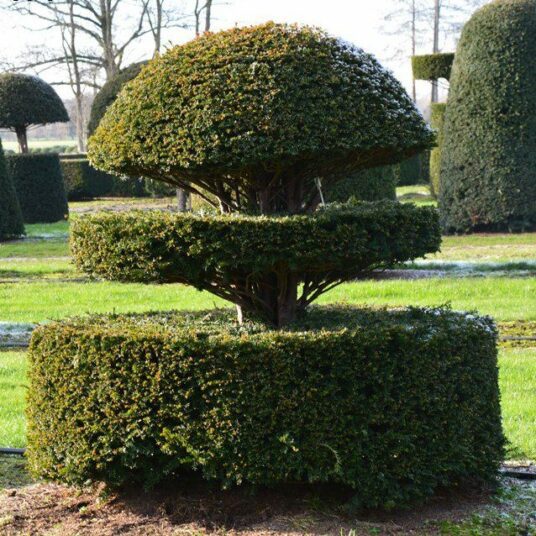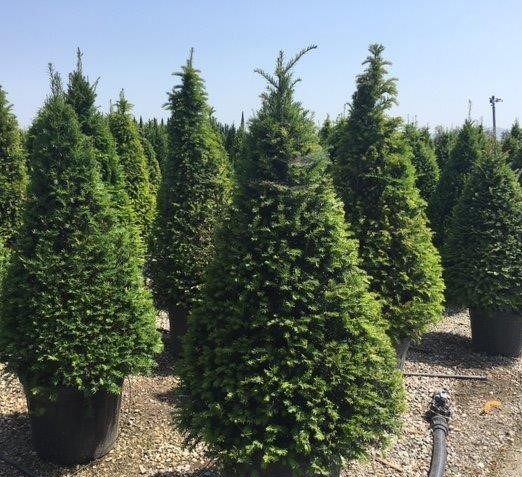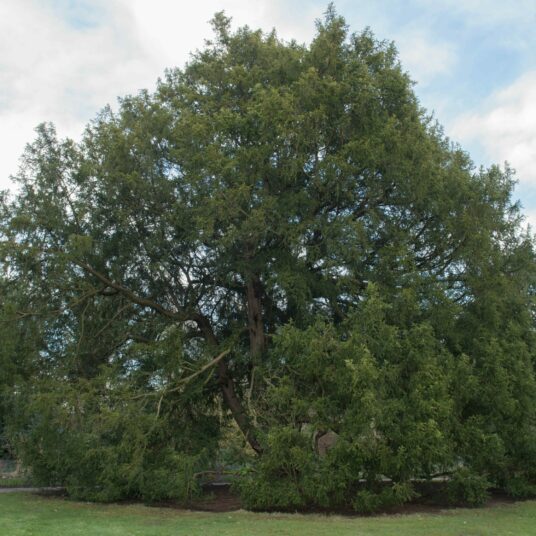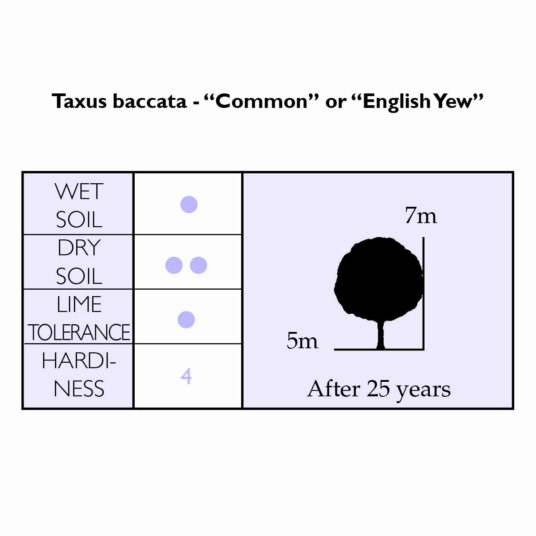 Taxus baccata
"Common Yew"
Enquire
Tree Information
A large shrub or small tree, with dark green foliage and red fruits. Will grow on almost pure chalk, but also succeeds on acid soils. One of three native conifers. Suitable as a specimen tree or fabulous as hedging. Can be hard pruned in February and grows well in shade. Evergreen.
Commercial Trees Enquiry
Please note this is for trade only.