Sorbus torminalis
"Wild Service Tree"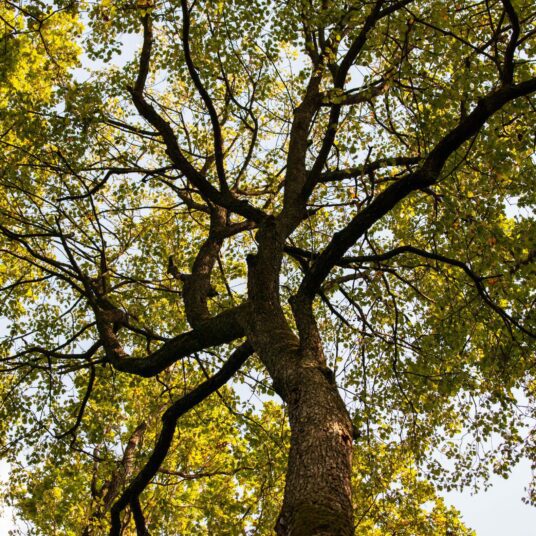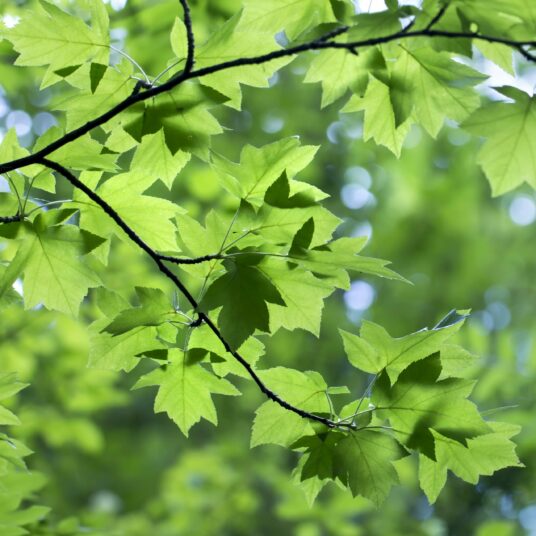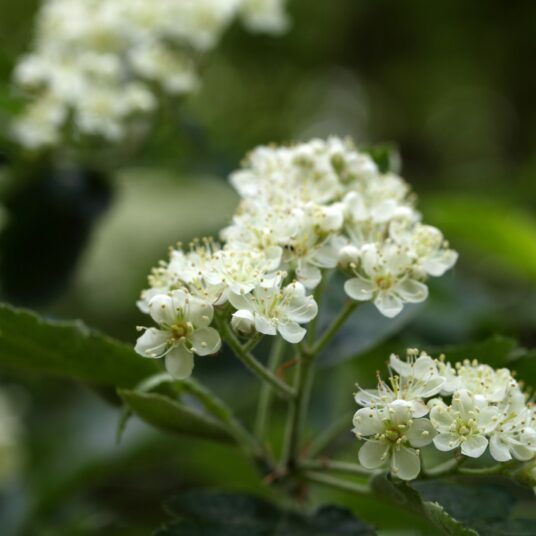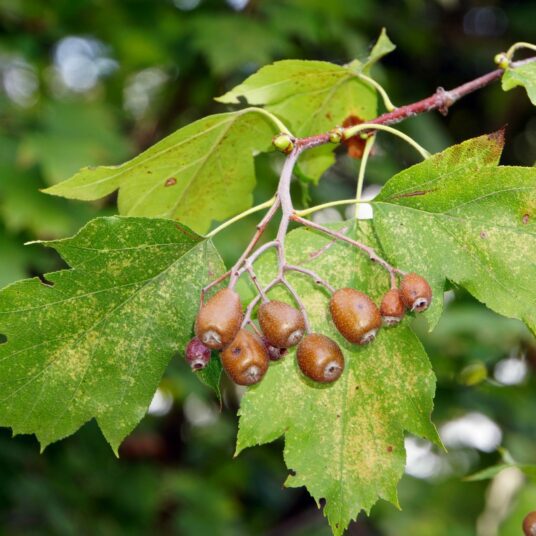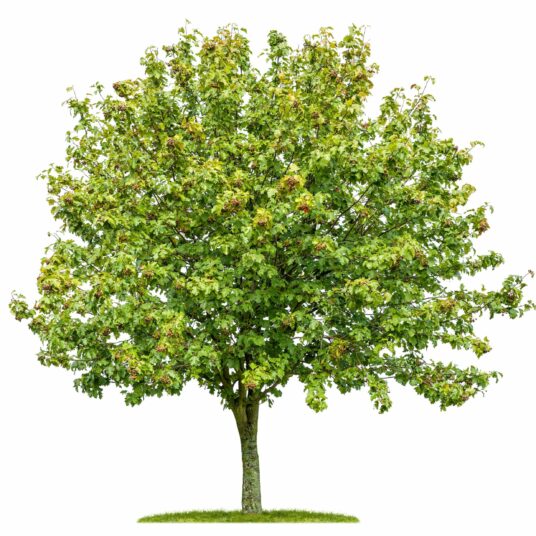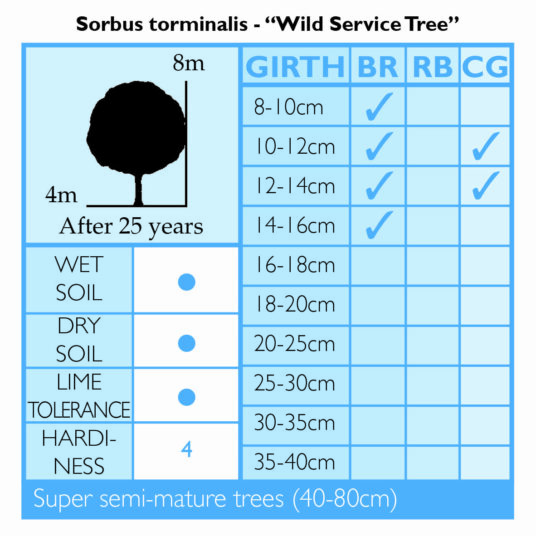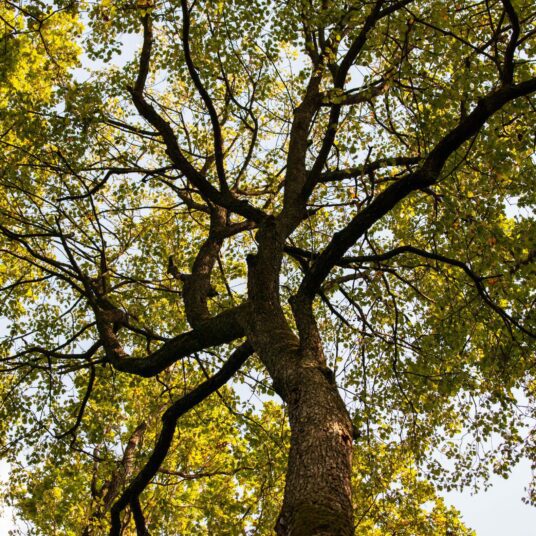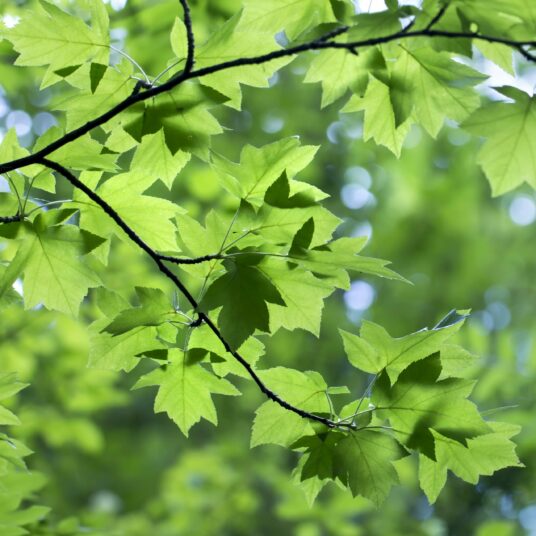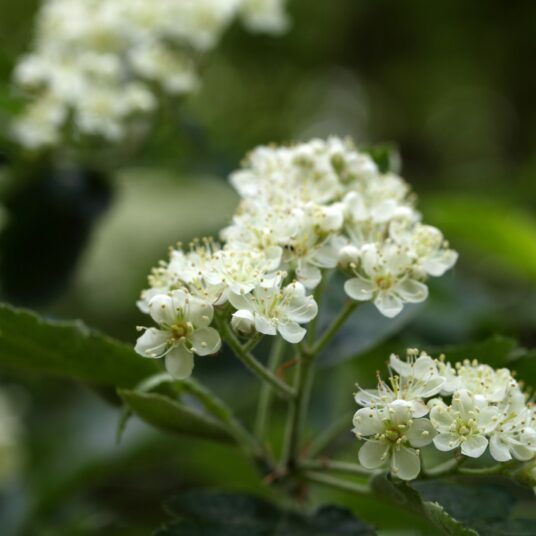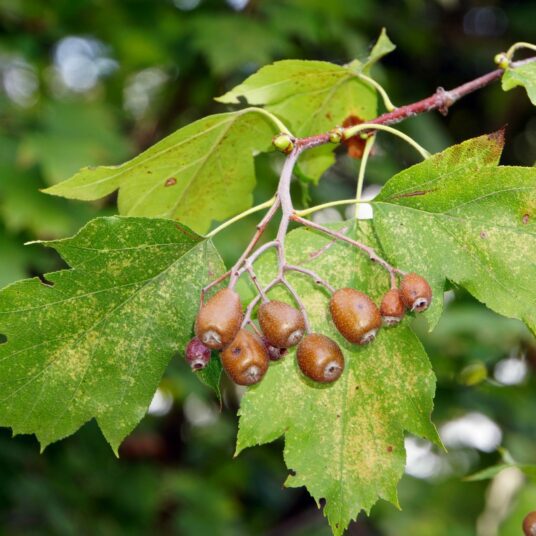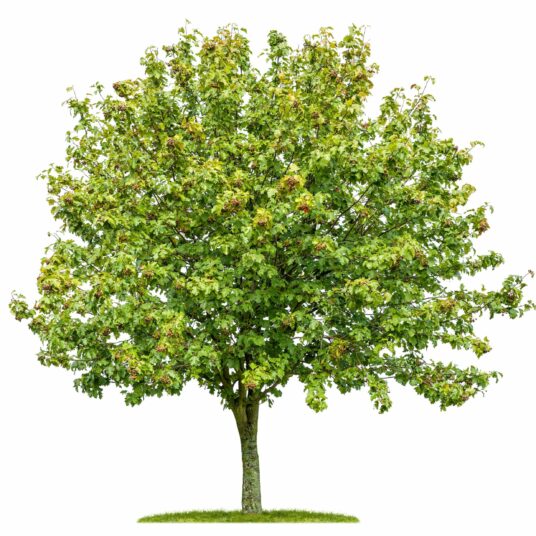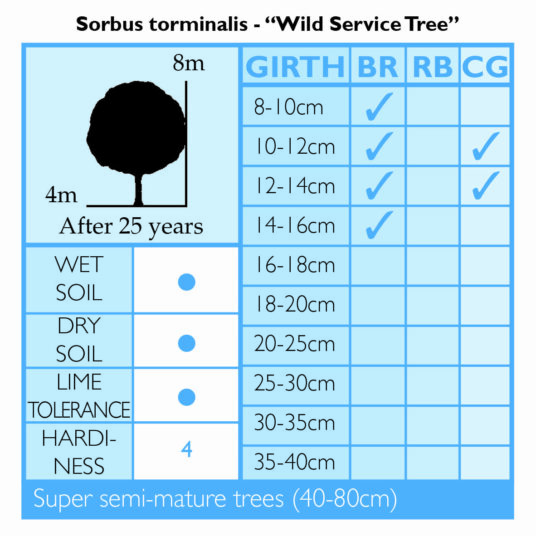 Sorbus torminalis
"Wild Service Tree"
Enquire
Tree Information
The Sorbus torminalis is a medium-sized tree. An attractive native tree with ascending branches, spreading with age. Maple-like, sharply-lobed glossy dark green foliage, turning bronzy-yellow in autumn. Russet-brown edible fruit. It should be used more in mixed border plantings. A native tree of Europe including England.
Commercial Trees Enquiry
Please note this is for trade only.