Sorbus aucuparia 'Sheerwater Seedling'
"Mountain Ash"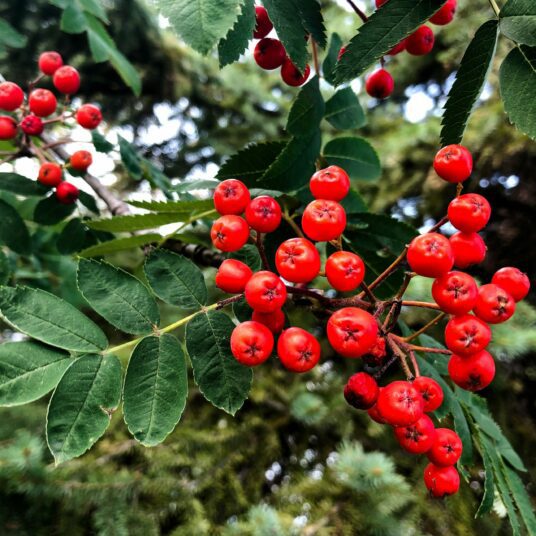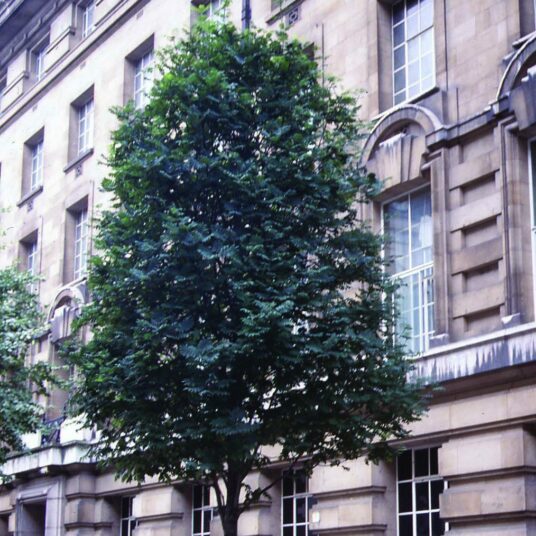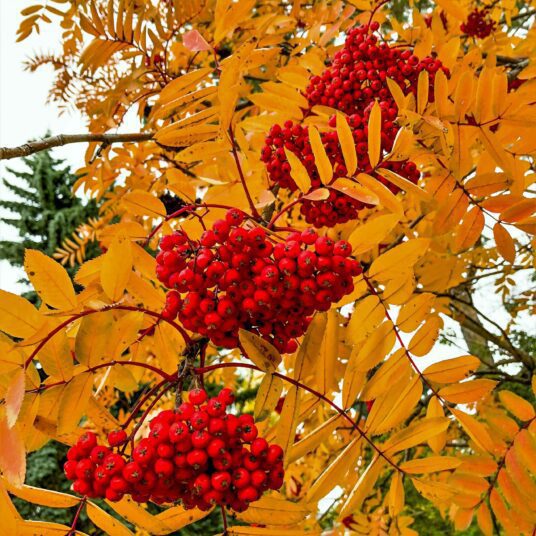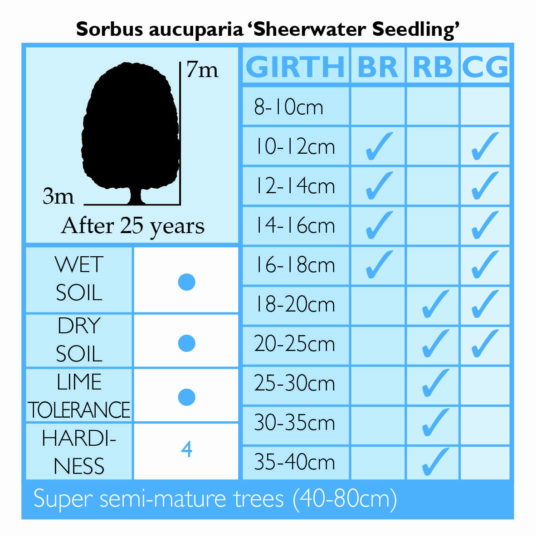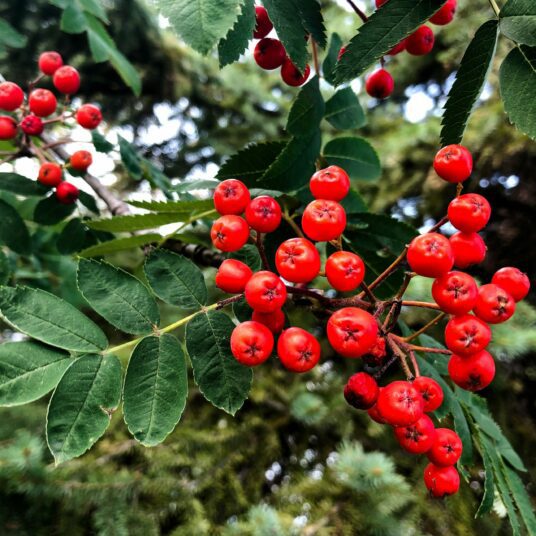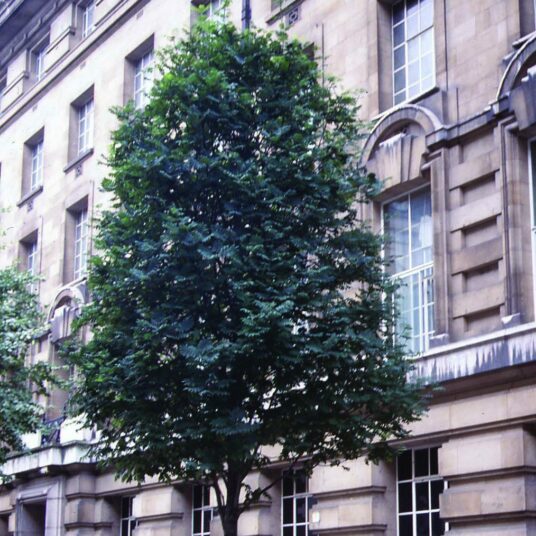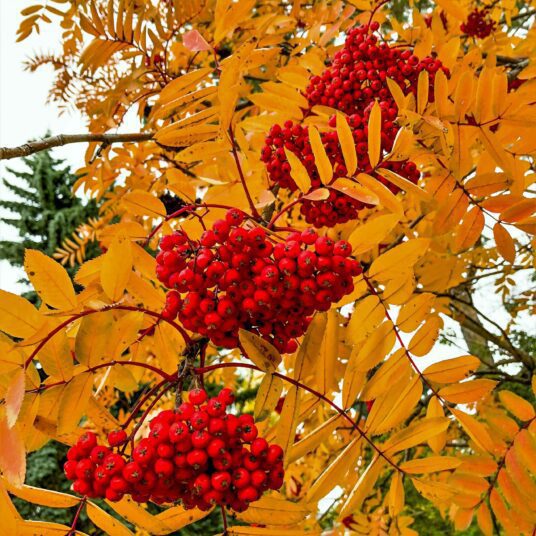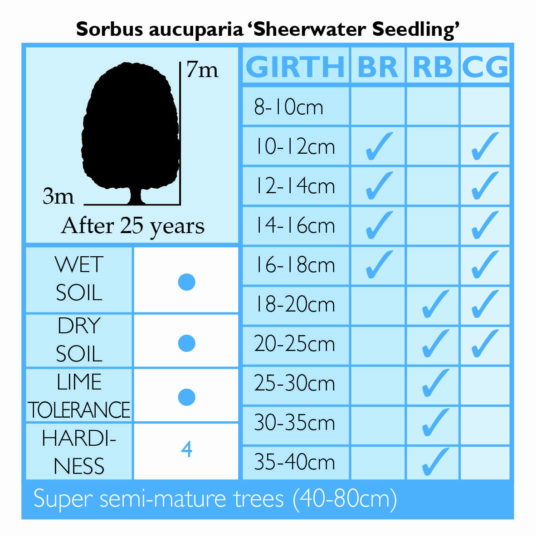 Sorbus aucuparia 'Sheerwater Seedling'
"Mountain Ash"
Enquire
Tree Information
This selection of Sorbus aucuparia is a fairly narrow, upright form with ascending branches. This compact habit makes it a more formal choice than the species which is more open and variable. It does, though, share the orange-red colour of the fruits which appear in large clusters a bit earlier than the species – July to November (or when the birds eat them!)
Like the native, this selection thrives on acid soils, though can tolerate any well-drained soil – though it is not long-lived on shallow soils over chalk. The tidy, ovoid canopy form lends itself well to small-scale formal avenues, street planting, or small gardens.
| | |
| --- | --- |
| Size | 7m high x 3m wide after 25 years. Ultimately a small tree. |
| Canopy | Neat, upright form with dominant leader and well balanced crown. |
| Foliage | Pinnate – a long mid-rib with 11-19 leaflets. |
| Flowers | White flowers in May and early June. |
| Fruit | Orange-red clusters of fruits from mid-summer into the autumn. |
Commercial Trees Enquiry
Please note this is for trade only.