Sorbus aucuparia 'Asplenifolia'
"Mountain Ash"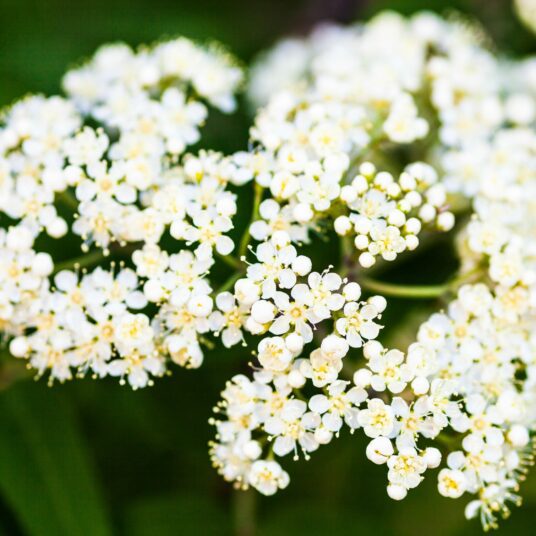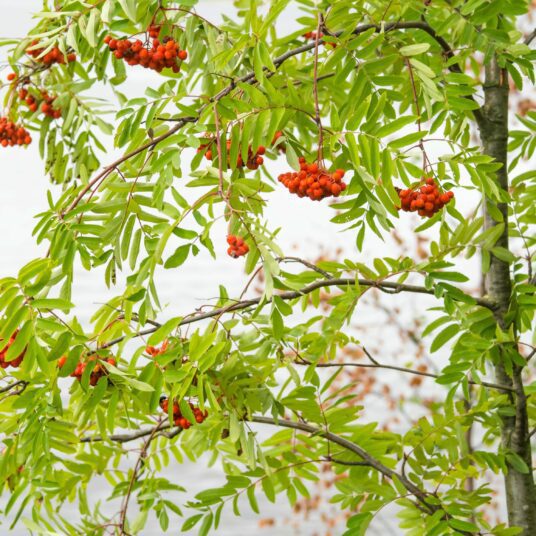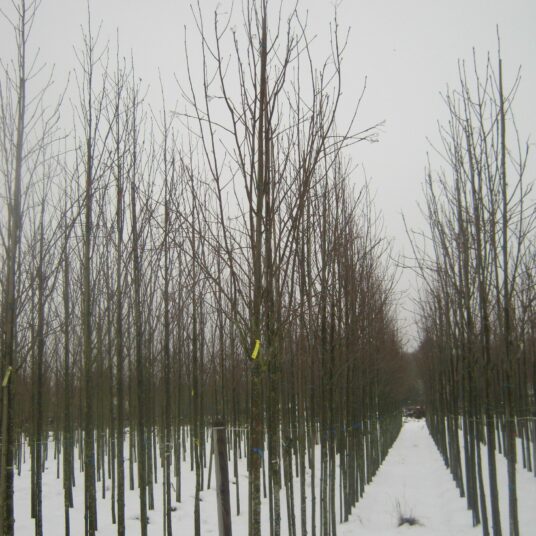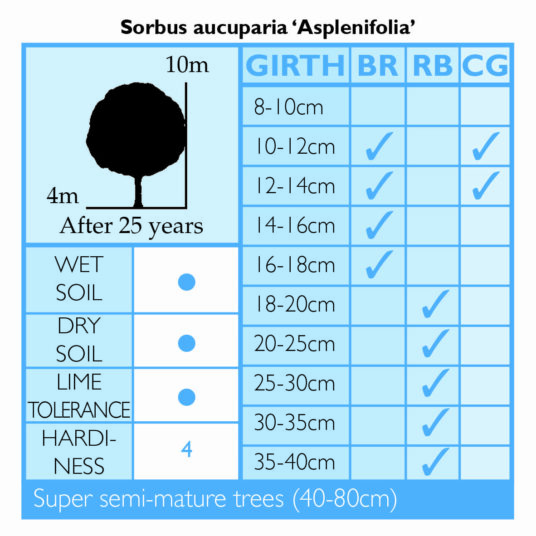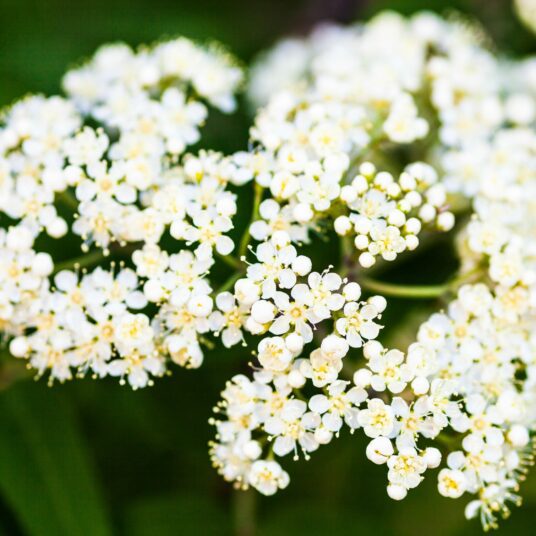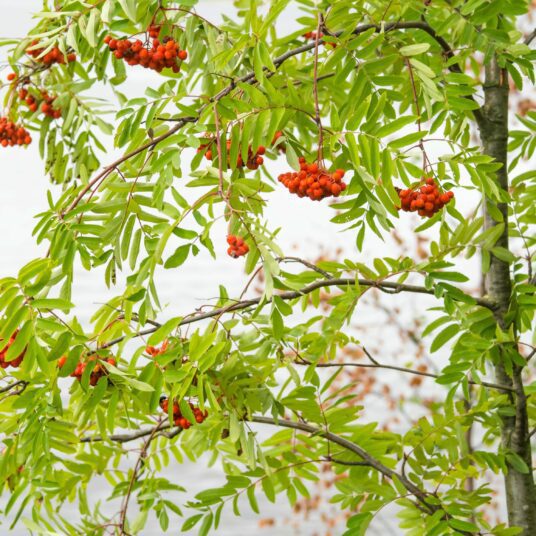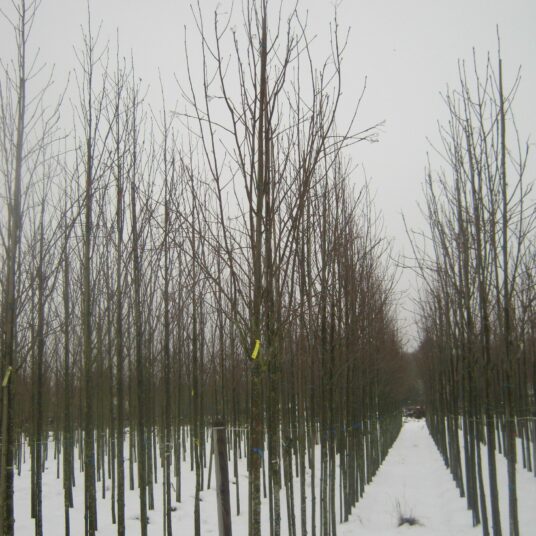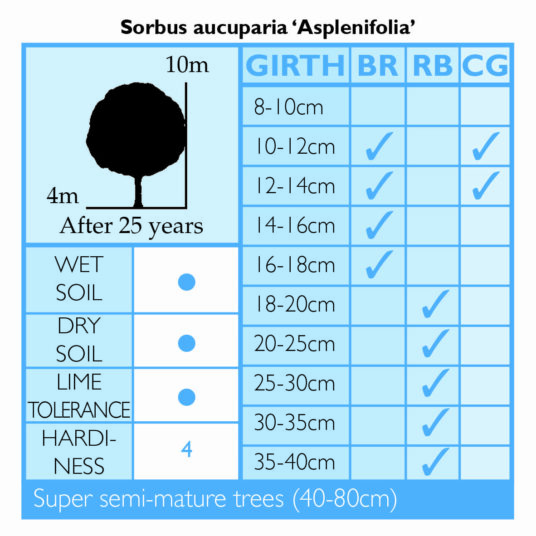 Sorbus aucuparia 'Asplenifolia'
"Mountain Ash"
Enquire
Tree Information
The Cut-leaf Rowan is a mixture of strength and grace! Its fern-like leaves are its main attribute and sets it apart from the species. As with the rest of the Rowans it flowers in May to early June. Clusters of white flowers in corymbs are stunning in mid to late Spring.
The graceful summer foliage is mid-green in colour and turns to orange-red in the autumn. The clusters of fruits which follow the flowers develop over the summer, ripening orange-red in late summer through to the autumn. The berries are highly popular with native birds.
This hybrid is a strong grower, providing a robust tree full of vigour but which does not ultimately become too large.
| | |
| --- | --- |
| Size | 10m high x 4m wide after 25 years. Ultimately a small tree. |
| Canopy | Neat form with dominant leader and well balanced crown. |
| Foliage | Pinnate – a long mid-rib with 11-19 leaflets. Each leaflet is deeply cut and toothed which gives the effect of a fern-leaf. |
| Flowers | White flowers in May and early June. |
| Fruit | Orange-red fruits in clusters from mid-summer into the Autumn. |
Commercial Trees Enquiry
Please note this is for trade only.