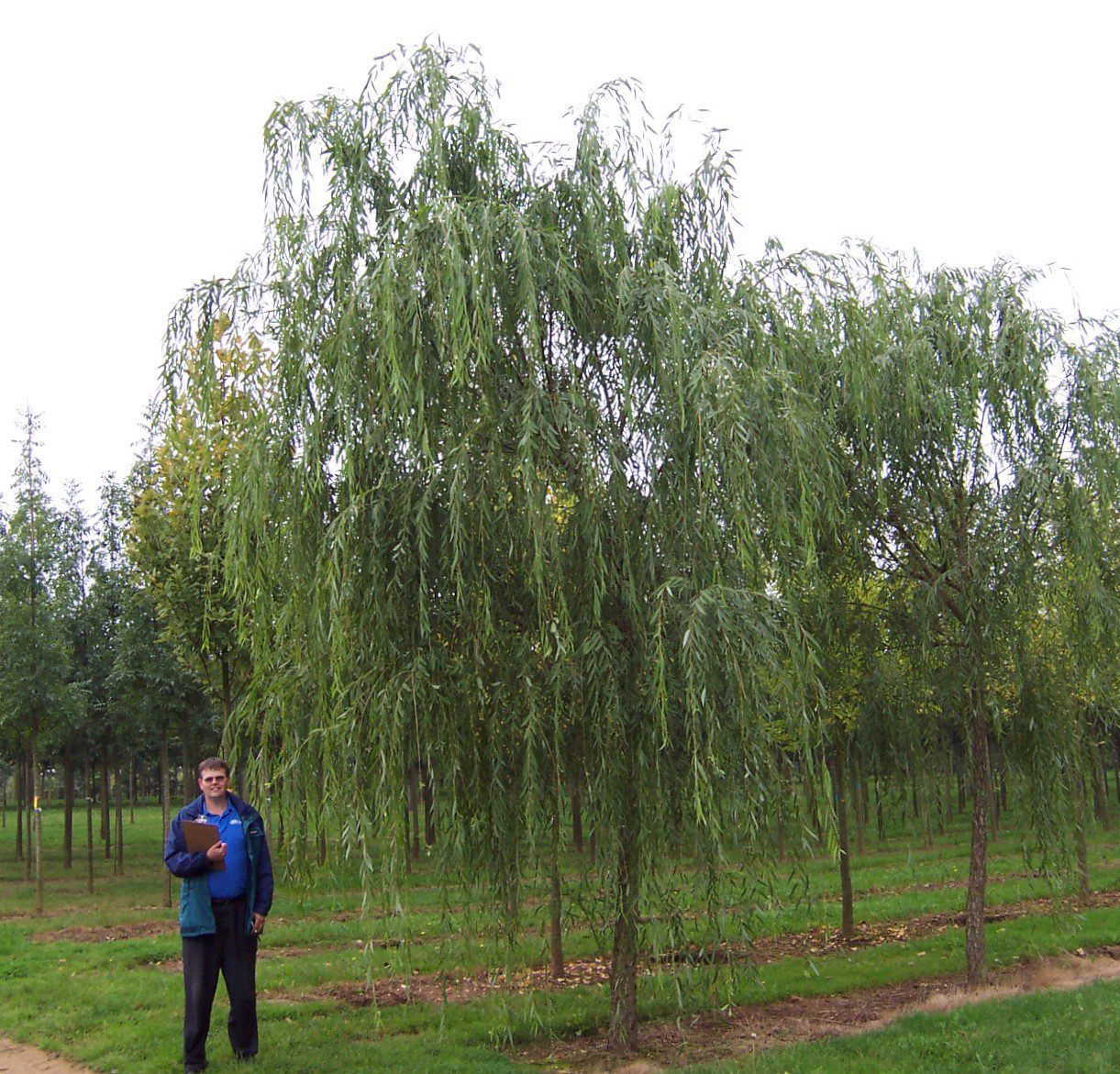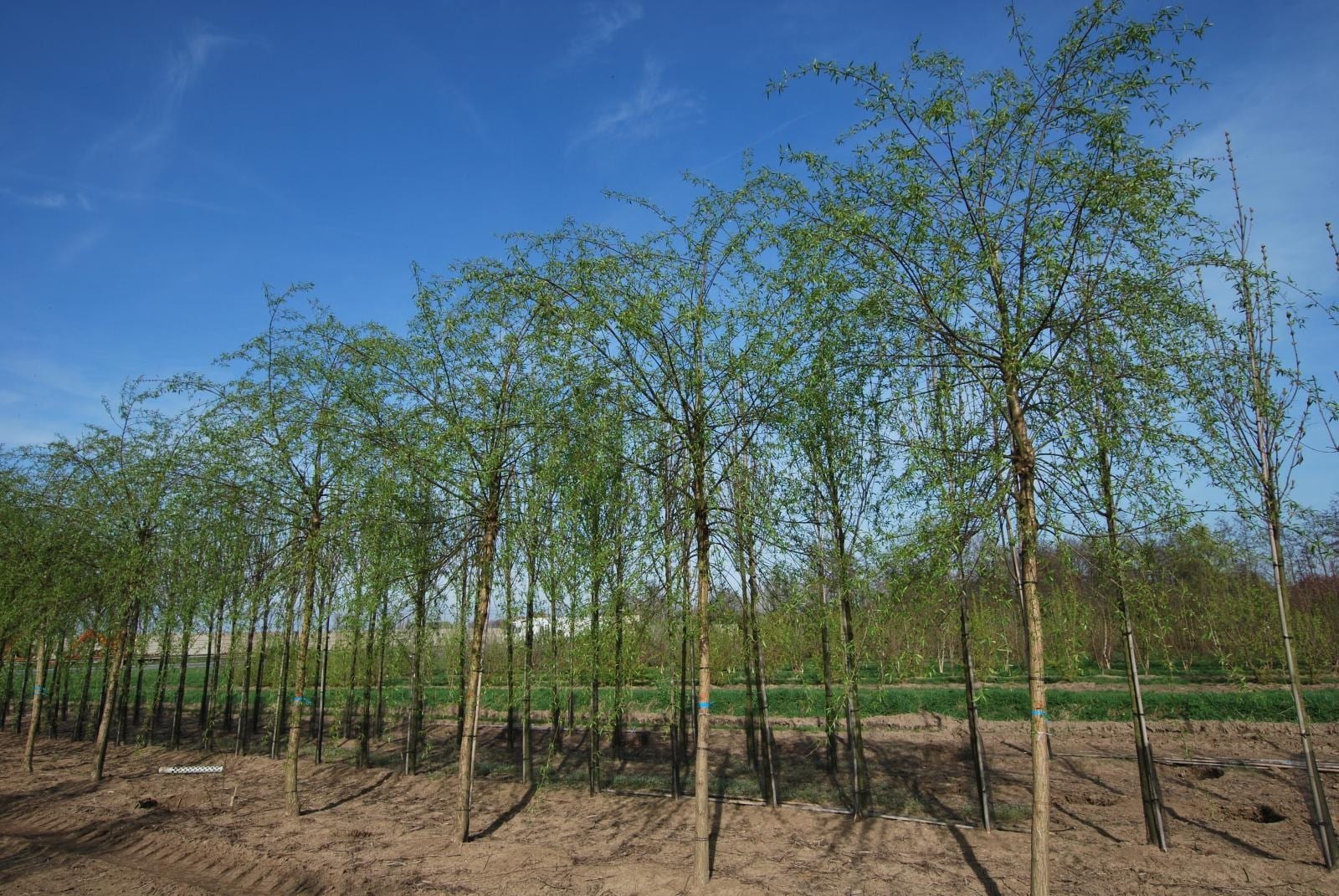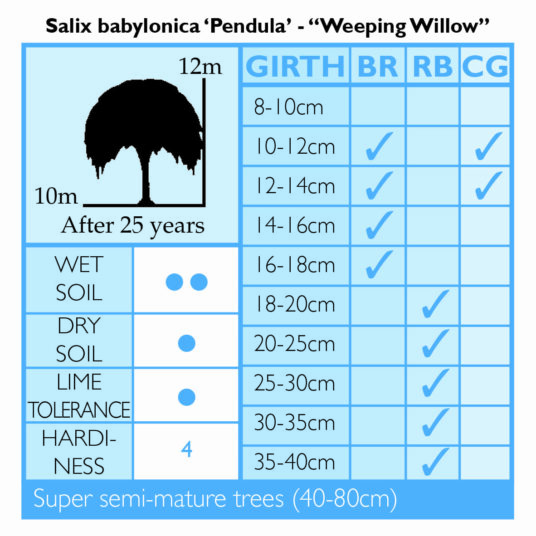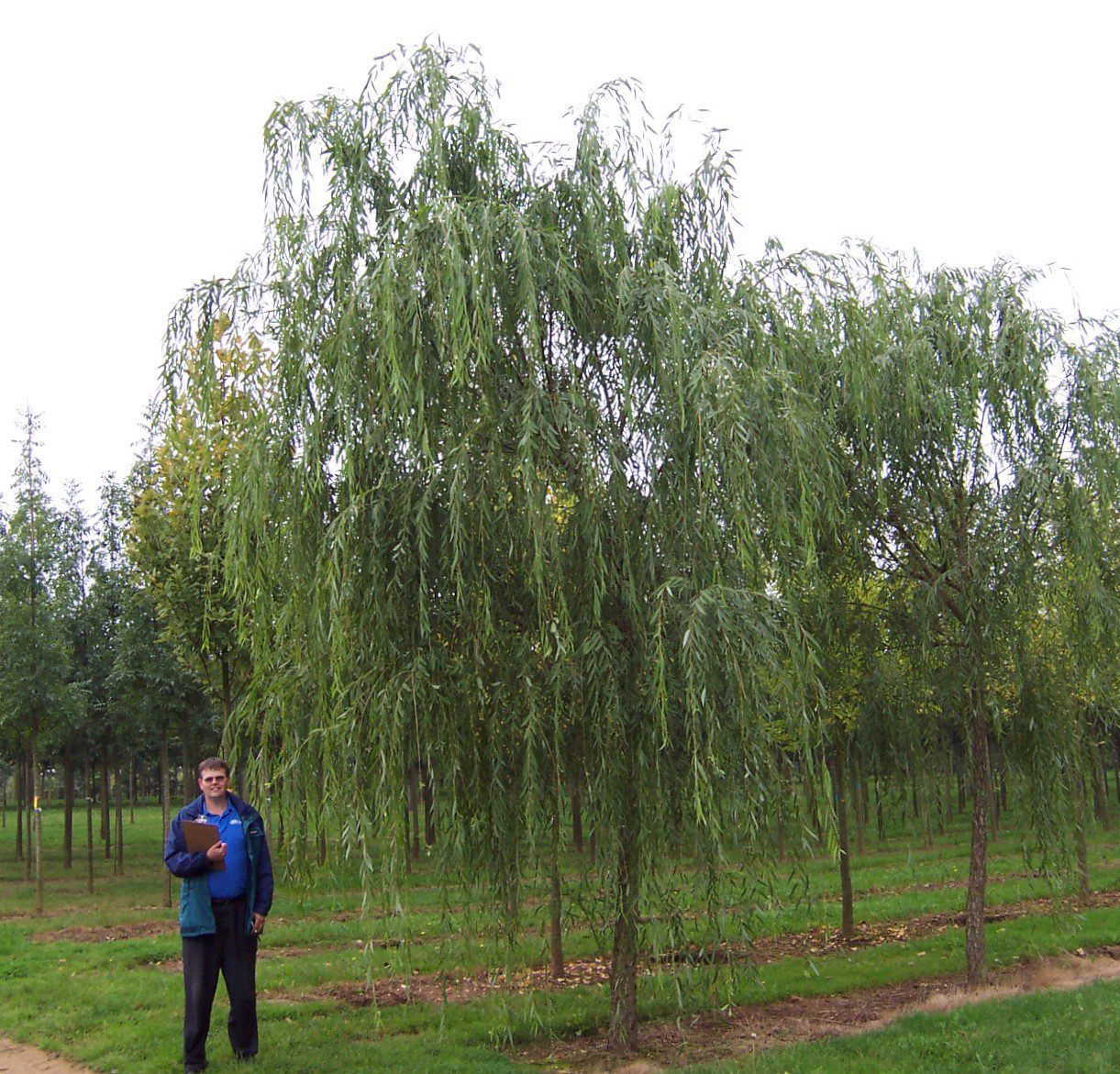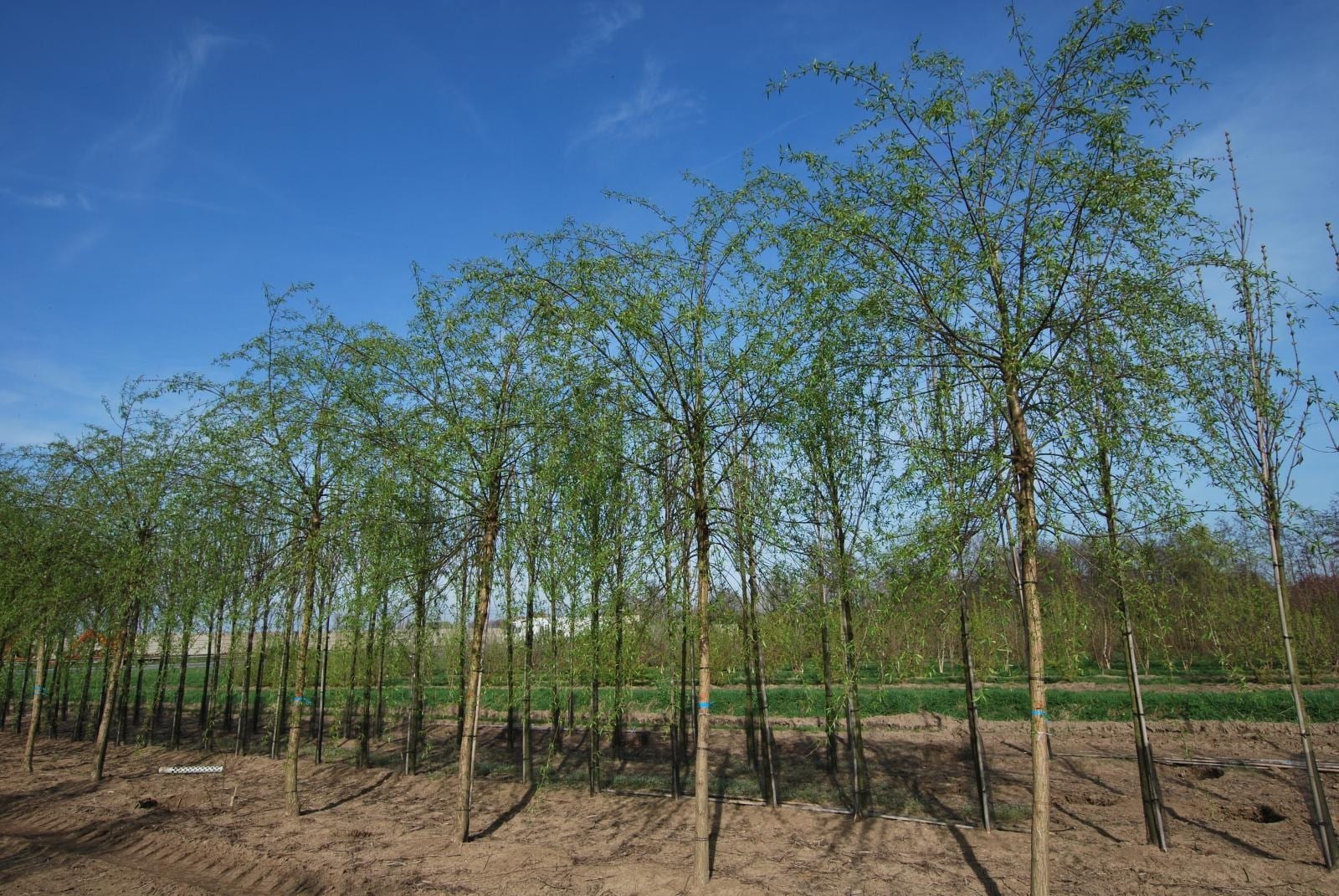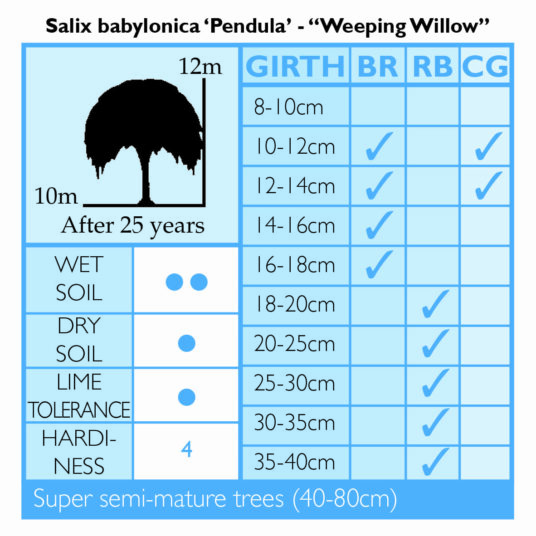 Salix babylonica var.pekinensis 'Pendula'
"Weeping Willow"
Enquire
Tree Information
This Weeping Willow is a familiar tree and this variation of the Peking Willow is one of the best forms as it does not suffer from scab and canker that blight other hybrids. Its leaves are long and pendulous with attractive colouration – bluish-grey beneath and green above. The branches are long, pendulous and brown in colour, reaching down from an ever-spreading crown. The pale yellow catkins are approximately 5cm long and appear with the emerging leaves in the spring. This is a wonderfully graceful tree that associates well with water in all soil types.
| | |
| --- | --- |
| Size | 12m high x 10m wide after 25 years. Ultimately a medium tree. |
| Canopy | Wide spreading weeping, graceful canopy with long pendulous branches. |
| Foliage | Long and narrow, green above and bluish-grey underneath. |
Commercial Trees Enquiry
Please note this is for trade only.