Salix alba
"White Willow"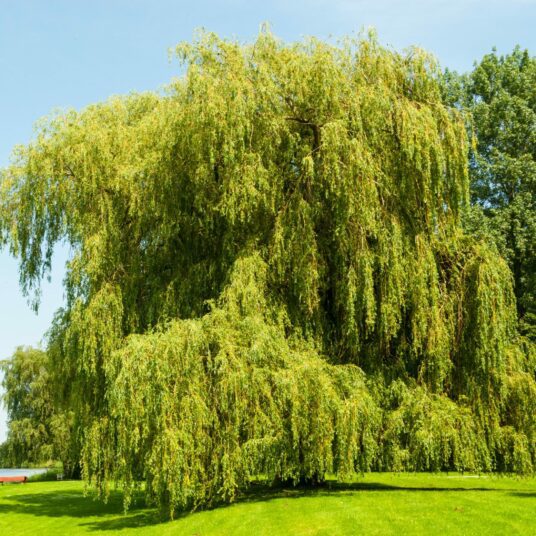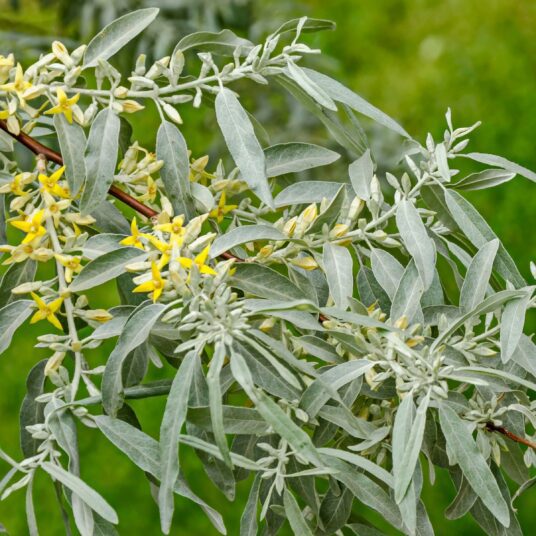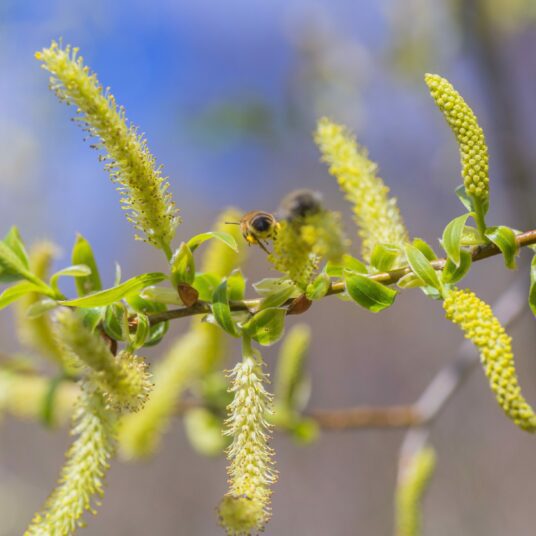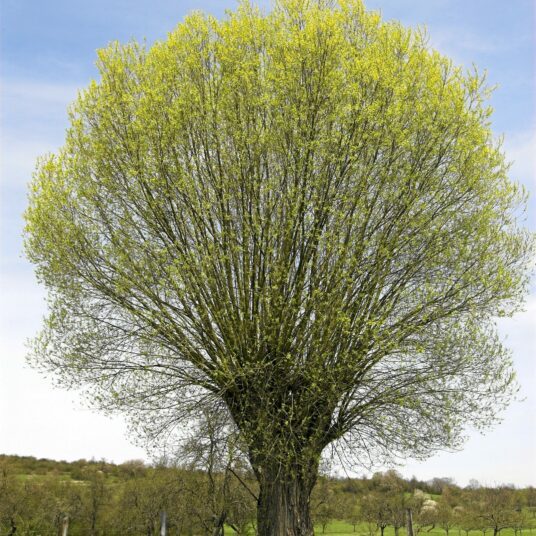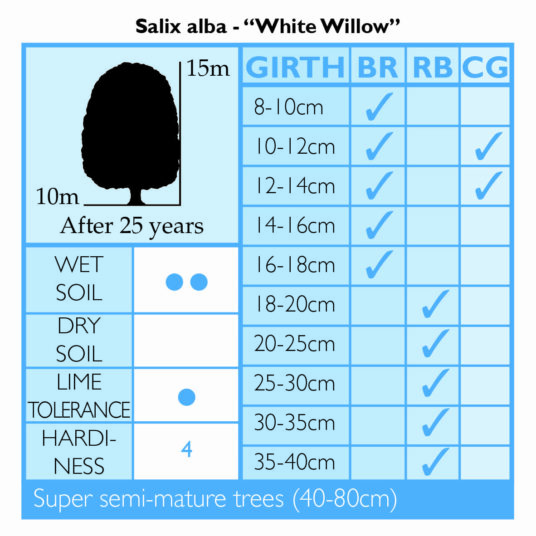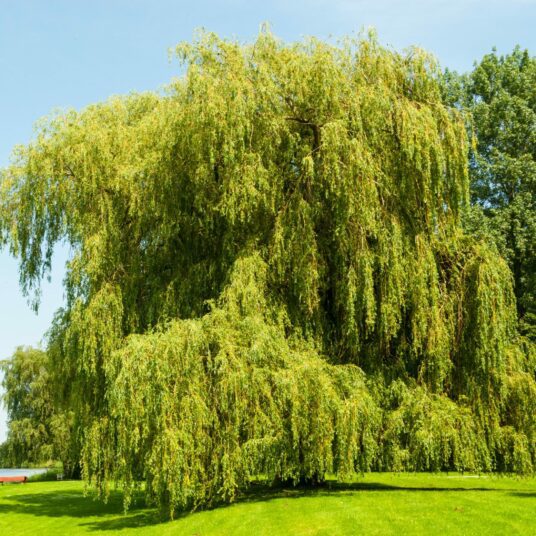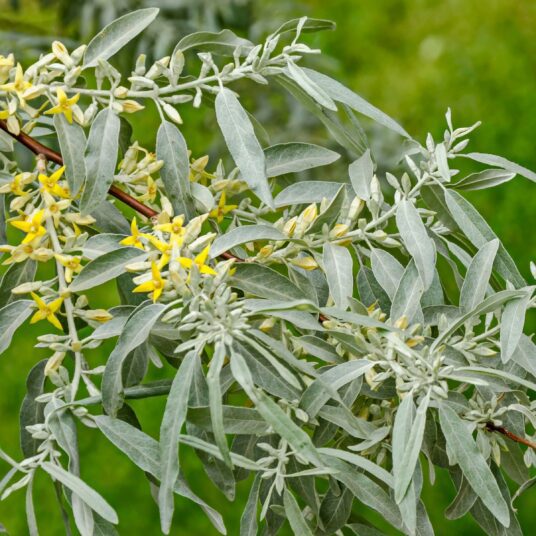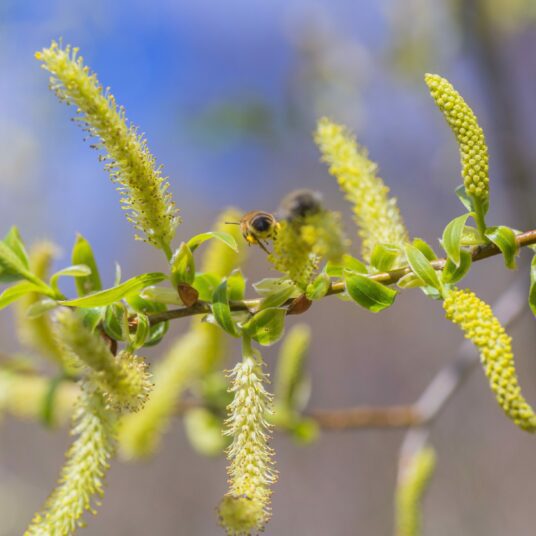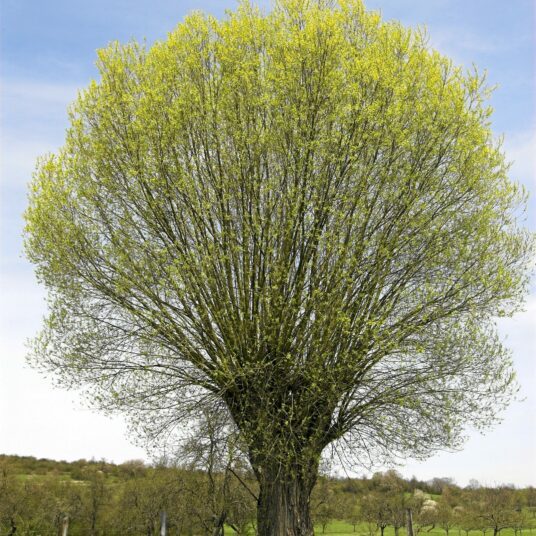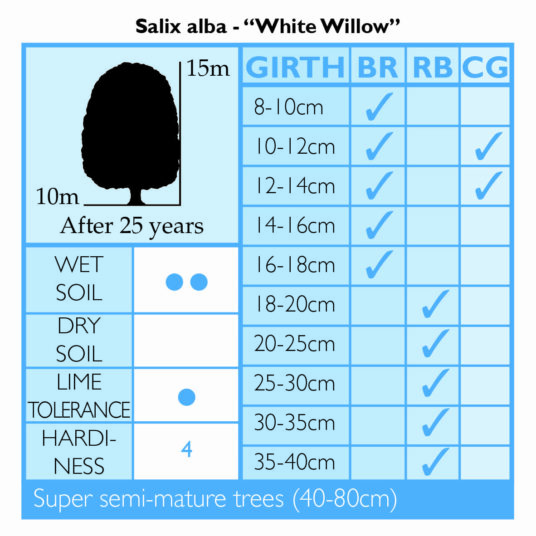 Salix alba
"White Willow"
Enquire
Tree Information
The White Willow is a familiar native tree, commonly planted in water meadows and along river banks. It is a large elegant tree which is broadly upright with slender, reaching branches. They are adorned in silky, hairy leaves which attractively appear silver – billowing in the breeze like shoals of small silver fish in the sea.
The flowers are wind pollinated, slender catkins that appear with the young leaves in spring. The seeds are also distributed by the wind and by river, and hence are very successful pioneers.
| | |
| --- | --- |
| Size | 15m high x 10m wide after 25 years. Ultimately a large tree but can be successfully pollarded. |
| Canopy | Broadly columnar tree. |
| Foliage | Silvery, lanceolate leaves occurring in billowy masses – silky, hairy leaves. |
Commercial Trees Enquiry
Please note this is for trade only.