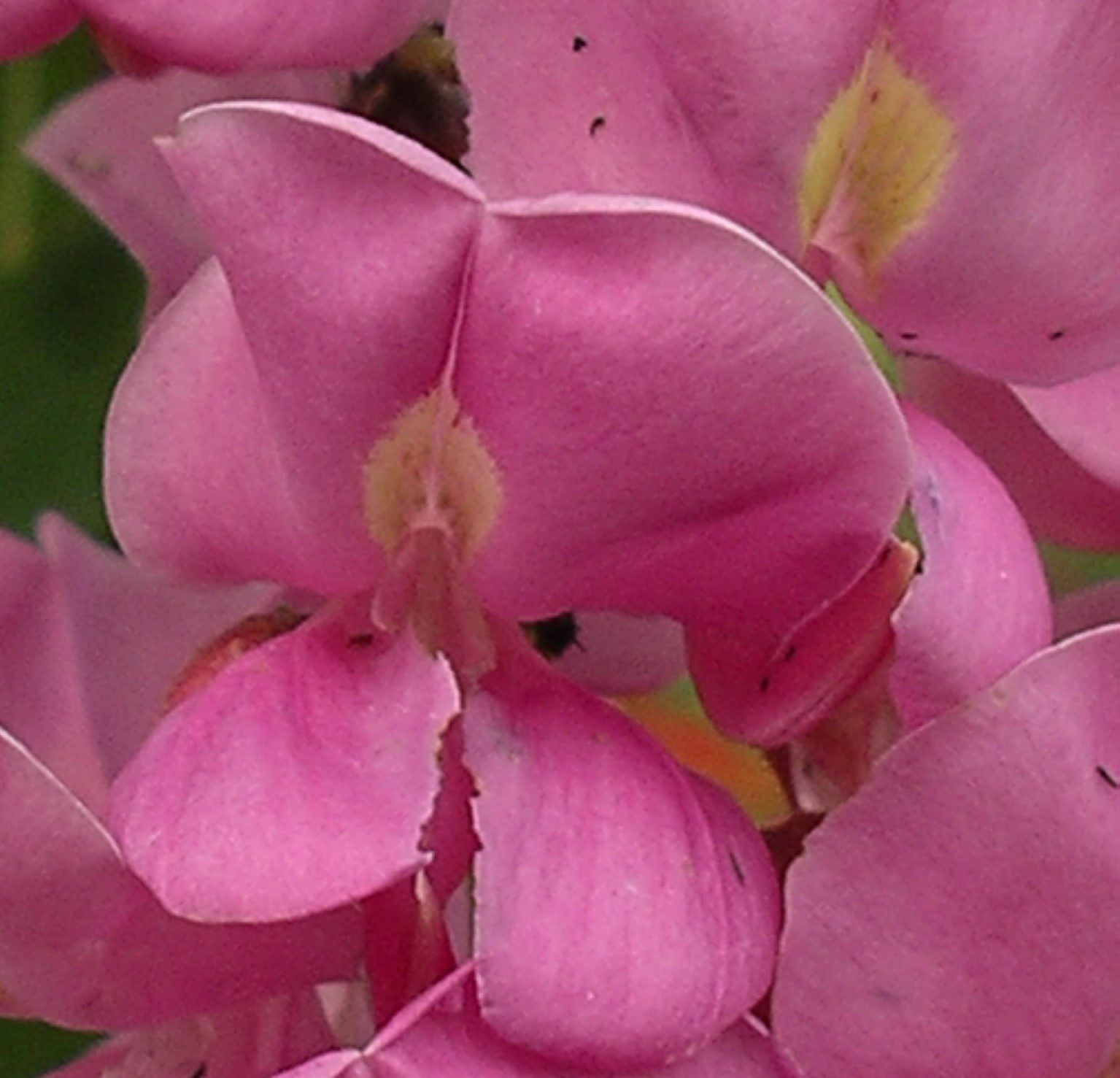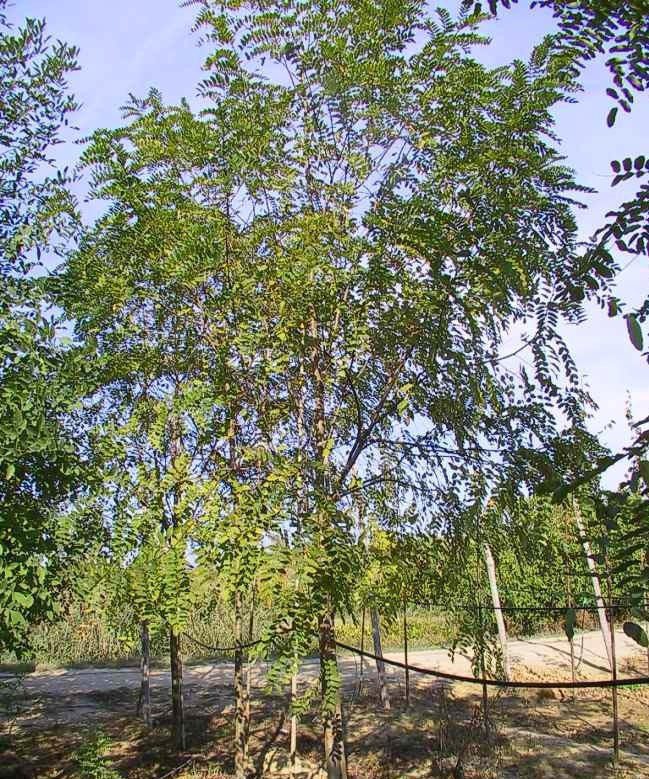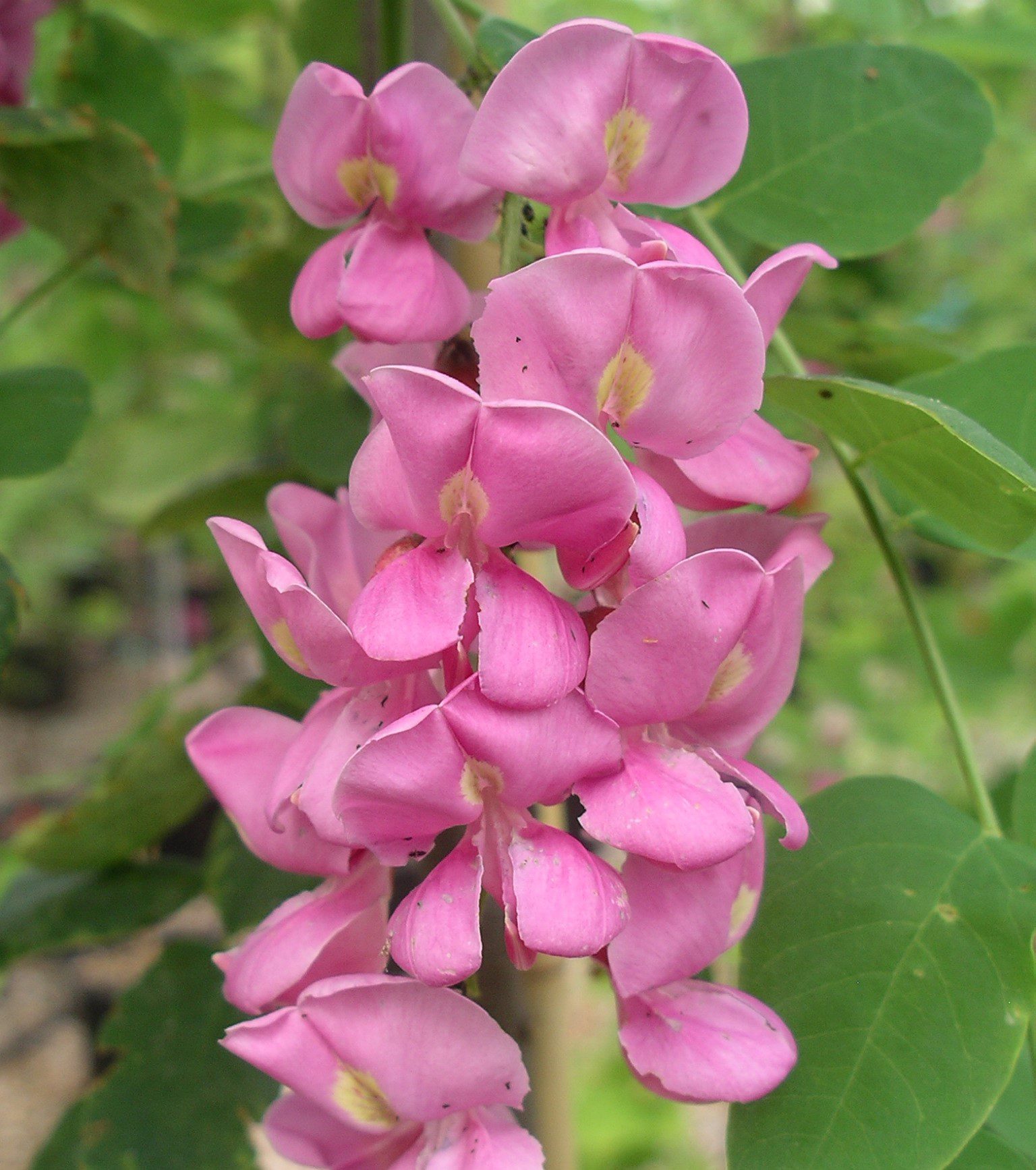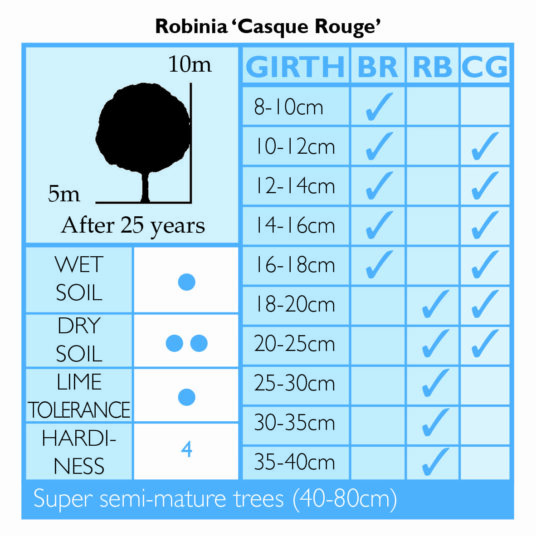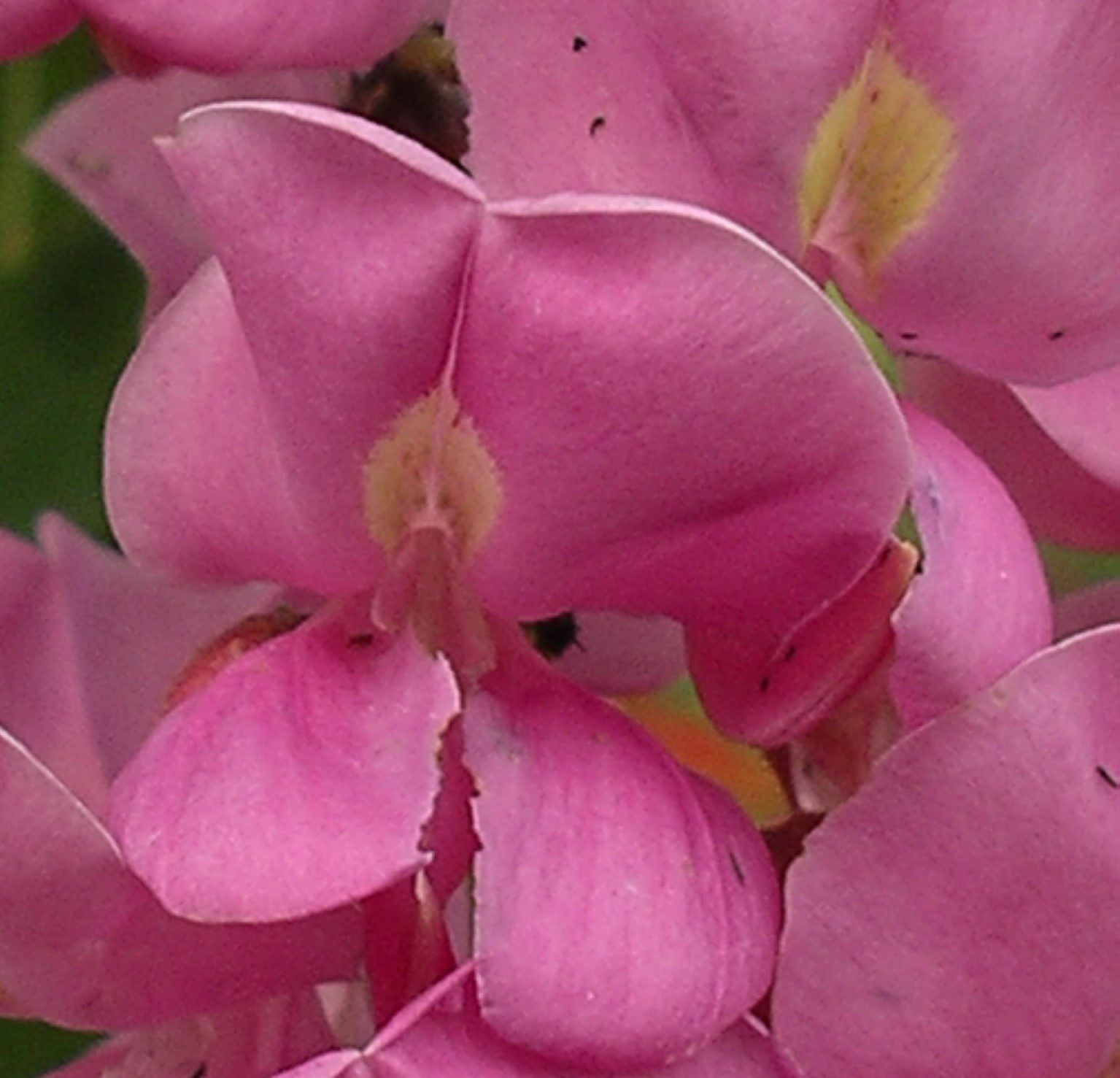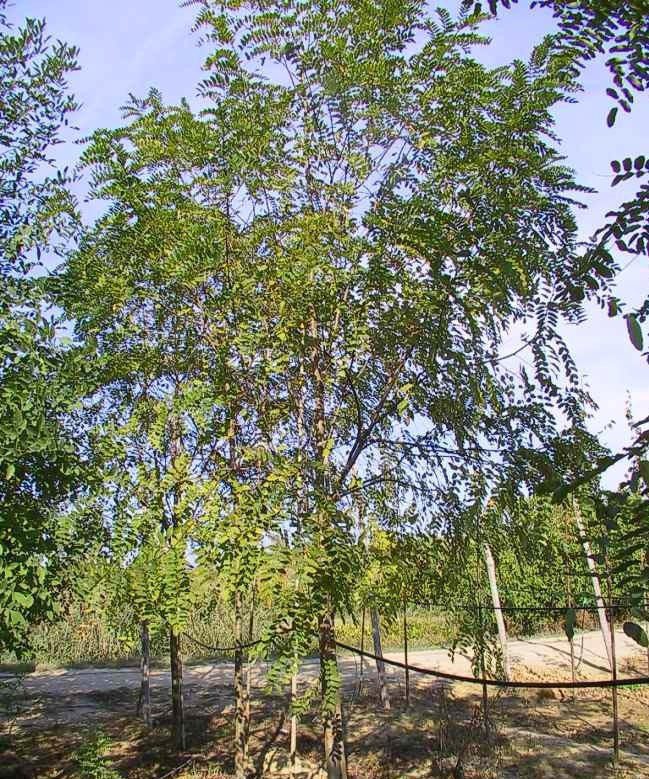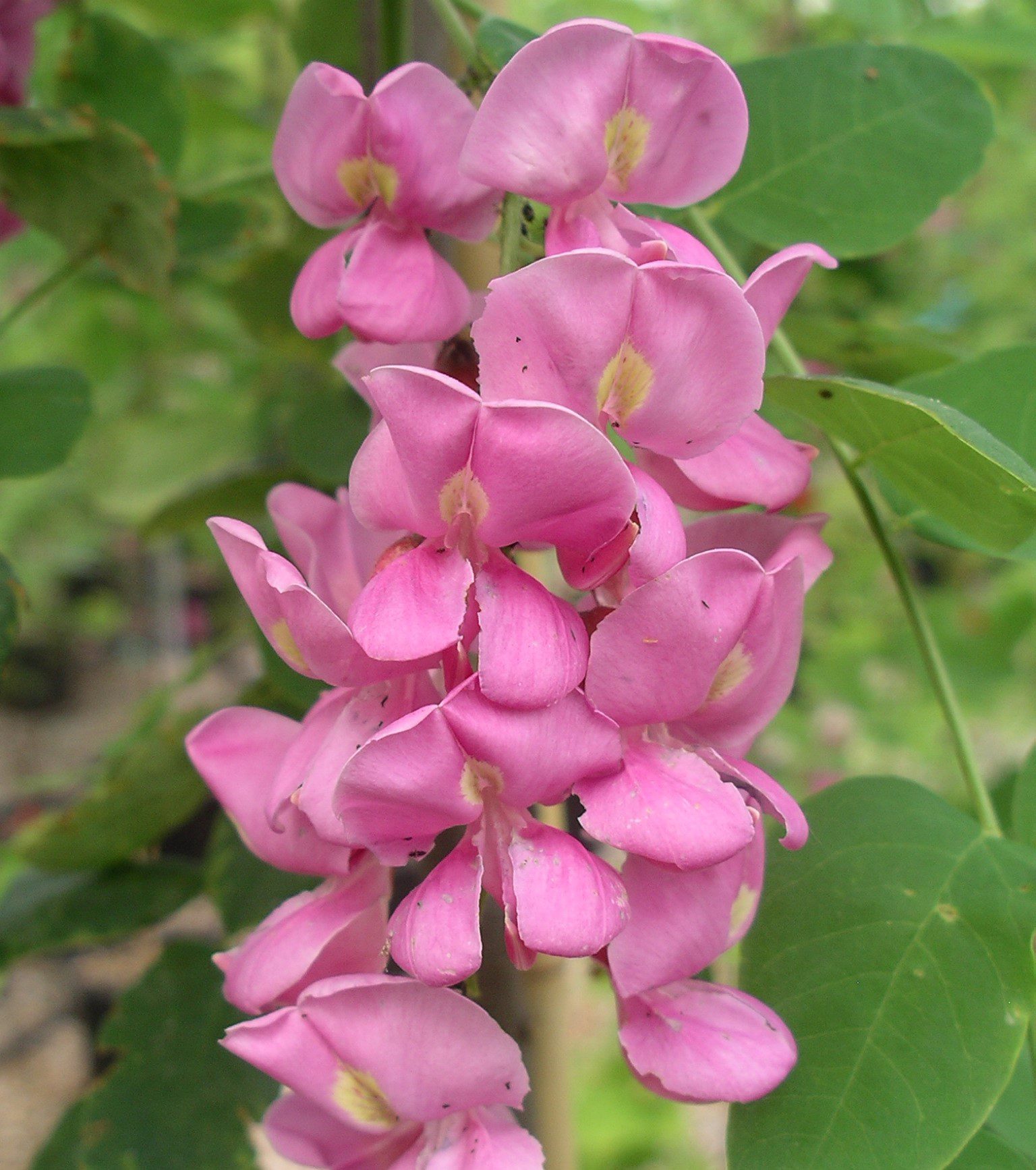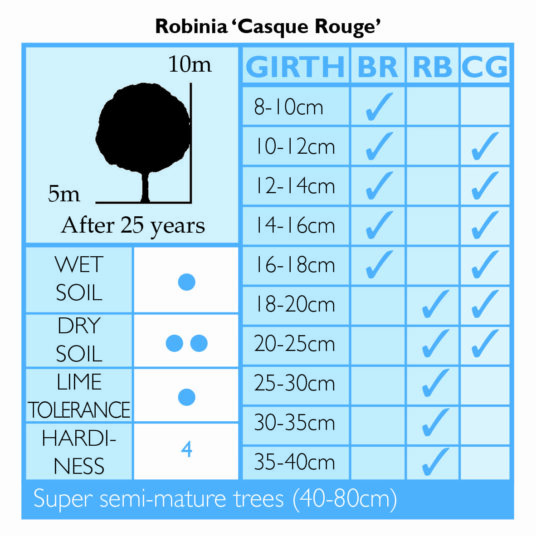 Robinia 'Casque Rouge'
"Locust"
Enquire
Tree Information
The Robina 'Casque Rouge' is a medium-sized tree. A strong growing and upright tree which is usually thornless. Leaves are bronze when young and then mature to mid-green. Flowers in long hanging racemes, deep pink-red, very fragrant. A very interesting and ornamental tree which we are growing at our nursery in increasing numbers.
Commercial Trees Enquiry
Please note this is for trade only.