Quercus
"Oak"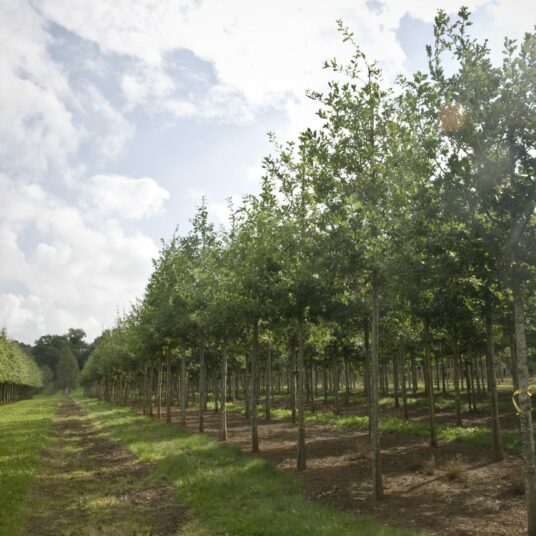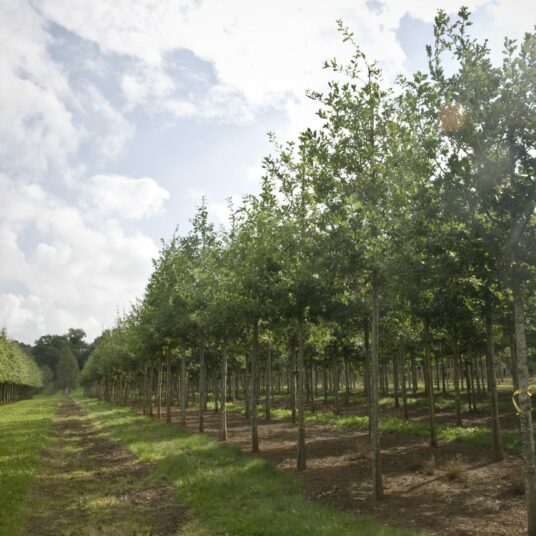 Quercus
"Oak"
Enquire
Tree Information
A well-known group of large growing trees. Long-lived and well used across Europe. All should be specified as root-balled or container-grown to ensure establishment. There are some 600 species of deciduous and evergreen trees. Two species are native to the UK (Q.robur and Q.petraea) and have always been valued for their timber. Many trees reach noble proportions and live to a great age. Traditionally one may judge the quality and depth of soil by the rate of growth and ultimate size of our native oaks. This genus especially interested Sir Harold Hillier and during the 1970's and 1980's in his travels around the world, he brought back seeds of numerous species which now form part of the National Collection of Oaks at the Sir Harold Hillier Gardens and Arboretum.
Commercial Trees Enquiry
Please note this is for trade only.