Quercus rubra
"Red Oak"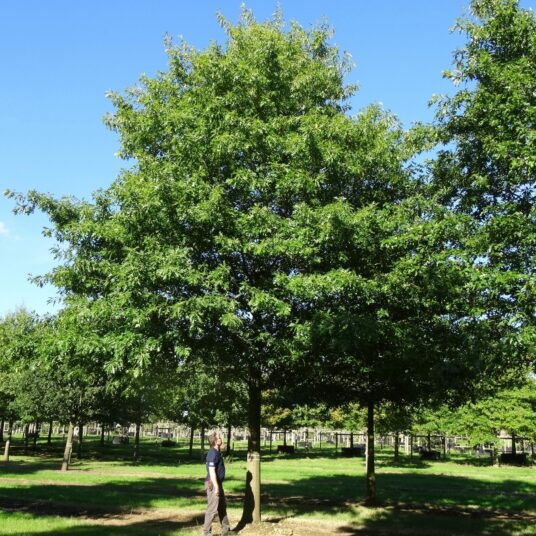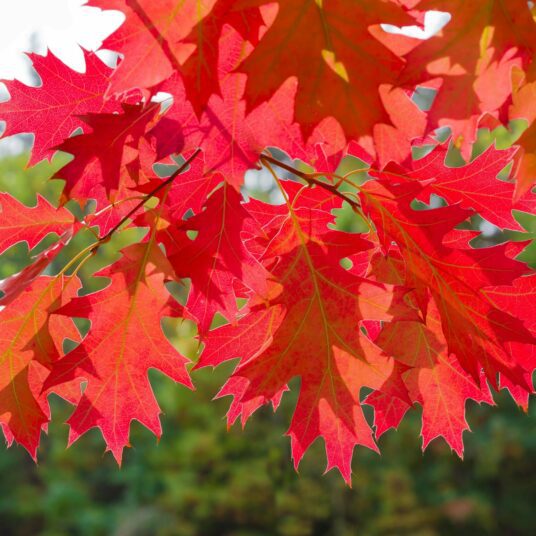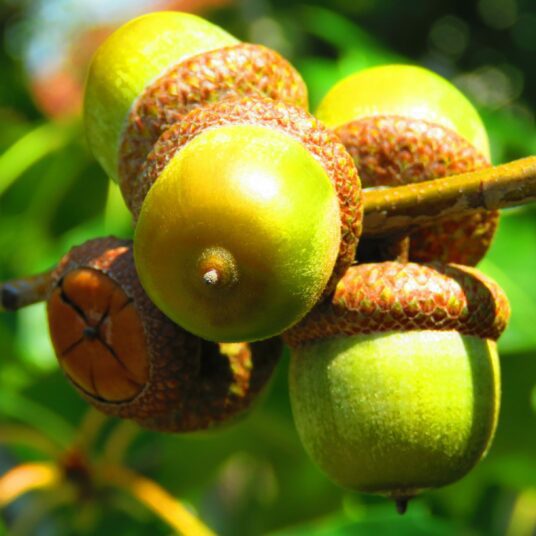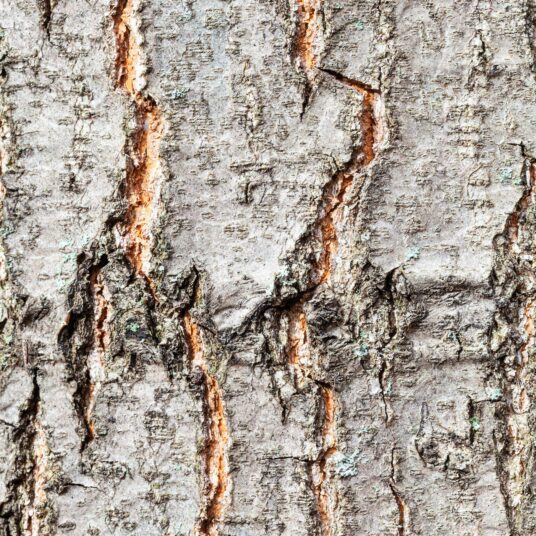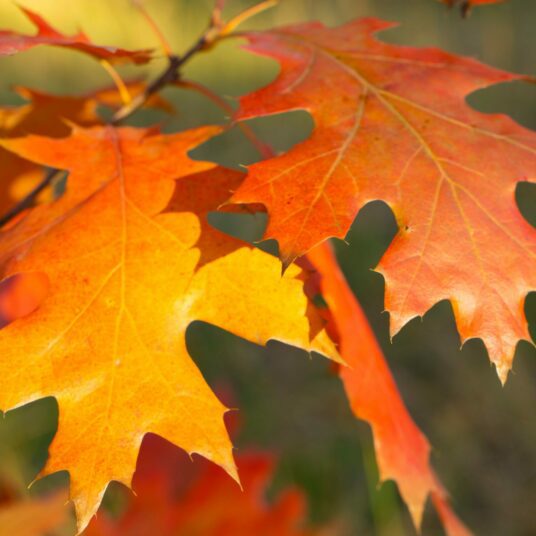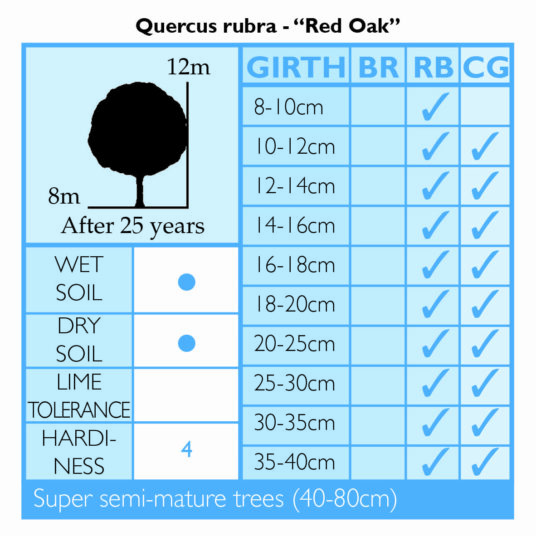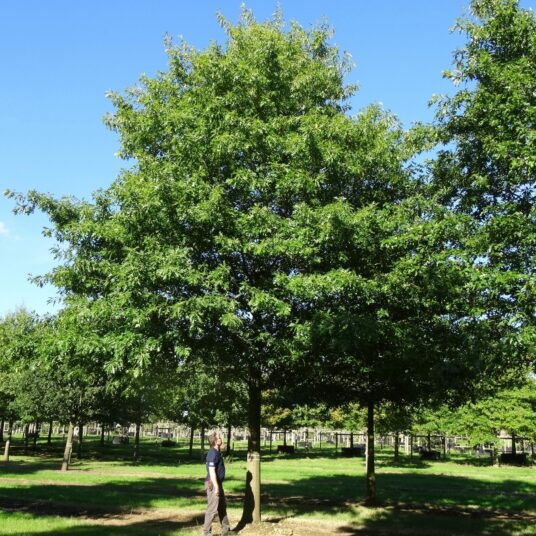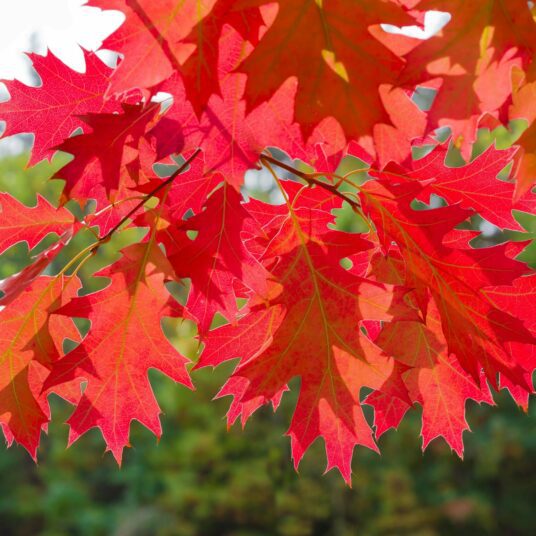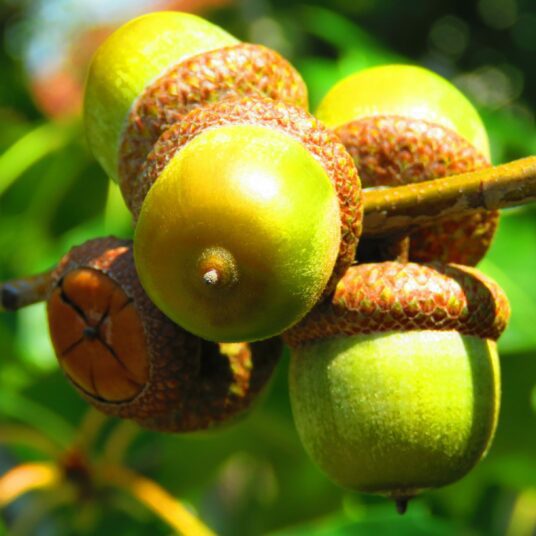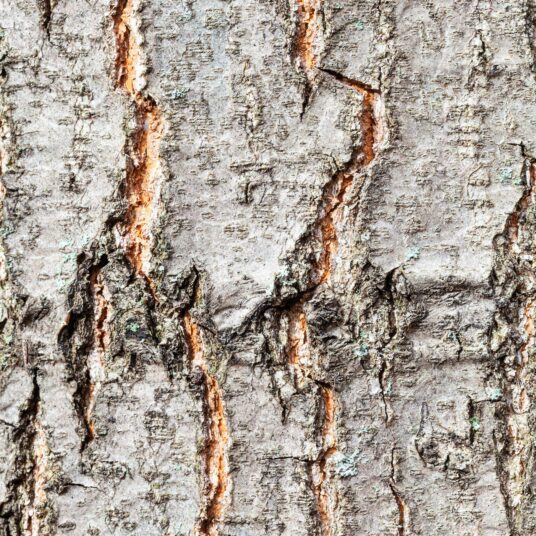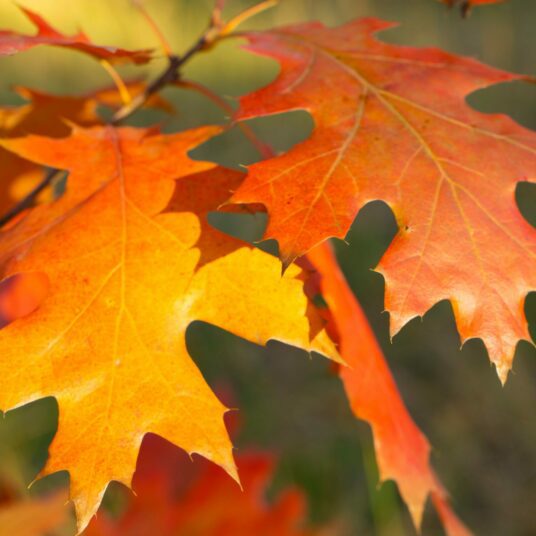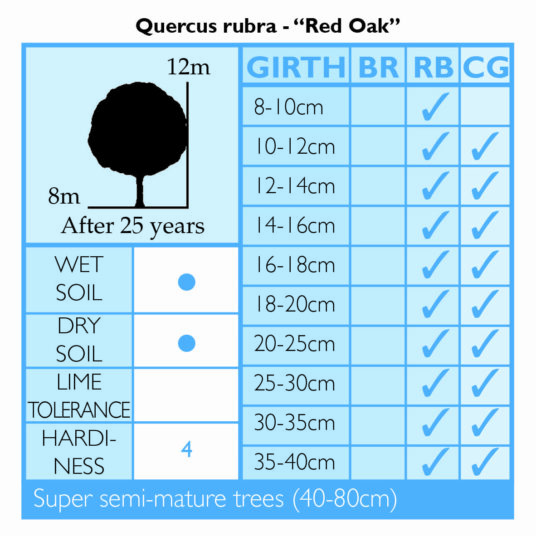 Quercus rubra
"Red Oak"
Enquire
Tree Information
The Red Oak is one of the largest oaks that can be grown in the UK with many specimens over 30m tall. Its large leaves are a feature of this tree, with its large lobes more pointed and less rounded than the native robur. Though called the Red Oak, its autumnal display can be variable with some trees turning more yellow than red before finally brown.
As with all the American Red and White oaks, Q. Rubra does not do well in alkaline soil and would be short-lived if planted there. It is a lovely tree for the natural landscape as its crown is unpredictable but grand. For a more uniform habit, it may be best to use Quercus palustris.
| | |
| --- | --- |
| Size | 12m high x 8m wide after 25 years. Ultimately a large tree. |
| Canopy | Large, wide and broad-headed canopy, variable and irregular crown. |
| Foliage | Large leaves that are twice the size of our native oaks, lobed, matt-green above and blue-green beneath. Autumn colour is variable from red to brown, or ruby-red or yellow to brown before falling. |
Commercial Trees Enquiry
Please note this is for trade only.