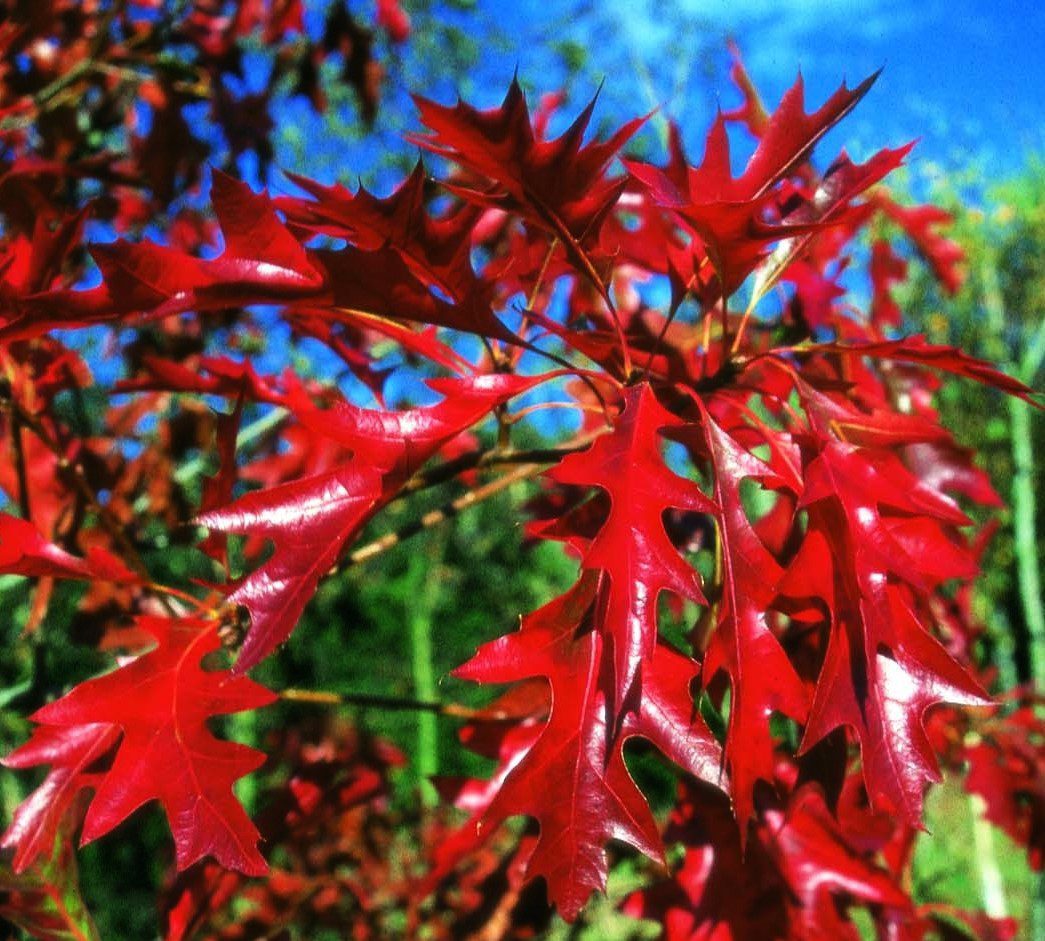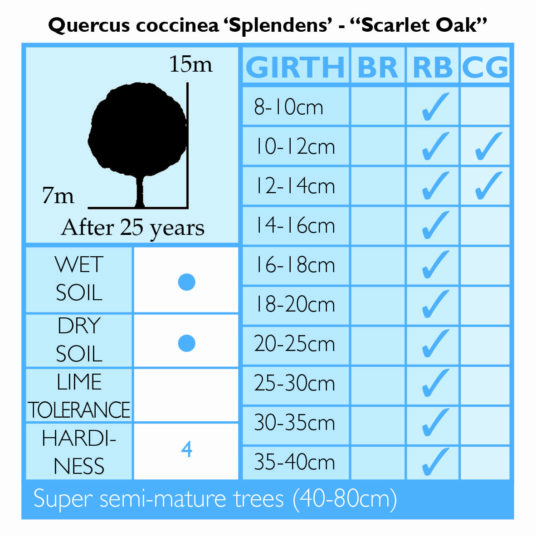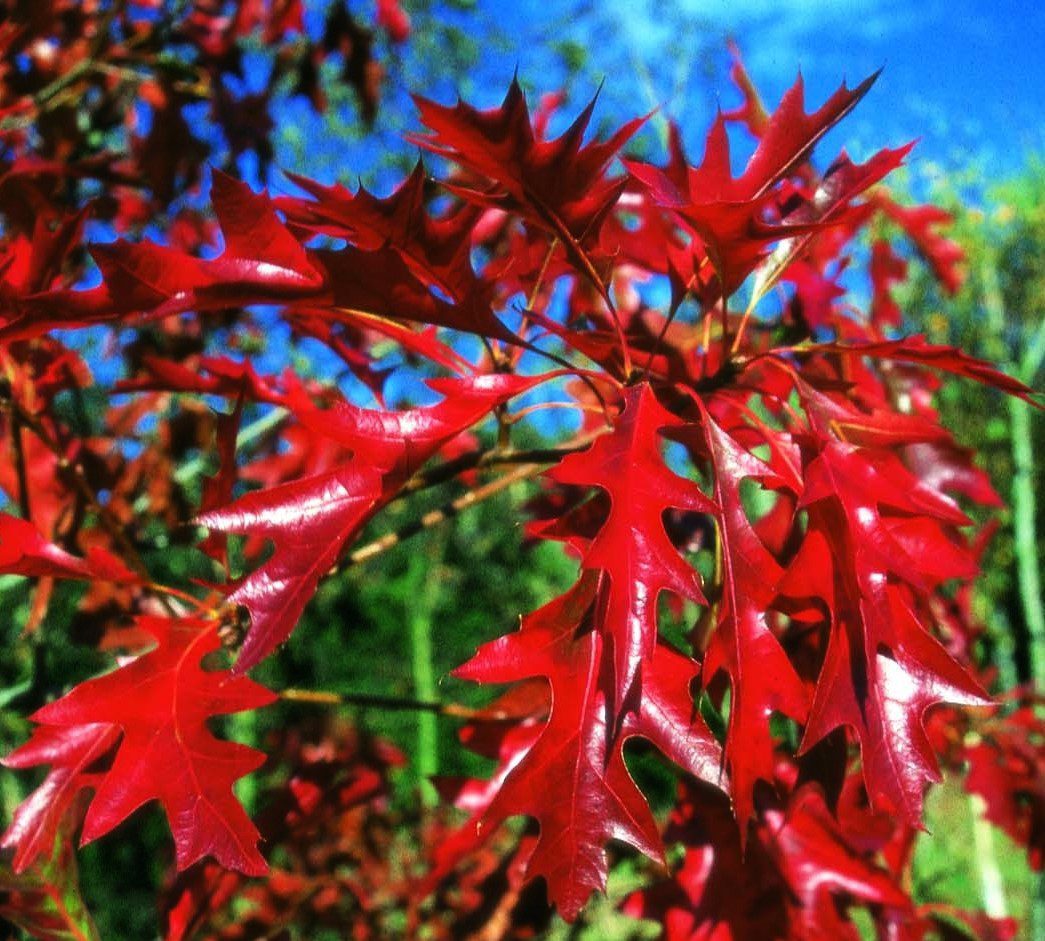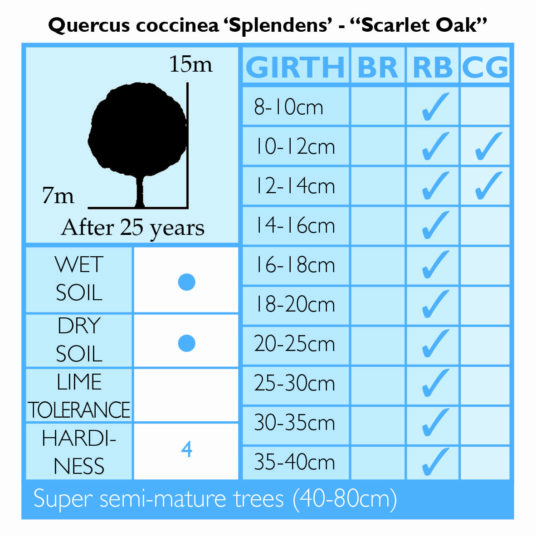 Quercus coccinea 'Splendens'
"Scarlet Oak"
Enquire
Tree Information
The Quercus coccinea 'Splendens' is a large tree. It is superb for large parks and has shiny dark green leaves. During the autumn the leaves turn a fantastic crimson colour – one of the best trees in this respect. Difficult to find this tree at larger sizes due to its slow and variable growth. Use Quercus rubra or Quercus palustris if a larger tree with good autumn colour is required.
Commercial Trees Enquiry
Please note this is for trade only.