Prunus yedoensis
"Yoshino Cherry"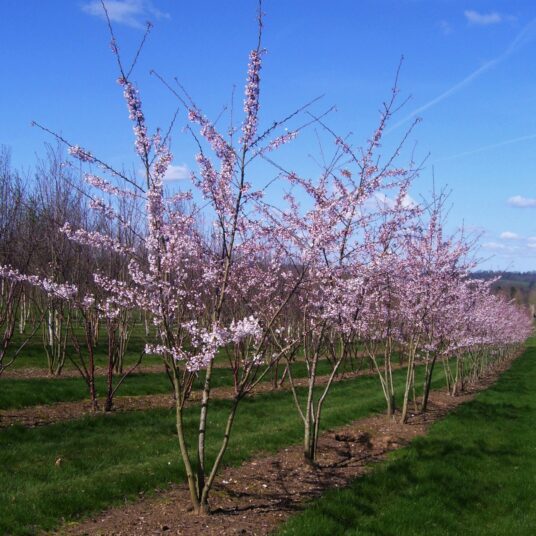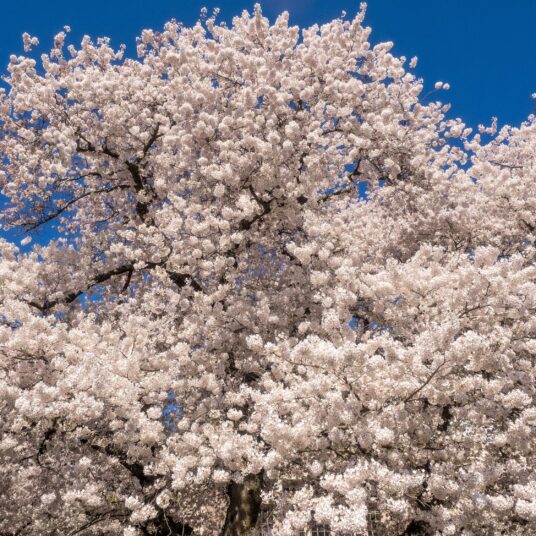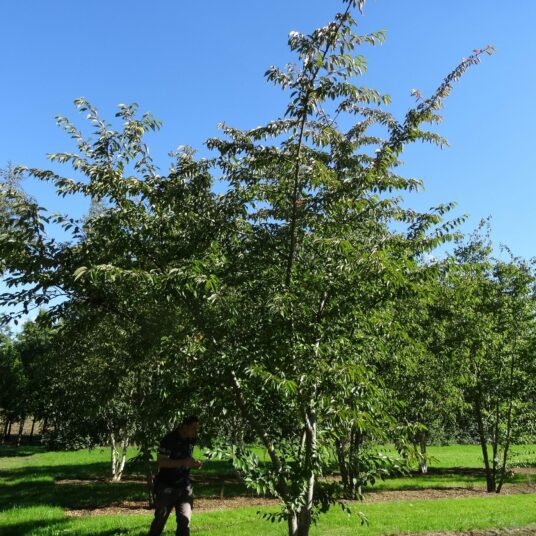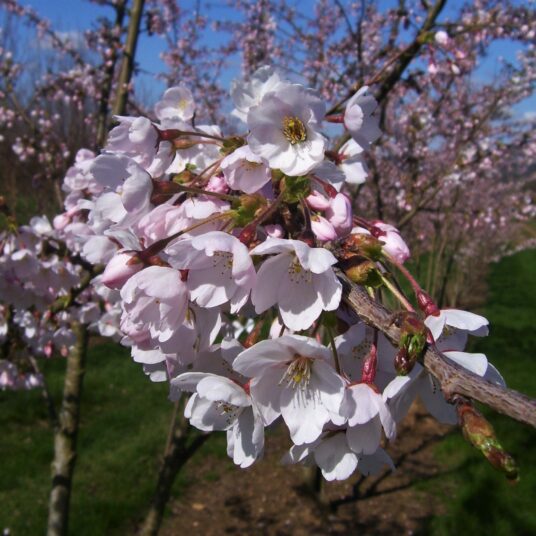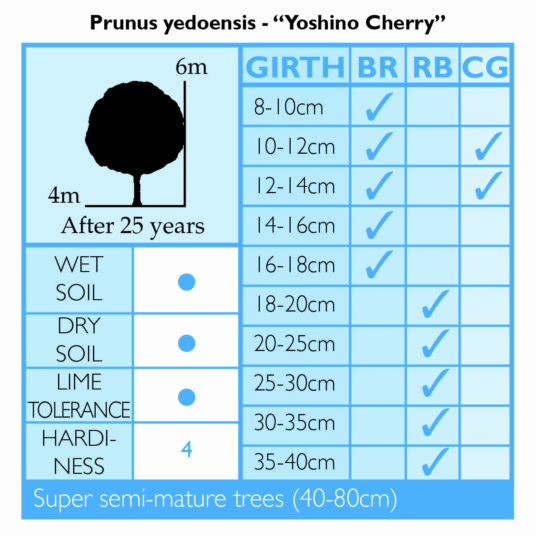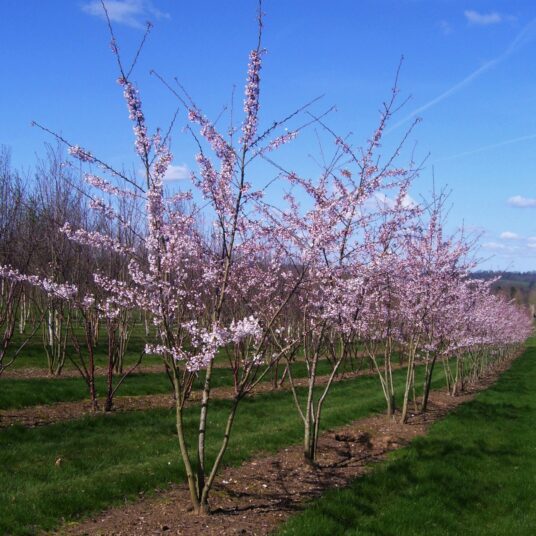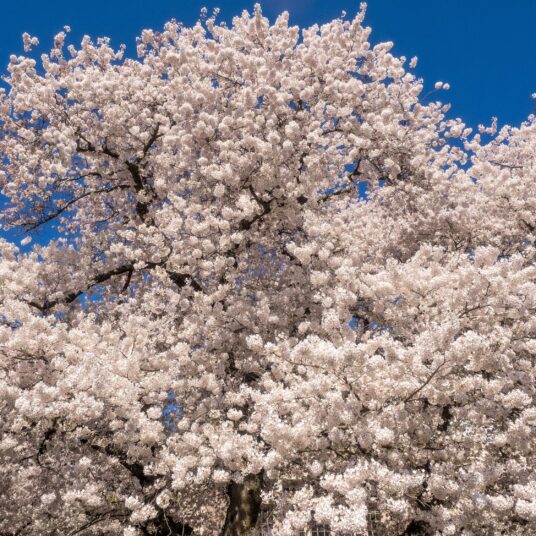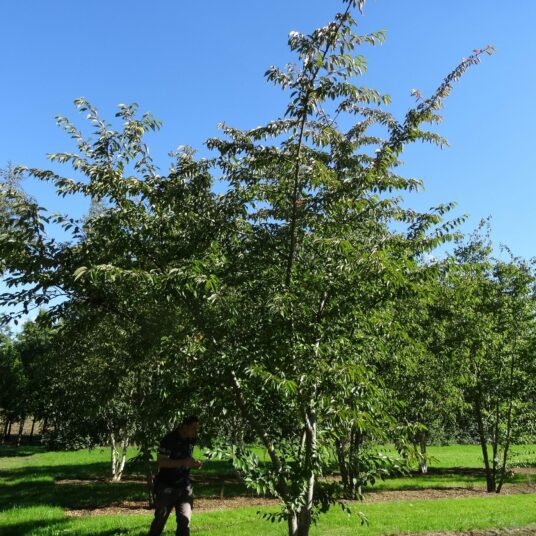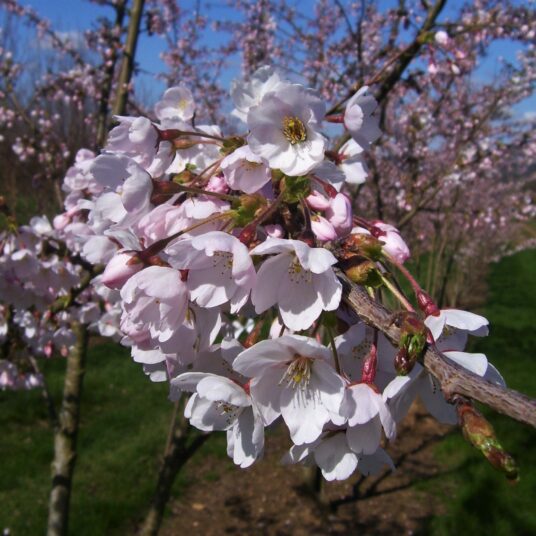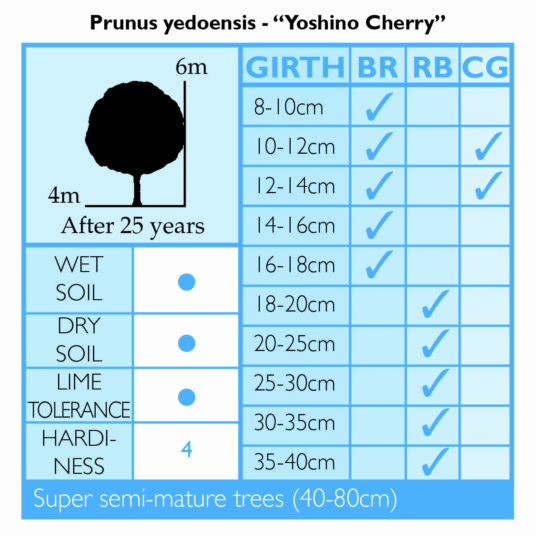 Prunus yedoensis
"Yoshino Cherry"
Enquire
Tree Information
The Prunus yedoensis is a small to medium-sized tree. This tree has been cultivated in Yoshino, Japan for centuries before being introduced to the Western world. The yeodoensis is now one of the most popular flowering cherry trees worldwide. It is rounded, with graceful arching branches. The flowers are almond scented and blushed white in profusion before leaves develop in March and April. Emerging leaves are very light green, turning mid-green with strong yellow autumn colour. This cherry tree copes well with atmospheric pollution and grows well in most soil types.
Commercial Trees Enquiry
Please note this is for trade only.