Prunus 'Spire'
"Cherry"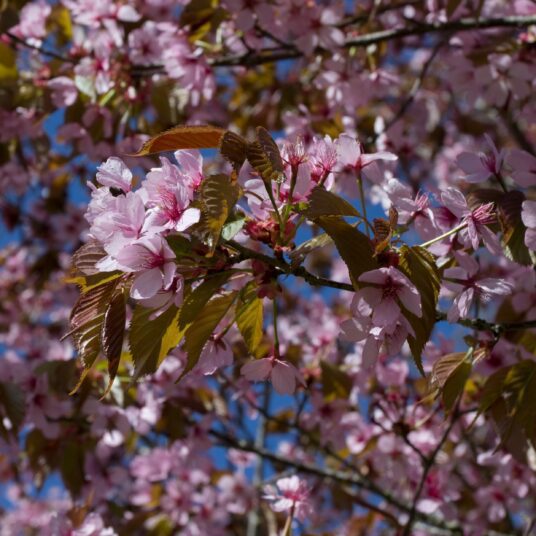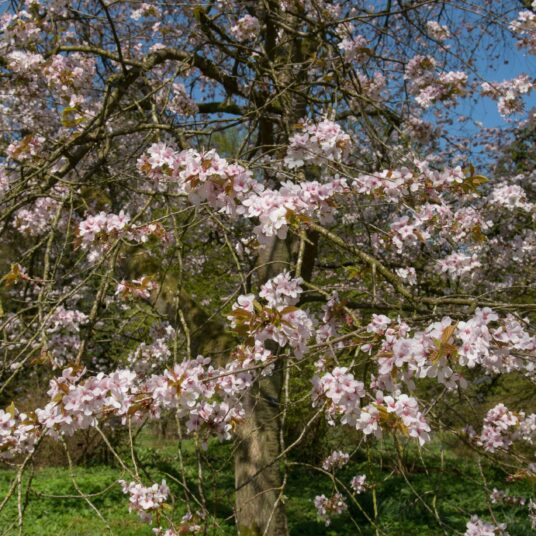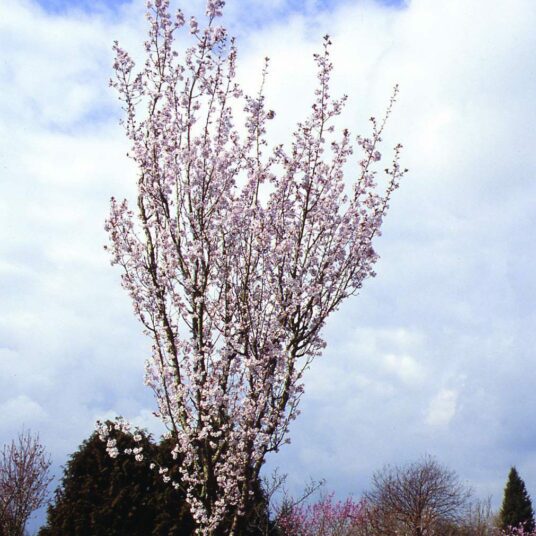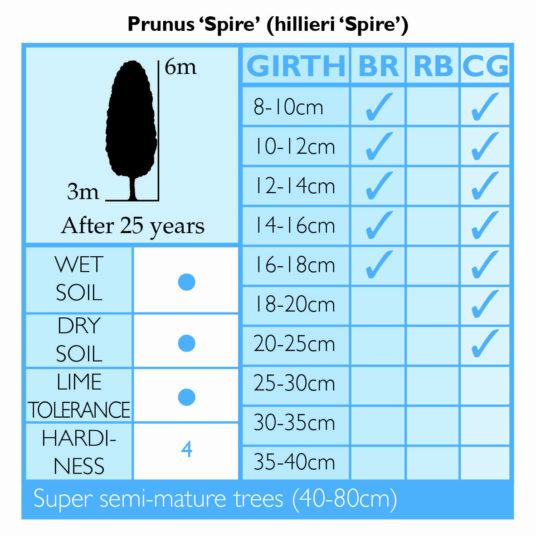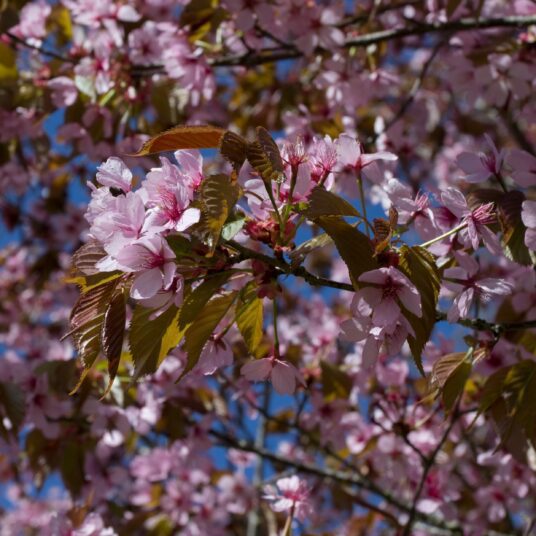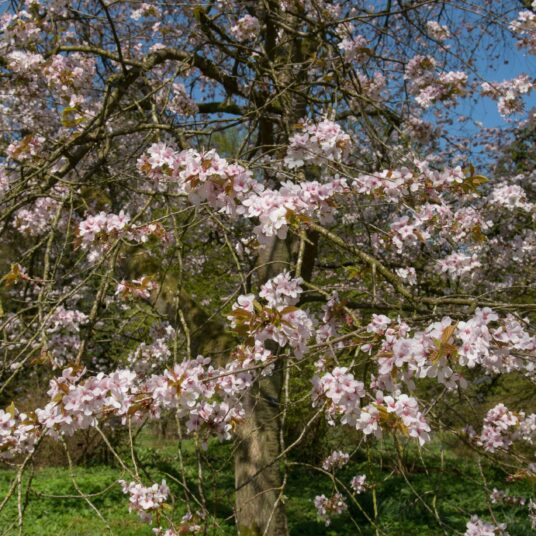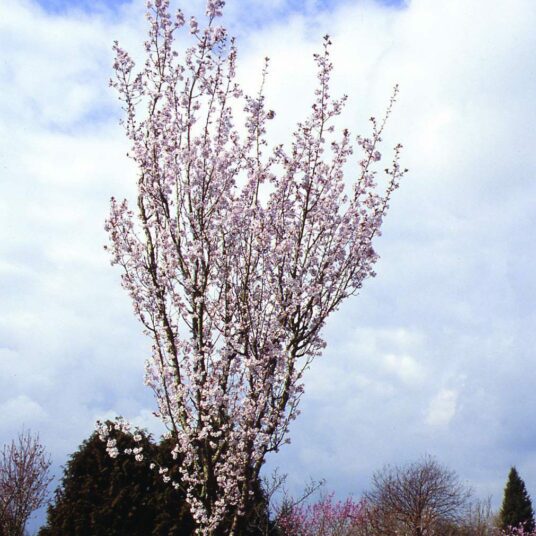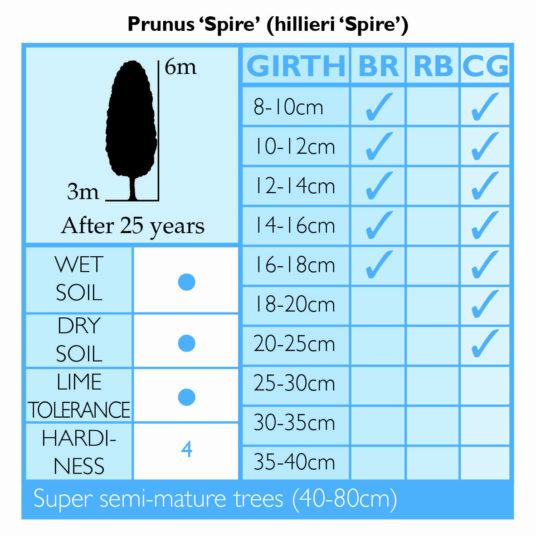 Prunus 'Spire'
"Cherry"
Enquire
Tree Information
The Prunus 'Spire' was created and raised at our own Hillier nurseries back in the early 1920s. It was a hybrid from Prunus sargentii and possibly Prunus Yedoensis.
The canopy is a narrow pillar shape with ascending branches. The branches arch at the tips as it matures, creating a wonderful vase shape. The original tree is still growing at Hillier and has become 10m high with a broad crown. During the spring the original tree appears light and airy with a soft pink cloud covering its canopy.
The blossom opens from dark pink buds, to flowers of white and subtle pinks. These contrast the unfolding leaves which turn lush green in the summer. Come the autumn, the leaves further develop into a wonderful display of vibrant purples and reds which warm any location.
Possibly one of the very best small street trees created for tight urban locations. Ideal for narrow residential streets where the doorstep is on the pavement. They are easily maintained, creating a compact avenue of seasonal beauty that won't overcrowd the area, remaining light and airy.
| | |
| --- | --- |
| Size | 6m high x 3m wide after 25 years. |
| Environment | A hardy tree suitable for most soil types, but requires free draining soil as does not tolerate water logging. Its tight canopy and tolerance of urban pollutants makes it ideal for narrow locations and urban street applications. |
| Canopy | A narrow vase shaped canopy that grows with ascending branches. This Hillier cultivar is renowned as one of the best street trees available. |
| Flowers | In April dark pink cotton candy buds open to a profusion of flowers. These are light pink swirled with creamy white, standing out against the unfolding foliage. |
Commercial Trees Enquiry
Please note this is for trade only.