Prunus 'Ichiyo'
"Japanese Flowering Cherry"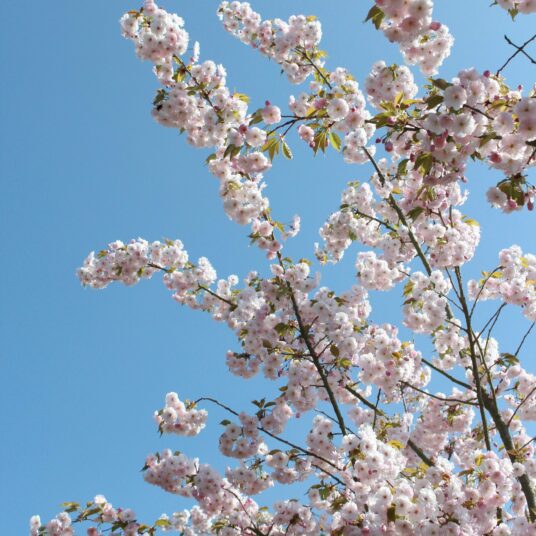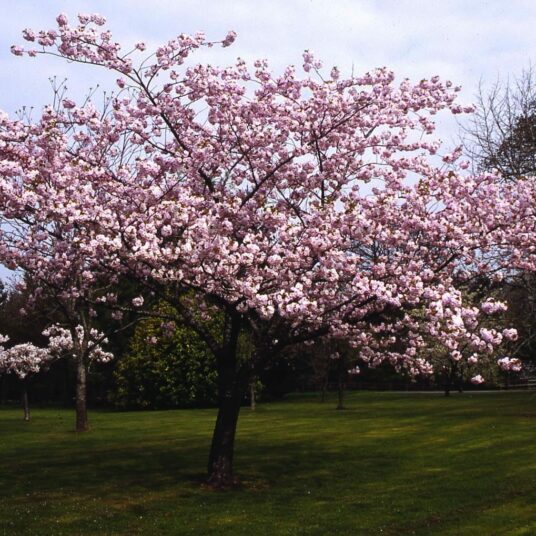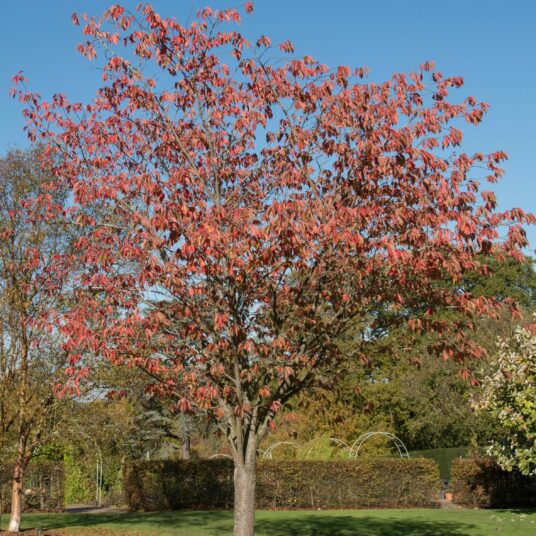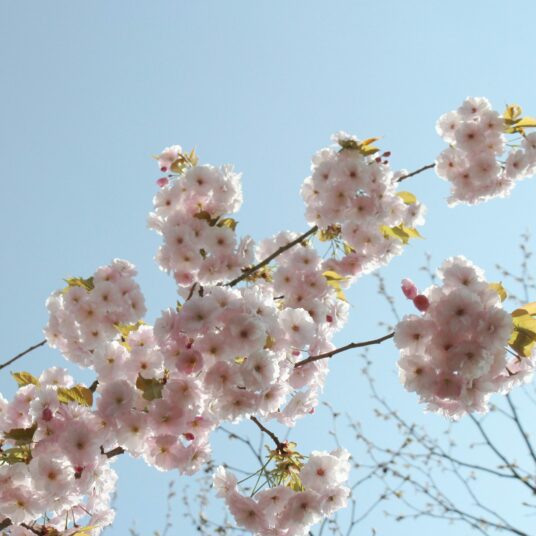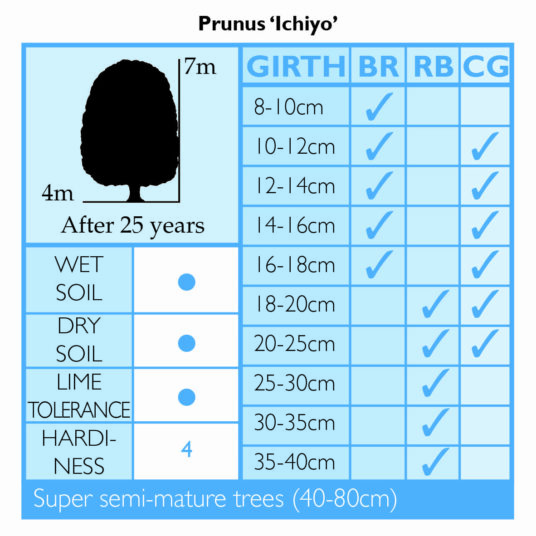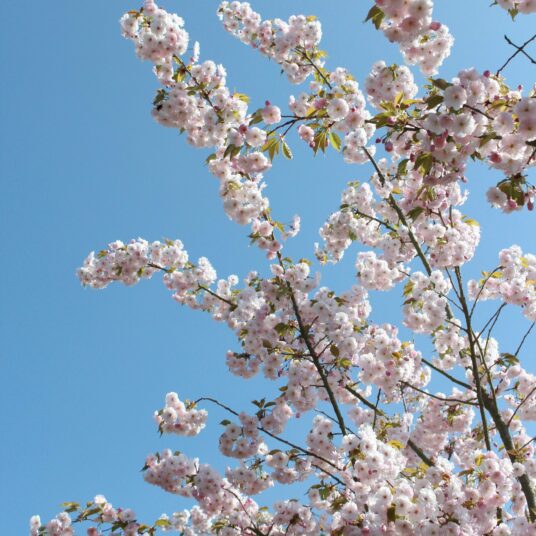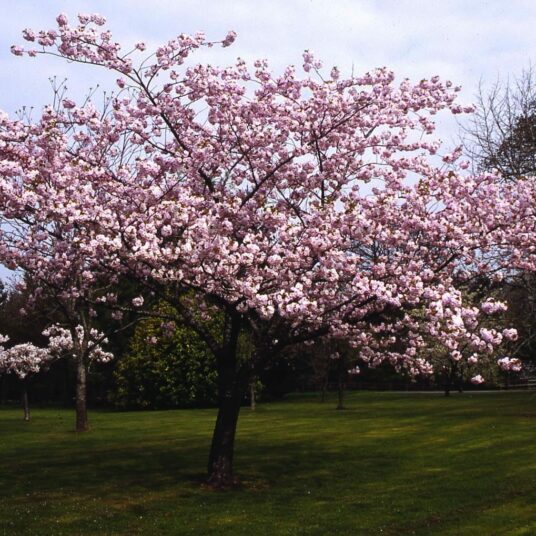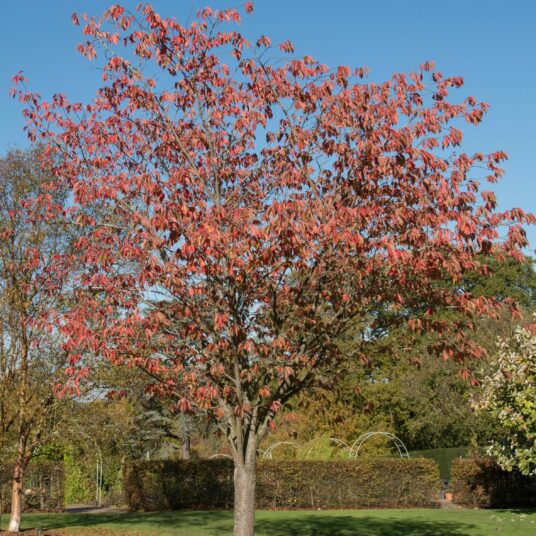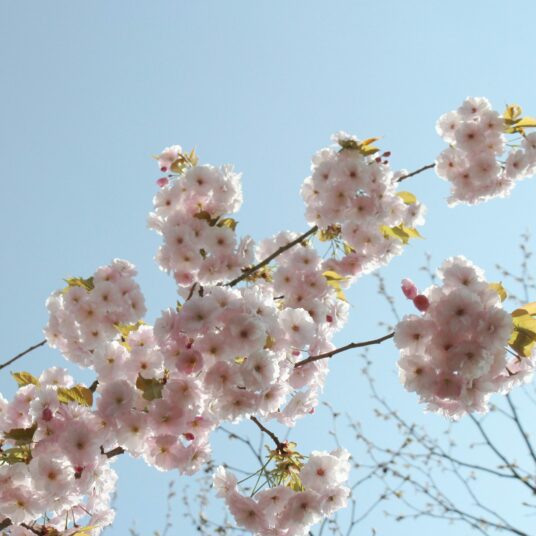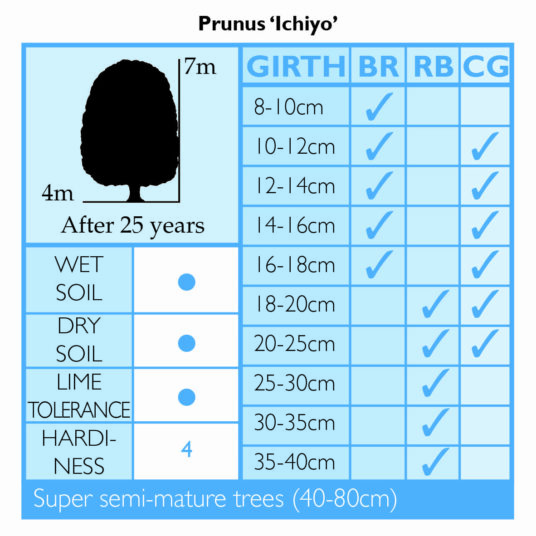 Prunus 'Ichiyo'
"Japanese Flowering Cherry"
Enquire
Tree Information
Originating from Japan, and introduced into England by the famous Capt. Collingwood "Cherry Ingram, who was the expert on Japanese flowering cherries.
In early spring the pink buds appear like rolls of cotton-candy along the branches. These burst open to a profusion of double flowers with delicate shades of candy floss pink. These open fully wide with up to 20 petals clustered around an open heart. This gives each flower a wonderful appearance similar to a ballerinas tutu that flutter along the branches. Ichiyo translates to "One Leaf in Japan, in reference to the leaf like Pistil at the heart of the flower. As the flowers mature, they become creamy white.
The leaves open after the flowers with a bronzed green hue, before becoming a fresh vivid green for the summer. These melt as the autumn arrives, making the canopy become colours of rich marmalade and ruby reds before they fall.
A wonderful tree ideal for wider public open spaces and round green verges. Try planting this on a round about with blue bells planted beneath. The spreading branches of delicate pink blossom against the lower bluebell canopy will create a condensed yet stunningly beautiful landscape scene.
| | |
| --- | --- |
| Size | 7m high x 4m wide after 25 years. |
| Environment | Suitable for most soil types but requires free draining soil as doesnt tolerate water logging. It thrives in full sun locations. Perfect for designer gardens and public open spaces. |
| Canopy | Upright branches, which spread out over time. The canopy matures into a rounded vase like umbrella shape. |
| Flowers | In early Spring, buds like cotton-candy along the branches open to a profusion of double flowers. The open petals with shades of delicate pink appear like ballerina tutus gracefully swaying in the breeze. These become an elegant white as they mature, which are stunning beautiful. |
Commercial Trees Enquiry
Please note this is for trade only.