Prunus 'Accolade'
"Cherry"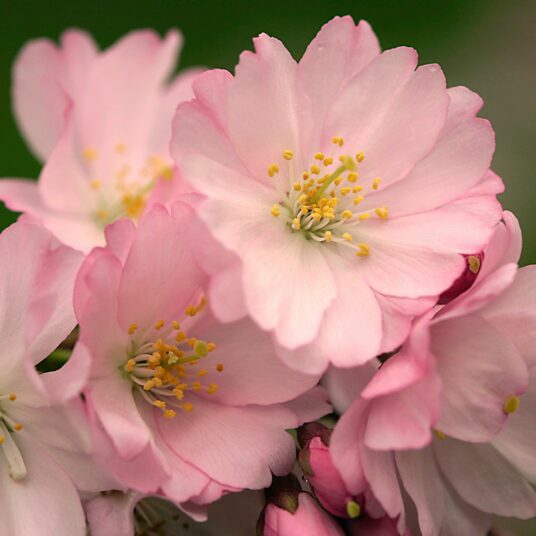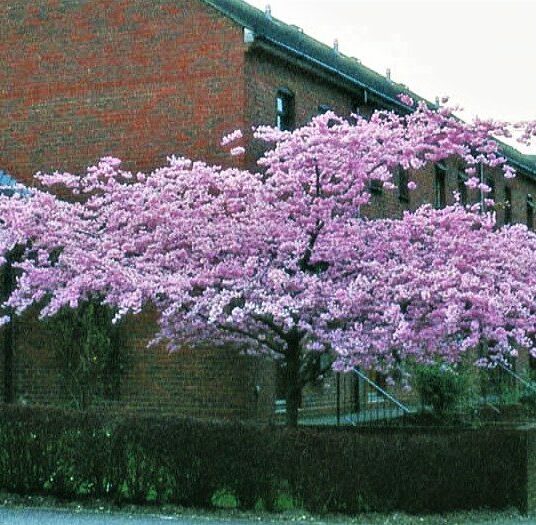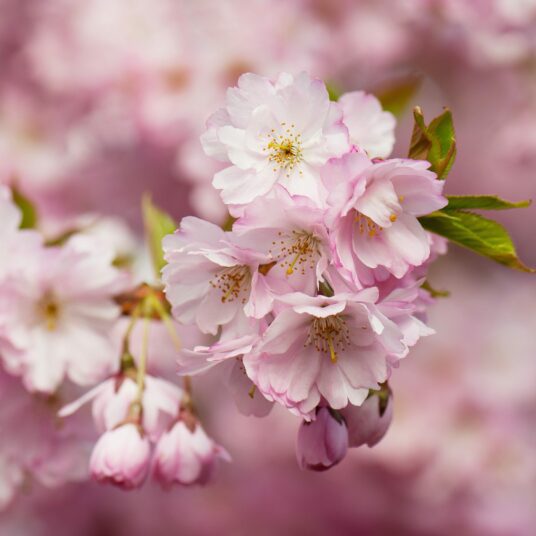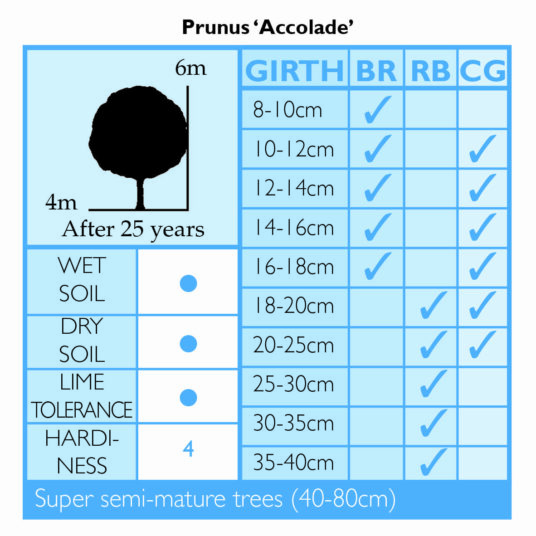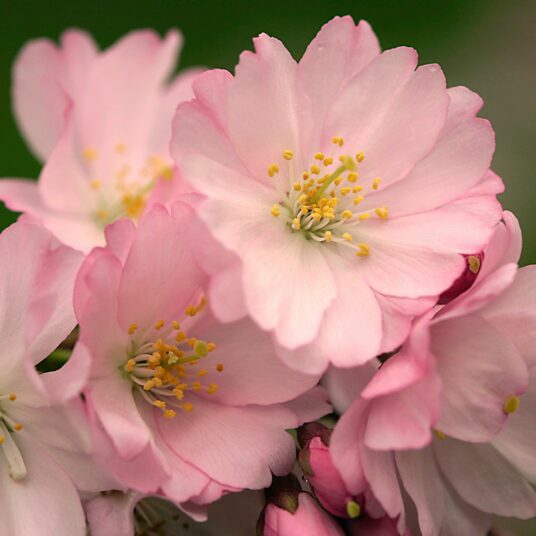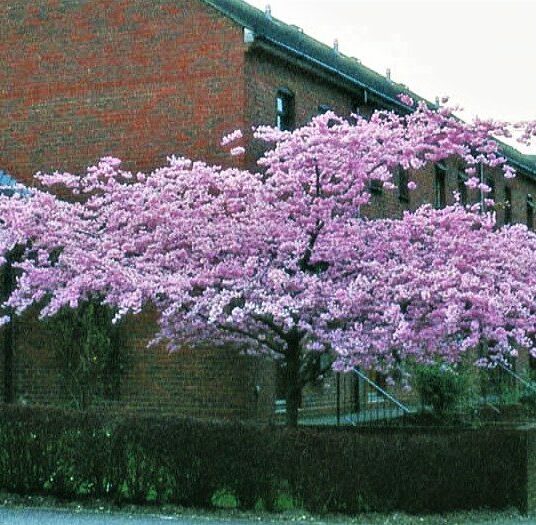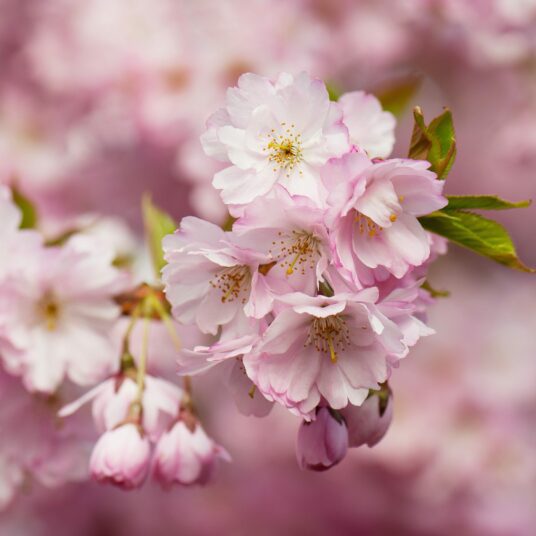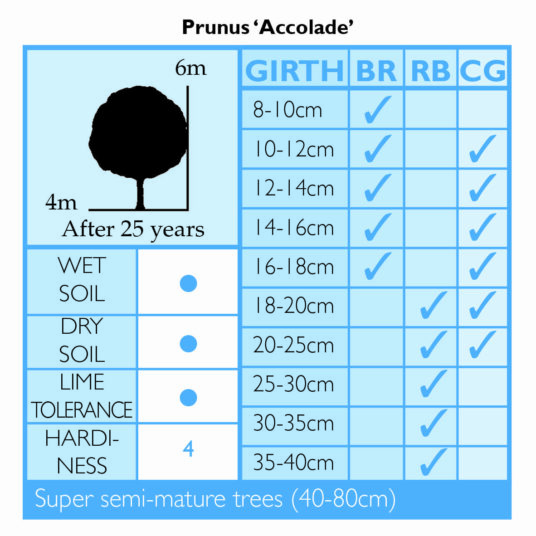 Prunus 'Accolade'
"Cherry"
Enquire
Tree Information
A hybrid of two Prunus was discovered in the 1950s by Waterers Nursery of Surrey. It is a cross between Prunus subhirtella, which brings magnificent pink blossom that flowers early, and Prunus sargentii with its renowned vibrant autumn leaf colour.
This graceful tree spreads out from the stem with arching branches that droop elegantly. The pink buds appear like cotton candy and are the first to open in Spring. The branches become a mass with beautiful semi-double flowers that envelope the canopy. Their purest pink flowers fade to subtle water-wash pink as the leaves unfold.
The foliage is a healthy green with smaller, more delicate leaves than most Prunus. As the summer fades, these become a glorious display of orange shades mixed with ruby reds and purples.
It is particularly tolerant to urban air pollutions and stormwater runoff. Its vibrant display of seasonal change and overall hardiness makes it ideal for green verges surrounded by housing and infrastructure.
| | |
| --- | --- |
| Size | 12m high x 7m wide after 25 years. |
| Environment | Establishes well in most well-drained soils, including chalk. |
| Flowers | The flowers open in spring a pure white, with 5 cup shaped petals. They occur in a mass of clusters along the branches consisting of 2 or 6 flowers. Both male and female flowers are produced, so only one tree is required to develop the edible fruit. |
| Fruit | Cherries appear molten orange in May, gradually ripening to succulent red-purple in July. These are a favourite amongst birds and wildlife. |
Commercial Trees Enquiry
Please note this is for trade only.