Pinus pinea
"Umbrella Pine / Stone Pine"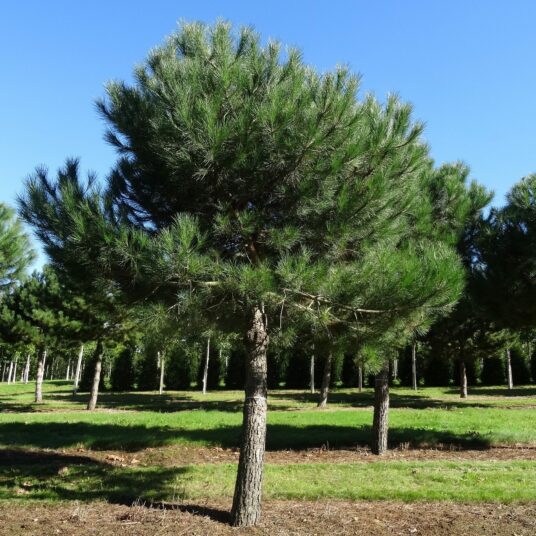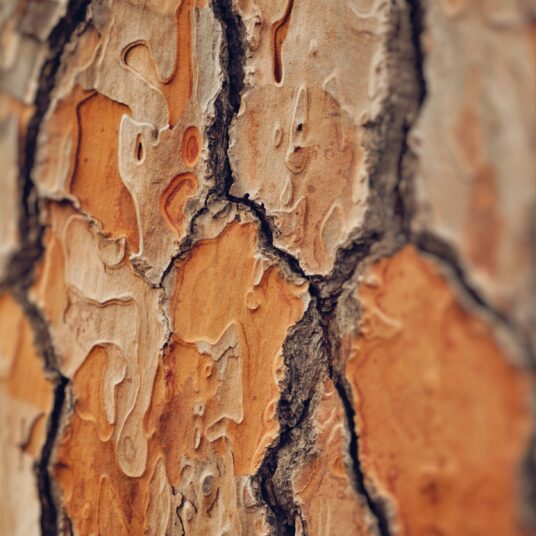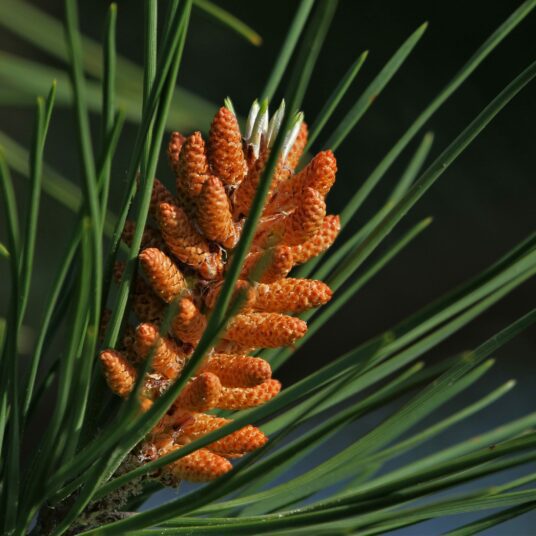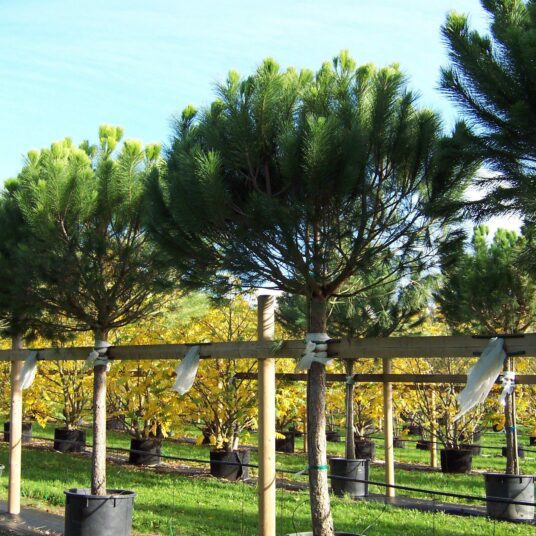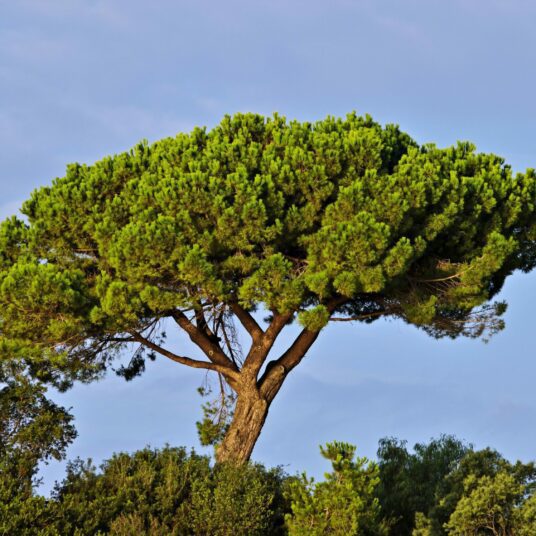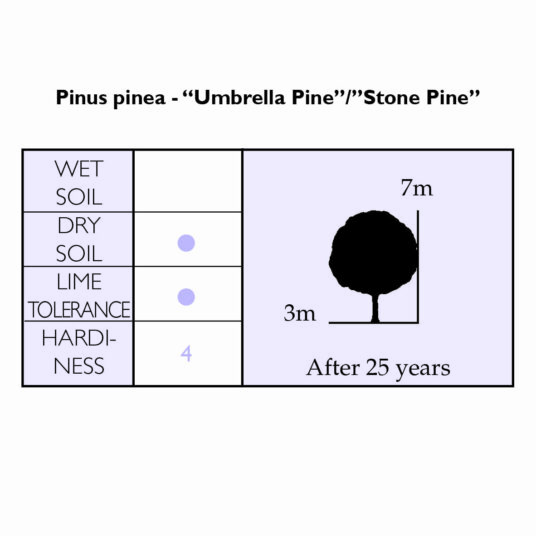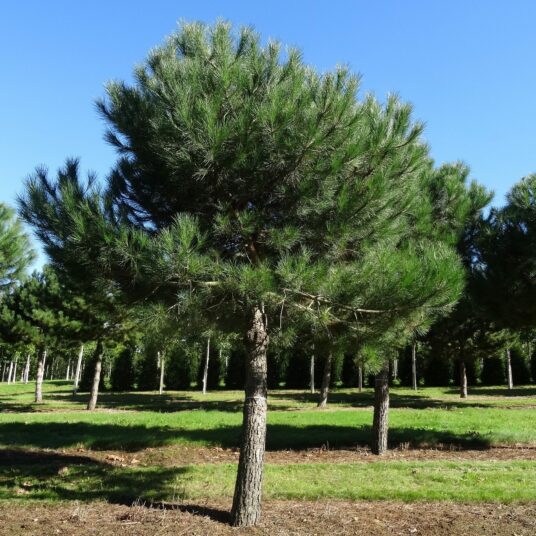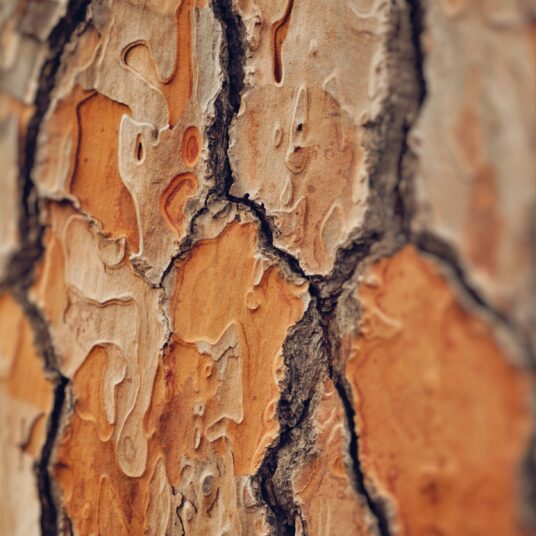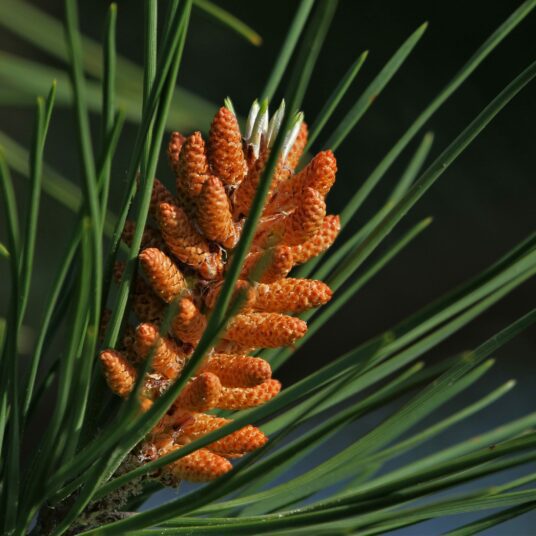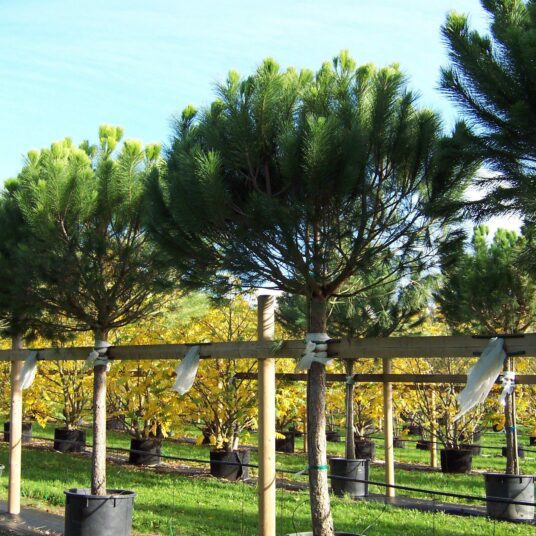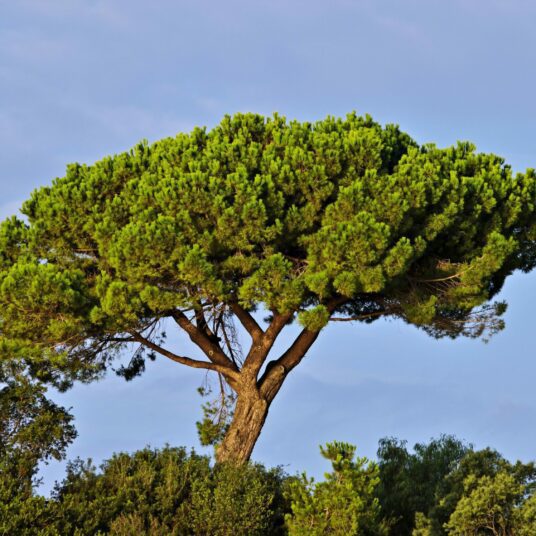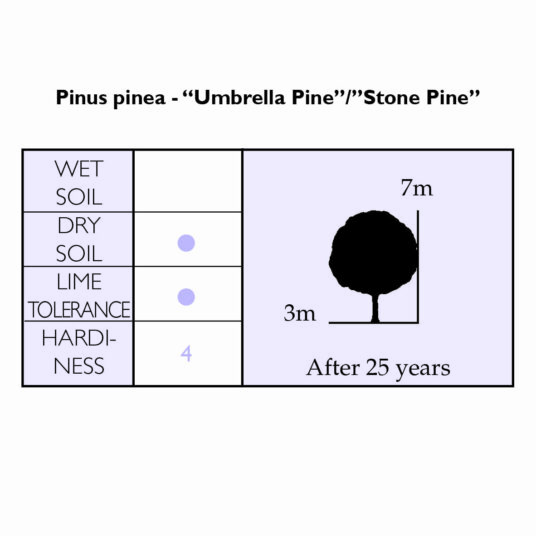 Pinus pinea
"Umbrella Pine / Stone Pine"
Enquire
Tree Information
The Pinus pinea is a tree of medium size. A very distinct tree developing a characteristic dense, flat-topped or umbrella-shaped head. A picturesque pine that is particularly suitable for sandy soils and maritime areas. The seeds which are pine nuts have been a delicacy for many years. This is a very useful tree for planting around coastal areas. You may be familiar with it as it occurs widely in countries surrounding the Mediterranean Sea, often growing alongside Cupressus sempervirens on rugged hillsides. Planted successfully on coastal projects in the UK. Evergreen.
Commercial Trees Enquiry
Please note this is for trade only.