Malus yunnanensis var. veitchii
"Flowering Crab / Crab Apple"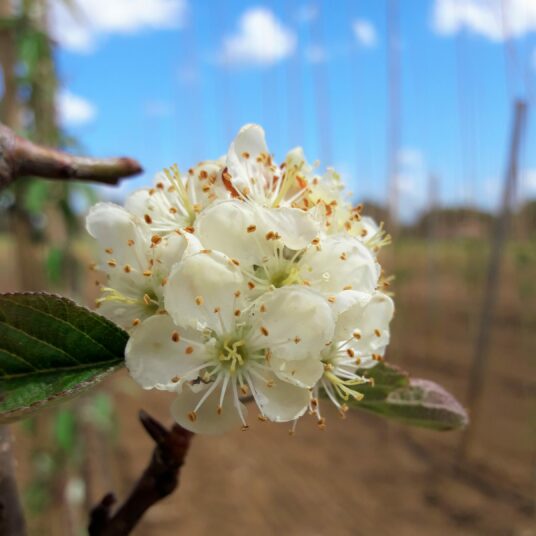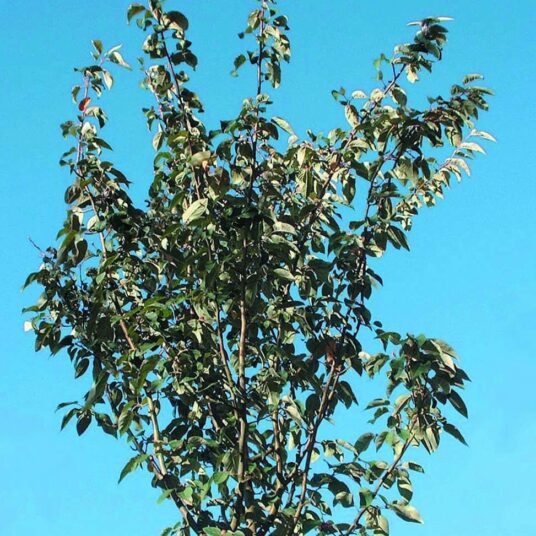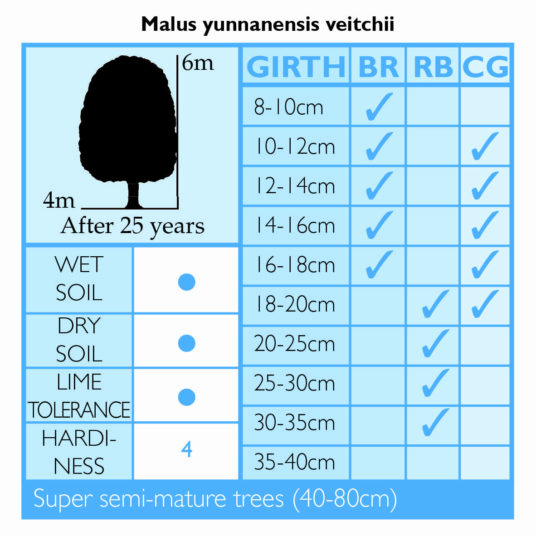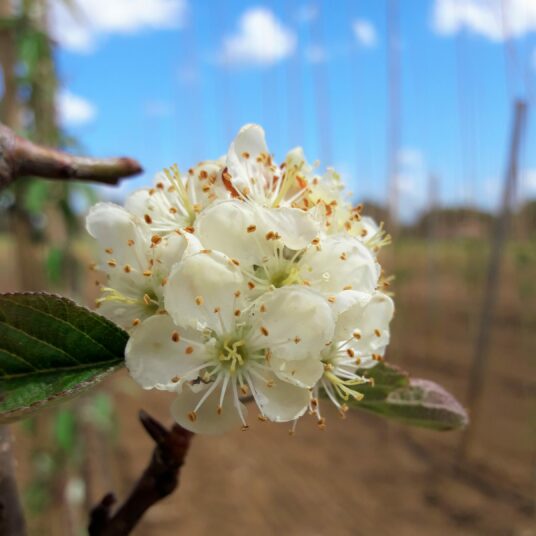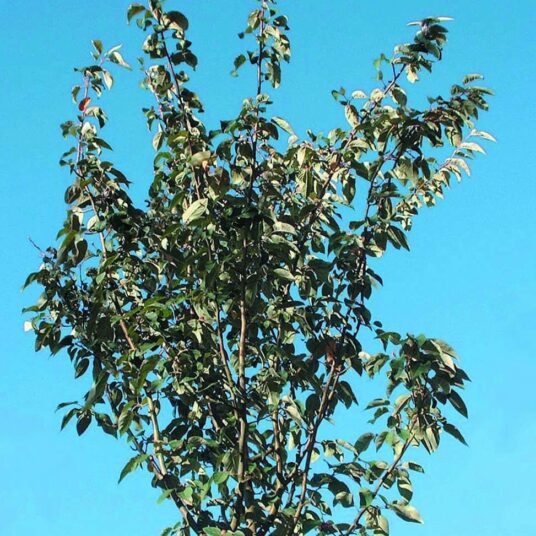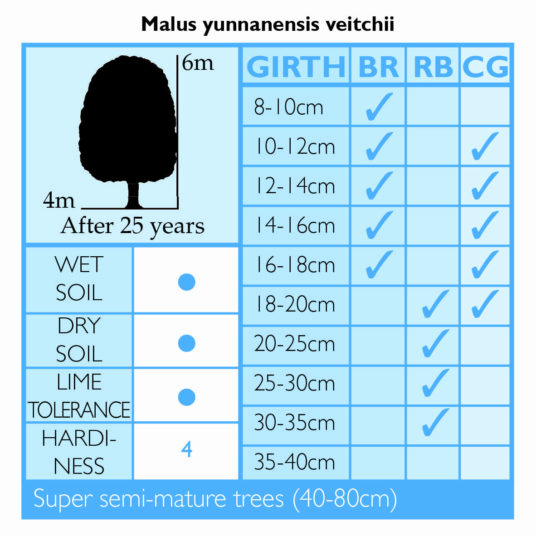 Malus yunnanensis var. veitchii
"Flowering Crab / Crab Apple"
Enquire
Tree Information
Quite a rare Malus from the regions of Japan. This form has the same striking colour as the tschonoskii but develops a wider, more pyramidal crown.
The flowers open in May, which are creamy-white with subtle washes of pink within the petals. These are very attractive to bees, helping pollinate other Malus within the area. They form in thick clusters of 20 or so flowers along the branches. They are relatively small but have a delicate beauty against the lush green leaves.
The leaves are a healthy matt green during the summer months, which have 5-7 shallow lobes and a heart-shaped base. Come the autumn, the leaves become ablaze with a firework display of colour. Their shades evolve from deep orange and copper bronze to firecracker reds and succulent purples. The Yunnanensis is also extremely tolerant of scab and mildew, so it guarantees a perfect autumn display regardless of location.
The fruits are a warming red which provides further autumn interest that extends long into the winter.
A lovely tree ideal for public open spaces and broad open streets.
| | |
| --- | --- |
| Size | 6m high x 4m wide after 25 years |
| Environment | Adaptable to all well drained soils, including clay, loam and sand. Once established it is drought tolerant and will succeed in a range of pH levels |
| Canopy | Erect upright branches develop into a wider pyramidal canopy |
| Foliage | A fantastic display of colour. Leaves unfold with a lovely heart shape at its base. These develop into lush matt green during the summer and come autumn the leaves become aflame with colours of copper orange, crimson and deep purple plum |
Commercial Trees Enquiry
Please note this is for trade only.