Liriodendron tulipifera
"Tulip Tree"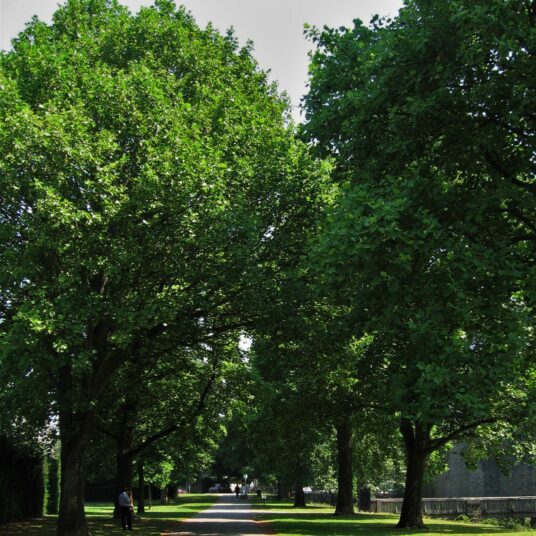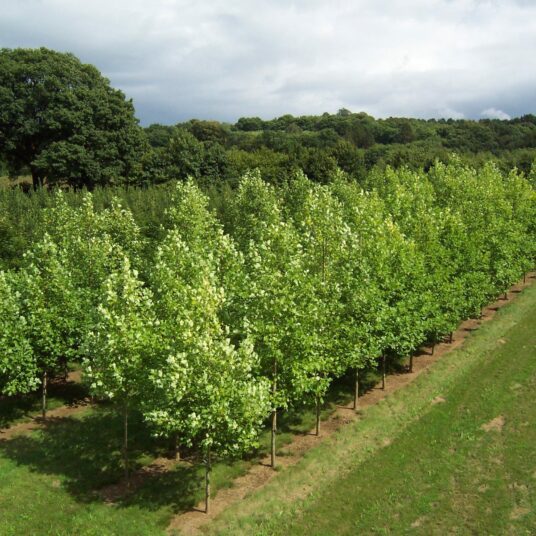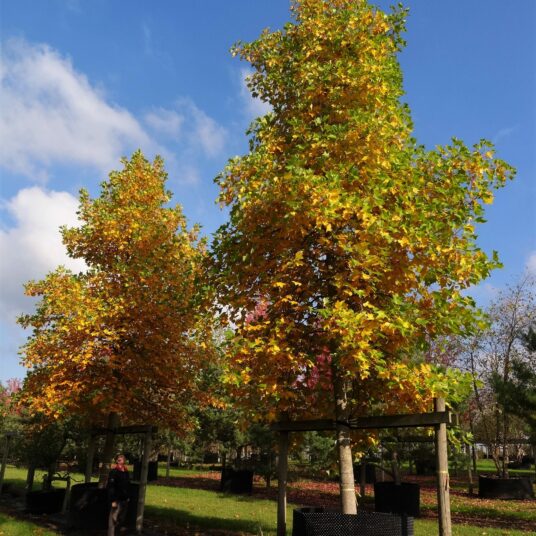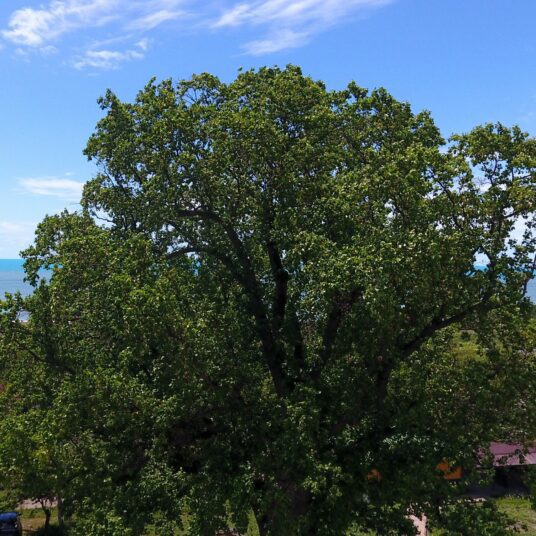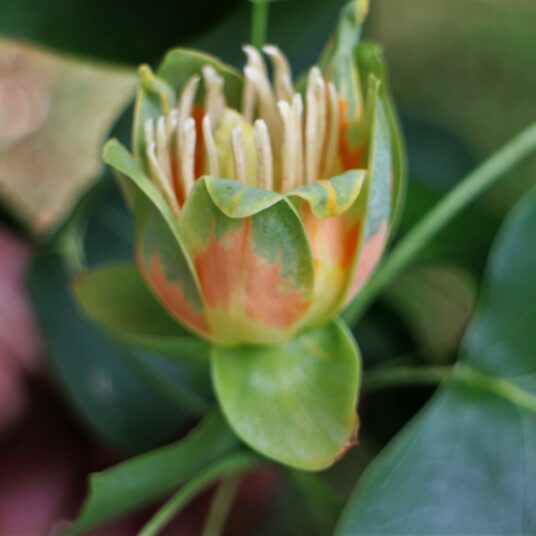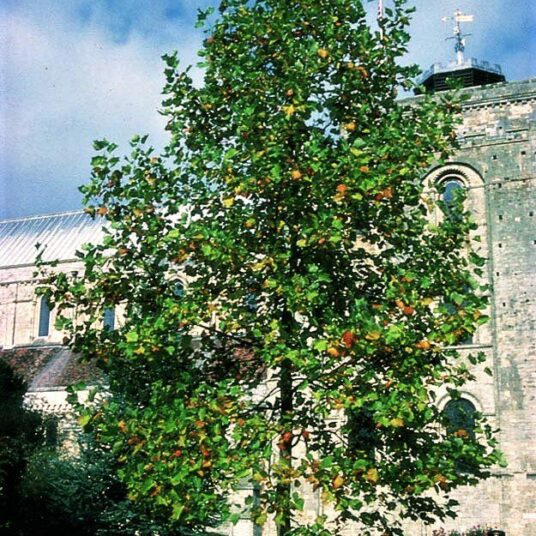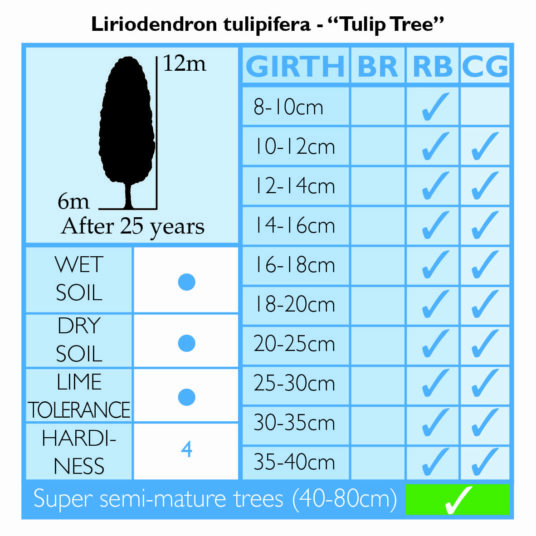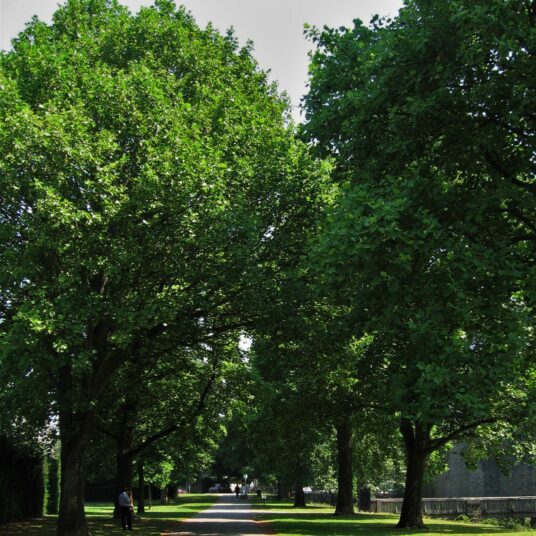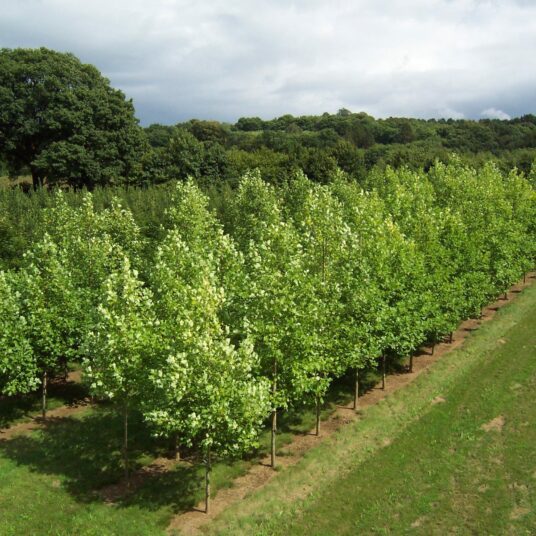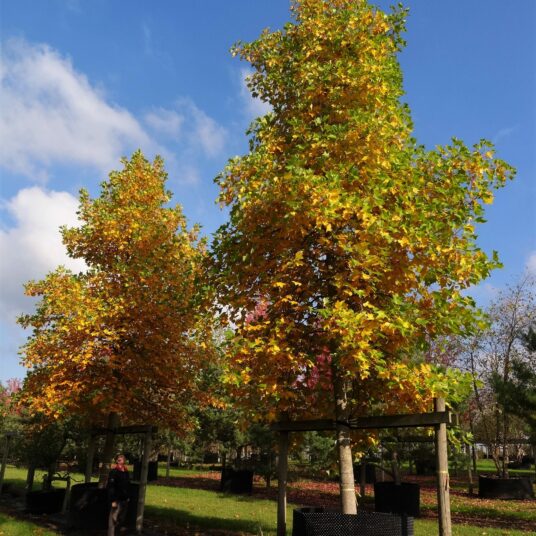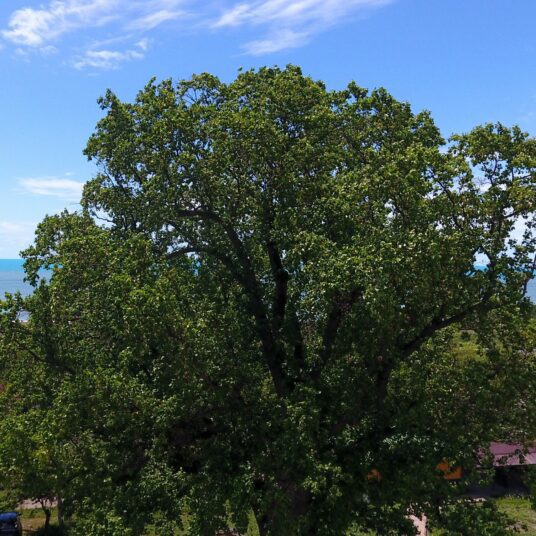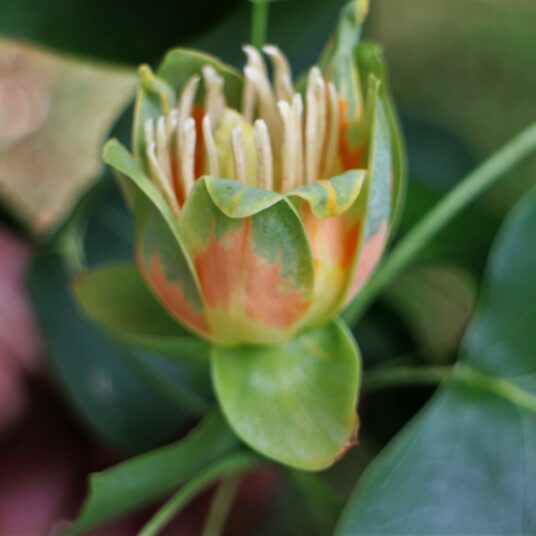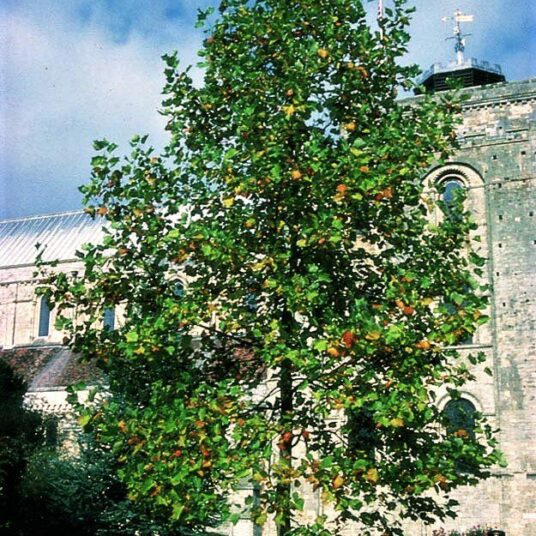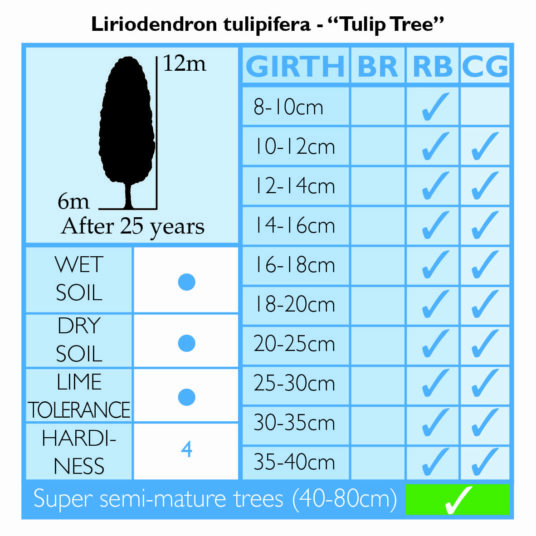 Liriodendron tulipifera
"Tulip Tree"
Enquire
Tree Information
A species that is a member of the Magnolia family and is America's largest native hardwood. Its majestic form and unique beauty were fondly appreciated by our Victorian forefathers. They planted it extensively which established well, adapting to the southern English climate. It grows quickly but its strong limbs are tolerant of exposed winds.
Quite unique, this large dominant tree has an unusual violin-shaped leaf which is broader than most people's hands. They are flat-edged and blunt where the tip of the leaf would be, making perfect sail barges for children to float down running streams. In spring they open with a fresh shade of apple green. During the early summer months of June and July, the tree will continually grow its renowned and much-loved tulip-shaped flowers. These are stunningly beautiful, with a water-wash lemon-green which is lightly brushed with subtle strokes of red. They develop randomly around the canopy during the 8-10 weeks, but will only grow once the tree has matured past its teenage years. For instant impact on the landscape, try Hillier's Super Semi Mature Liriodendron tulipifera, which will flower the following summer after planting.
As October comes around, the leaves melt into fantastic liquid golds and buttery yellows that rival the Acer and Ginkgo.
Ideal for Parklands, elegant stately grounds, and broad avenue planting which allow it the room it requires. It will provide joy to generations, lasting more than 200 years. Whilst its noble form has an impressive statue on any landscape, its nectar is favoured by bees and bee keepers alike. It produces a strong darkly red honey that is a favourite for baking.
| | |
| --- | --- |
| Size | 11m high x 6m wide after 25 years. |
| Environment | Suitable for any good soil structure that is deep and well drained. It prefers deep loam that will not dry out. They do not favour well in heavy clay soils. Ideal for parklands and stately elegant grounds. It will grow slower and broader in full sun exposure. In shaded locations it grows faster with a more dominate trunk and less limbs. |
| Foliage | Wider than a mans hand at 15cm long, these unique leaves are commonly called Fiddle Leaves for they violin appearance. 4 pointed which is squared where the tip would be. Opens apple green which lasts throughout the summer. Come October they melt in butter popcorn yellow that rivals the Ginkgo. |
| Multi Stem | Multi-stem option available |
| Flowers | Beautiful solitary flowers are formed in June and July. They are lemon green with blushes of red and orange. These large flowers are very similar to a tulip, hence the name. These are not produced until the tree matures to 20 years of age. Hillier's Super Semi mature trees will provide these flowers instantly on the first season after planting. |
Commercial Trees Enquiry
Please note this is for trade only.