Laburnum x watereri 'Vossii'
"Golden Rain"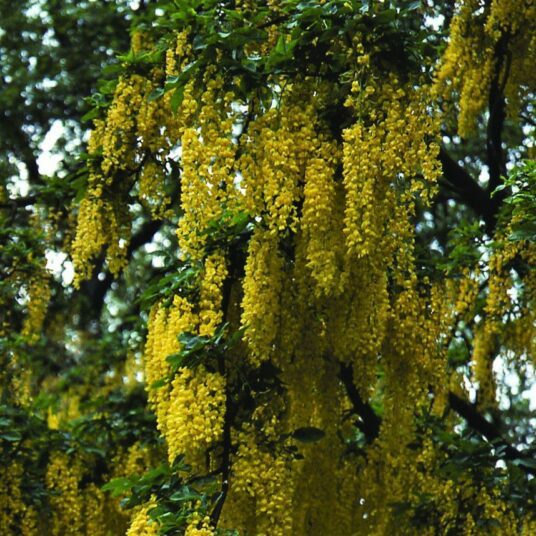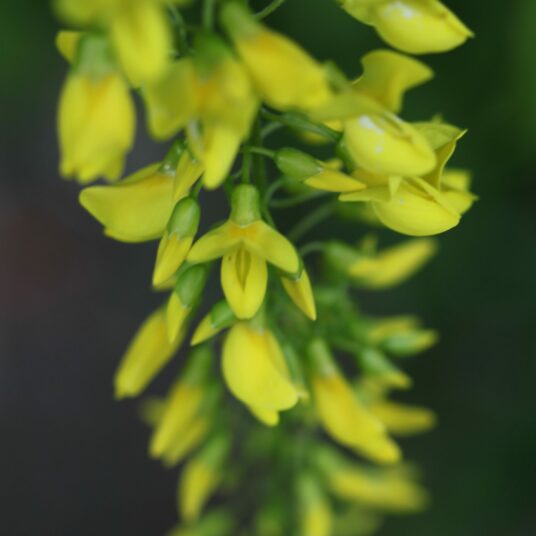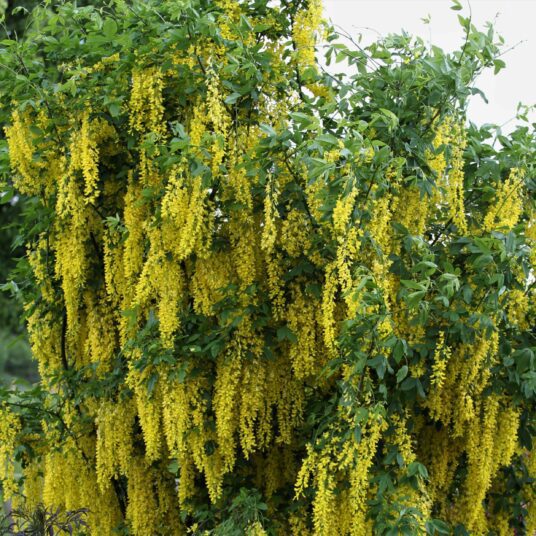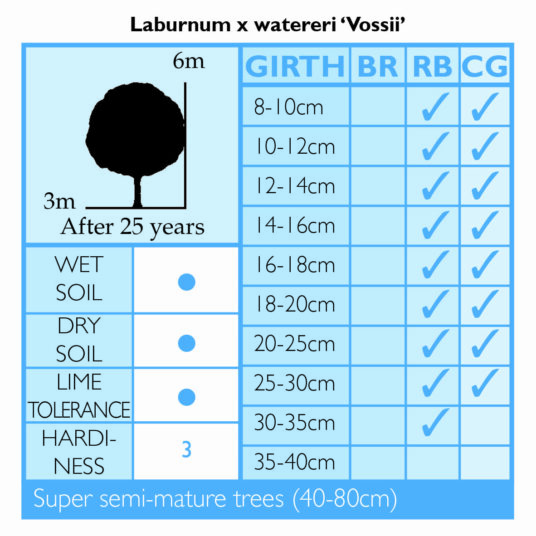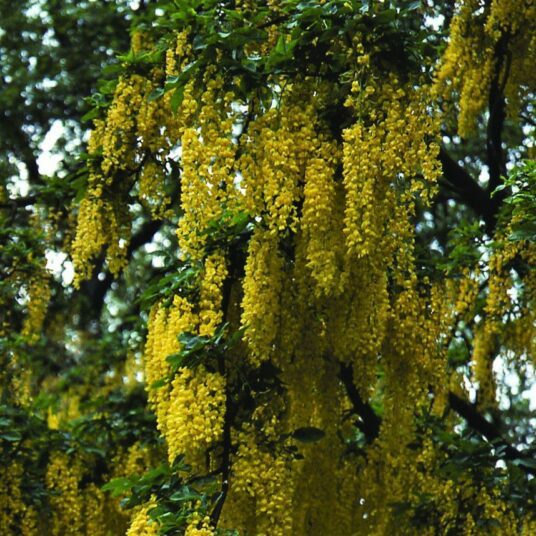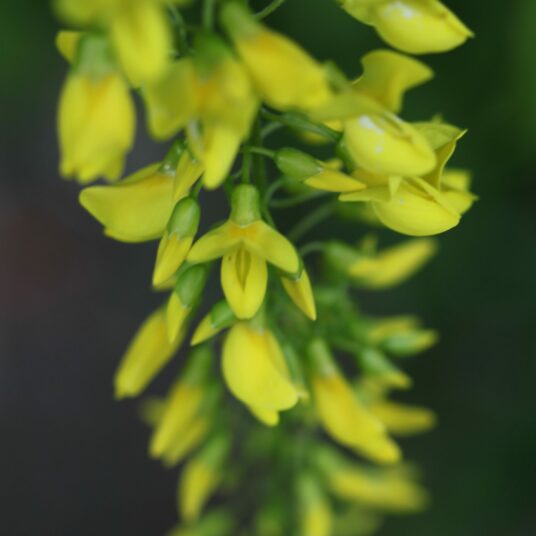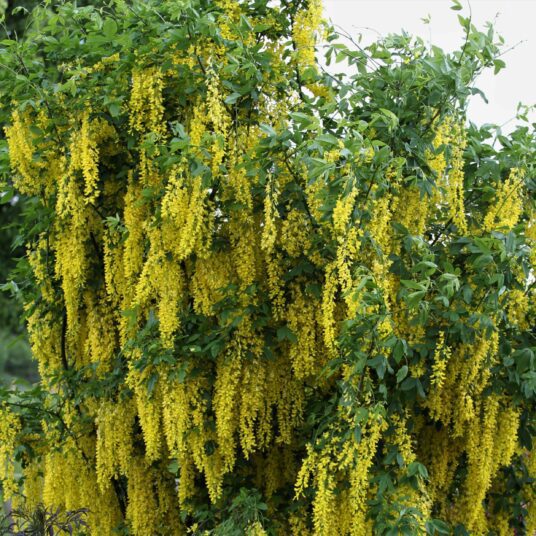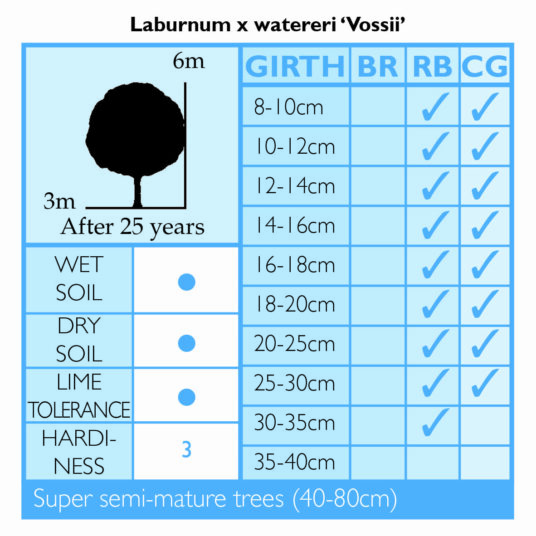 Laburnum x watereri 'Vossii'
"Golden Rain"
Enquire
Tree Information
The Laburnum x watereri 'Vossii' is a small tree. It is a lovely flowering tree which is one of the most eye-catching spring trees. Masses of delicate hanging yellow flowers are produced which form bunches sometimes up to 50cm long. The flowers are highly scented and attract bees. The form of the tree is fairly natural often reaching a width of 4m. Young twigs are a fresh green, branches and trunk more brownish-green. This tree produces fewer pods and fewer seeds than other types but they are poisonous. This plant will form wonderful ornamental walkways if trained on archways. It can cope with cold weather and being exposed inland as long as it's in a sunny position with well-drained soil.
Commercial Trees Enquiry
Please note this is for trade only.